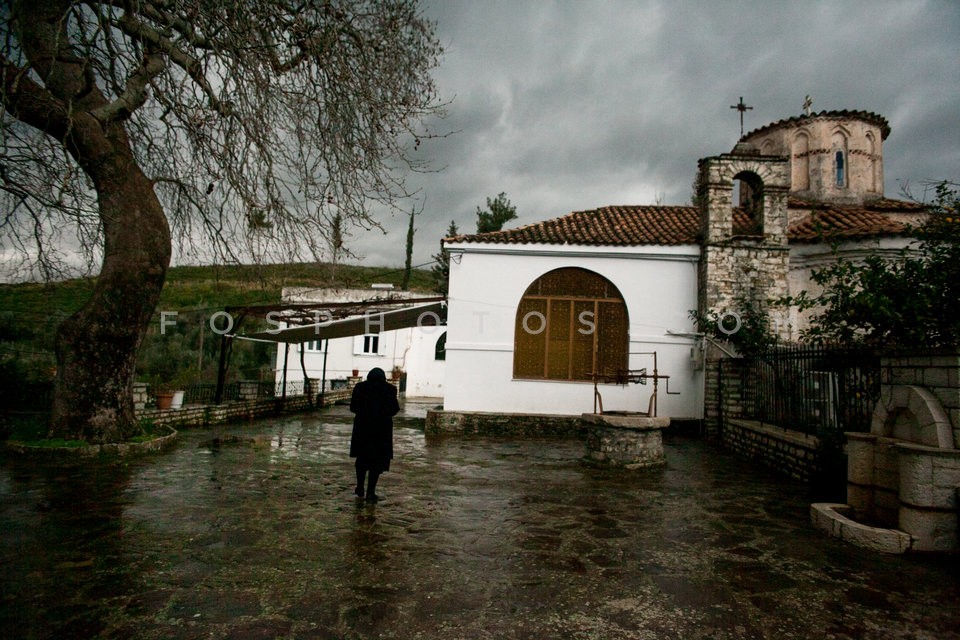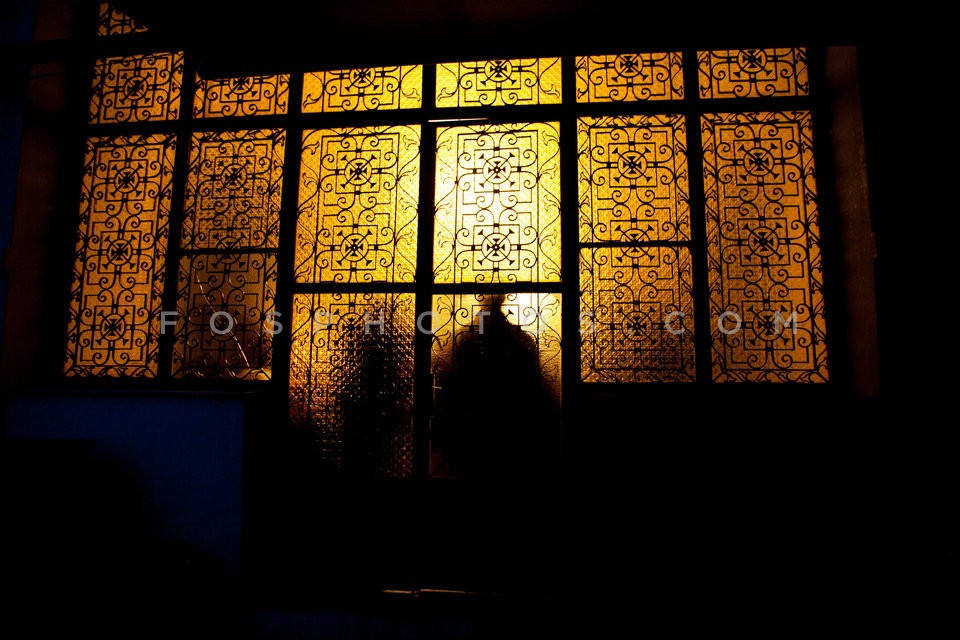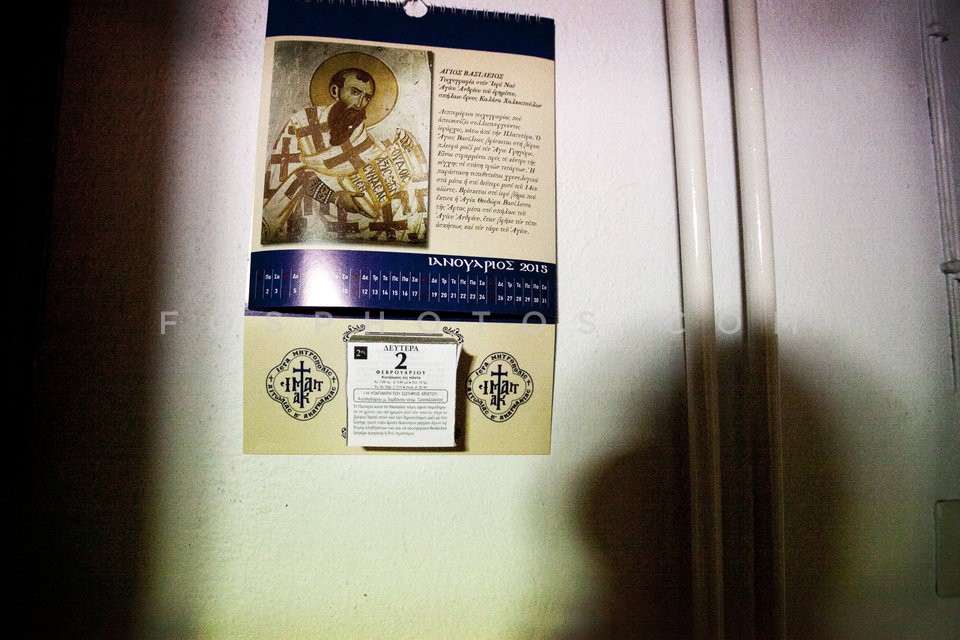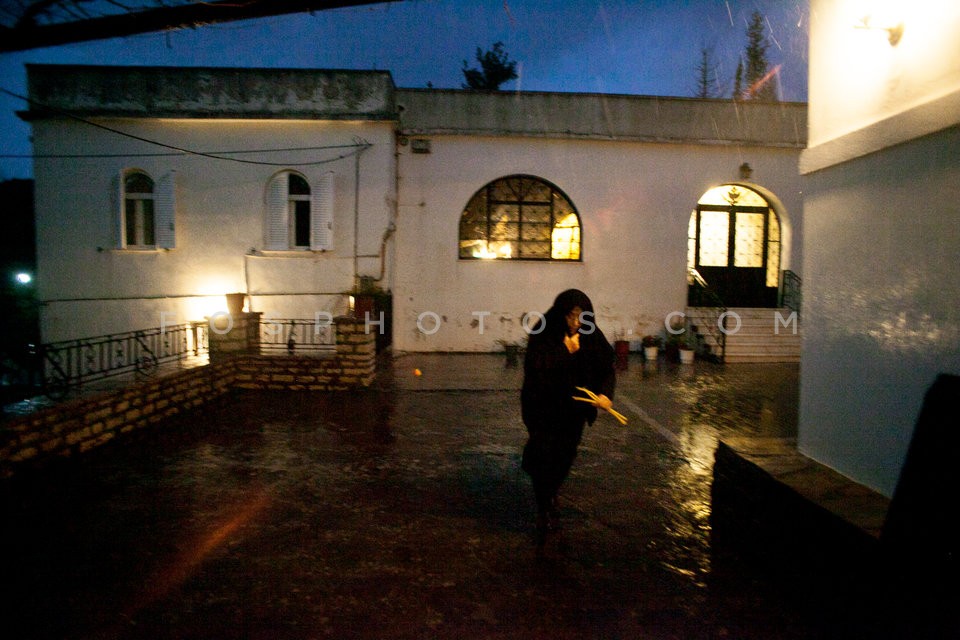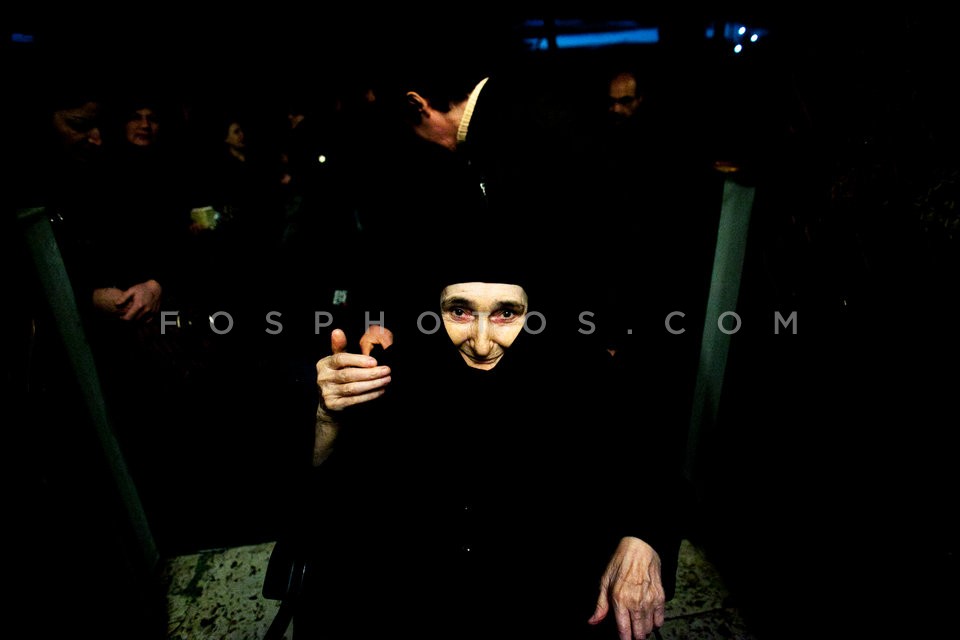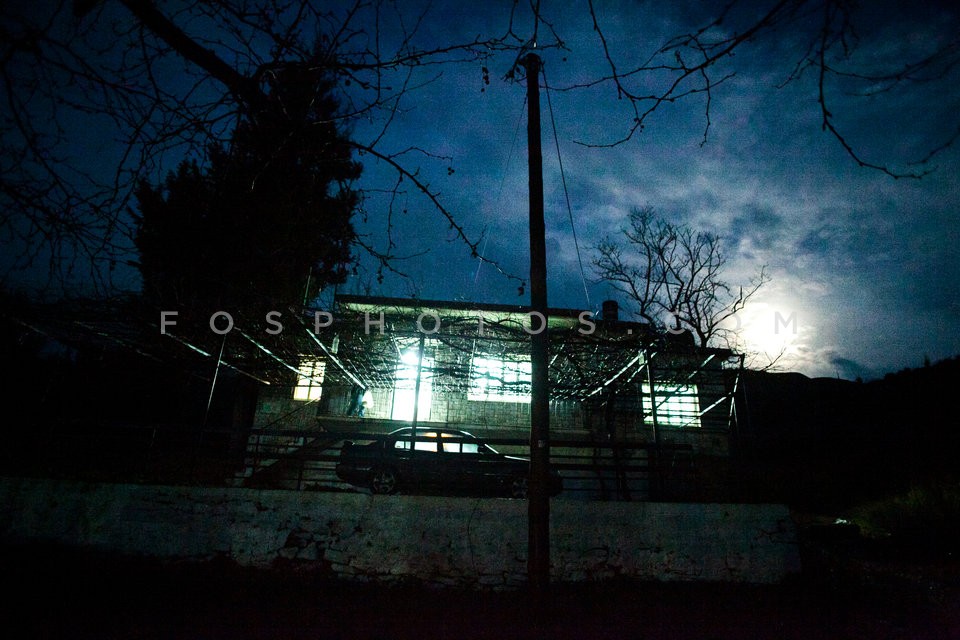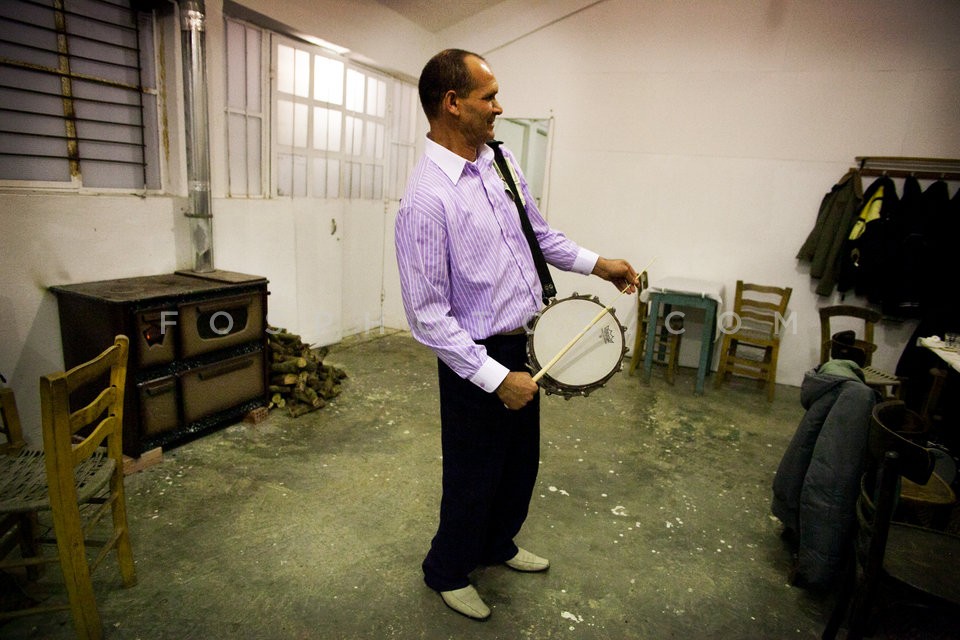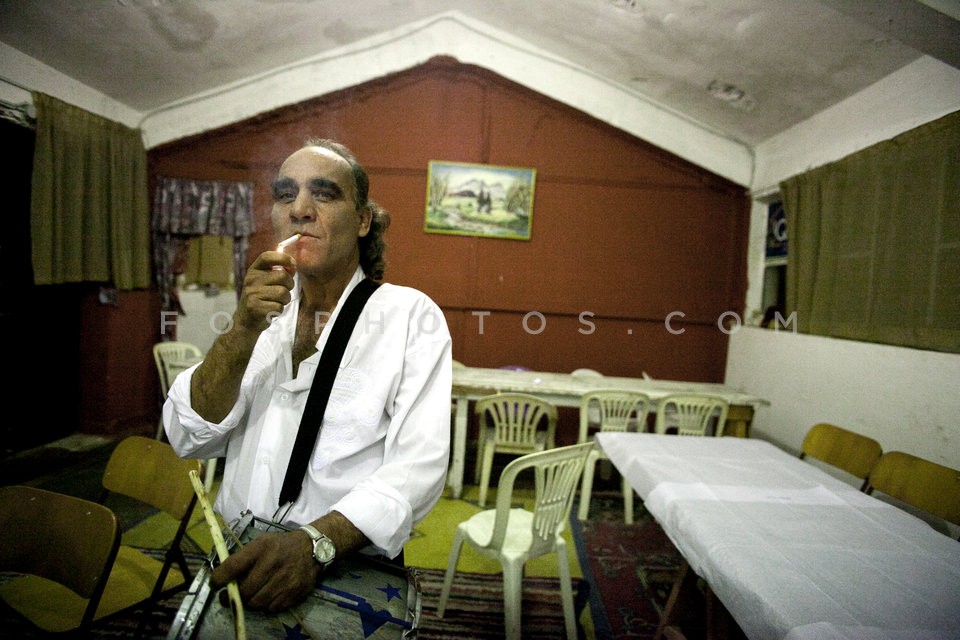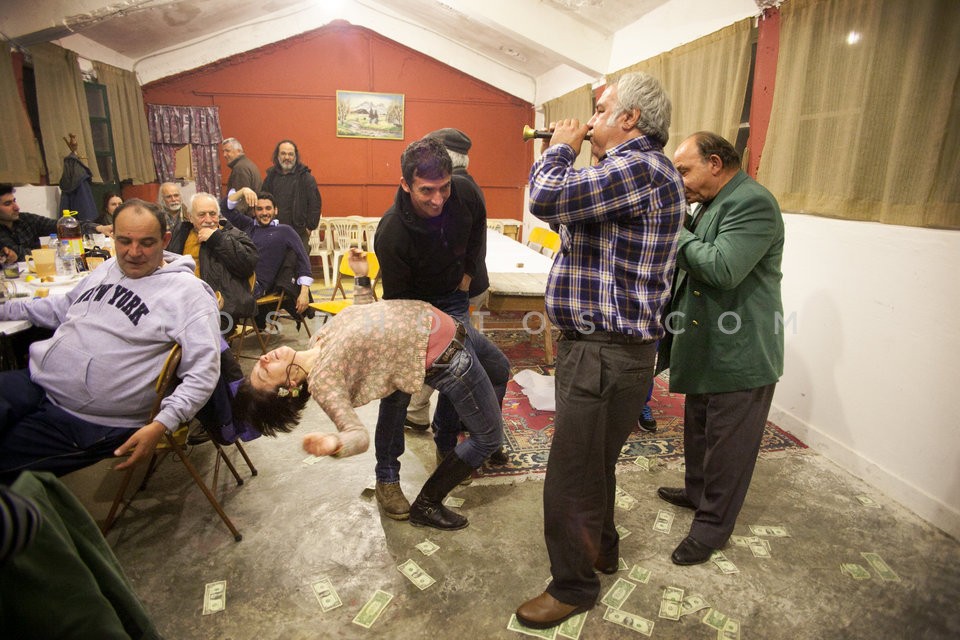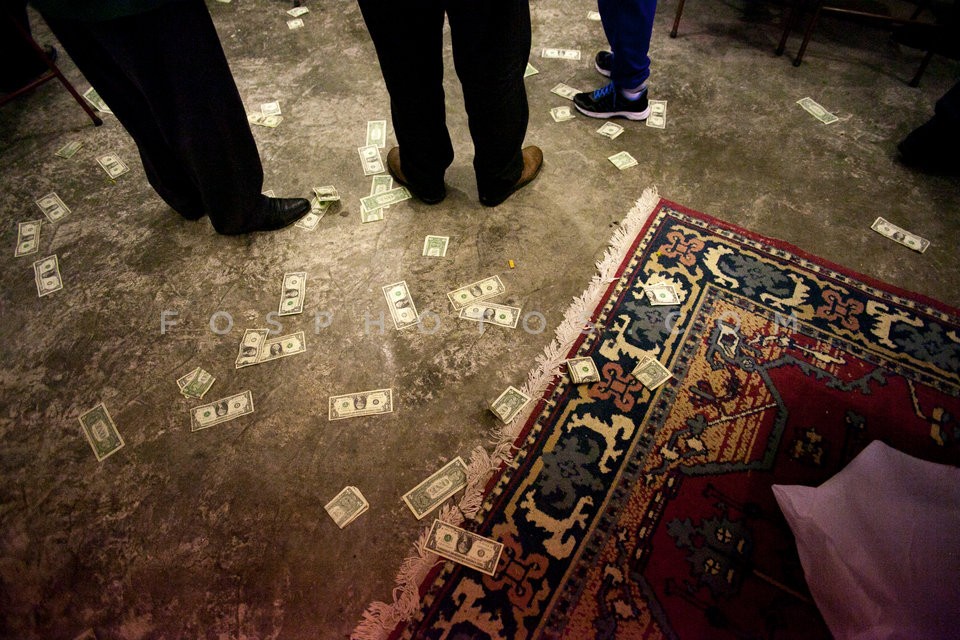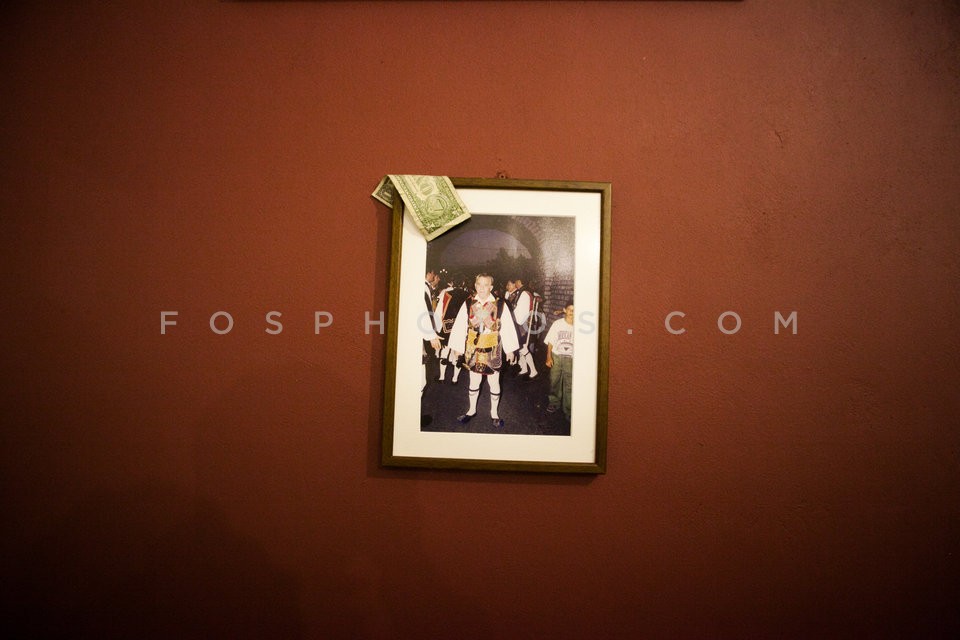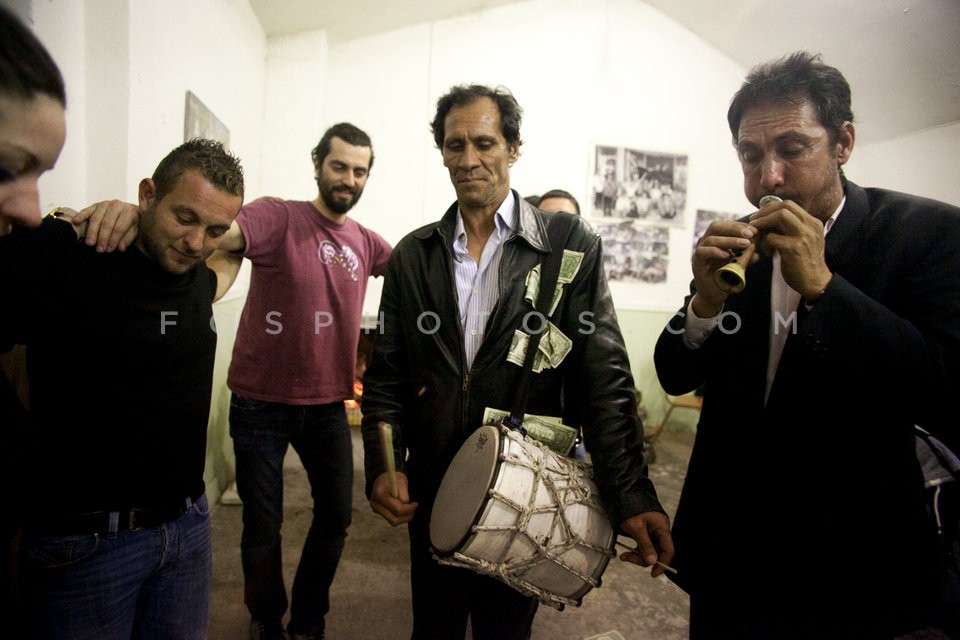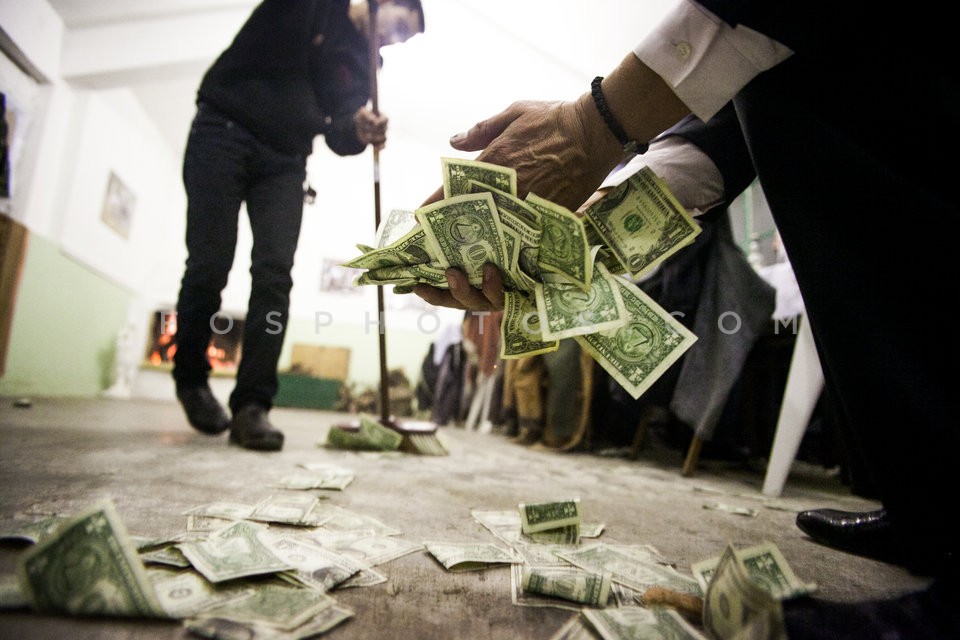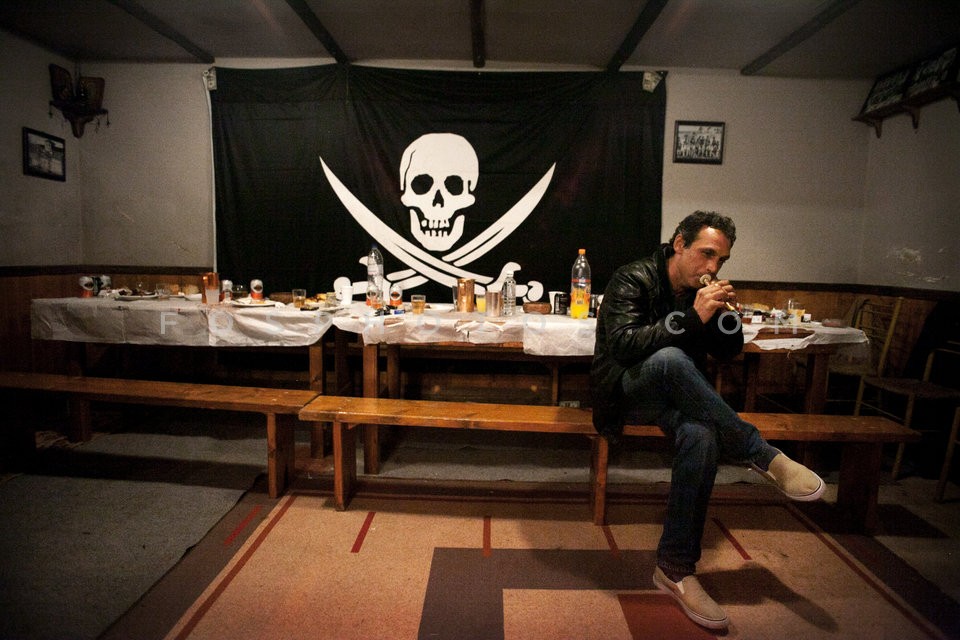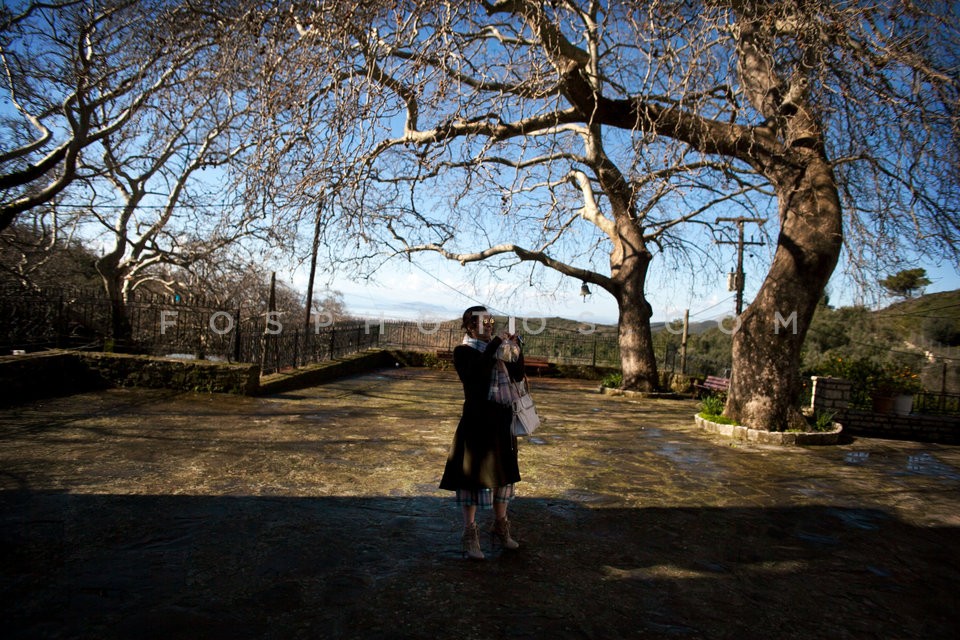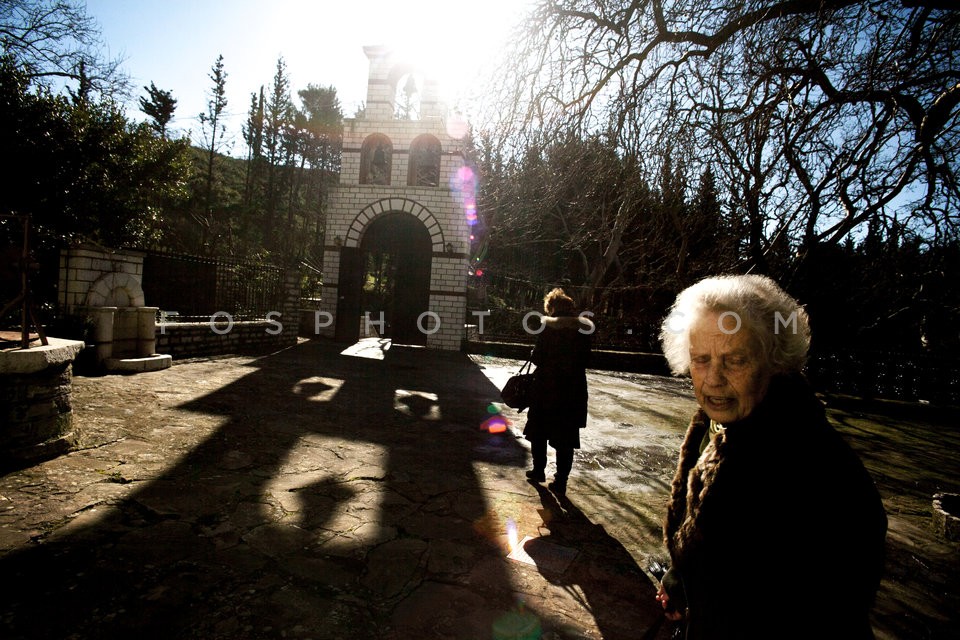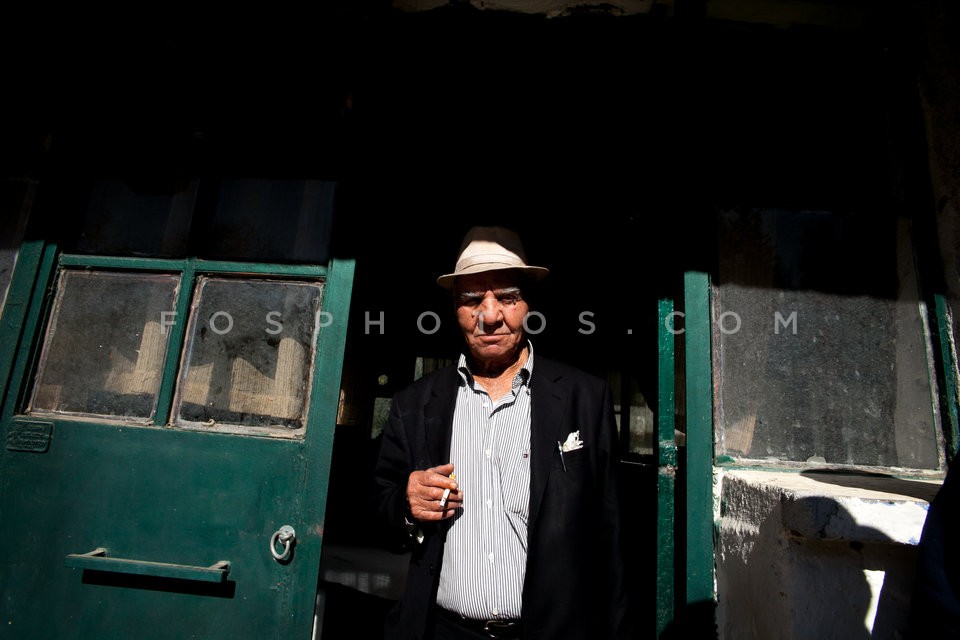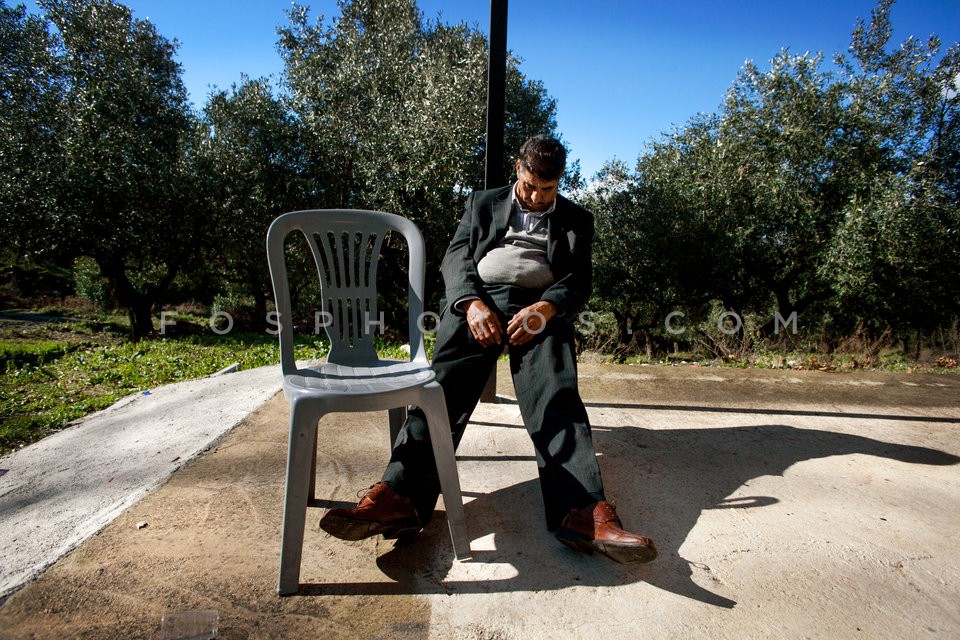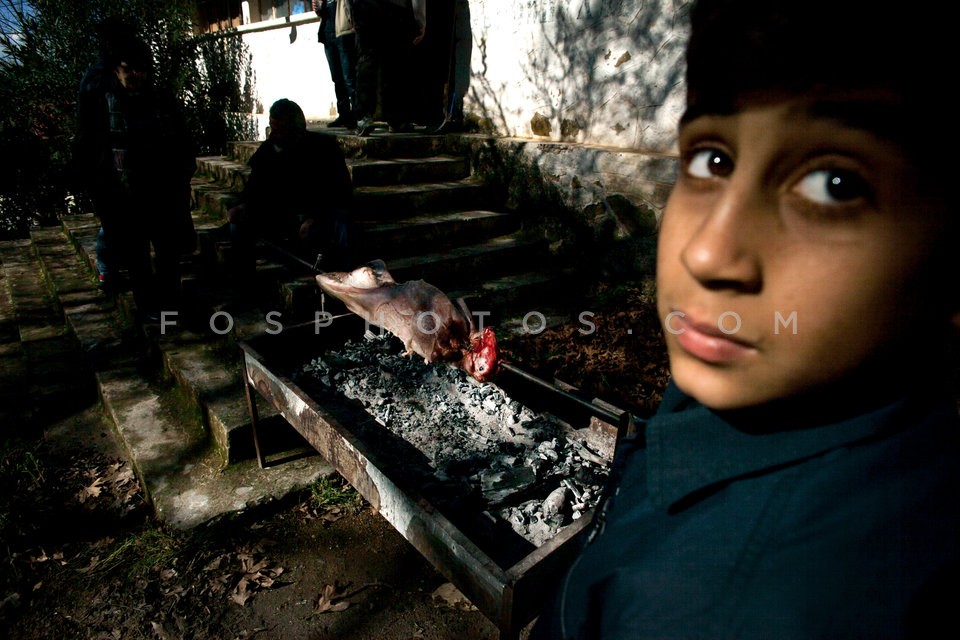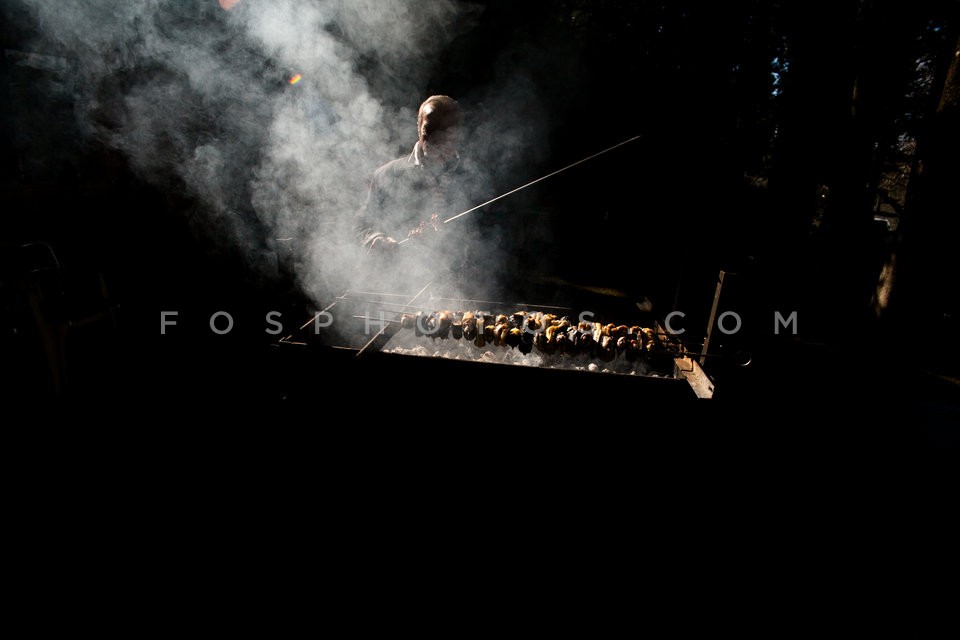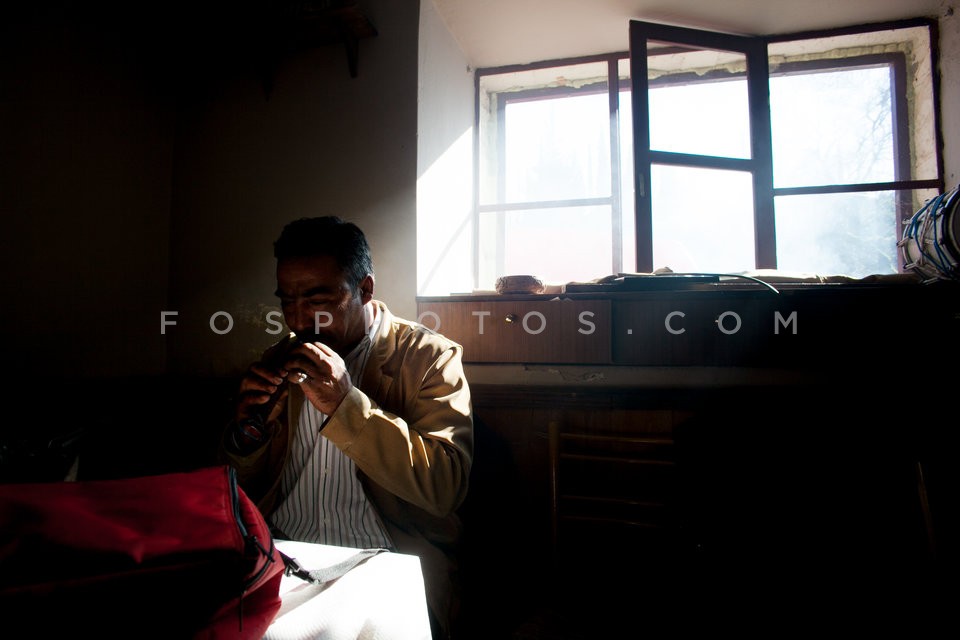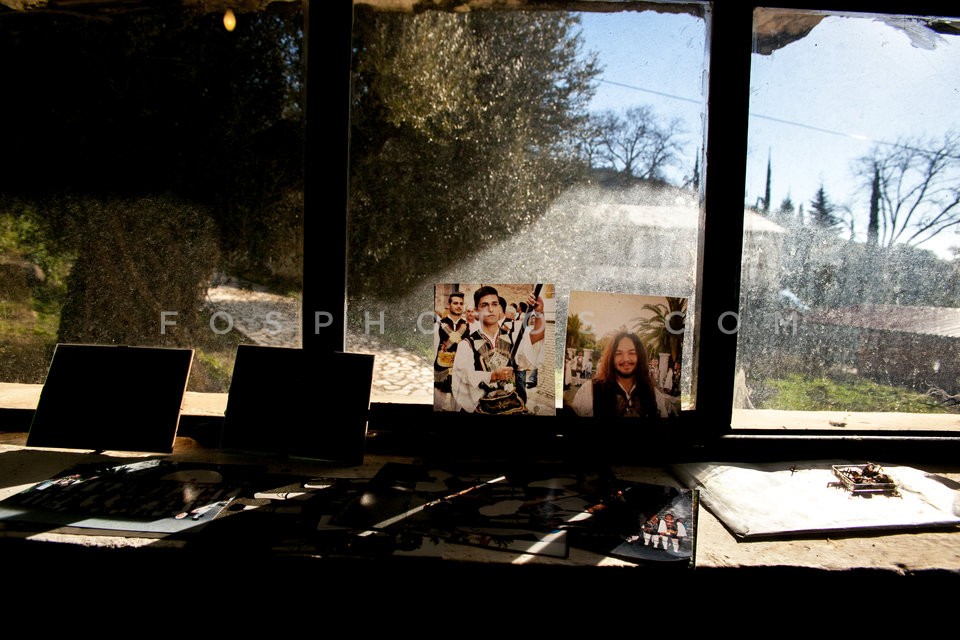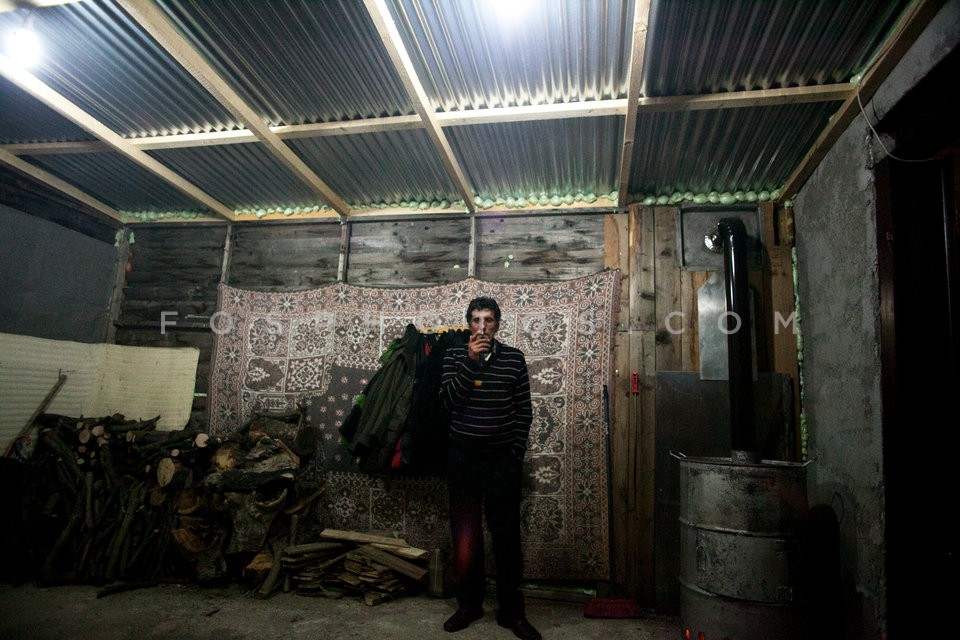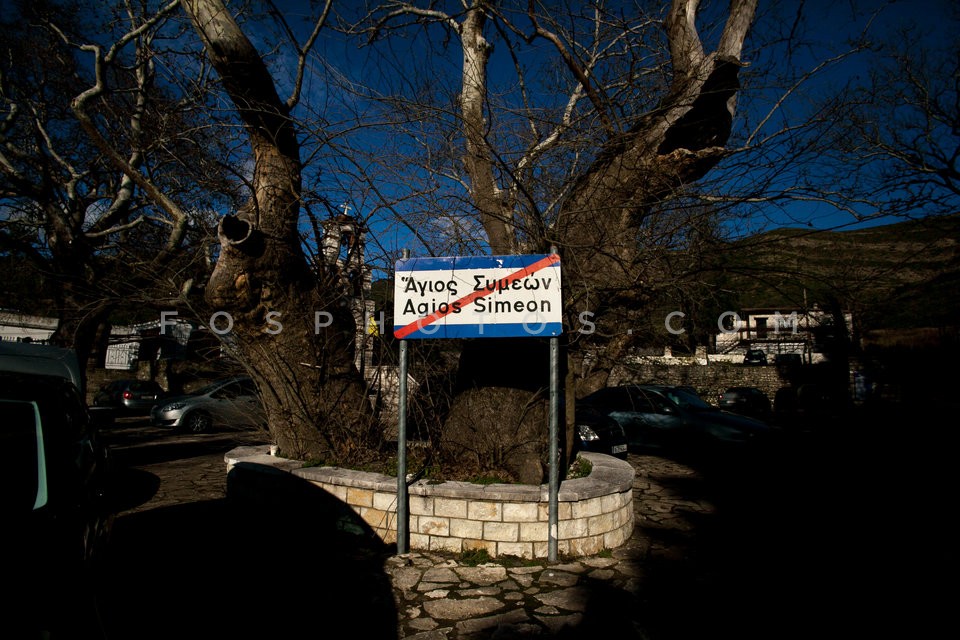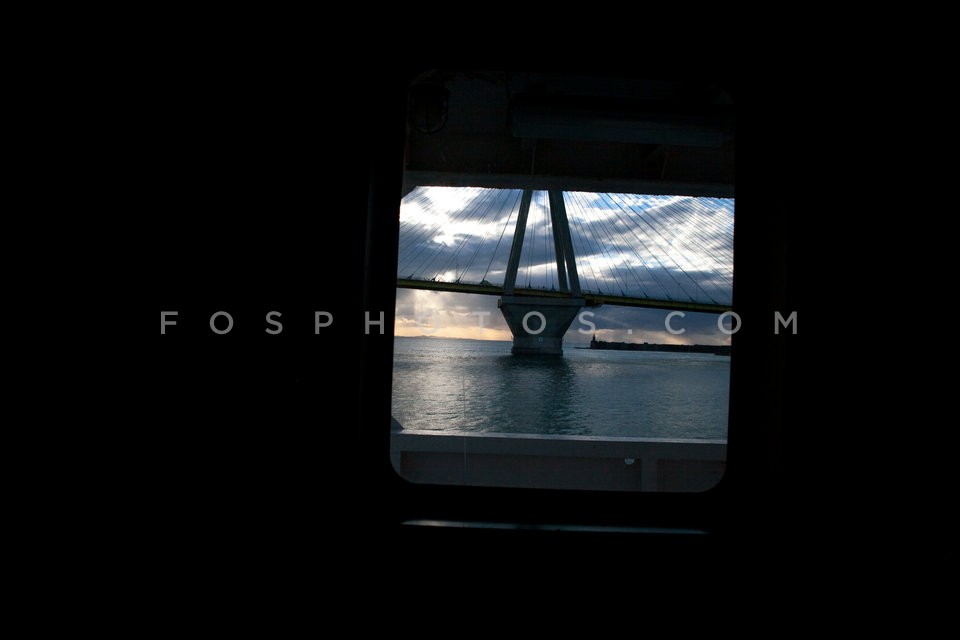 photos: Michael Pappas
Every year, on 2 and 3 February, the Winter Festival takes place at the monastery of St. Simeon at Missolonghi, western Greece.
The festival is an authentic festival with historical and religious character, a continuation of a local fair during the Greek Revolution of 1821 against Turkish slavery. That fair was a gathering of people of Missolonghi with Armatolous and Kleftes, a kind of rebels in the region, where on the occasion of the feast, they were taking important decisions for the continuation of Revolution. 
In the evening of the Candlemas(February 2), after having a pray, for the dead heroes of Revolution at the church, locals and visitors are gathering in the monastery and are dividing into groups of friends. When groups took their place around the yard the celebration begins. The feast is continuing until the evening of the next day with orchestra accompaniment of few (2-3 people in each group) playing zurna and tabor and singing traditional folk songs. During the feast, people is throwing money to the musicians and dance around them. Back when there were drachmas, they threw banknotes of hundred drachmas each. After euro came, it was unattractive to throw five euro notes, so now they are throwing dolars !
In addition to the winter festival there is also the summer feast, which is the same old one and it is celebrated every year on Sunday of Pentecost.