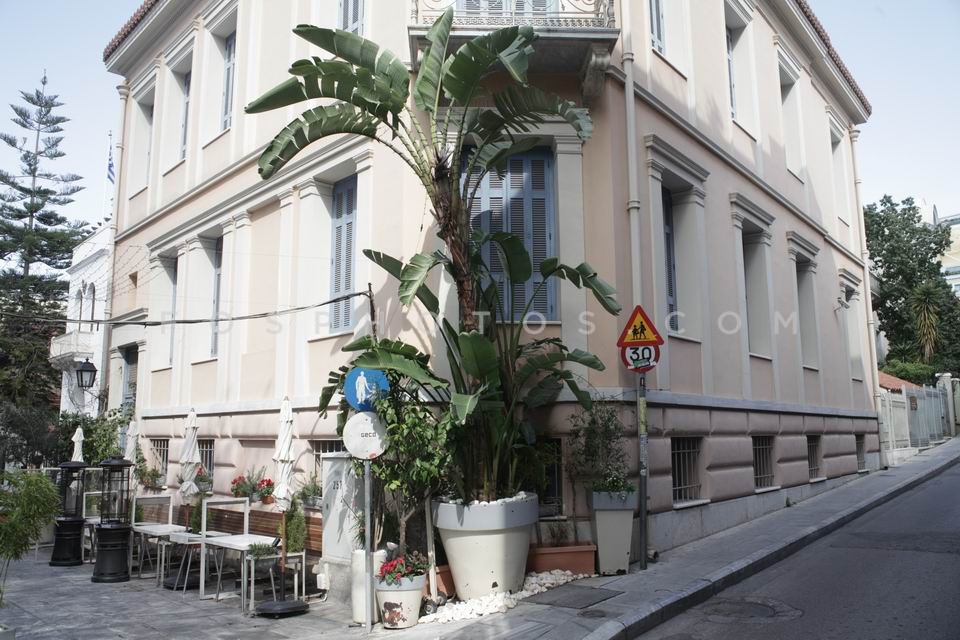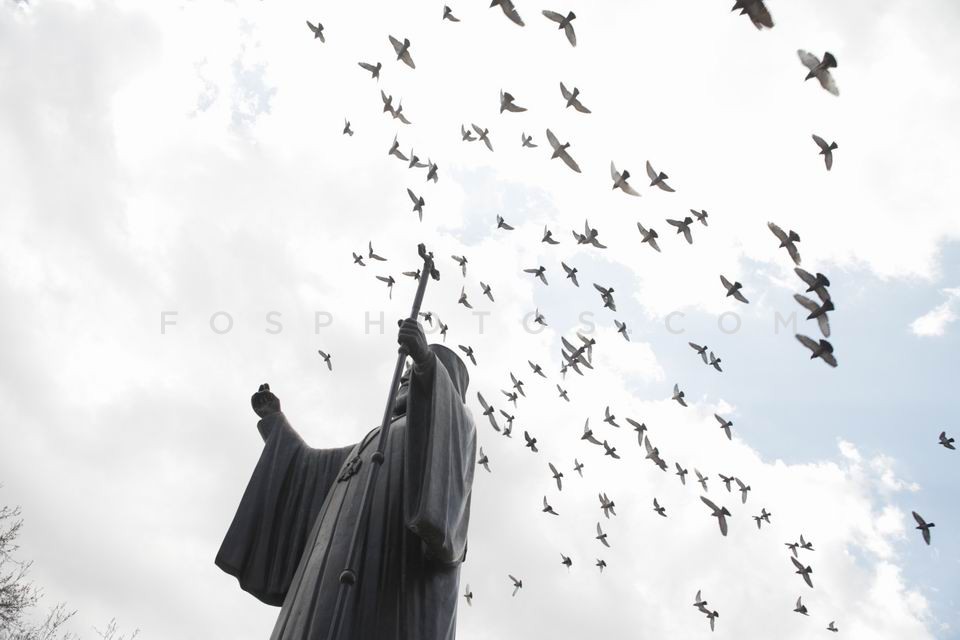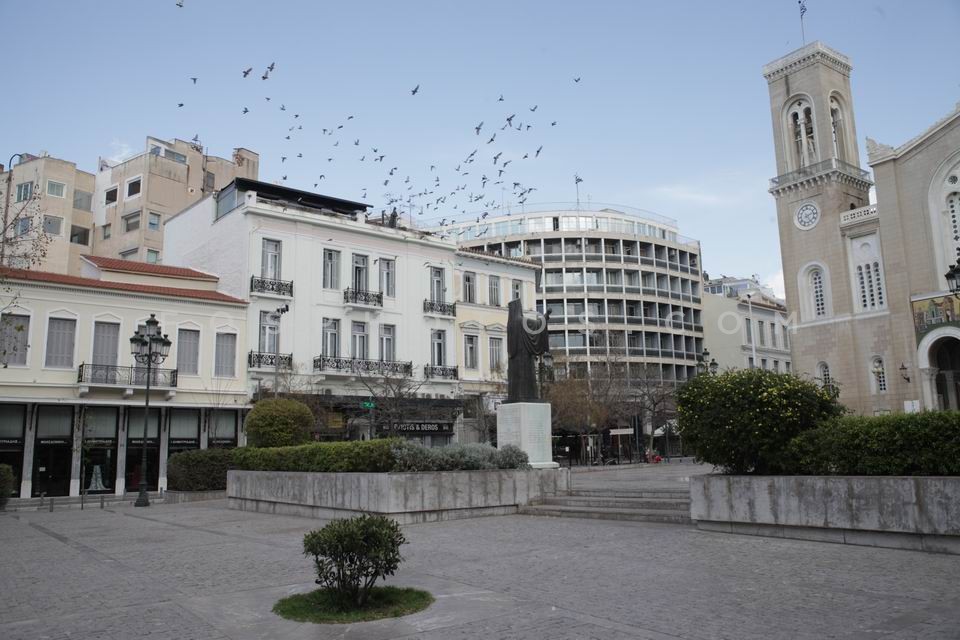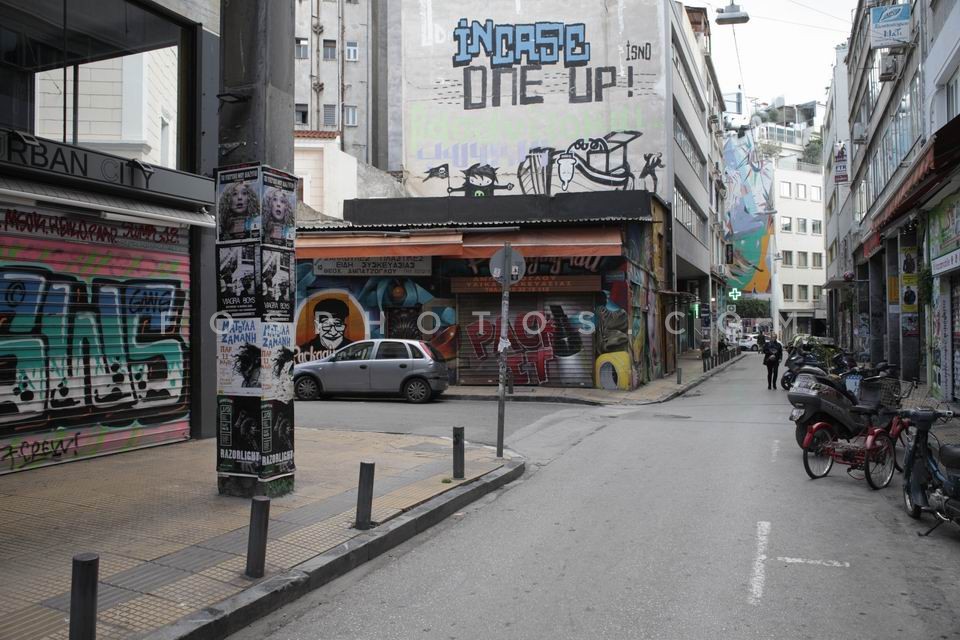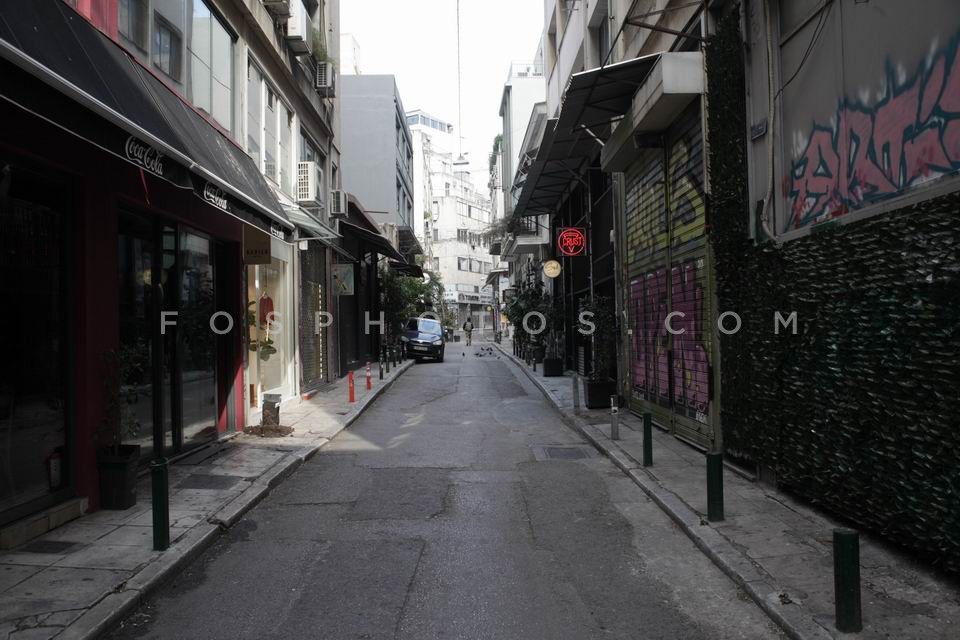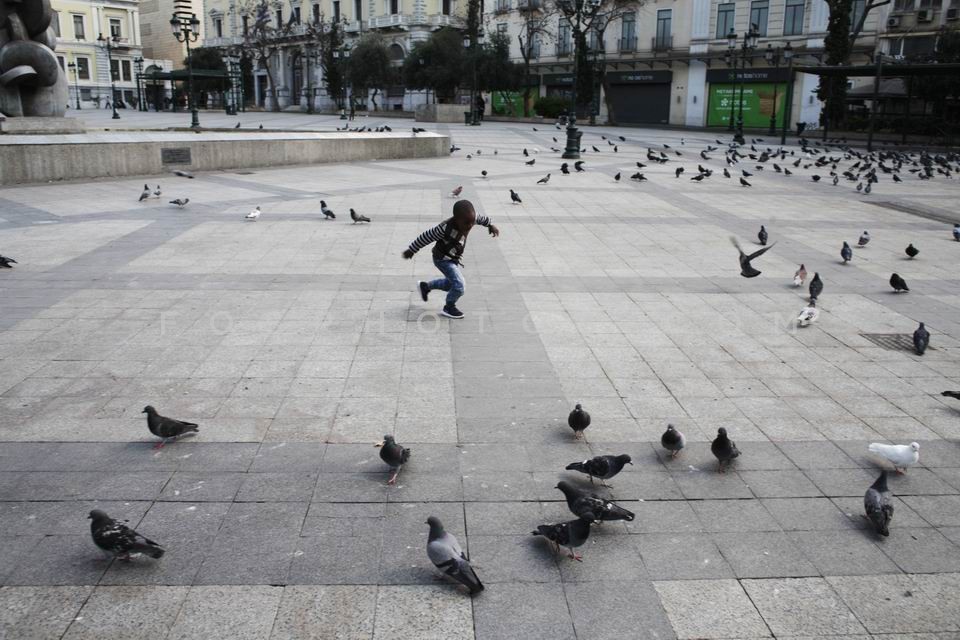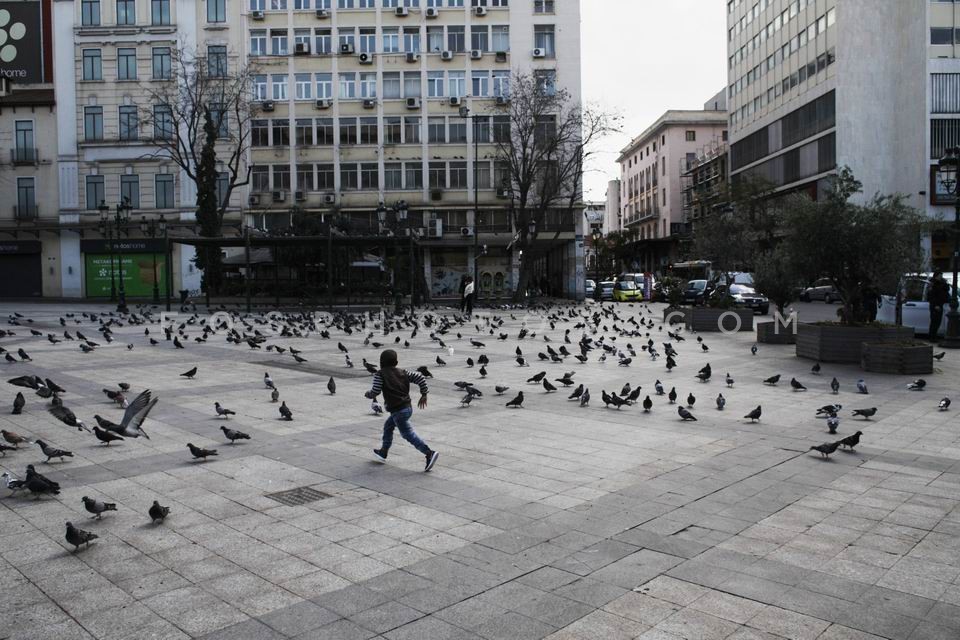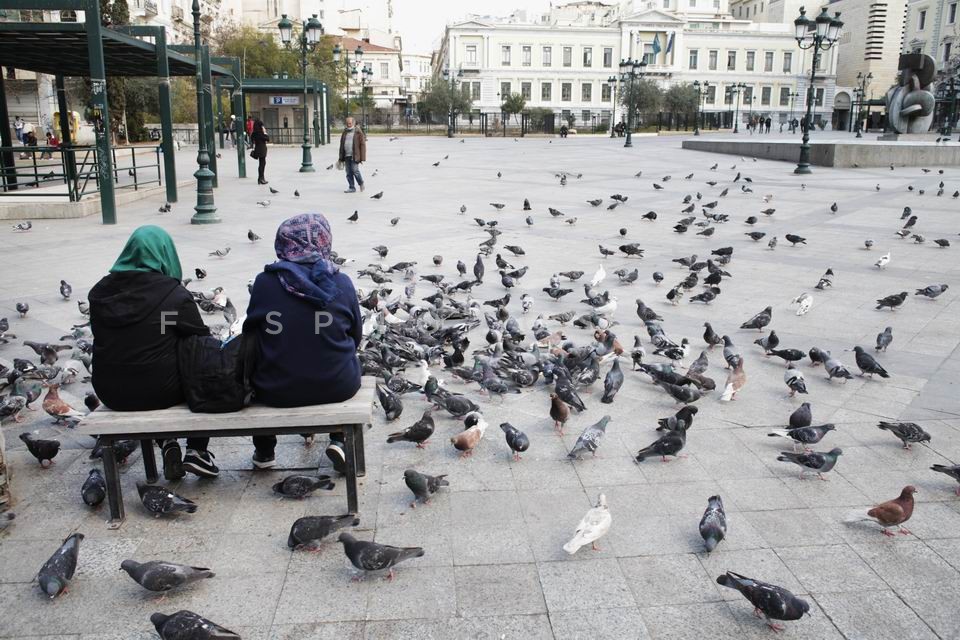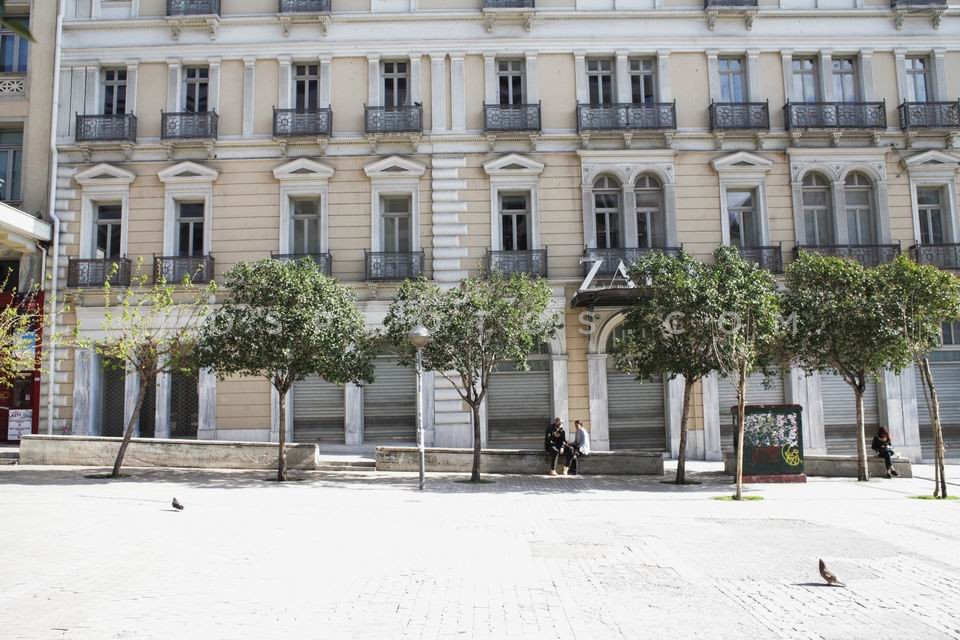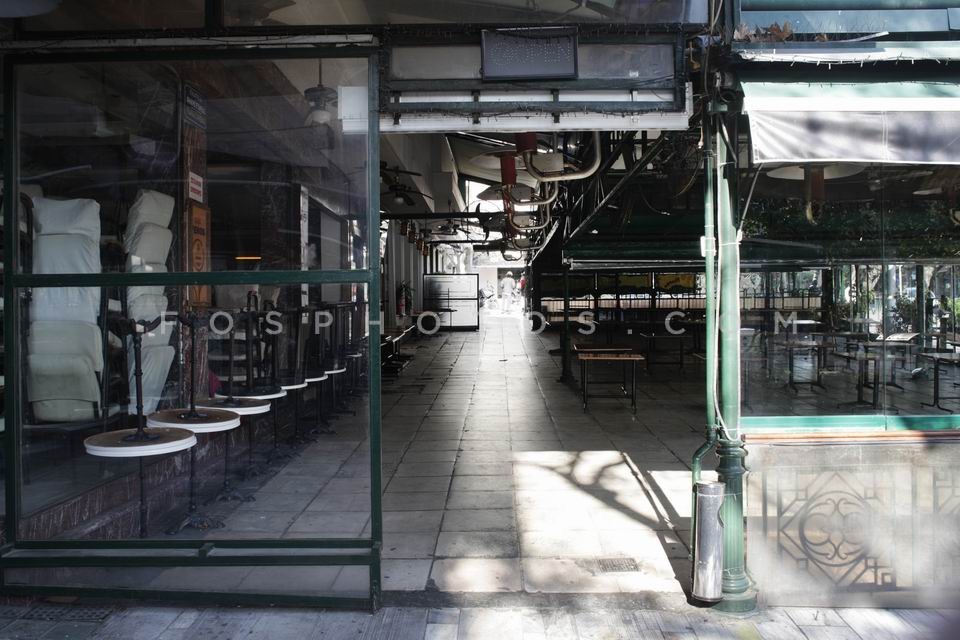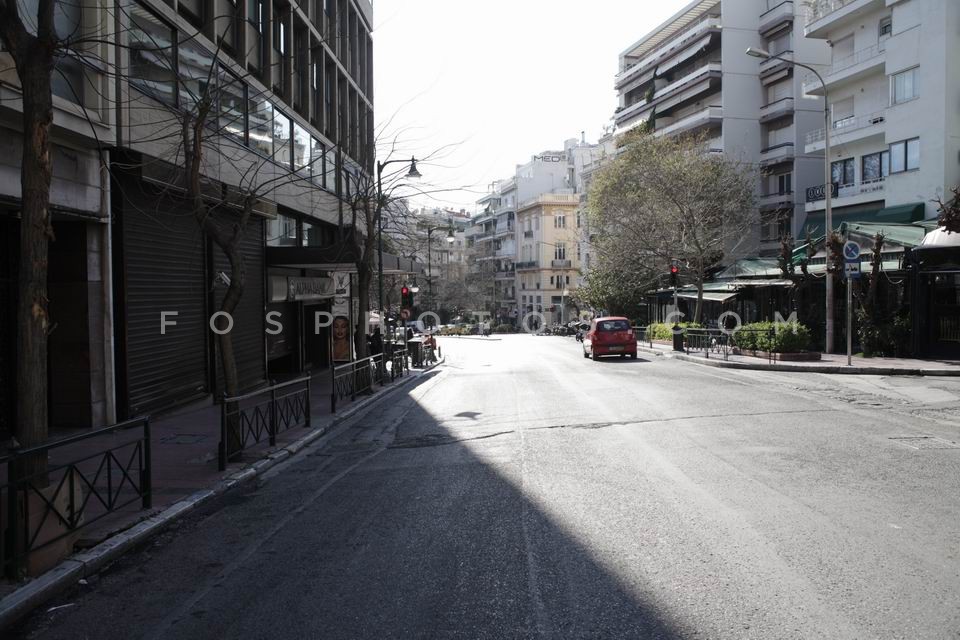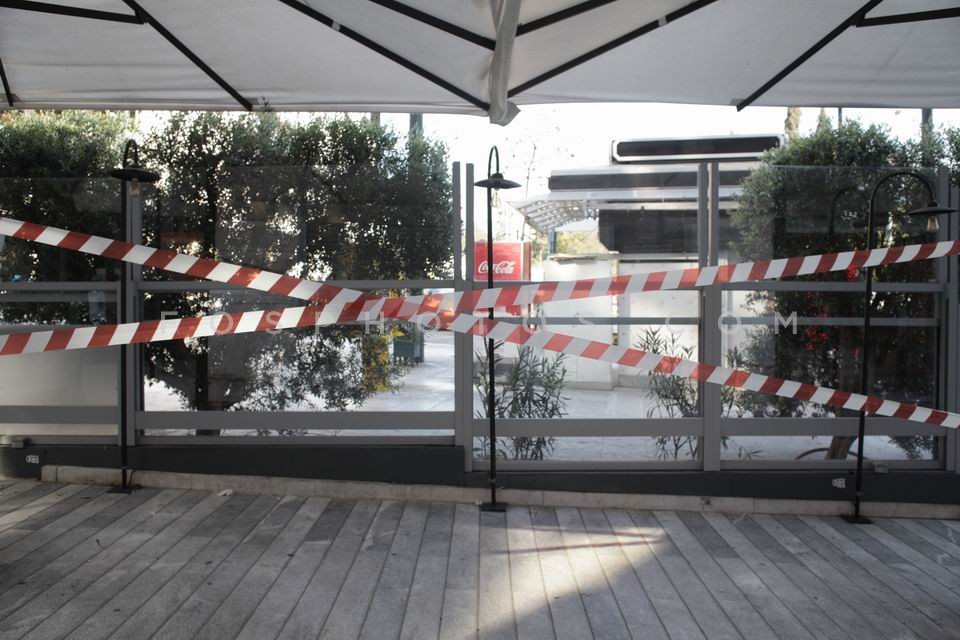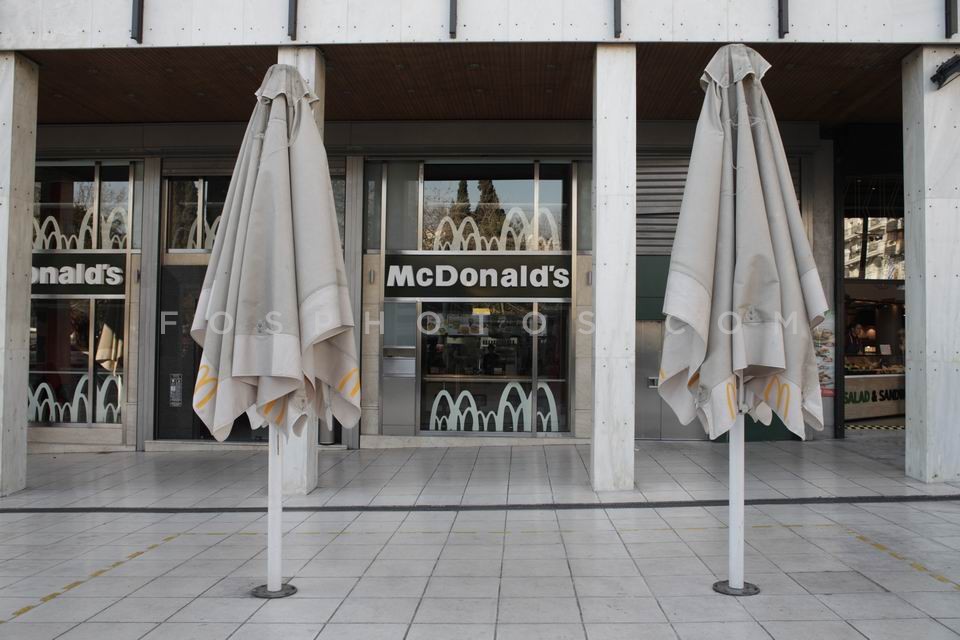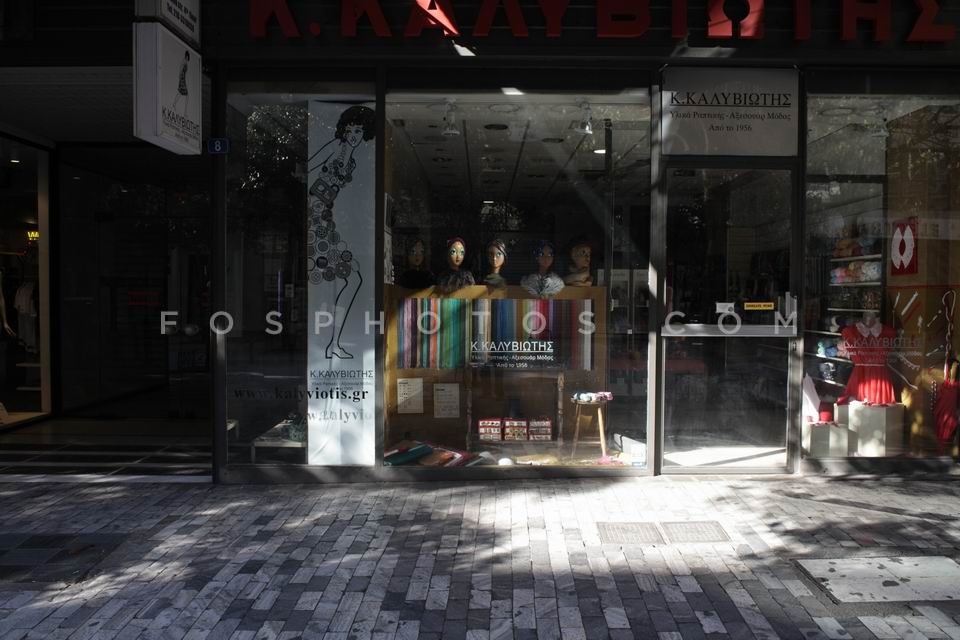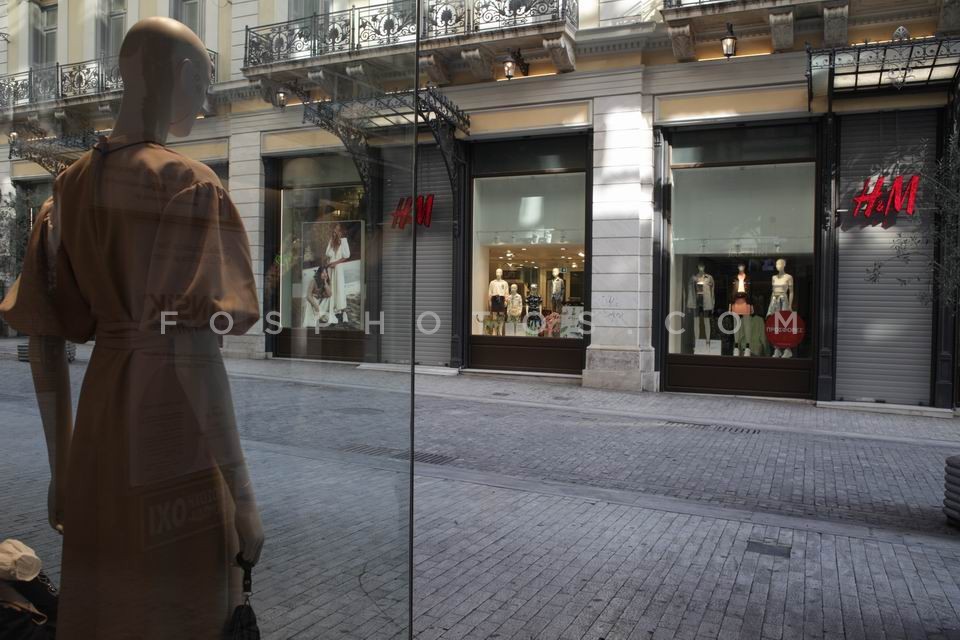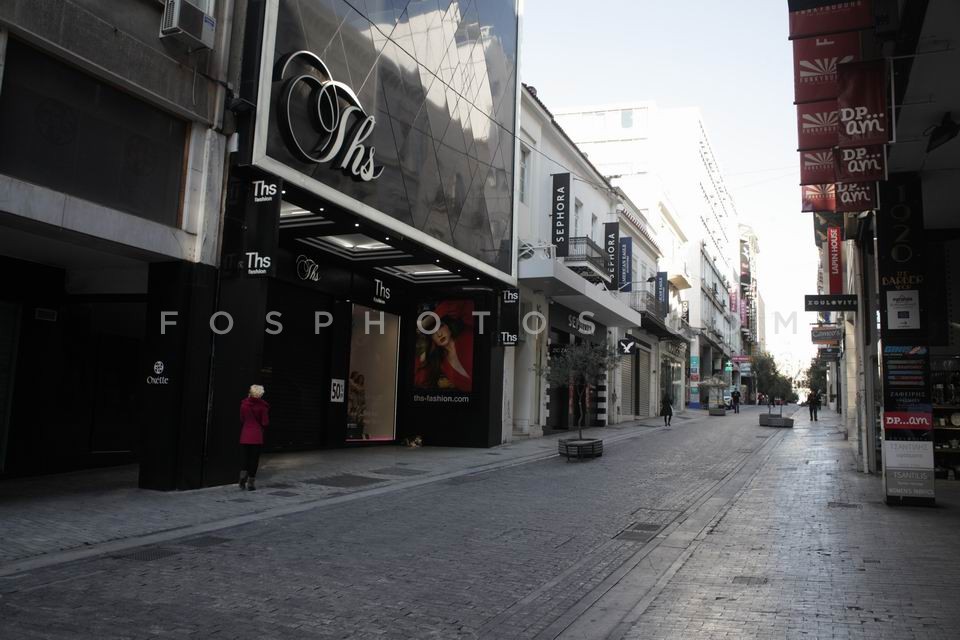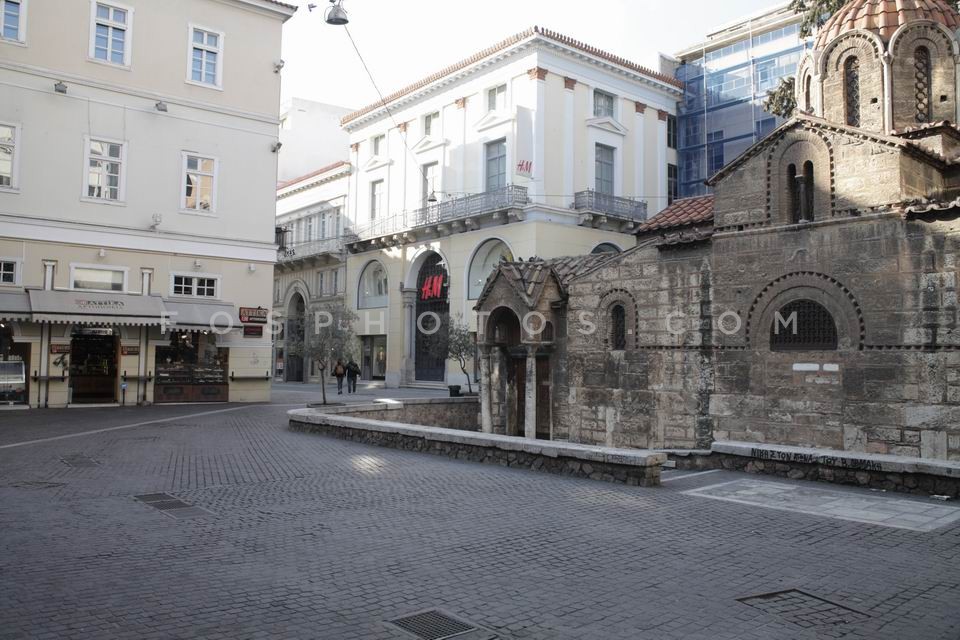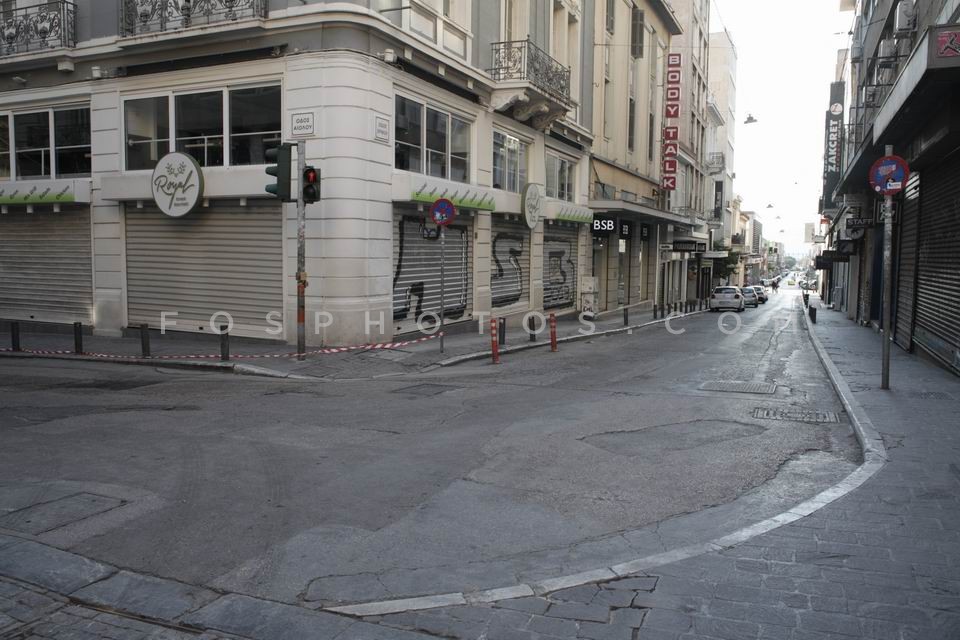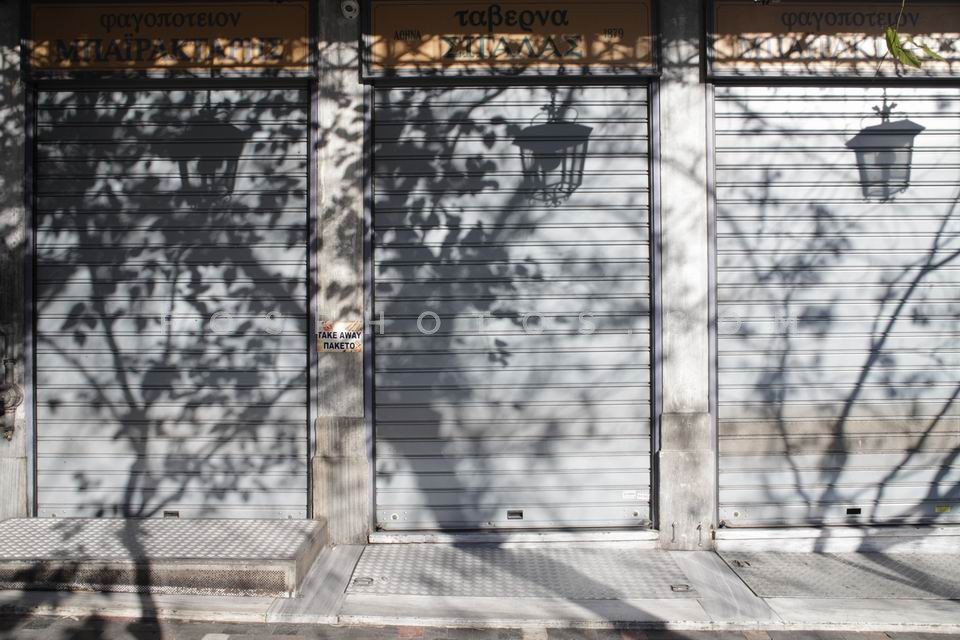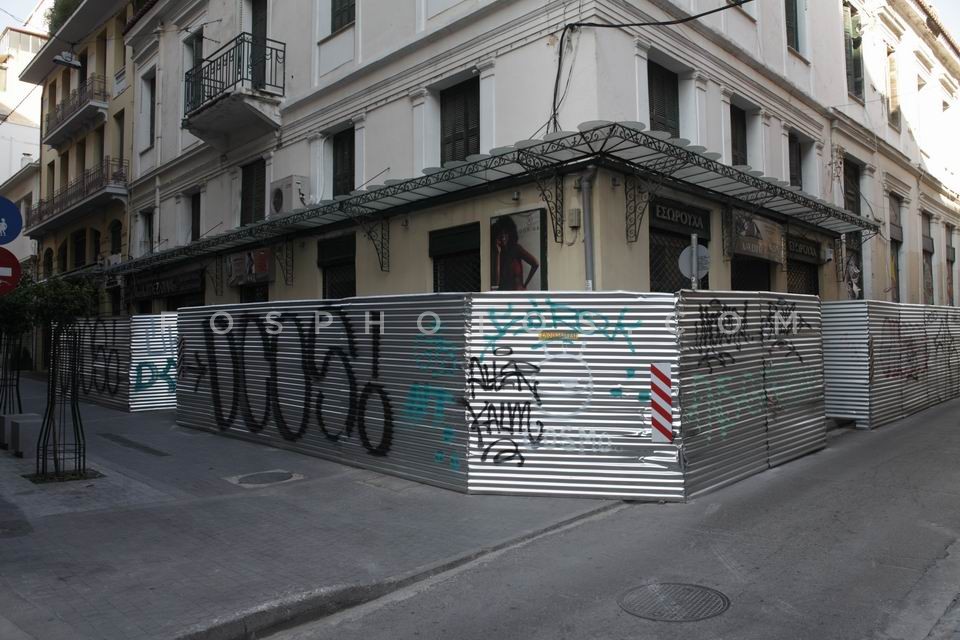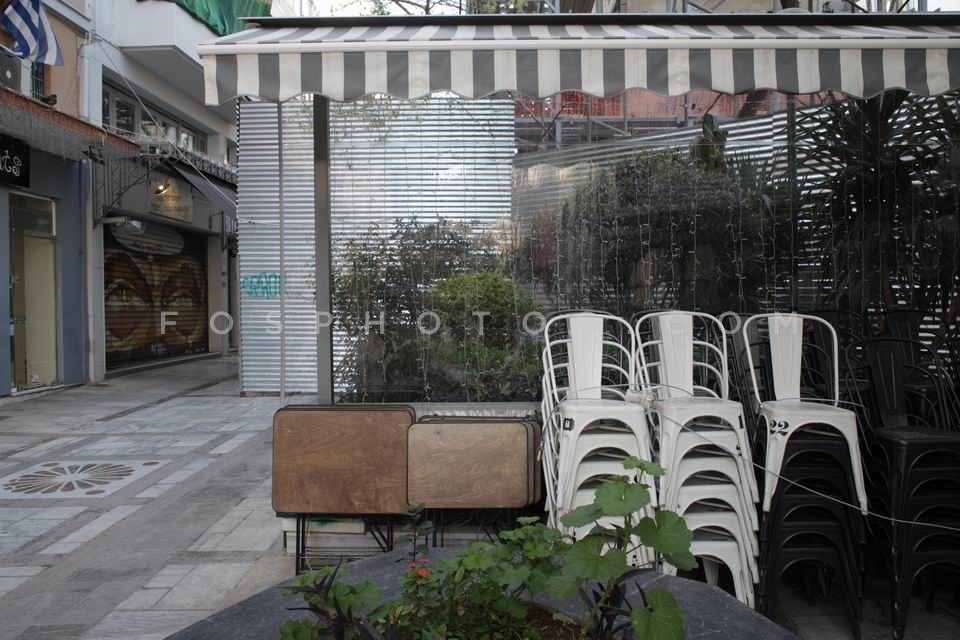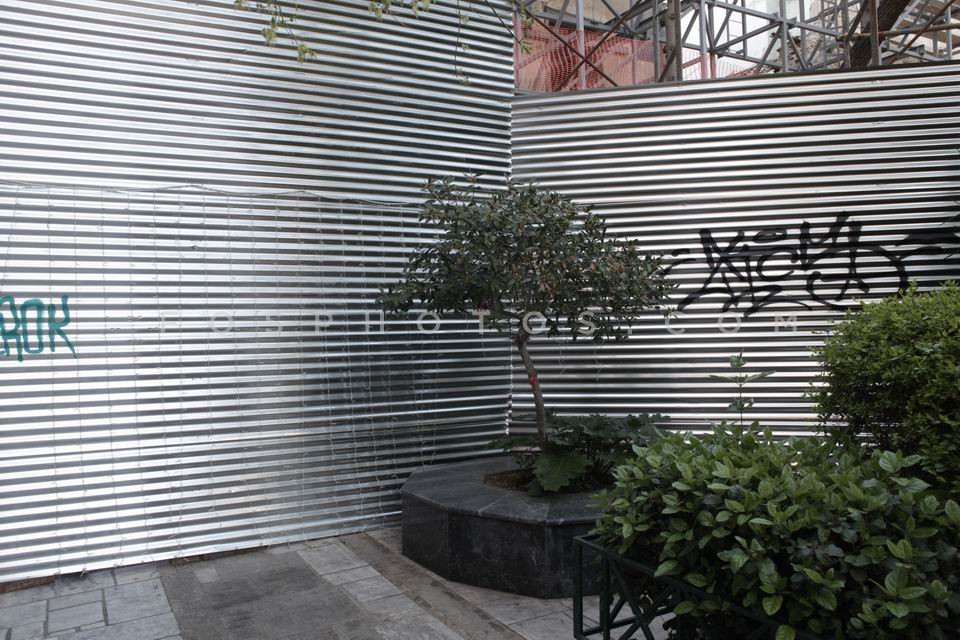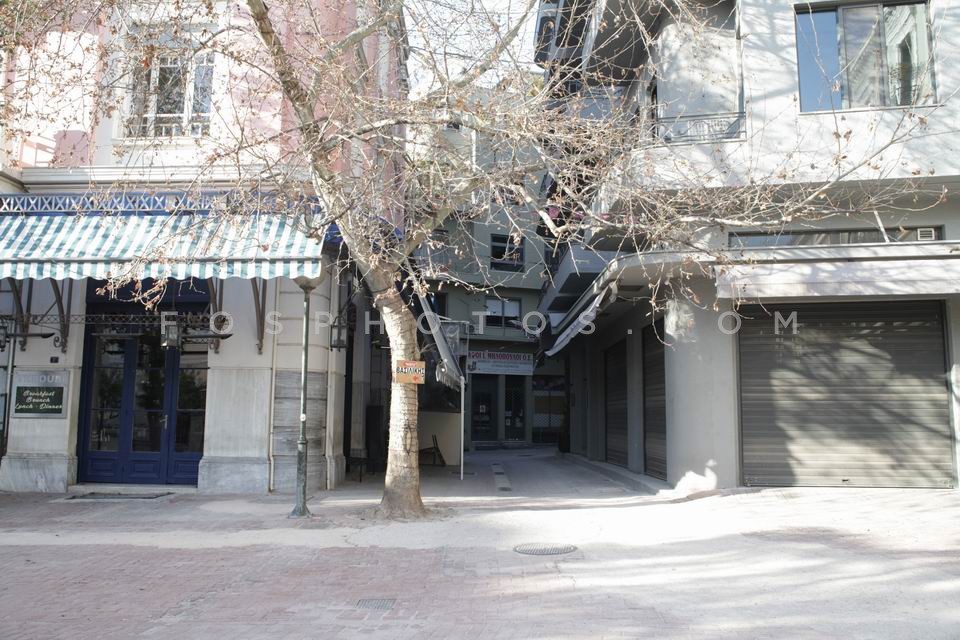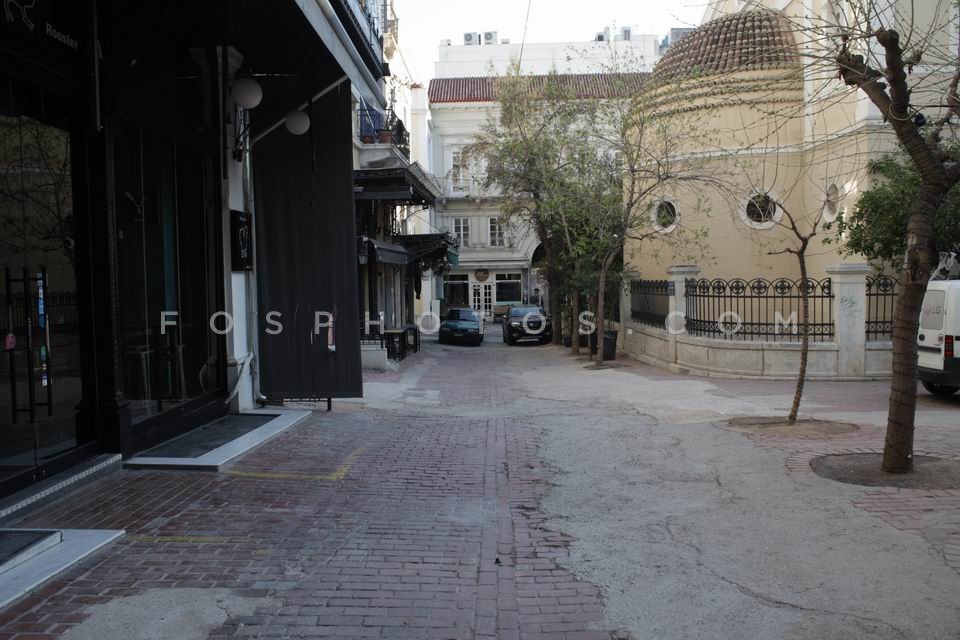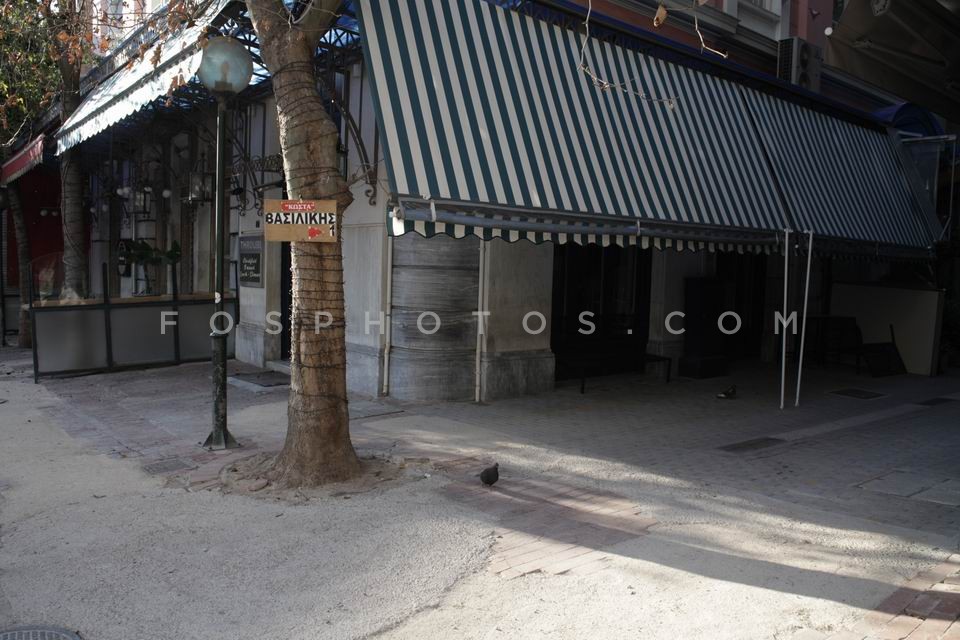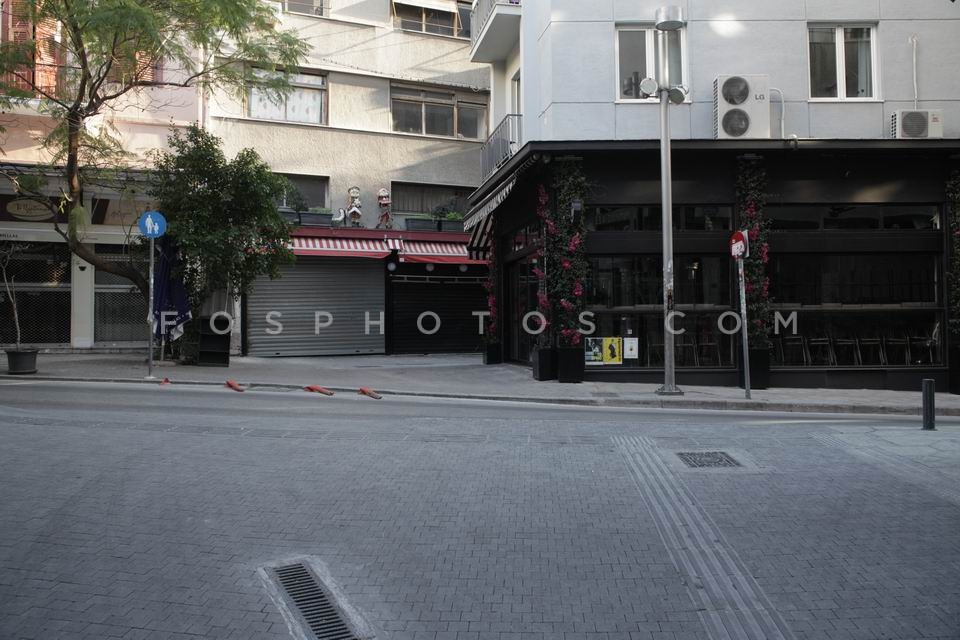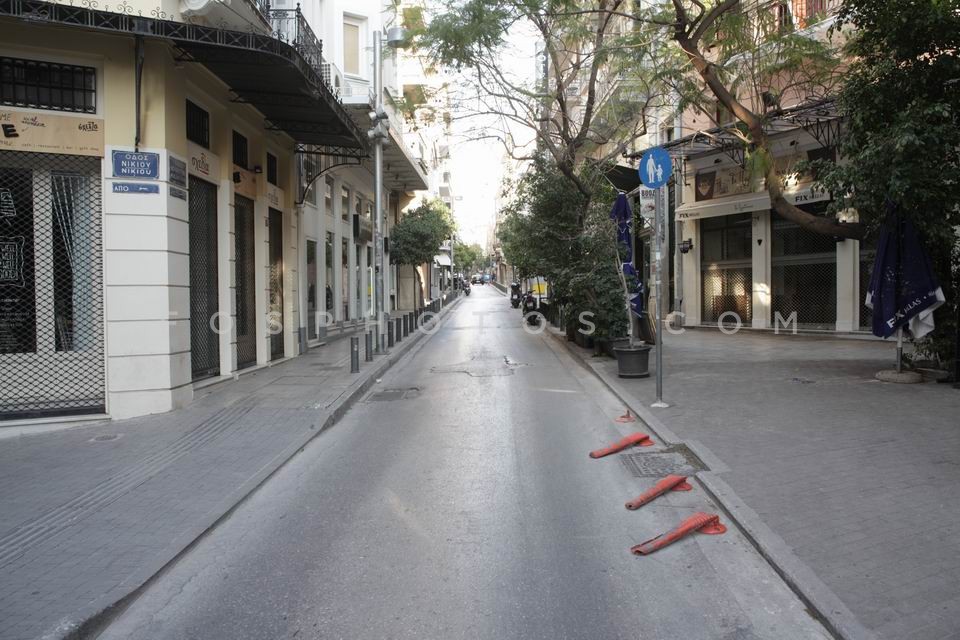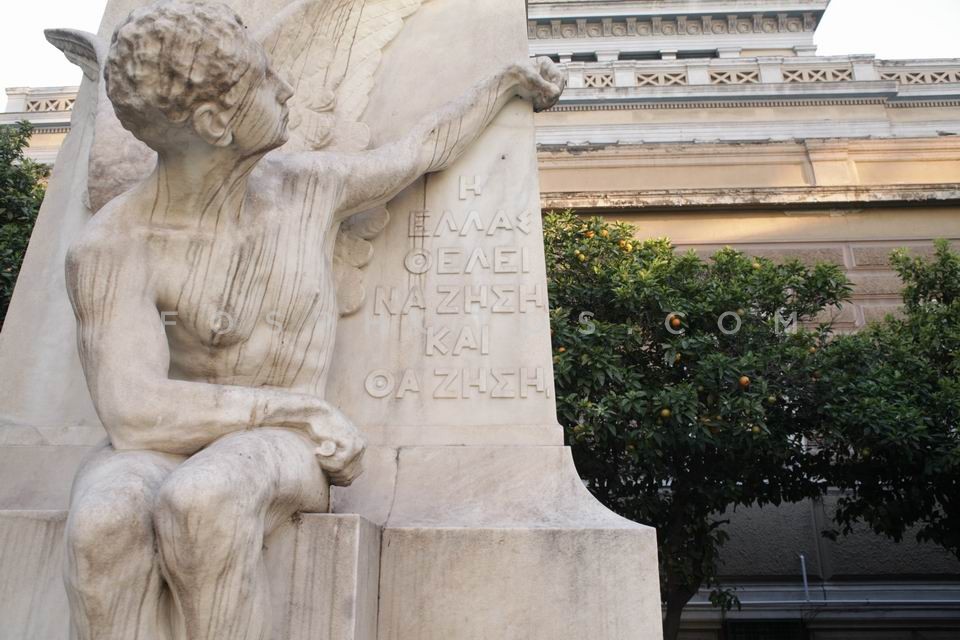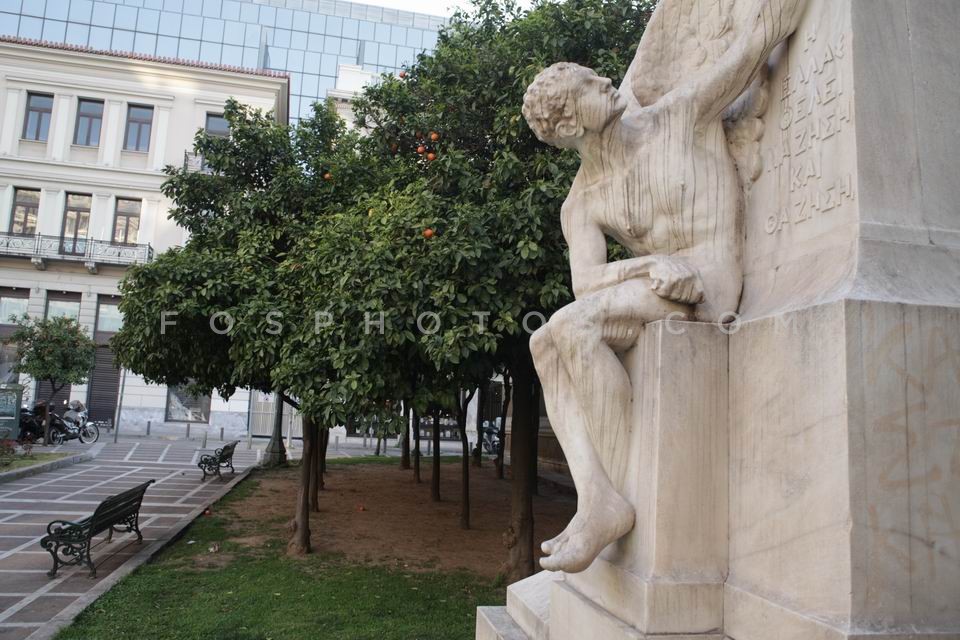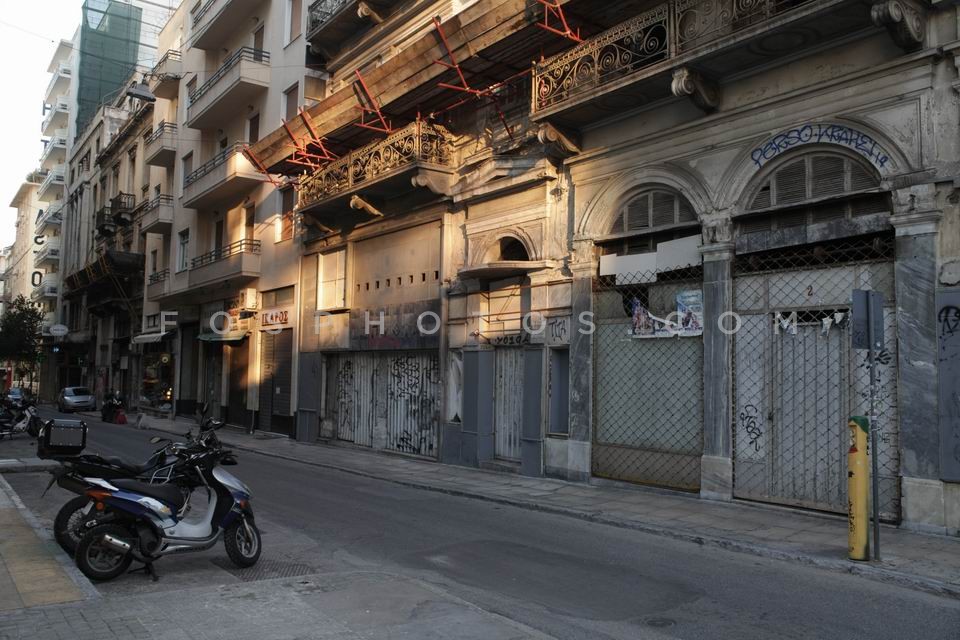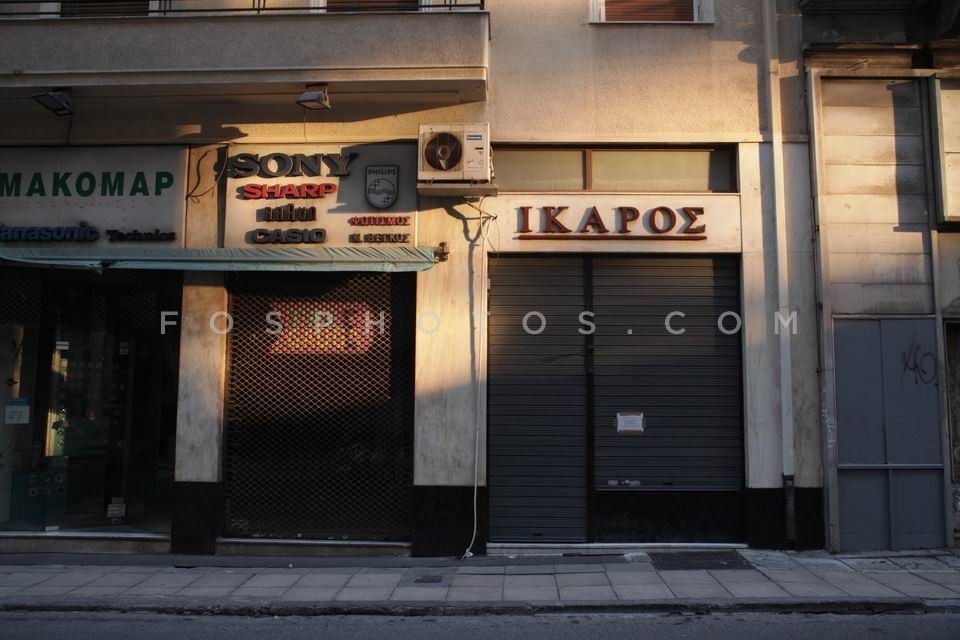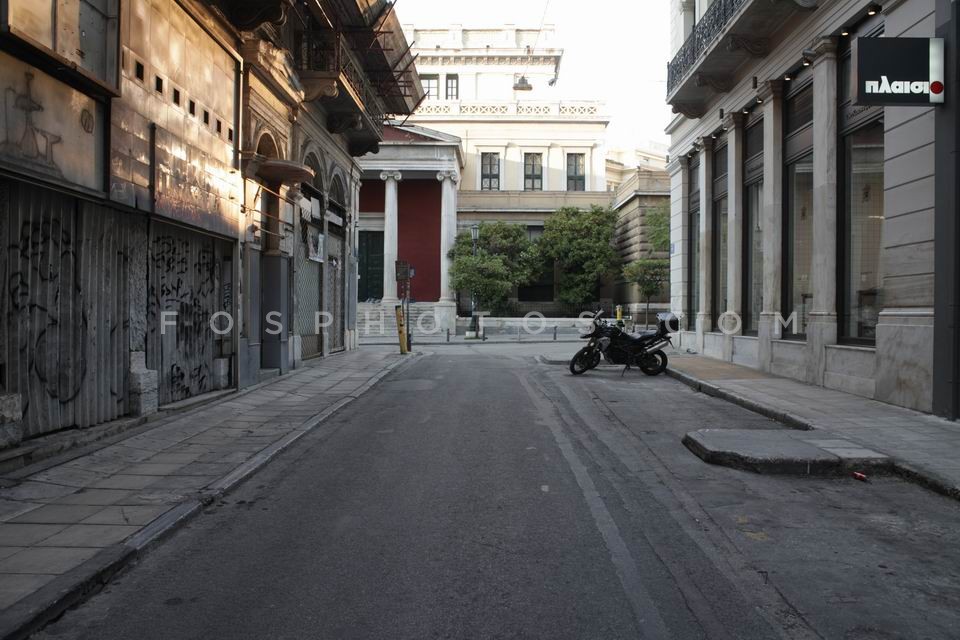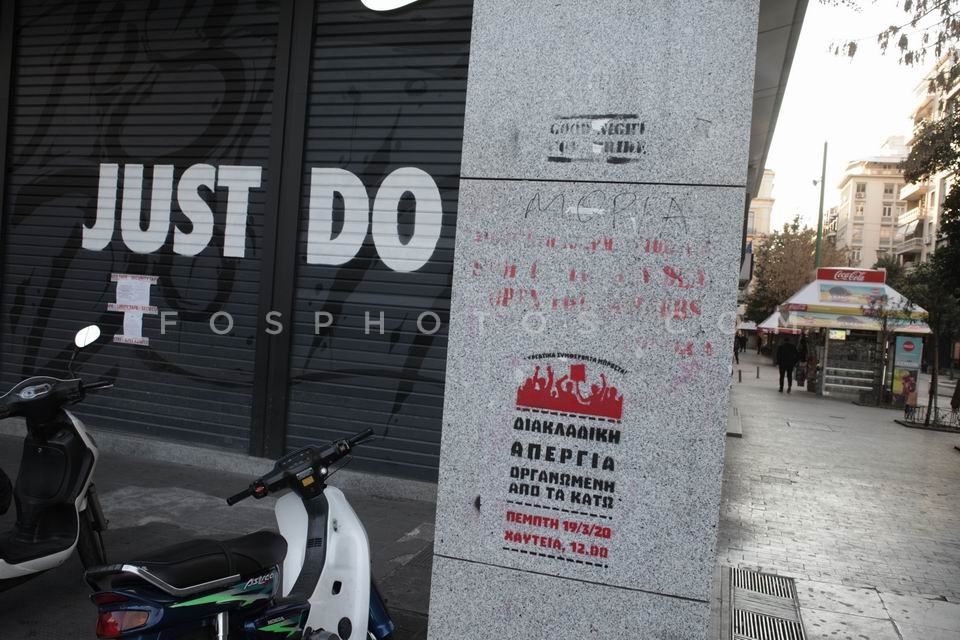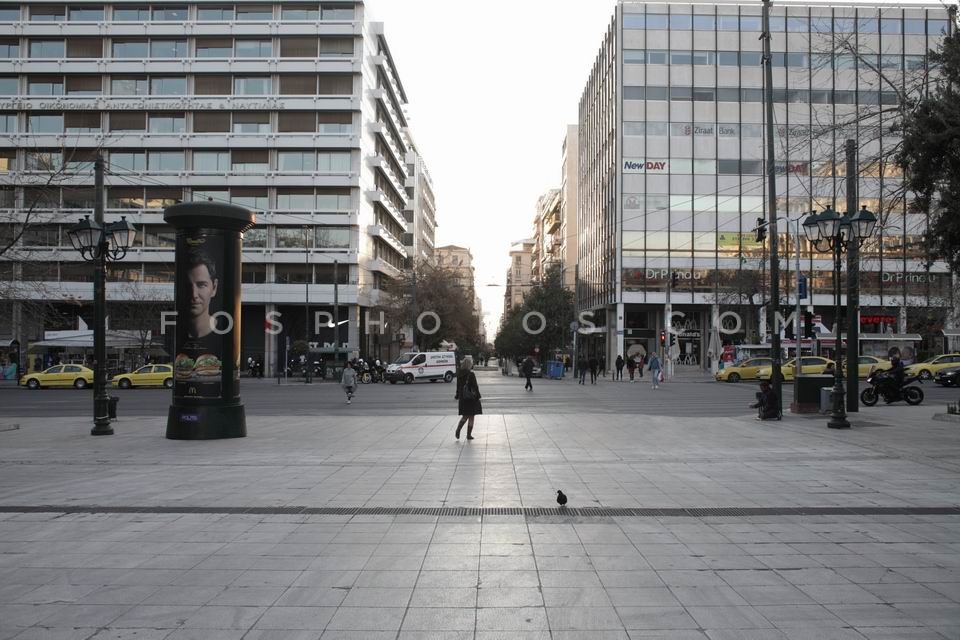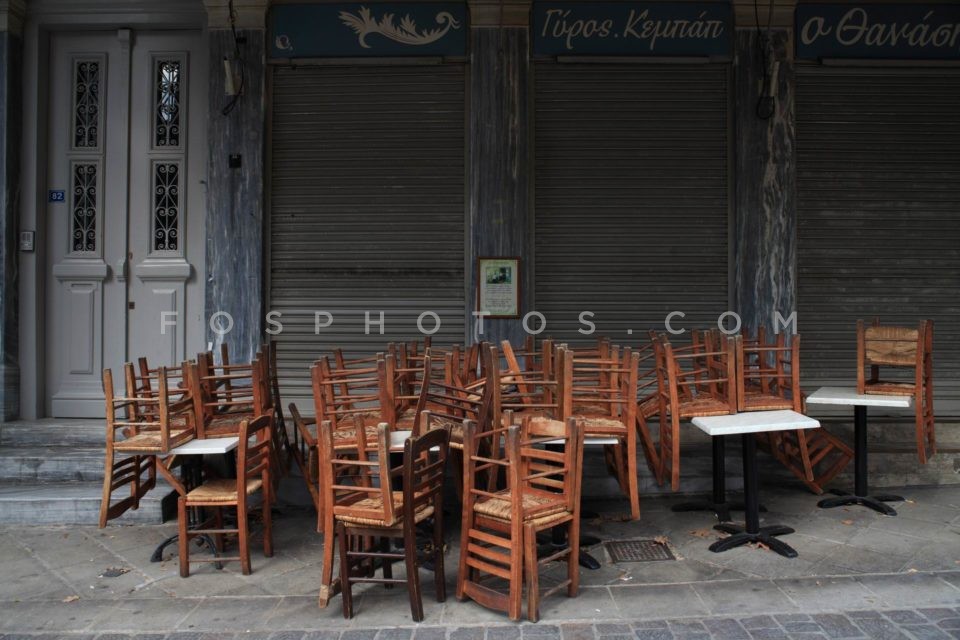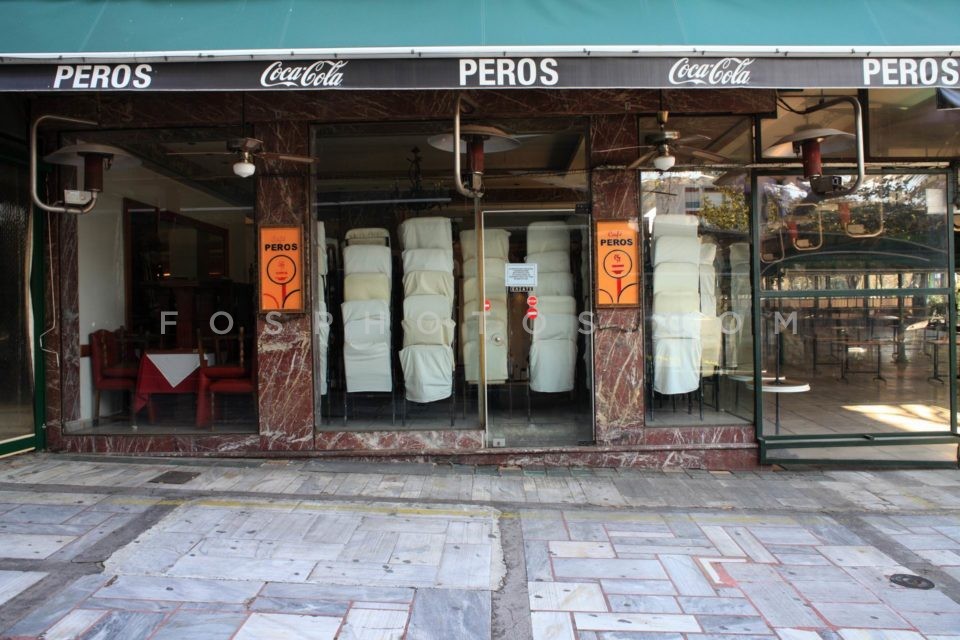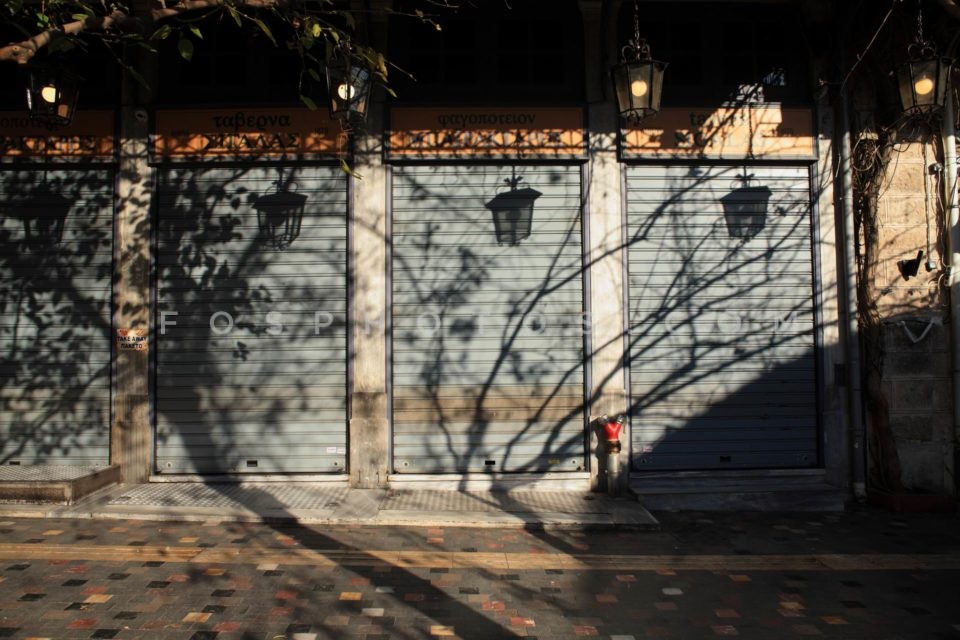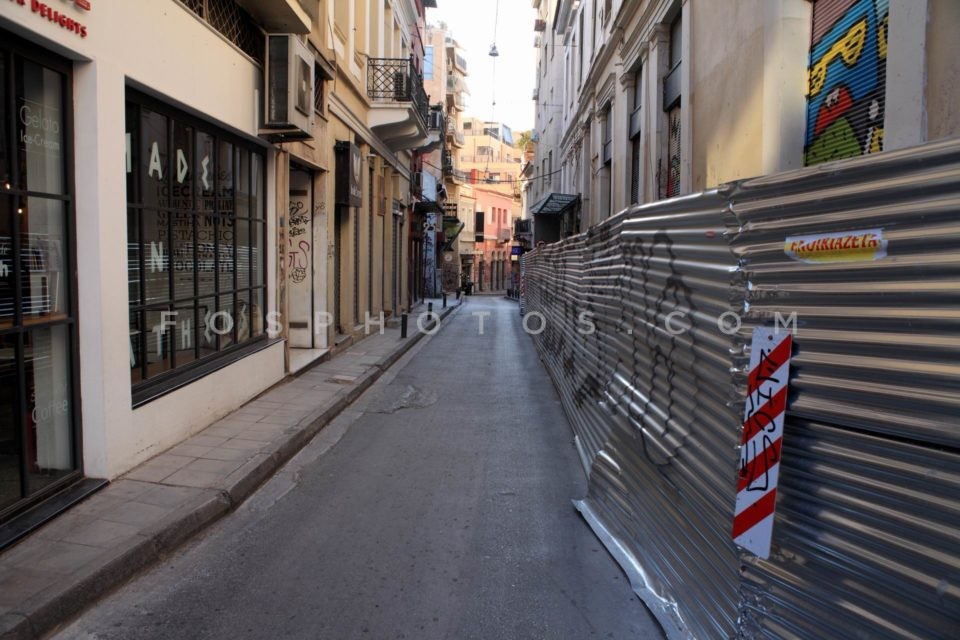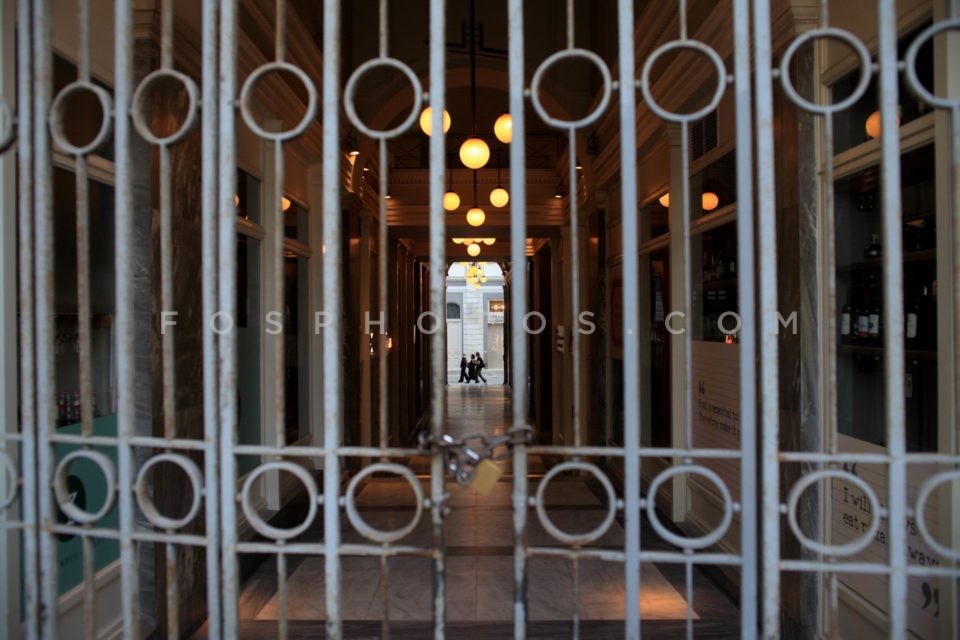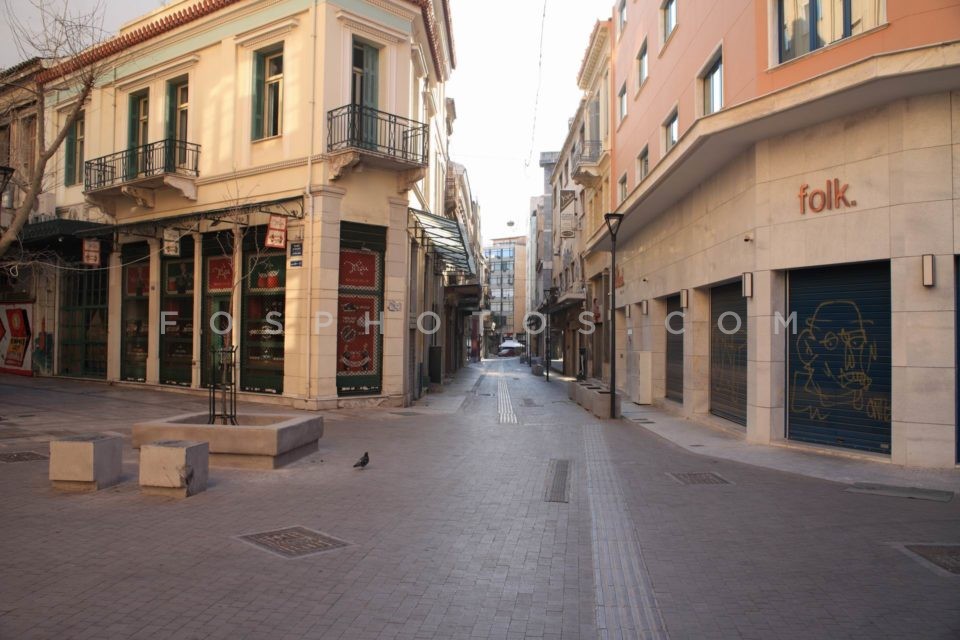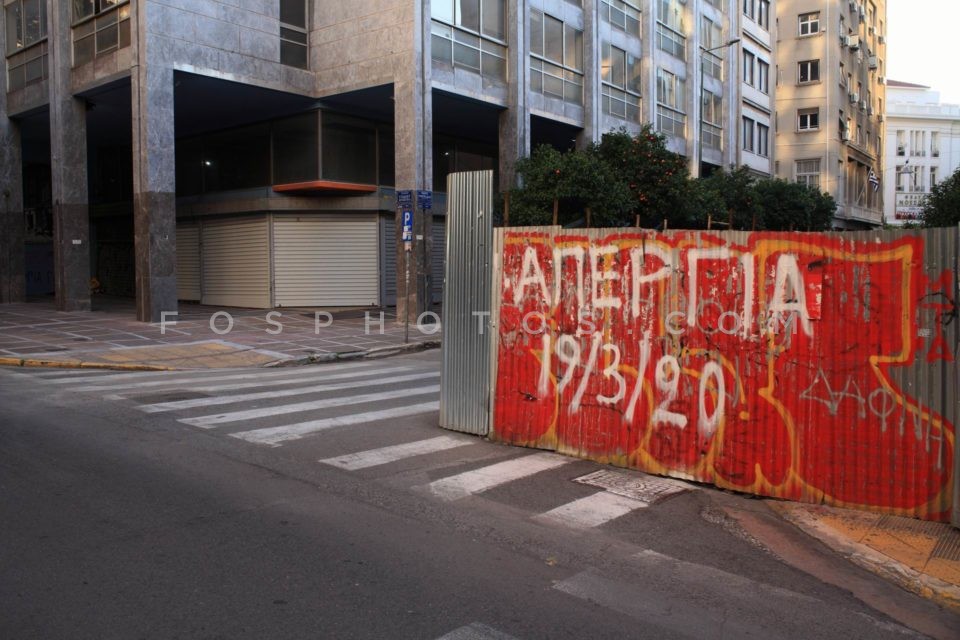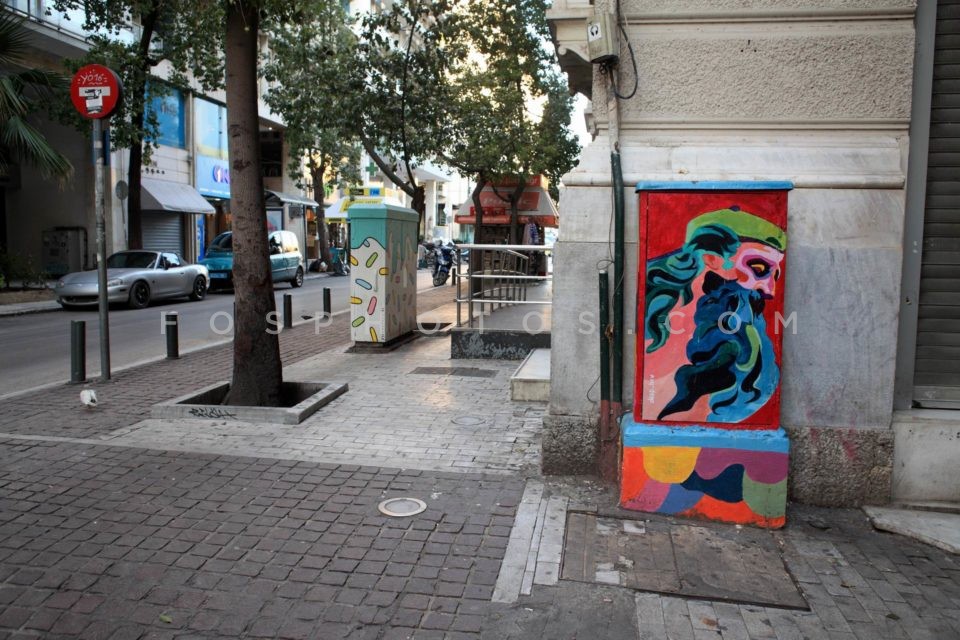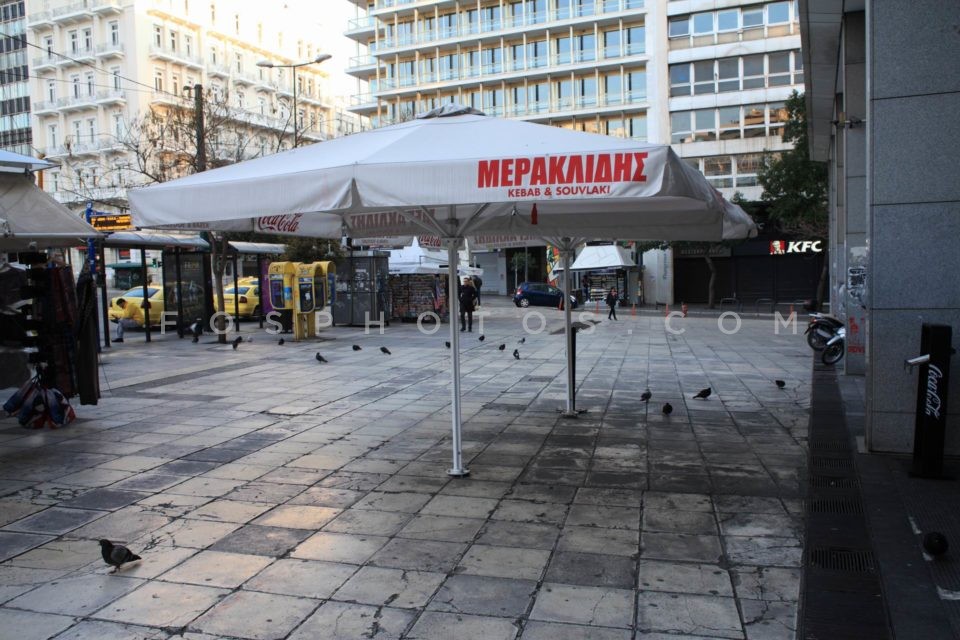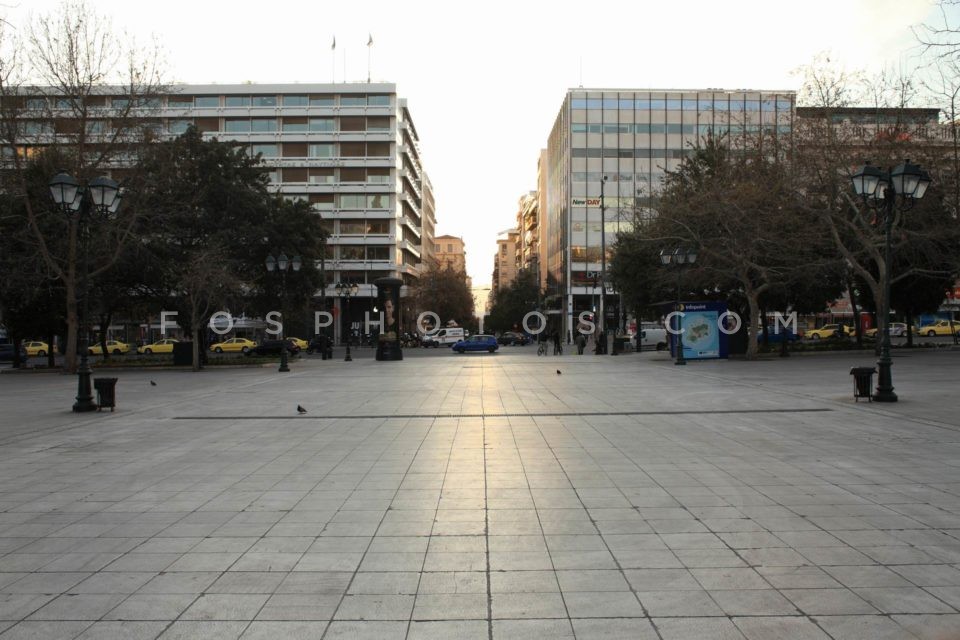 Photographs: Gerasimos Domenikos
The city in the  days of social distancing.
A city is not its buildings and streets, its parks and museums. Neither the monuments nor the history, the statues and its gods.
The city is us.
Empty Athenian landscapes that will wait patiently for us to return to the frame.