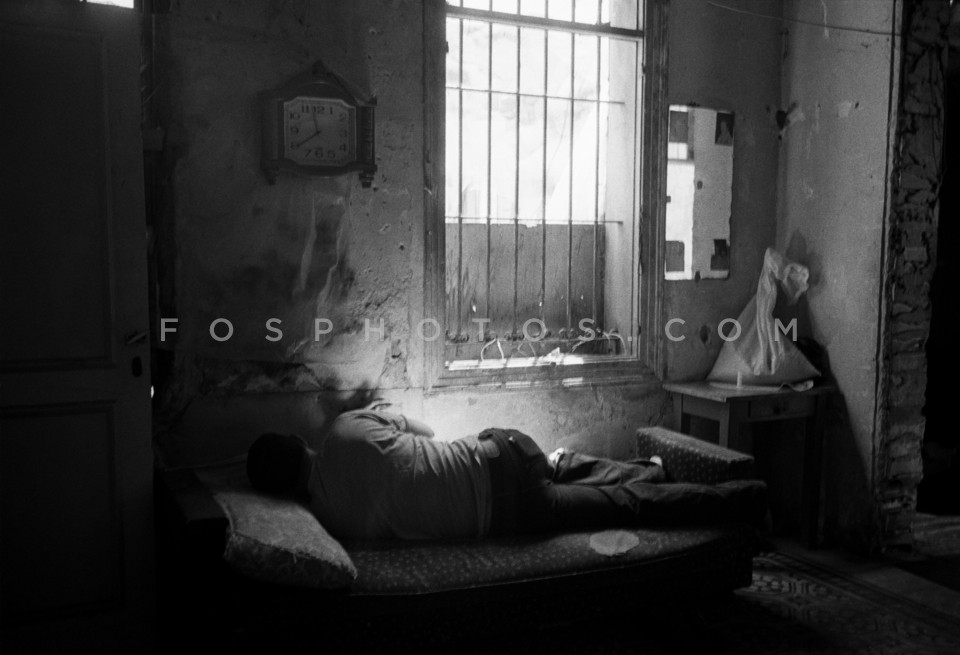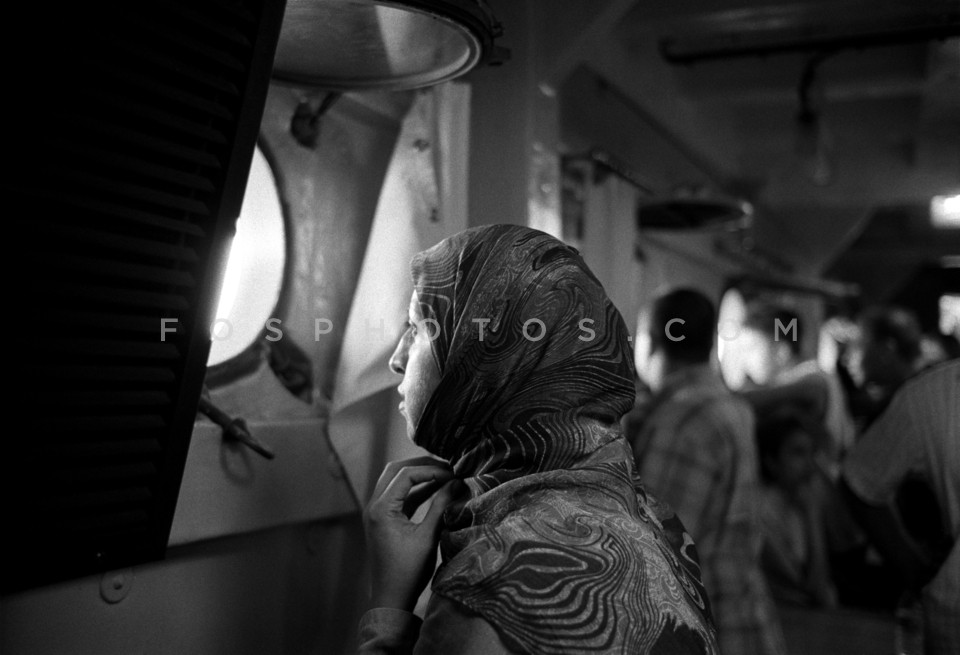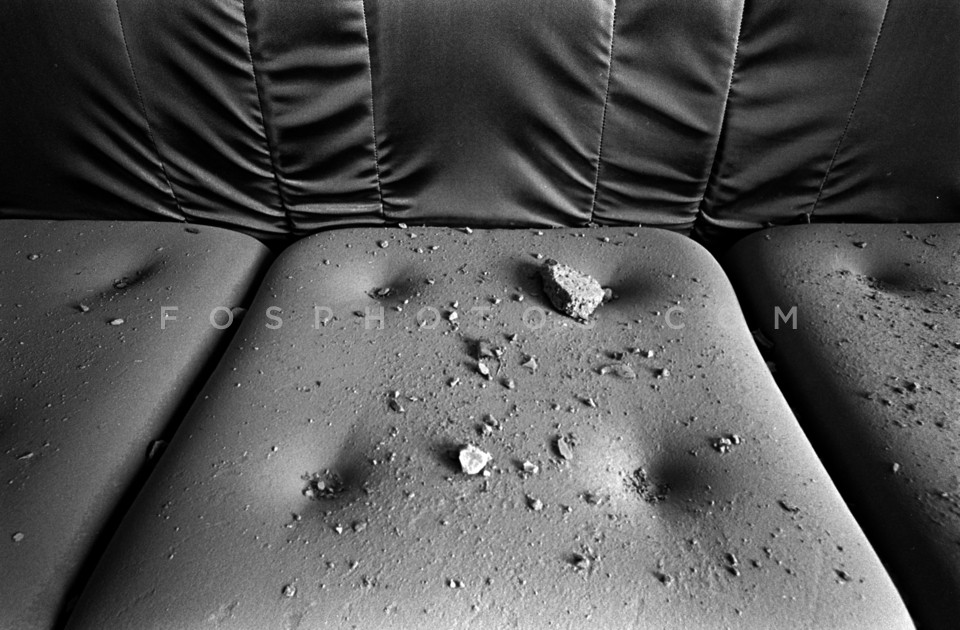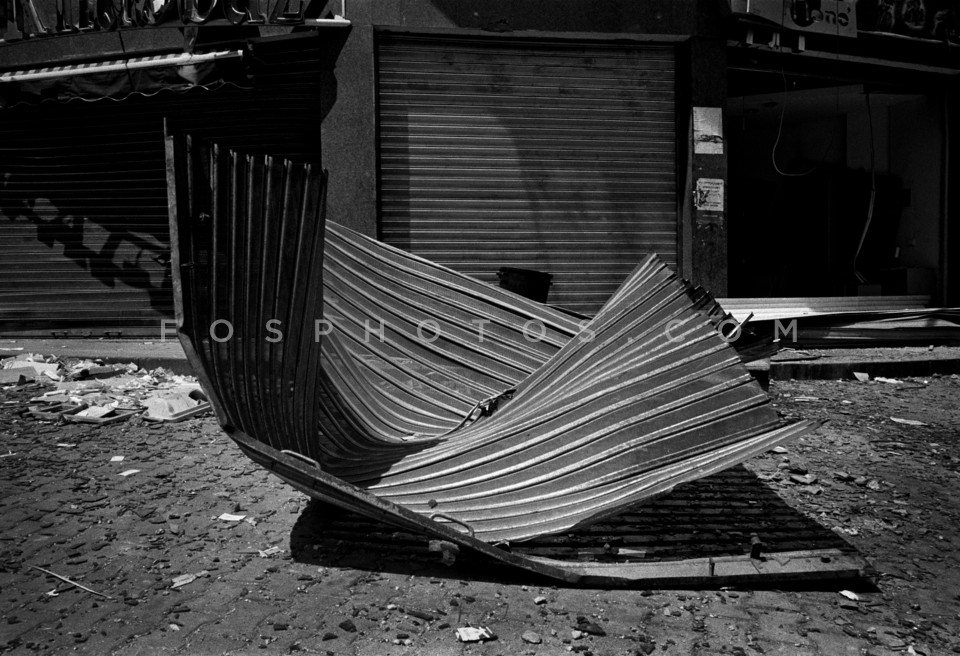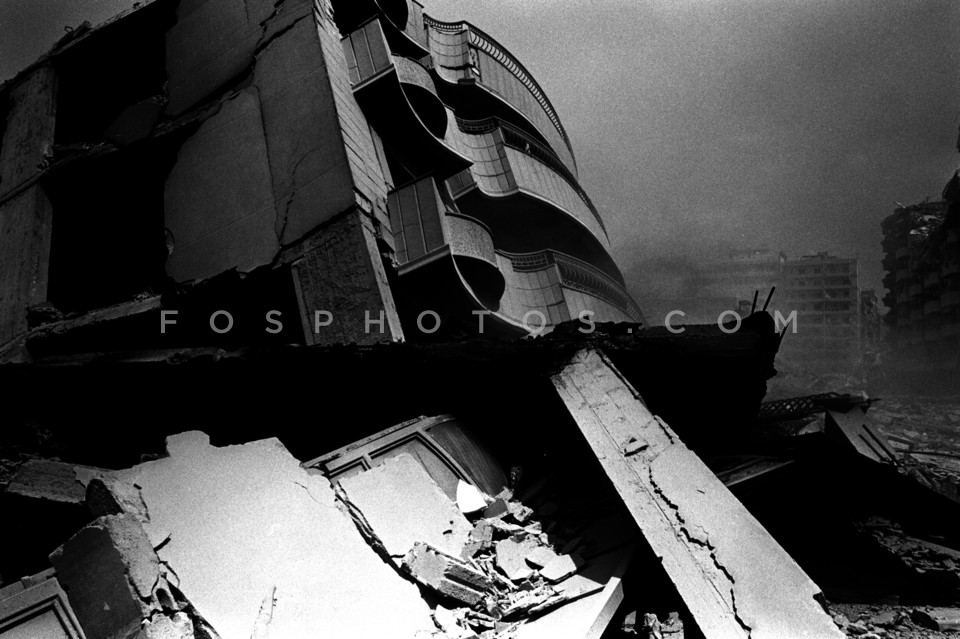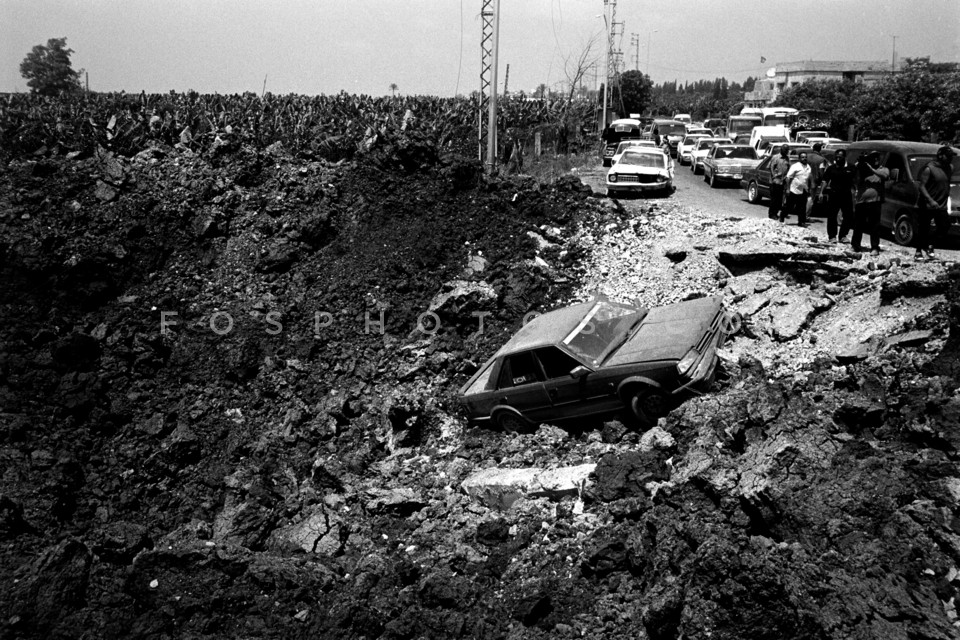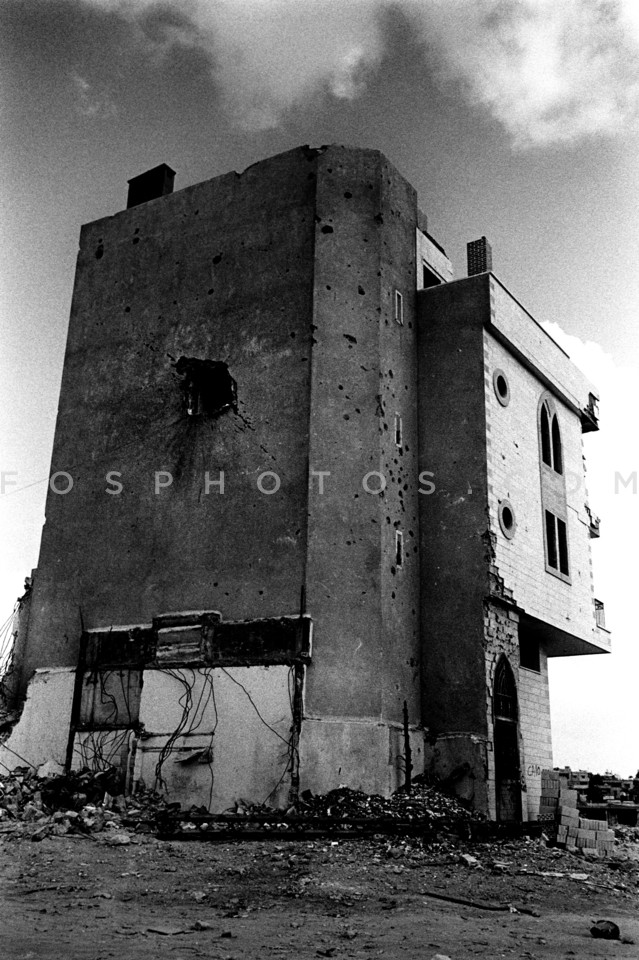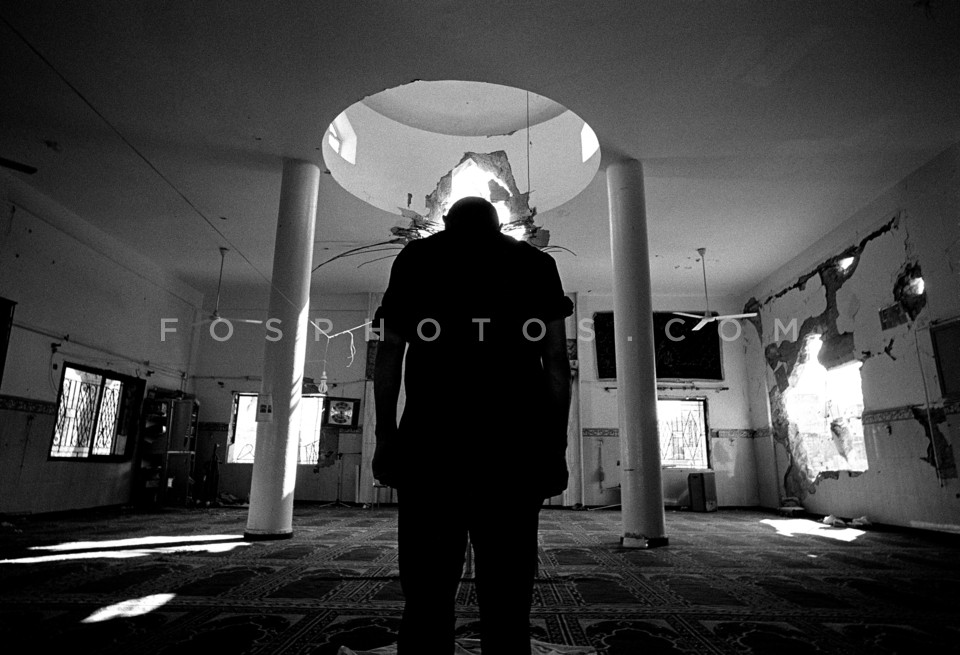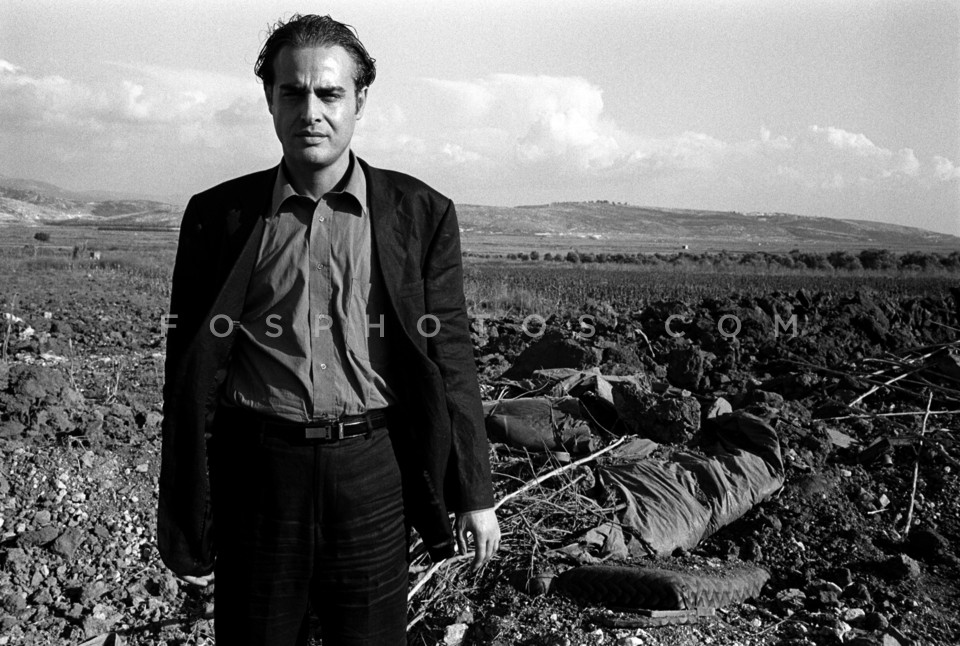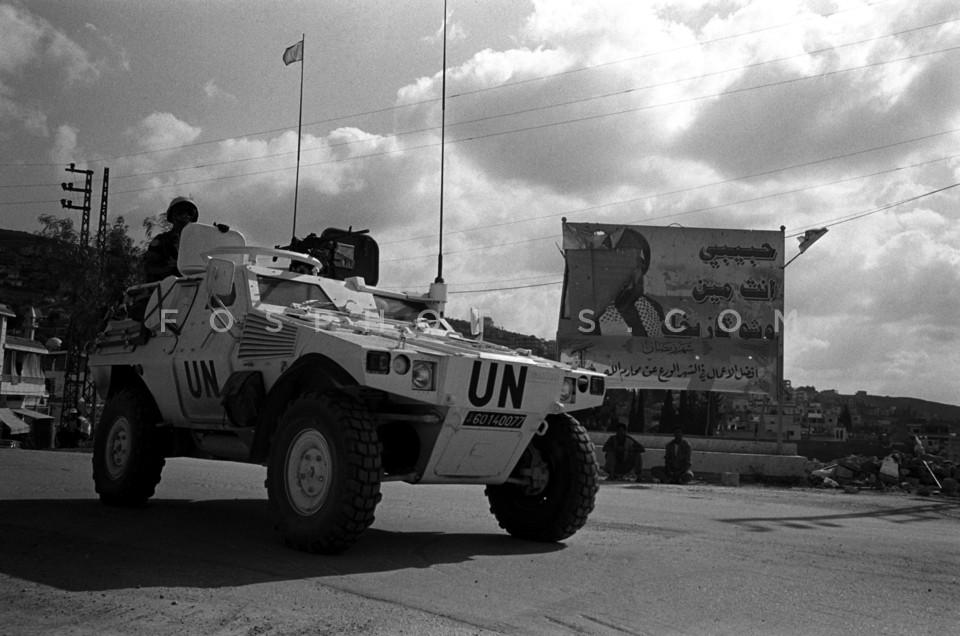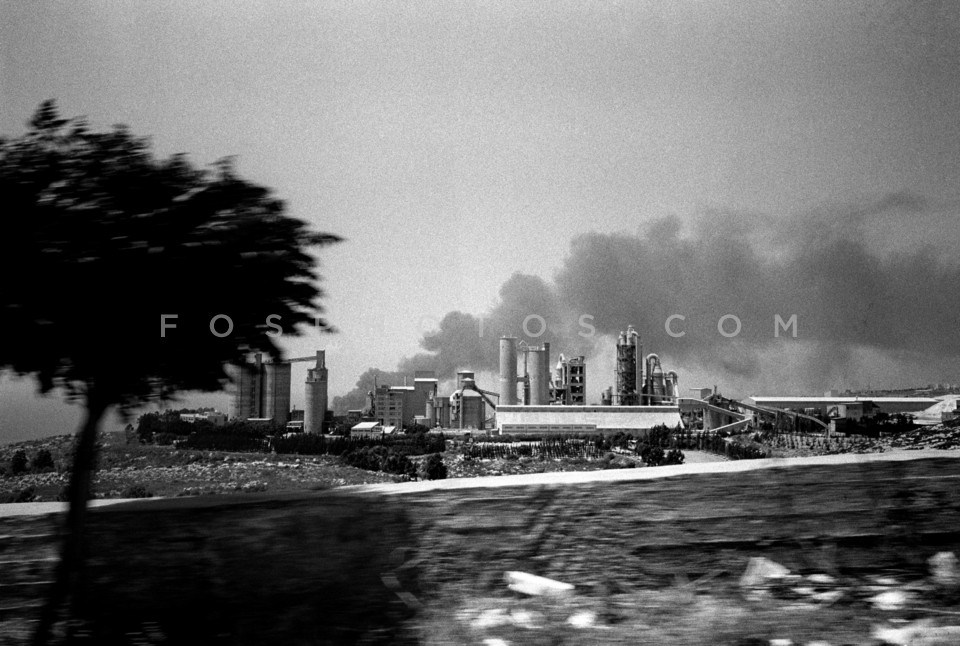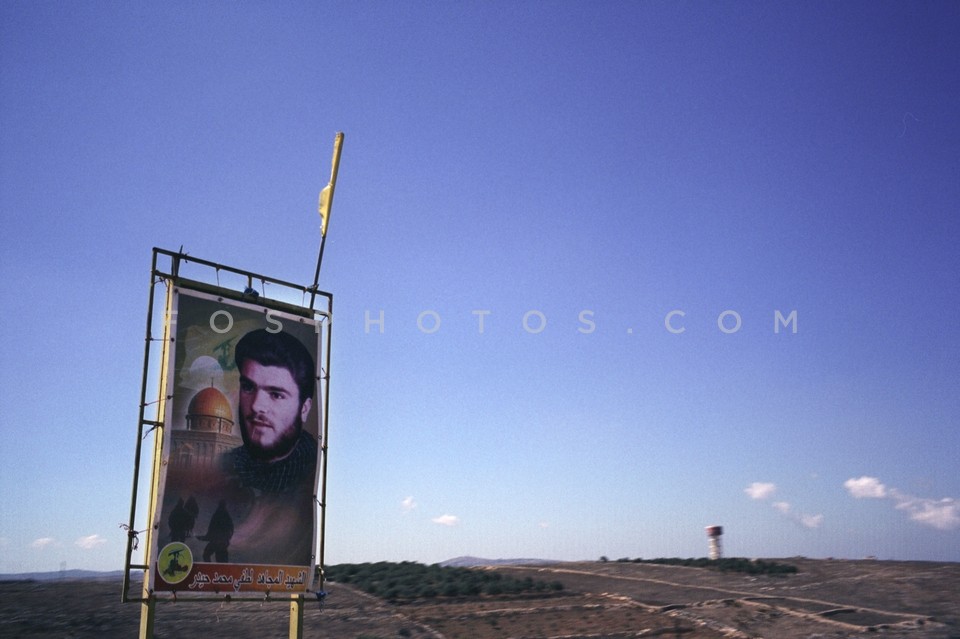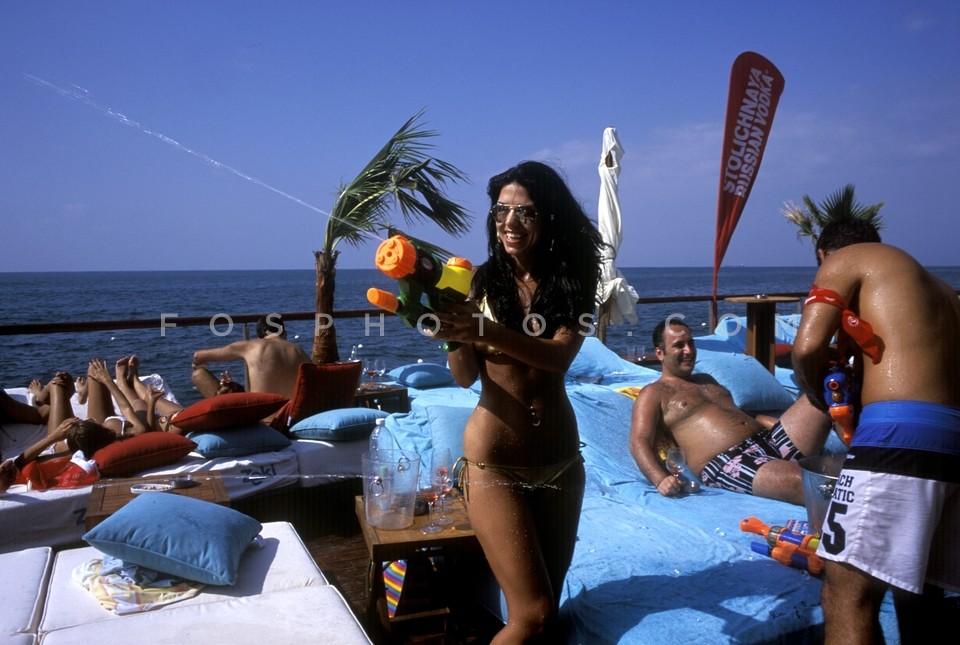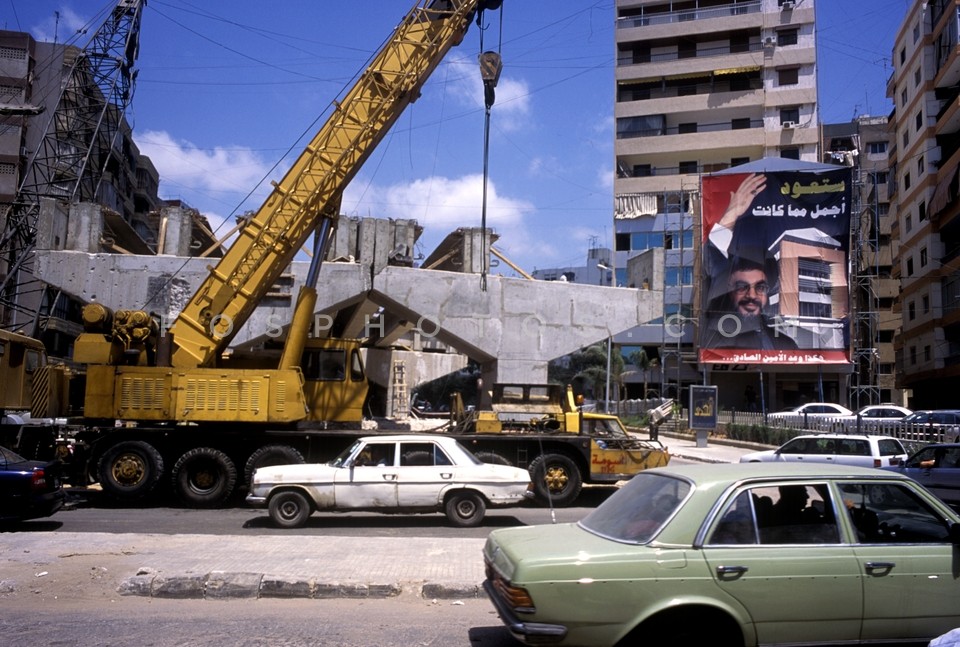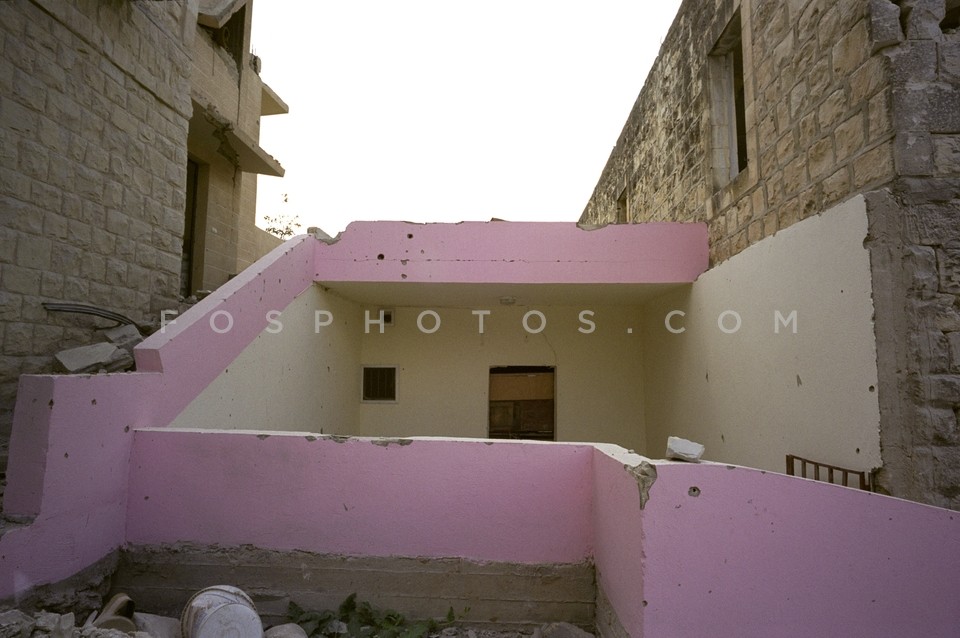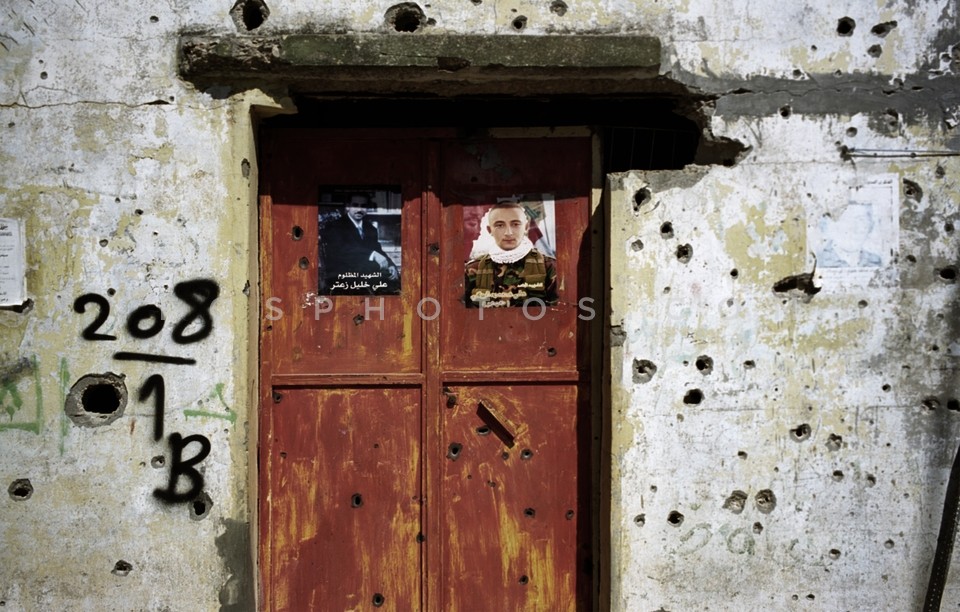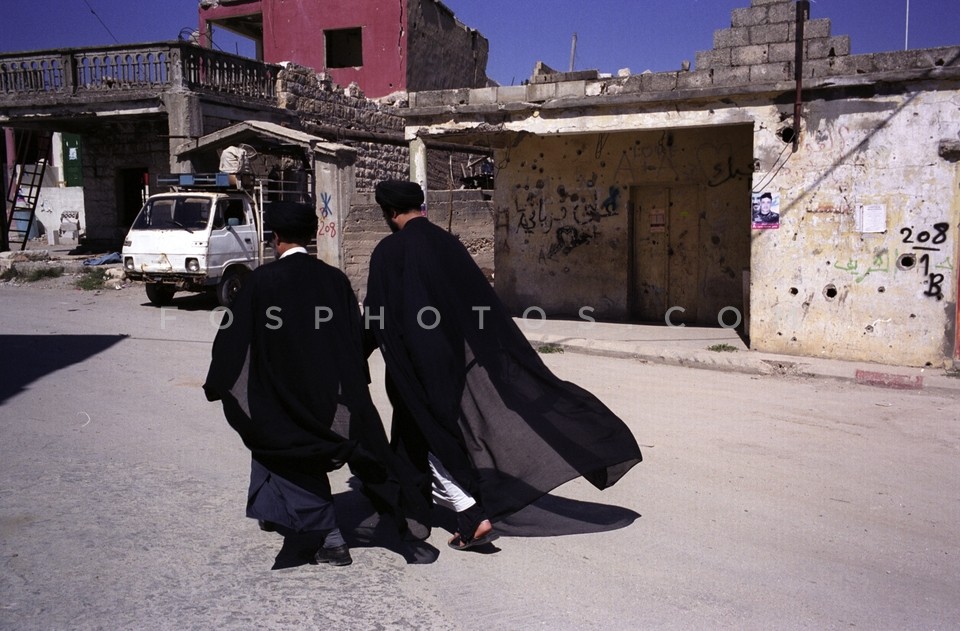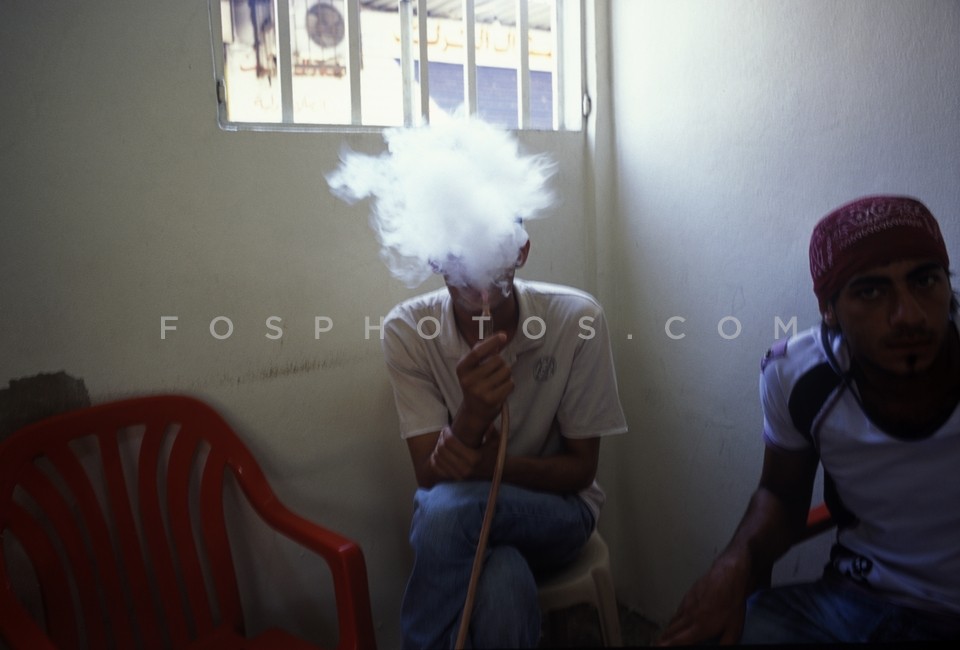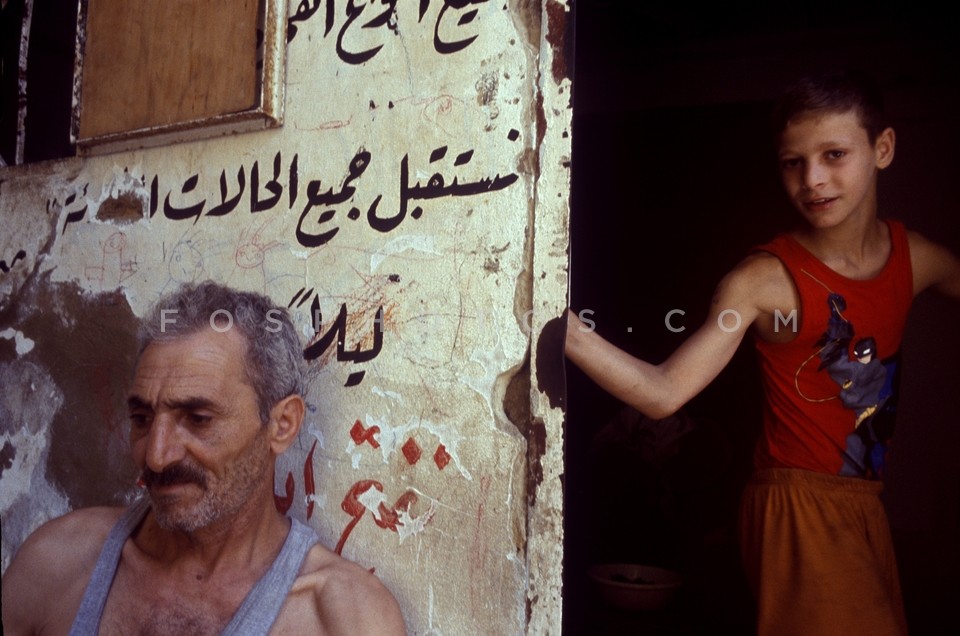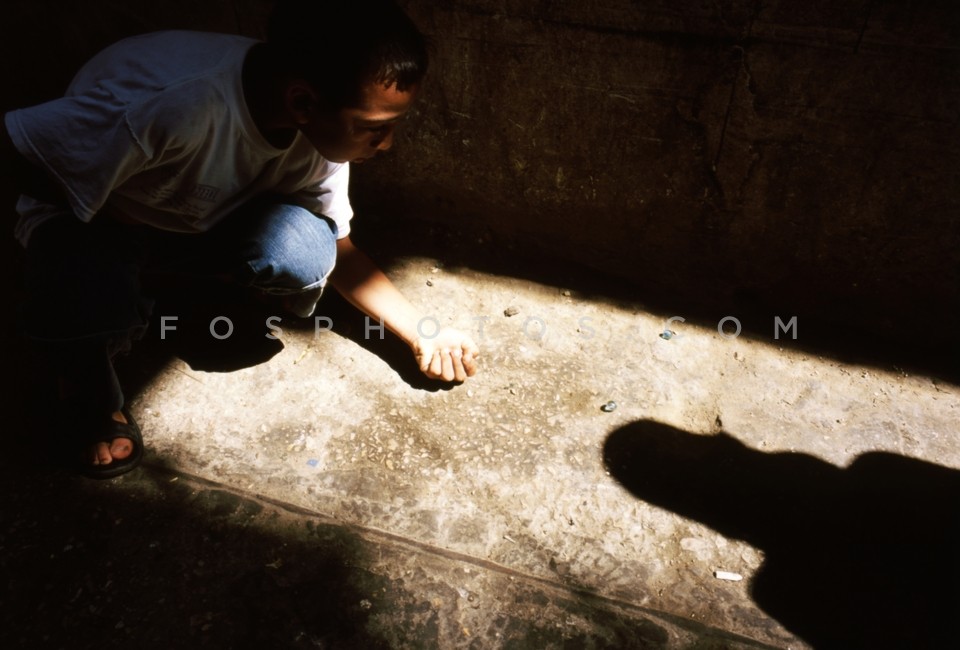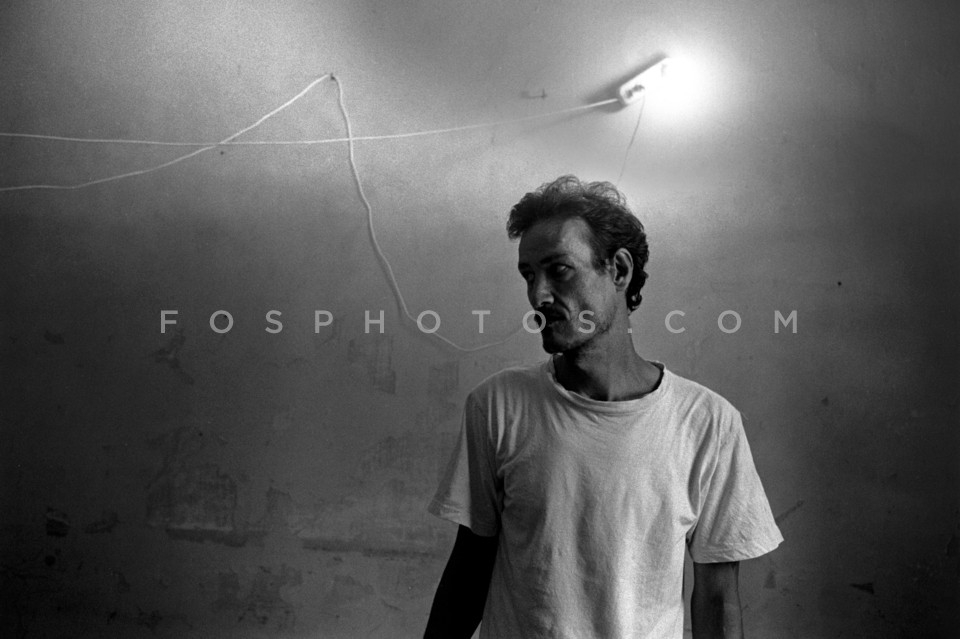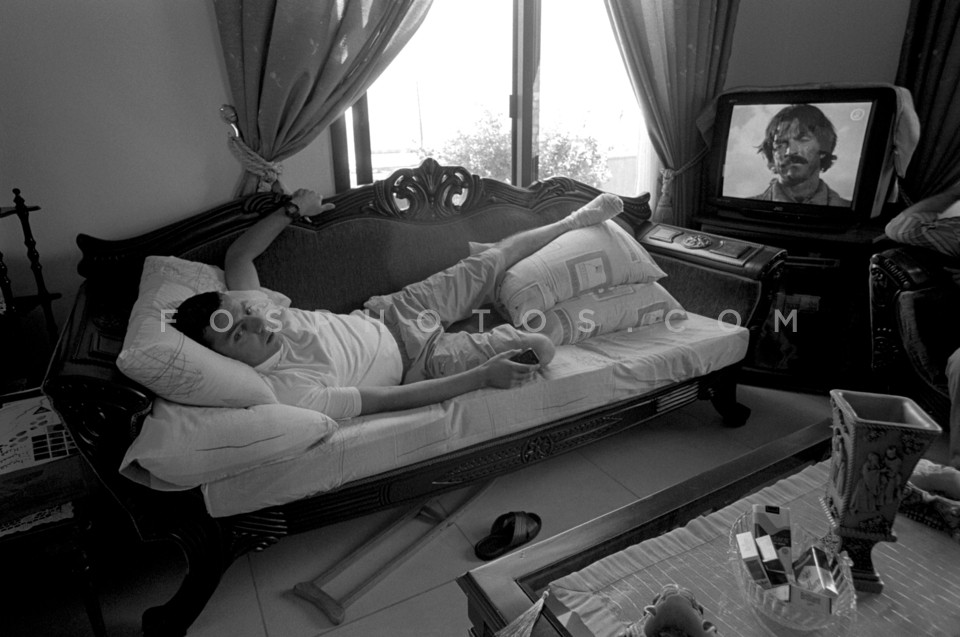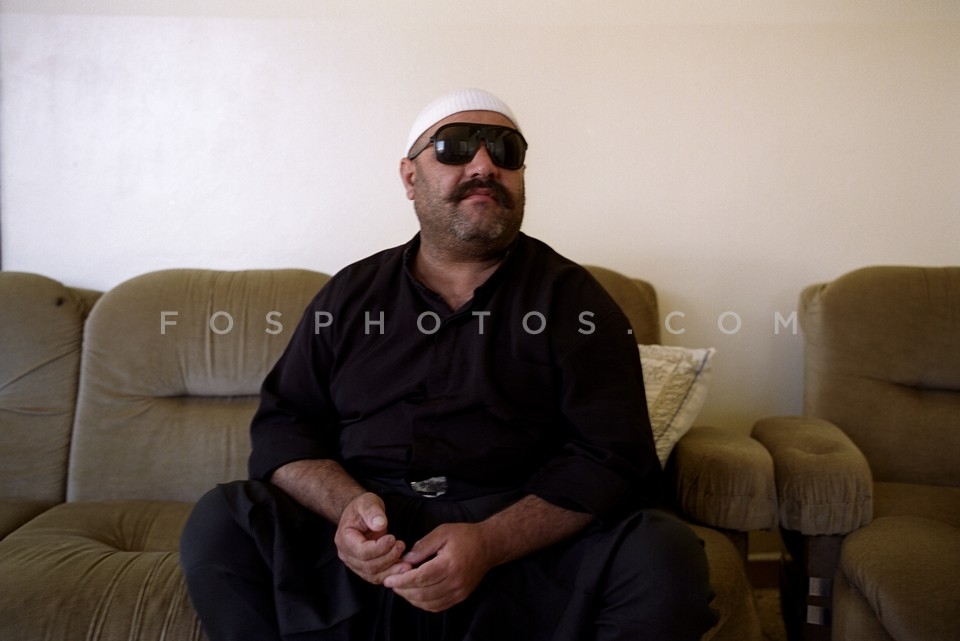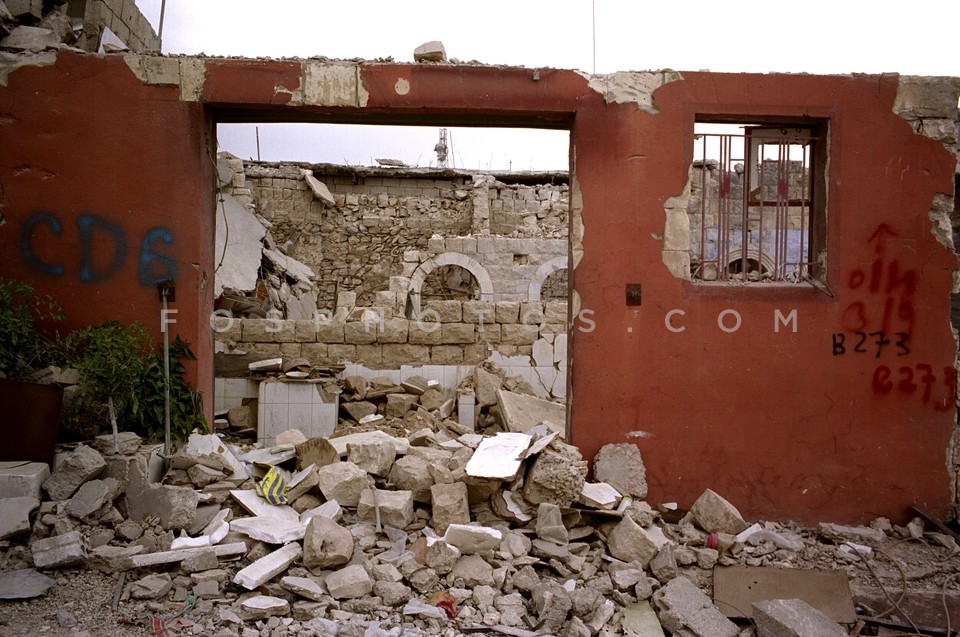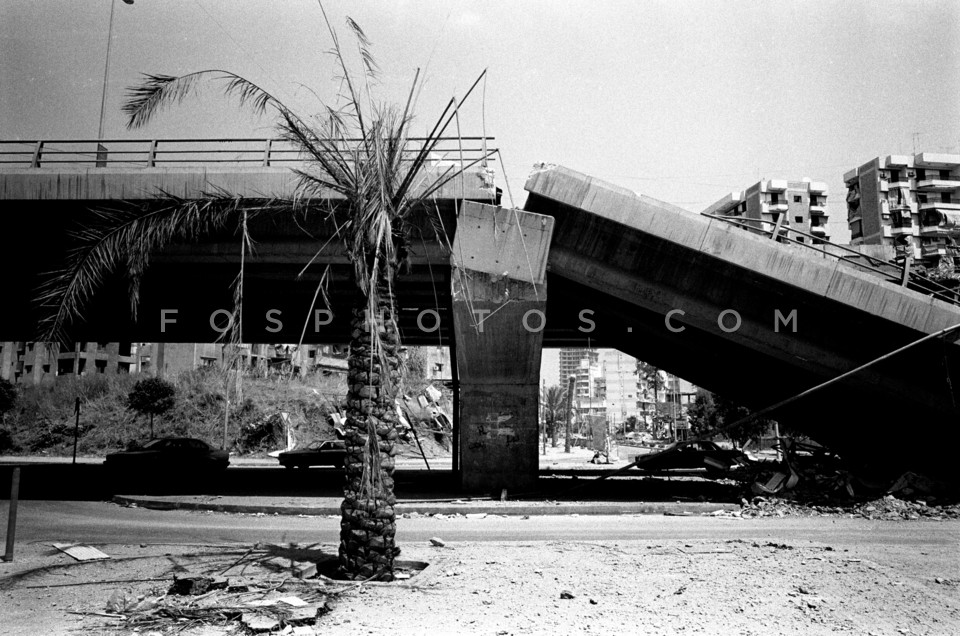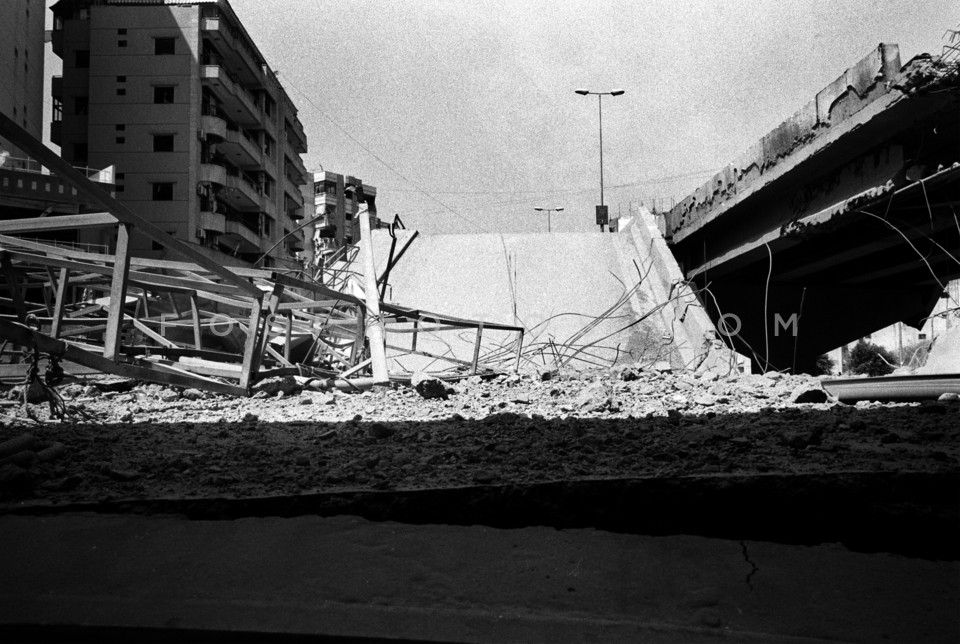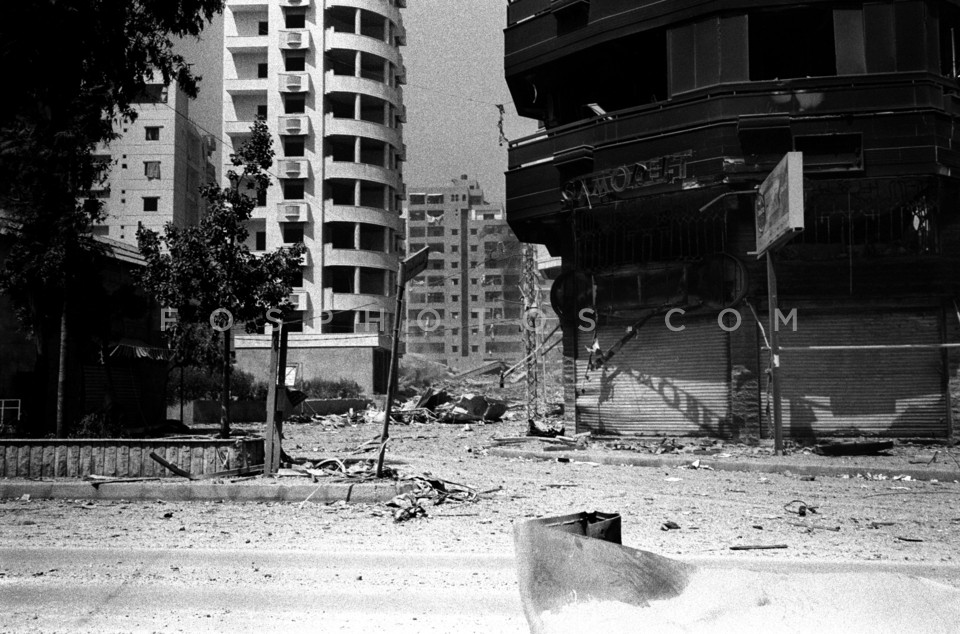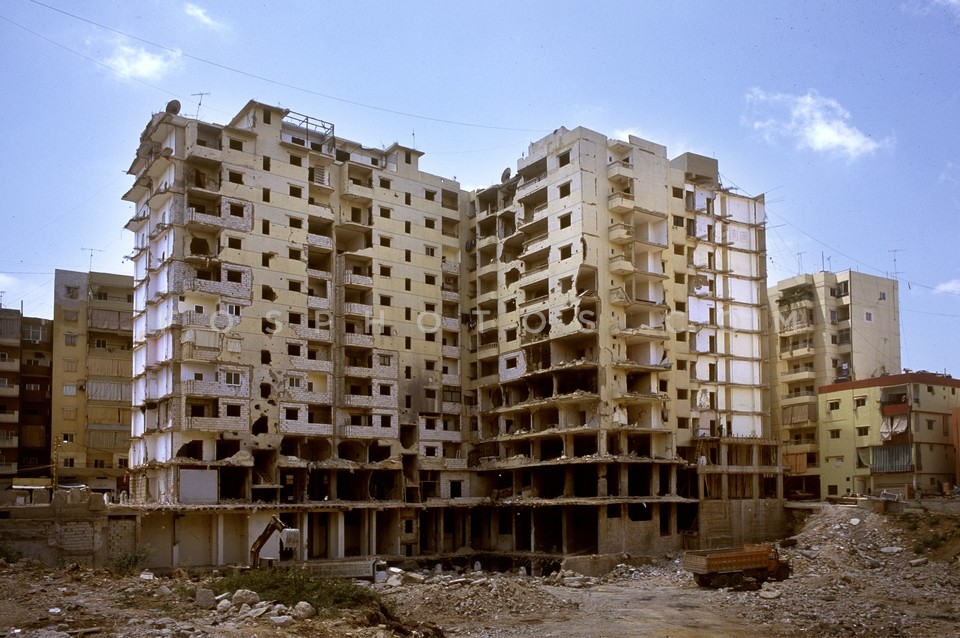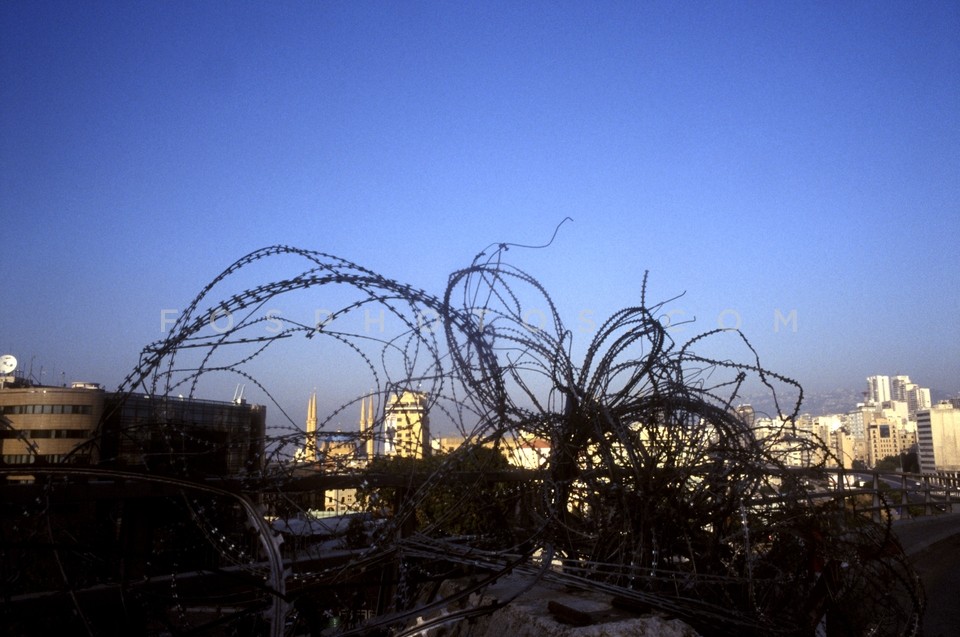 photographs: Angelos Christofilopoulos
The conflicts started on July 12, 2006 when three Israeli soldiers were killed by rockets fired by Lebanese paramilitary forces Hezbollah.
The Israeli Army responded with warfare. Known in Lebanon as The July War and in Israel as the Second Lebanon War, this war involved the naval blockade of the port of Beirut, bombardments and Israel's invasion of areas of southern Lebanon, while air strikes destroyed big part of the country's infrastructure. More than 1.500 Lebanese citizens and 160 Israeli were reportedly killed, whilst both sides counted hundreds of thousands of displaced refugees.
Some parts of south Lebanon were uninhabitable due to unexploded Israeli cluster bomblets. One year after the end of the war –officially the war ended on August 14, 2006 with the implementation of the United Nations Security Council resolution on ceasefire- and while the damaged buildings were waiting to be rebuilt, the debris from the bombings continued to spread from and through the streets of Beirut to the people themselves, a people fragmented by religious and class inequalities.