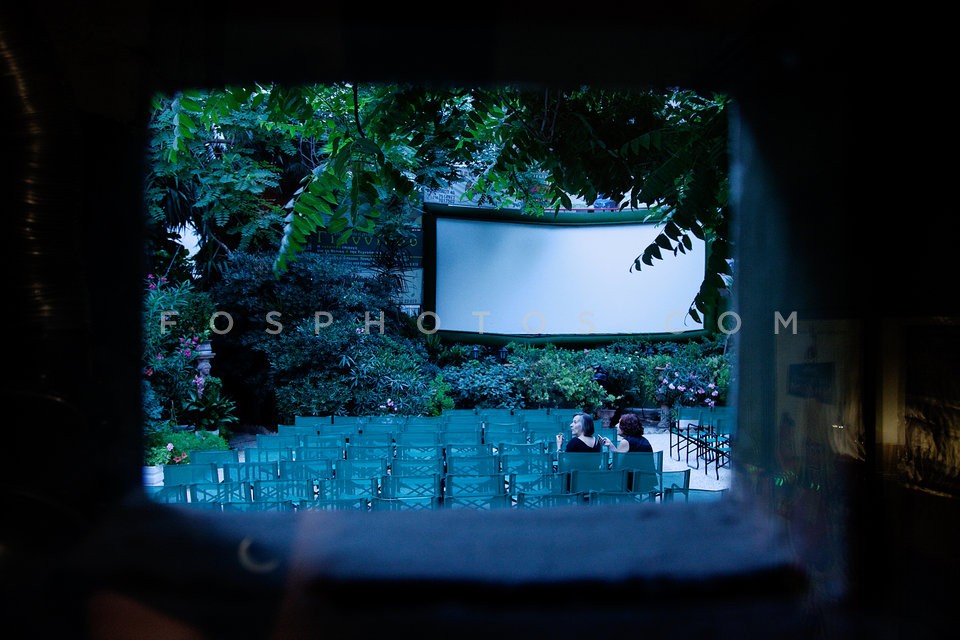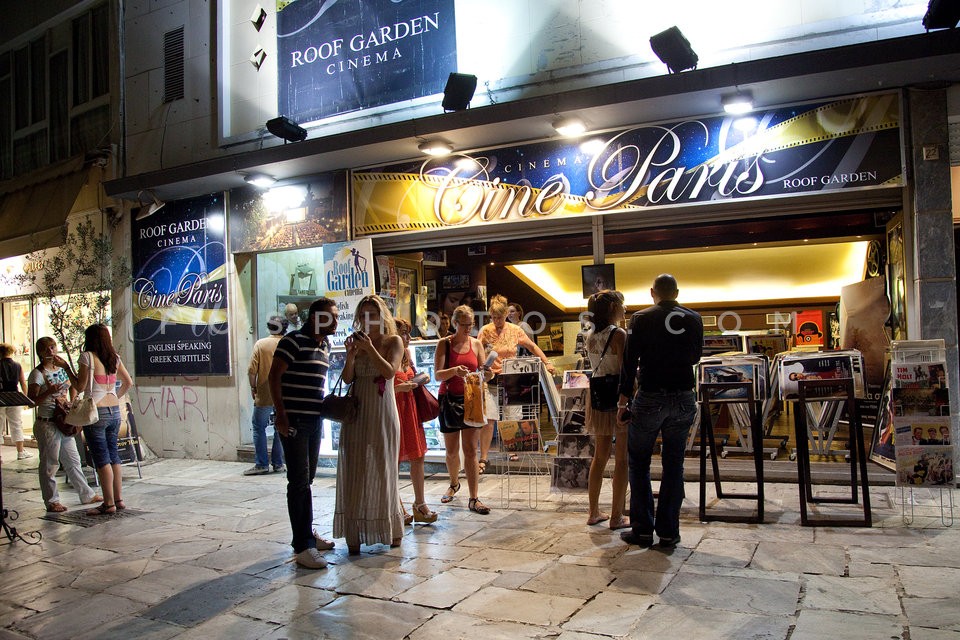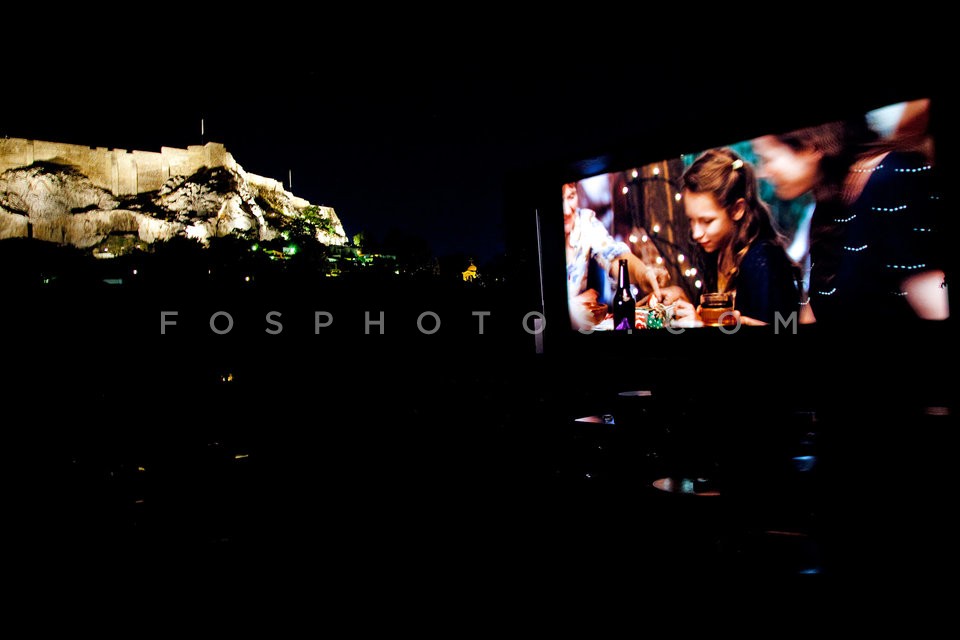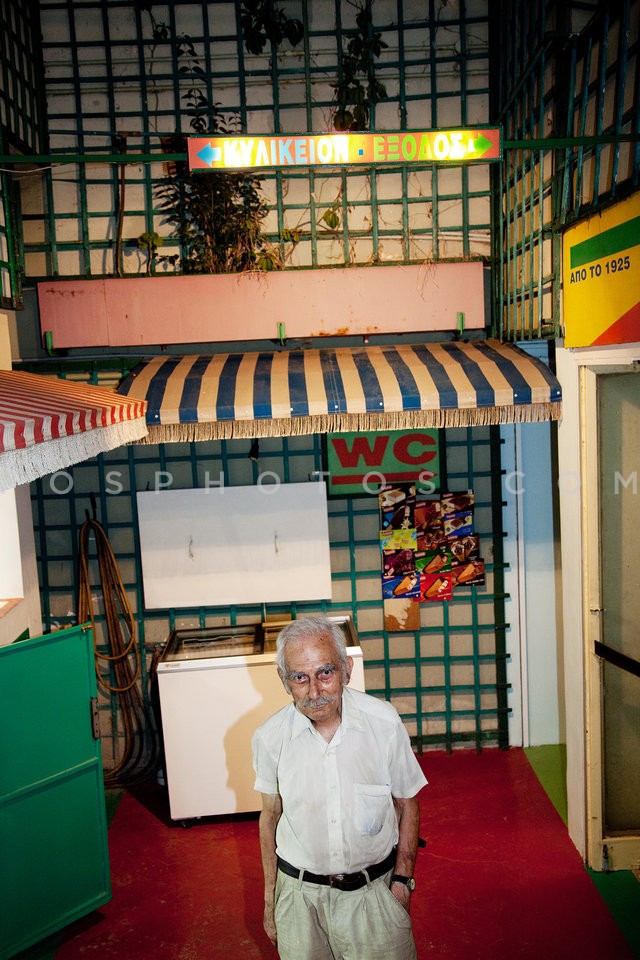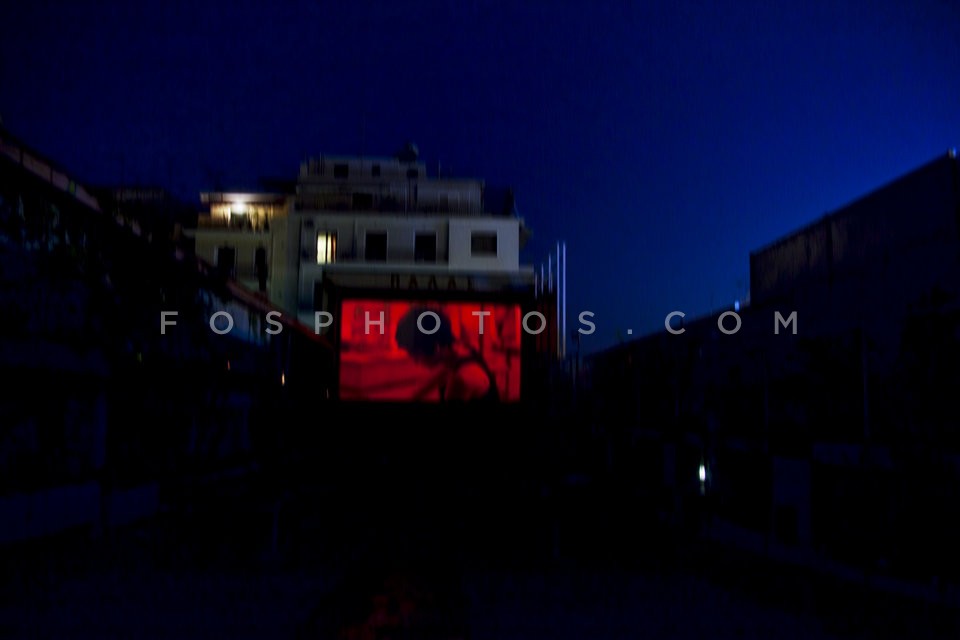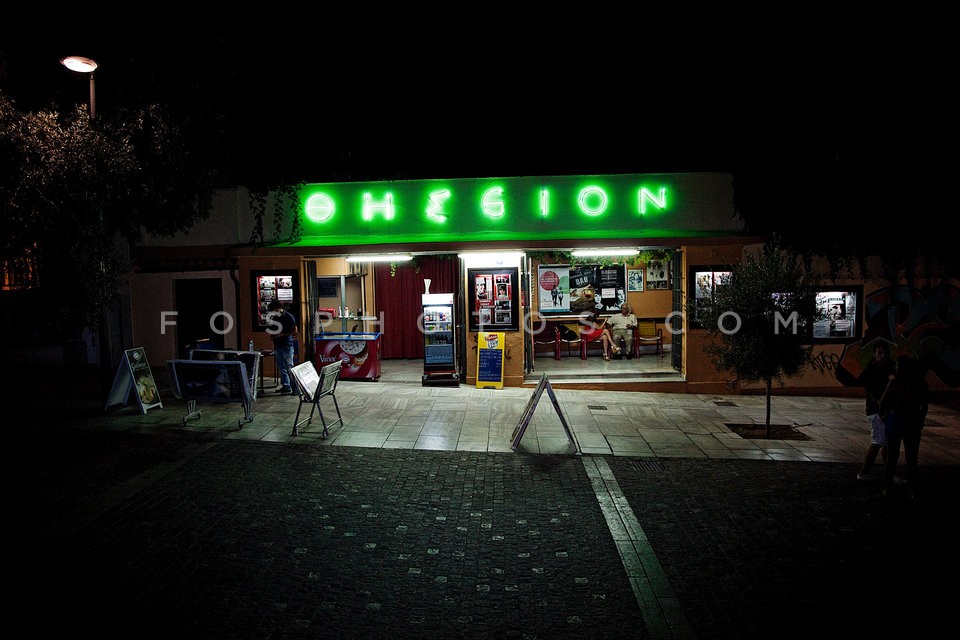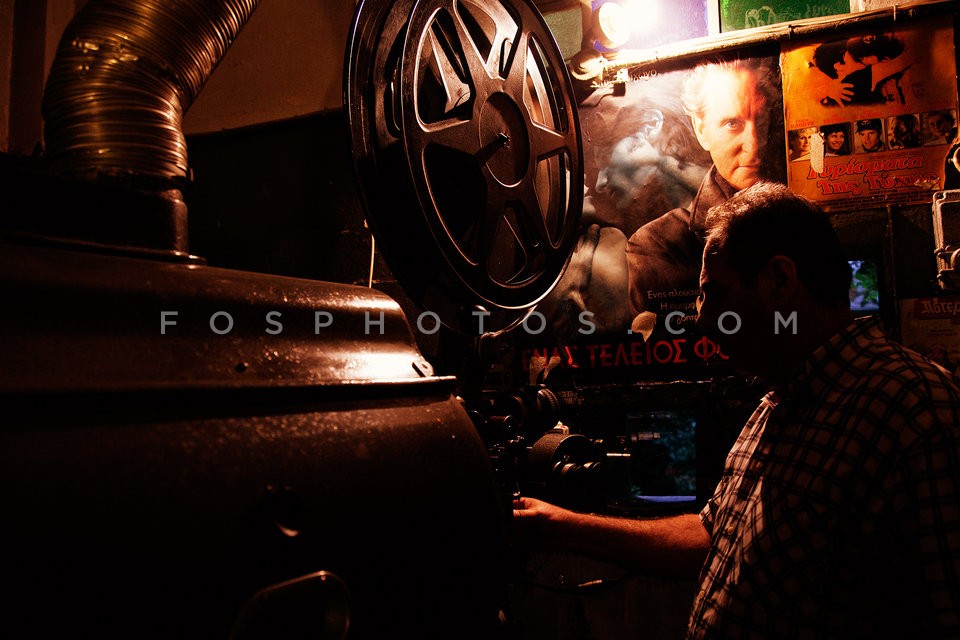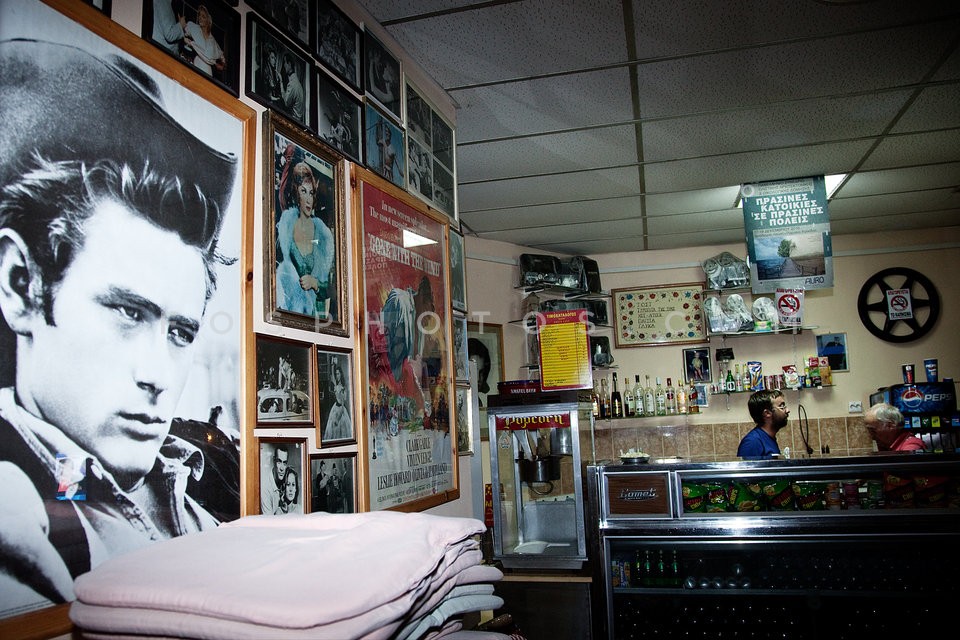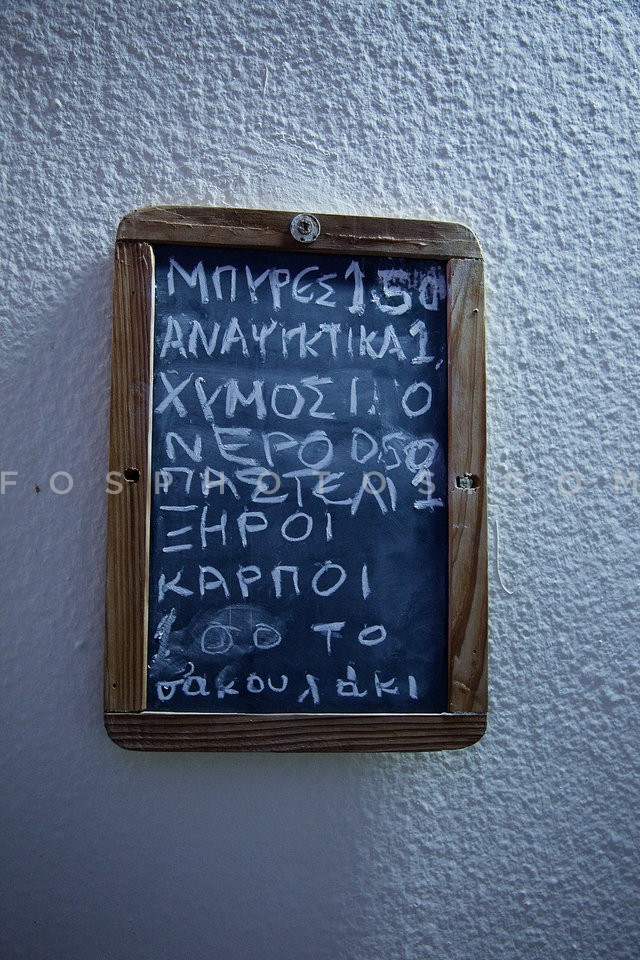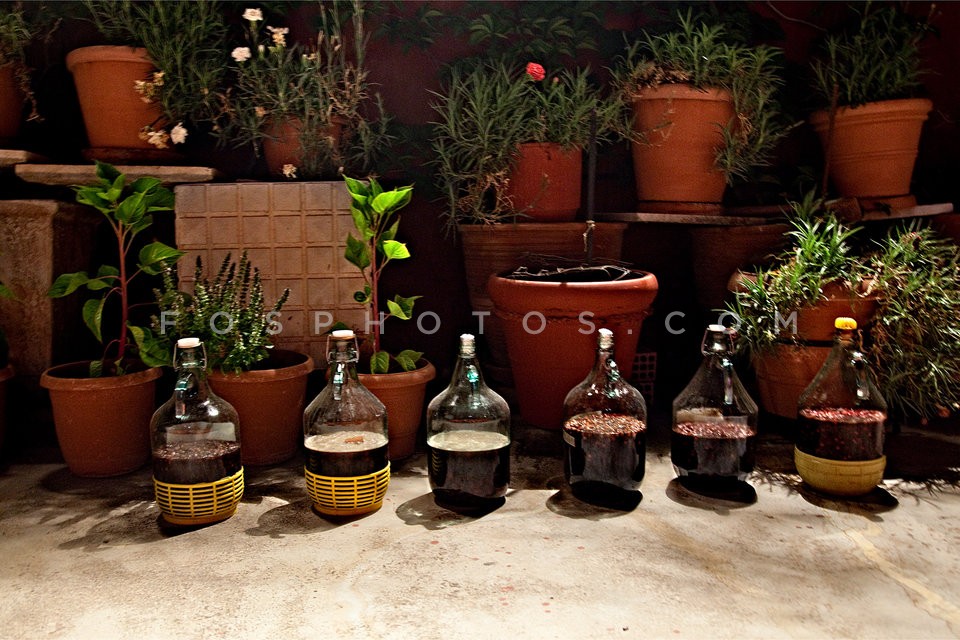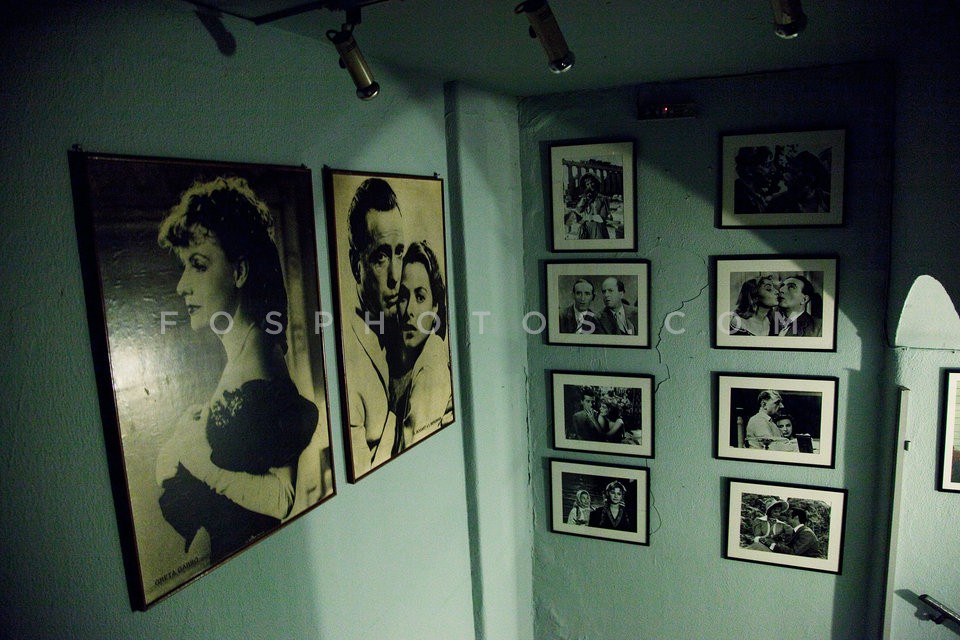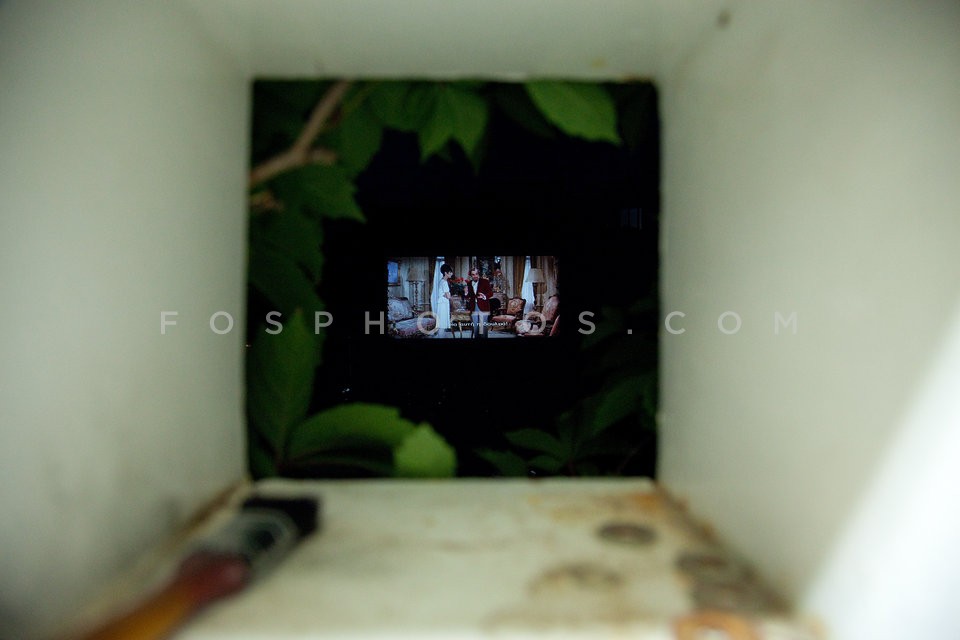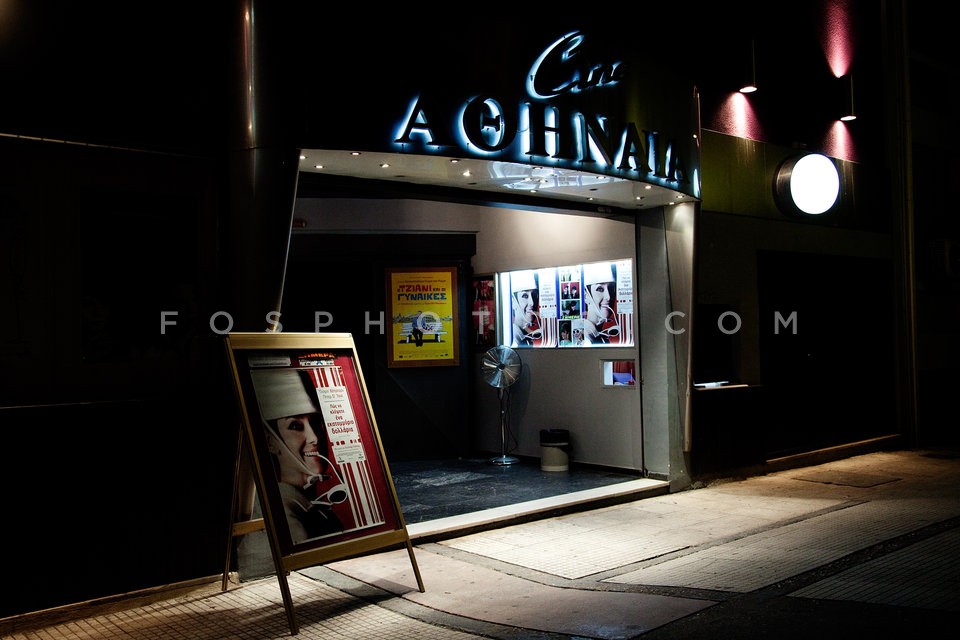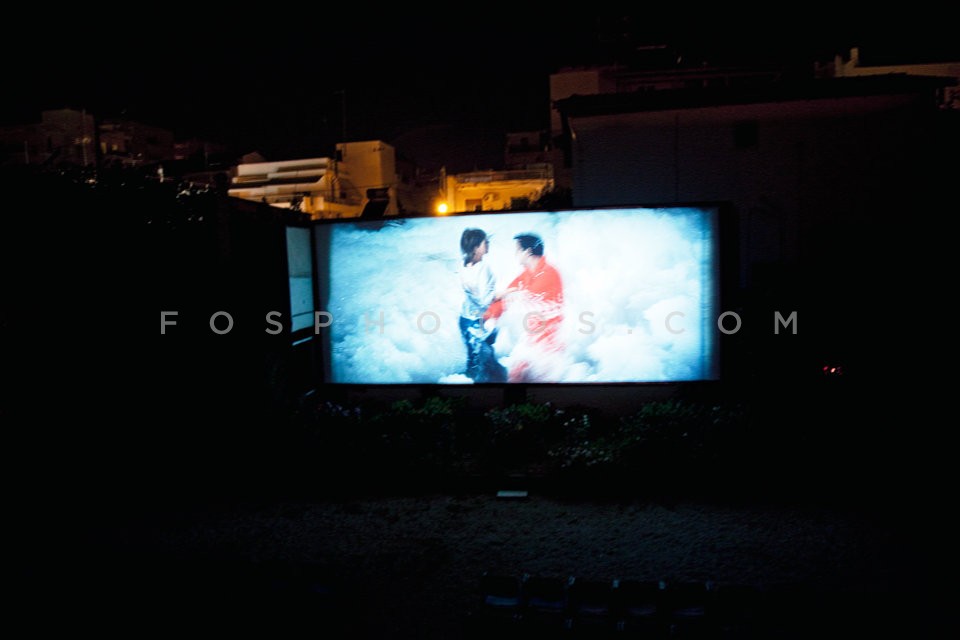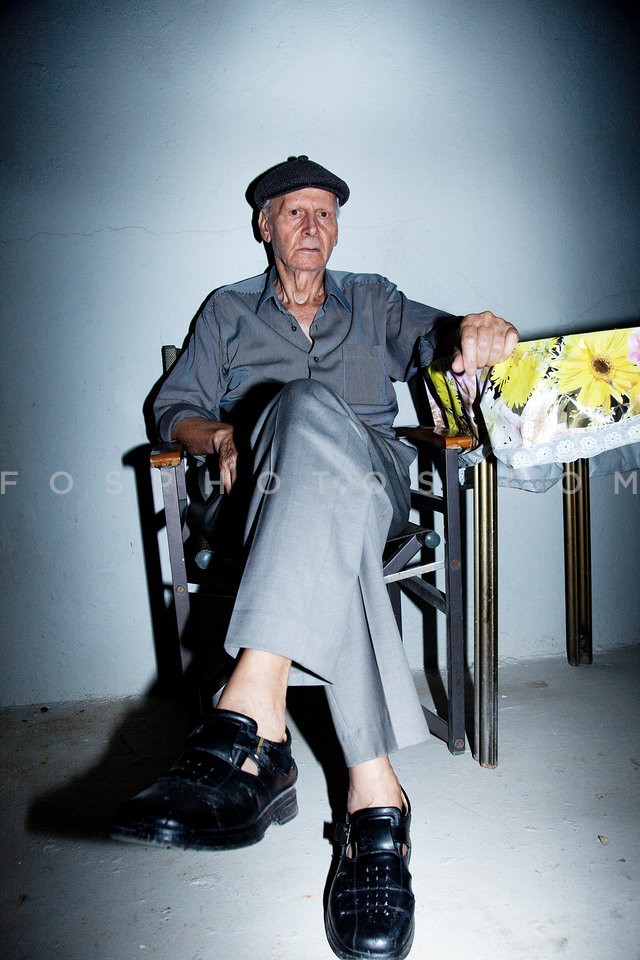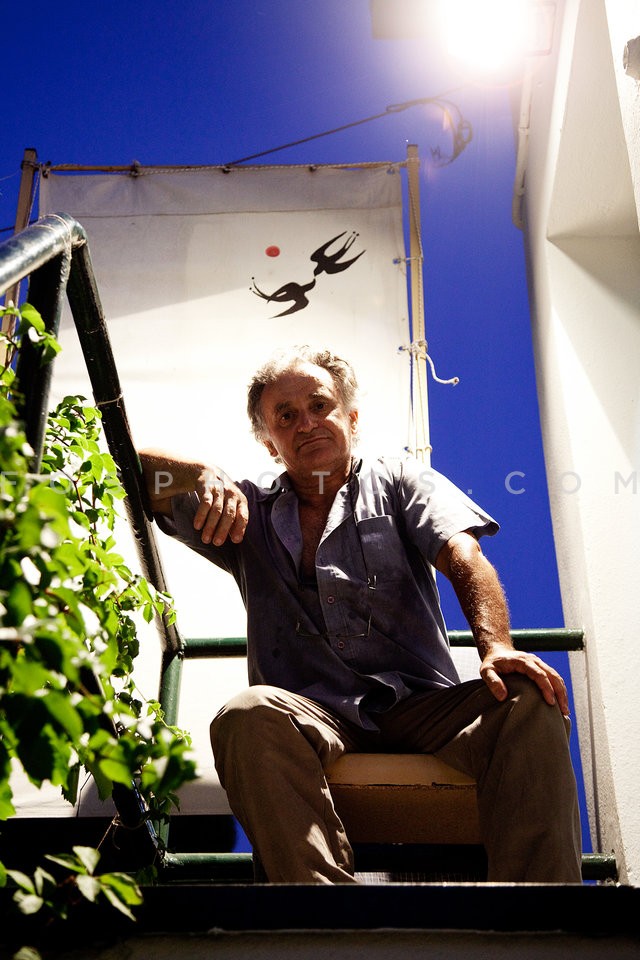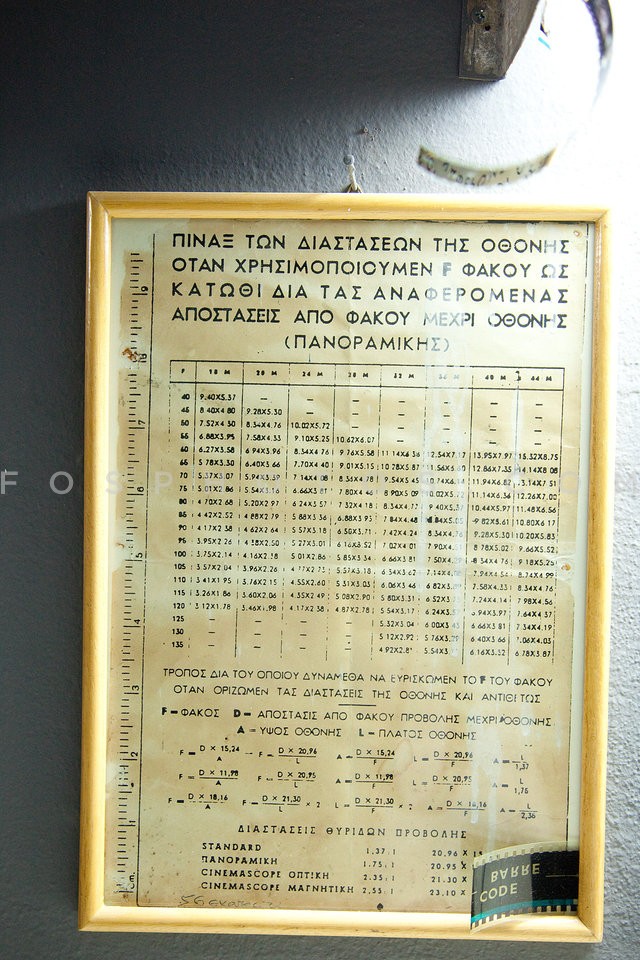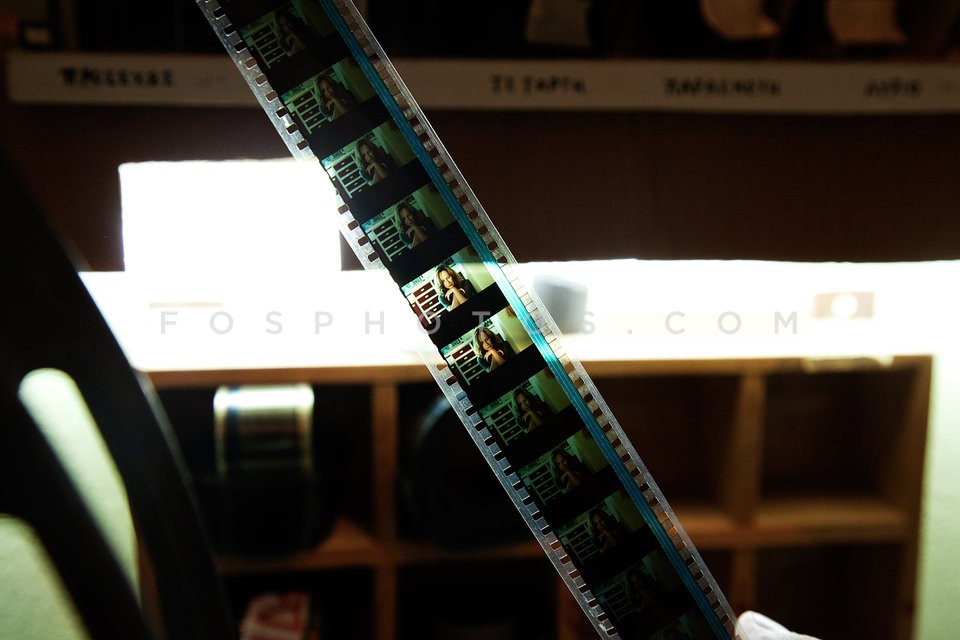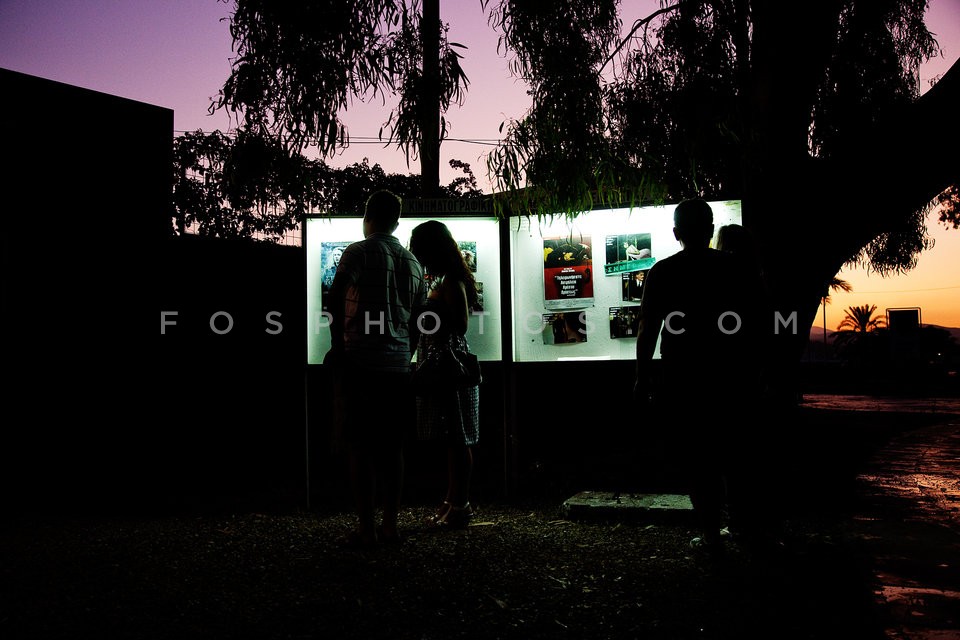 photos:Andreas Simopoulos

At first it was abandoned land fields in uncreated city, later vacant land lots, paths of fresh air and light between multi-storey apartment blocks in urban neighborhoods, and sometimes they were located in roof terraces of movie theaters. In these spaces the mostly Greek phenomenon of summer cinema was blossomed. A way out for inexpensive entertainment for the people, during the hot months of Greek summer, when one may choose only between the fan of his house or the coolness of a secret garden in the city.
Loners or noisy groups, couples in love or friends from work, schoolchildren on vacation, public servants with their wives, students broke, but also their professors, they all enjoyed seeing on the big screen, femmes fatales and fearless men lost in adventurous pursuits of meaning of life and of happiness of true love. Drama or laughter, Hollywood or Nouvelle Vague, culture or action, mixed with popcorn, beer, whispers and cigarettes. Few summer cinemas left in the greater Athens area, because of spread of multiplexes movie theaters and of gradual change of lifestyle of modern Greeks. Among these few, Palace and Oasis in Paggrati neighborhood, Athenea in Kolonaki neighborhood, Cine Paris in Plaka traditional neighborhood, and of course globally famous now Thesseion in Agiou Pavlou pedestrian street, under Acropolis hill, the best cinema in the world, according to the Amernican tv network CNN.
Eventually, either see your movie overlooking Parthenon in Plaka or in Thesseio, either by the sea, as in summer cinema Aello in the port of Rafina, or in an empty piece of land beneath eucalyptus trees, as in open air Cine Club of the city of Eleusina, what characterizes summer cinema is the fleeting sense that, even though you will never shine as a movie star, you are free to get lost for awhile among the stars of the summer sky flickering over your head.