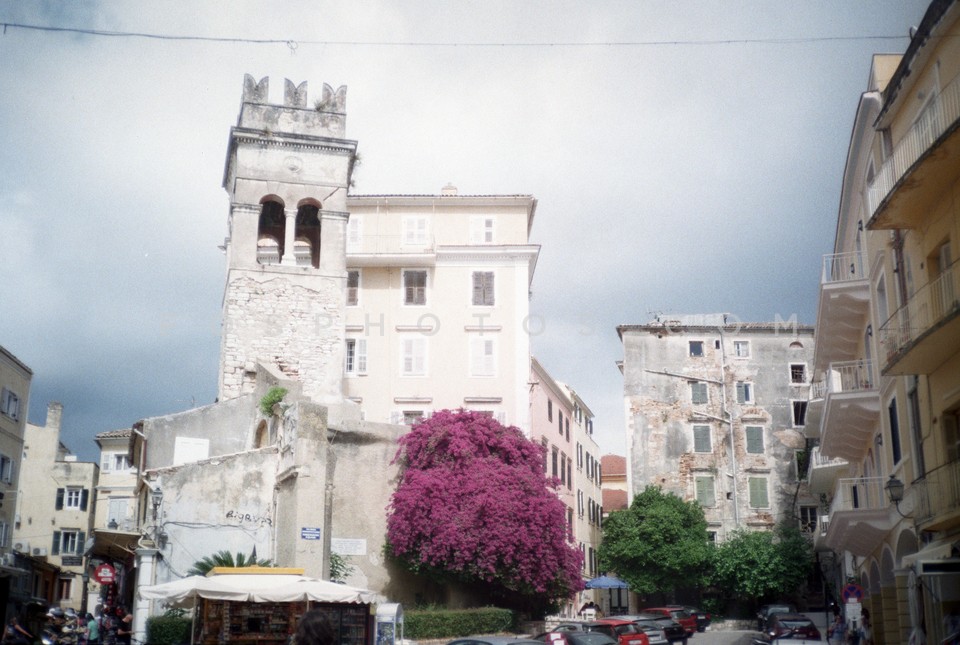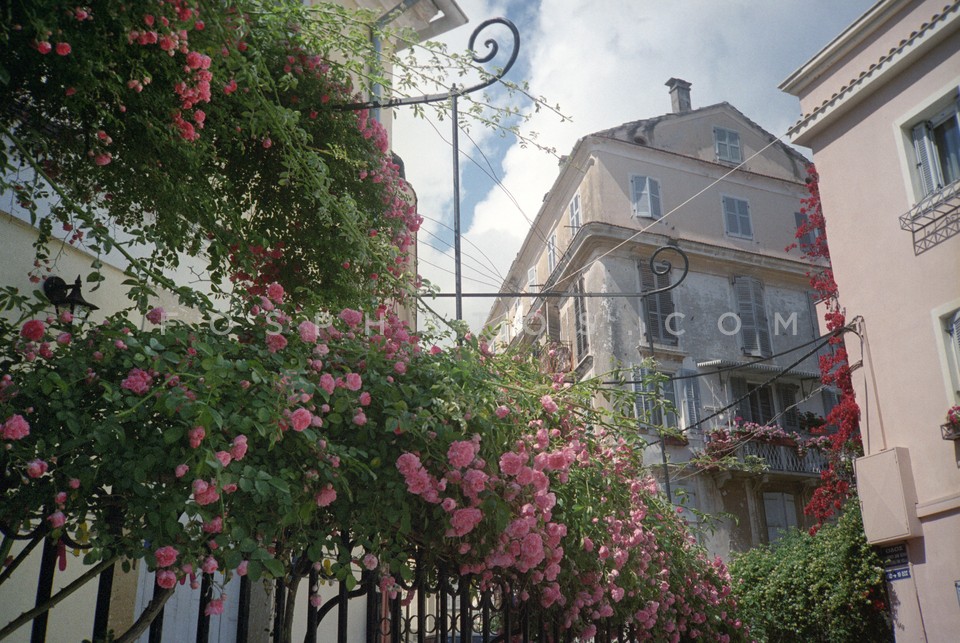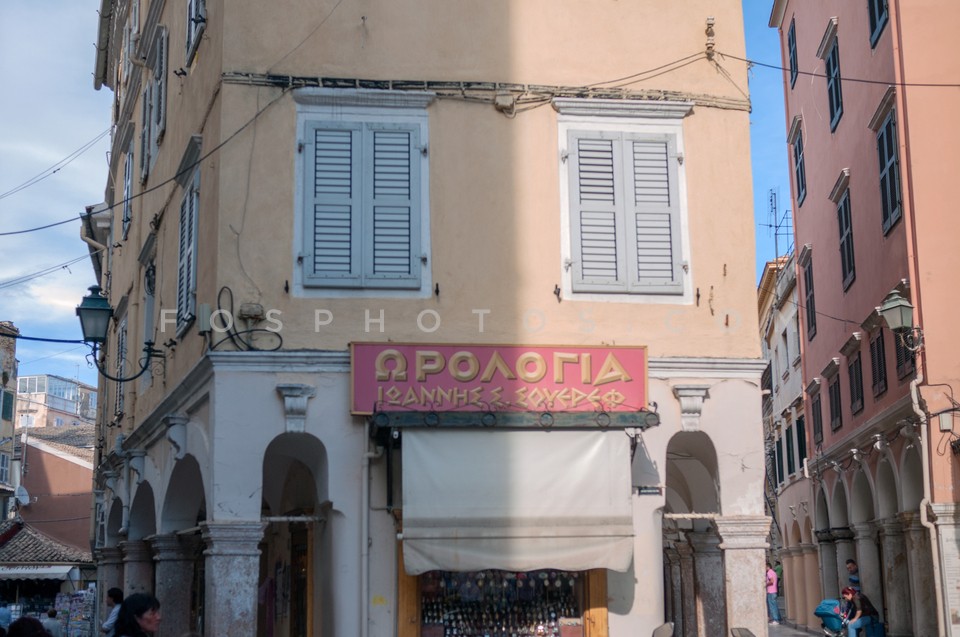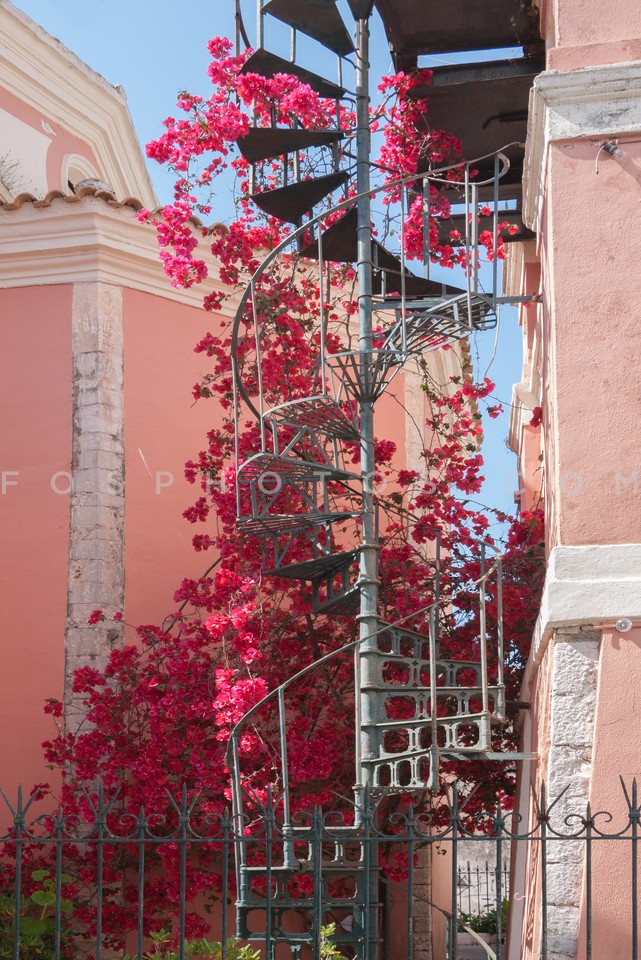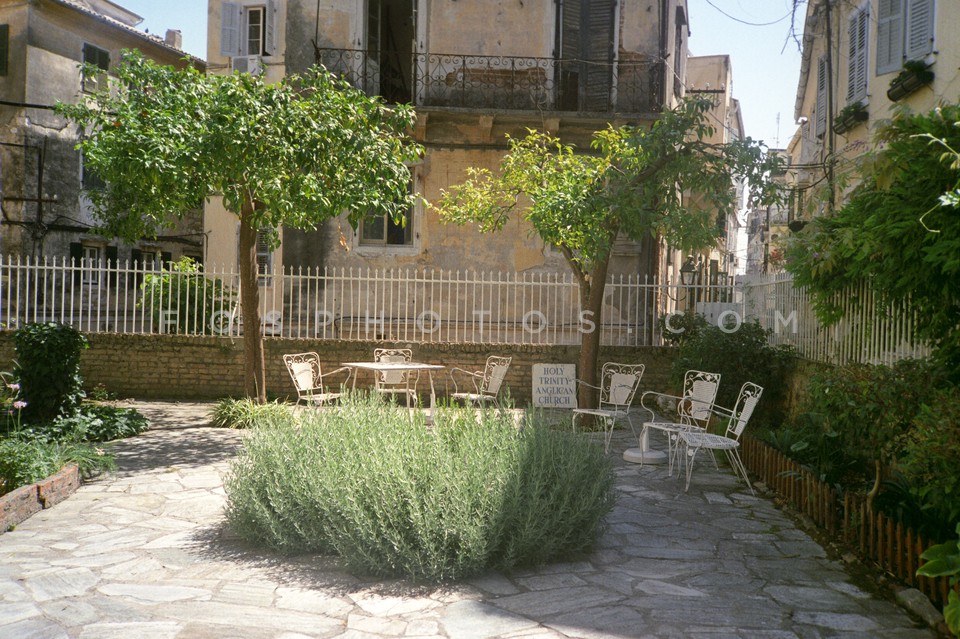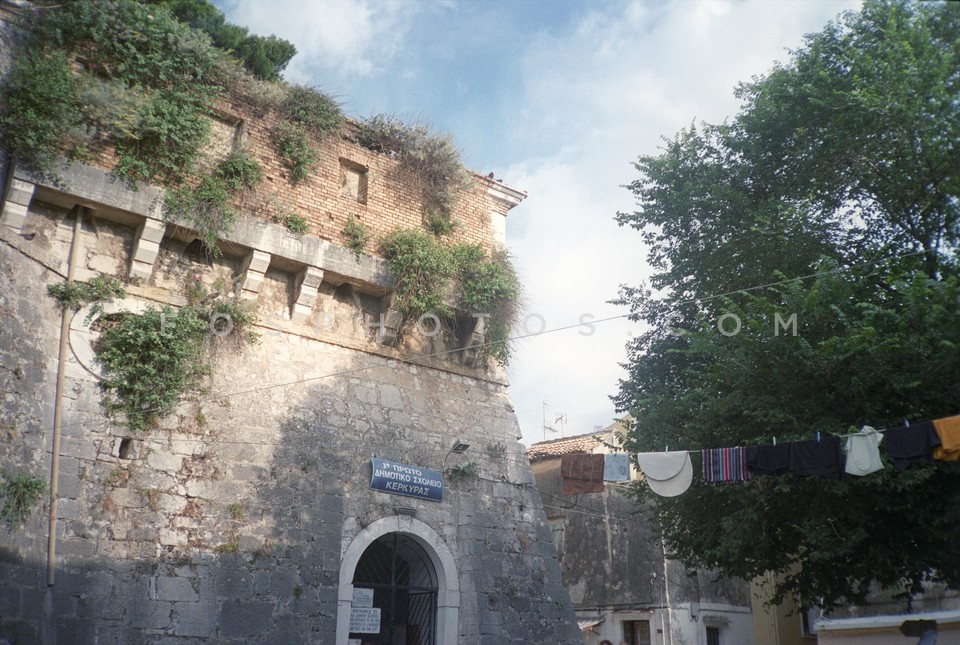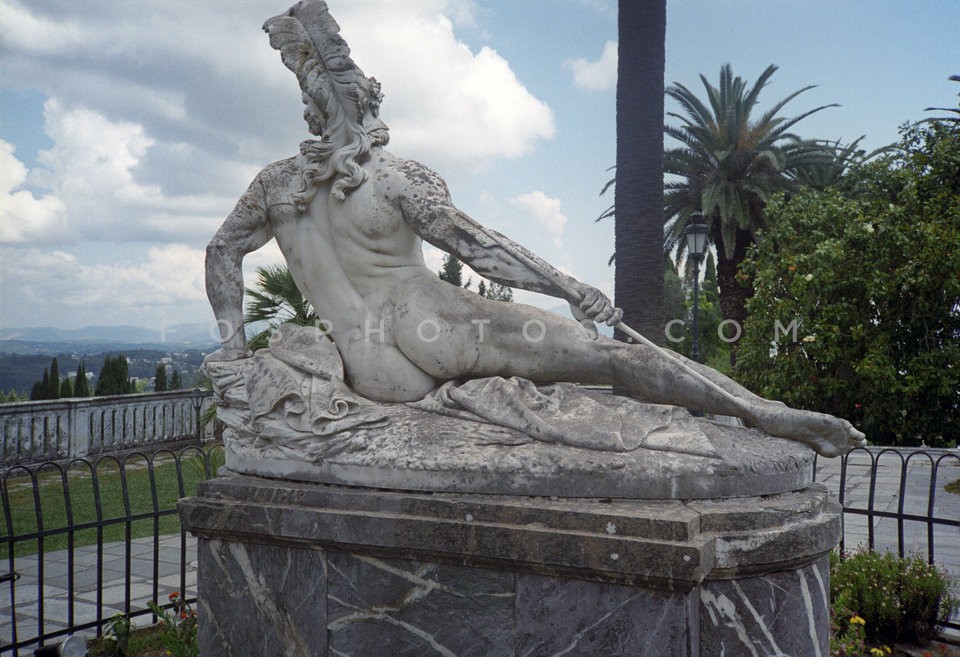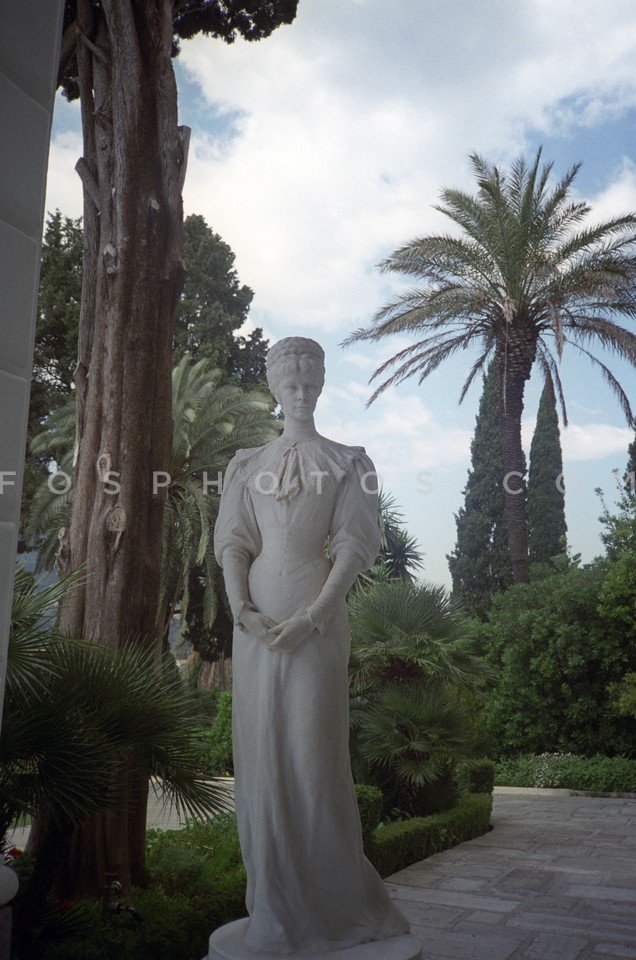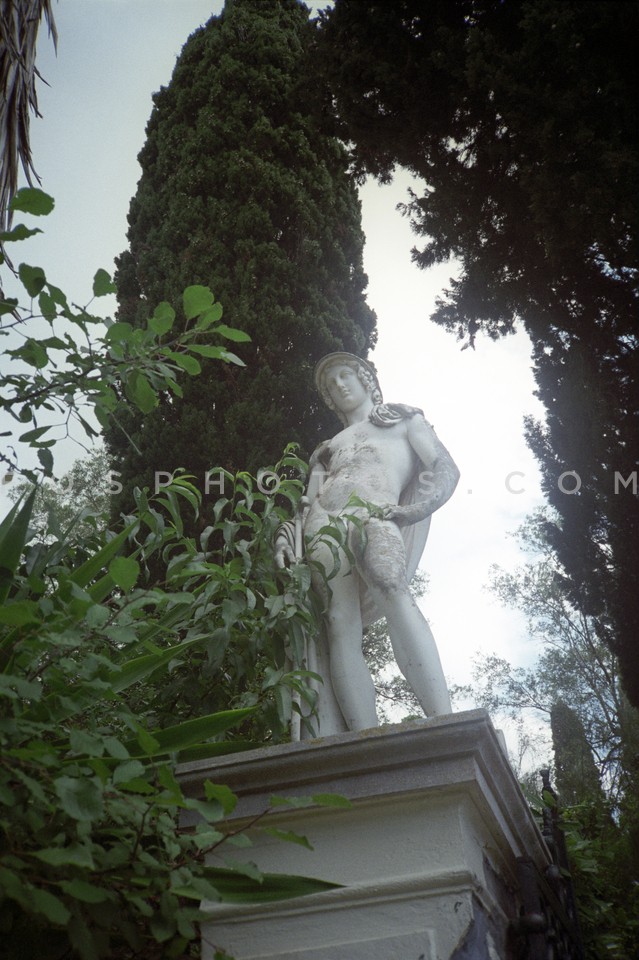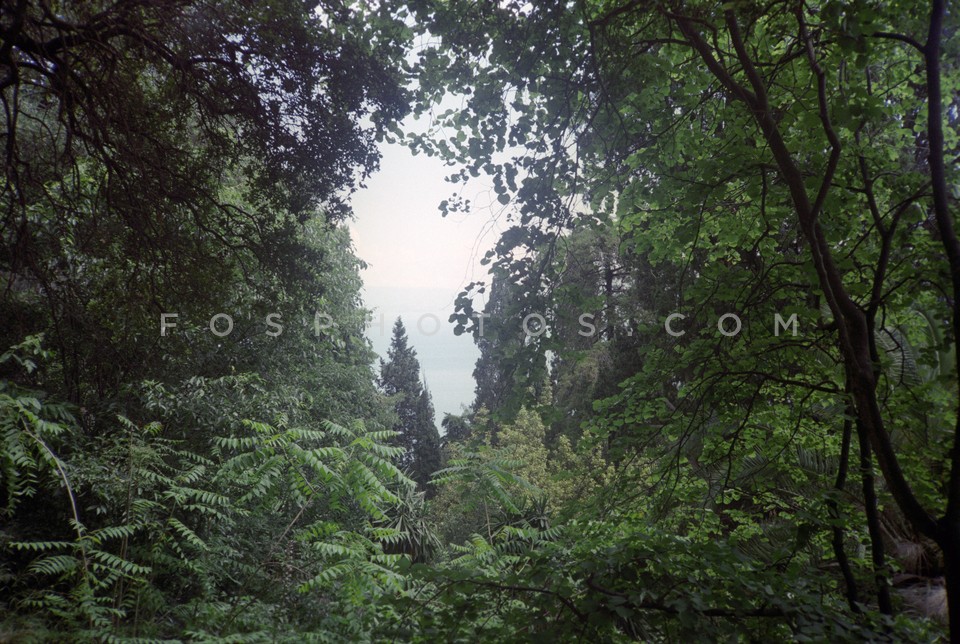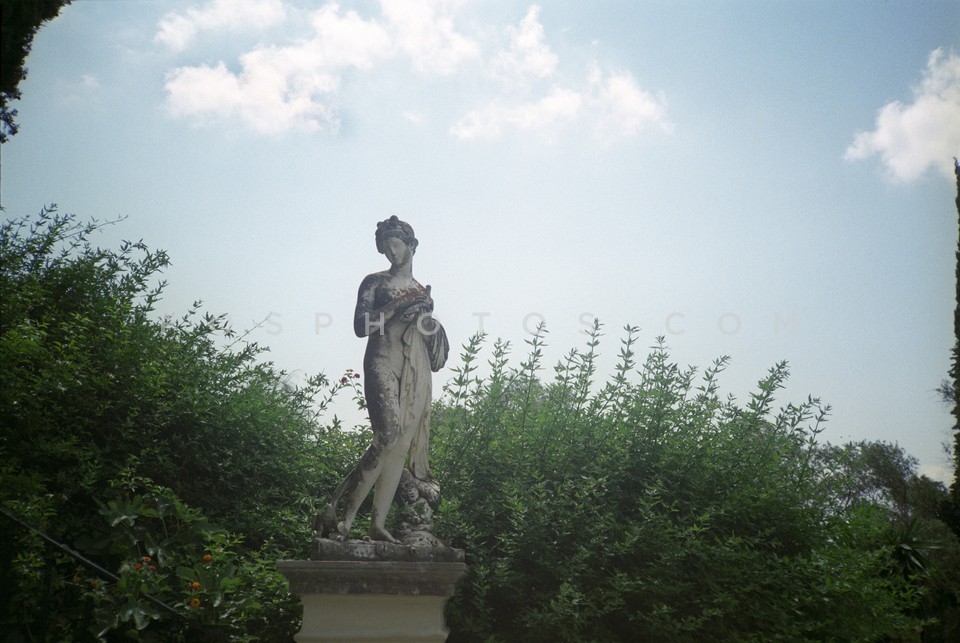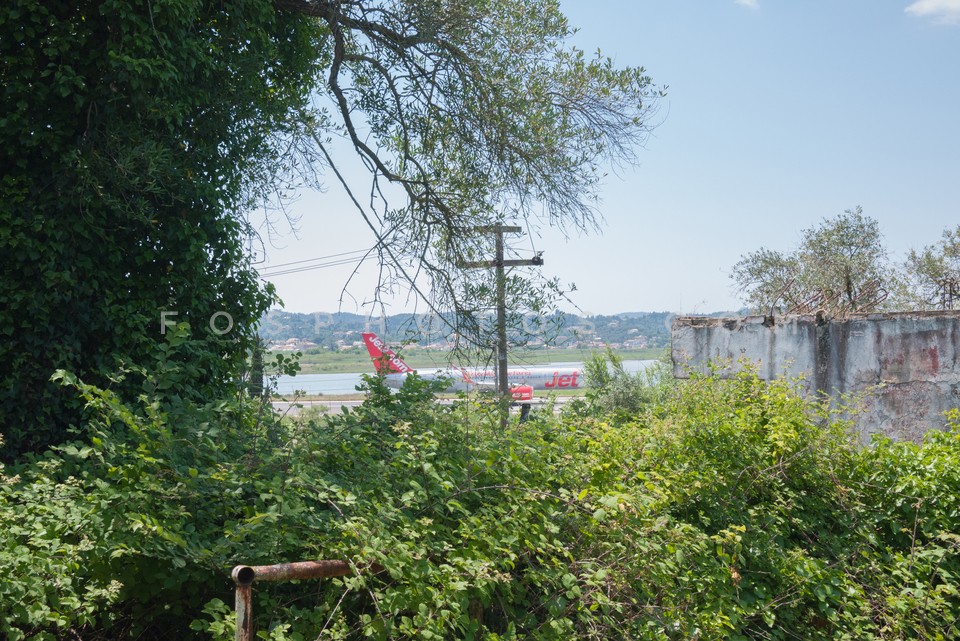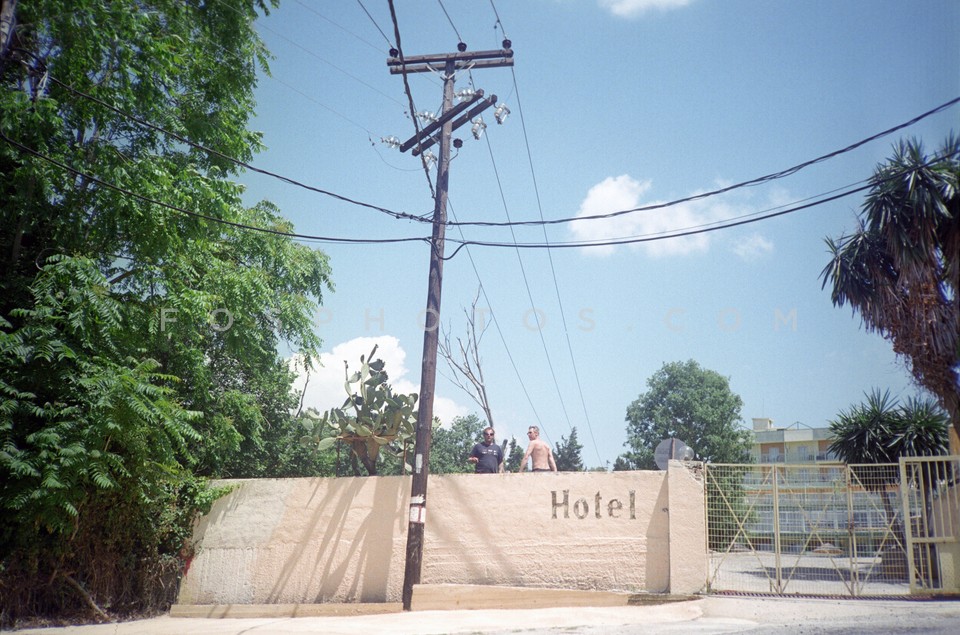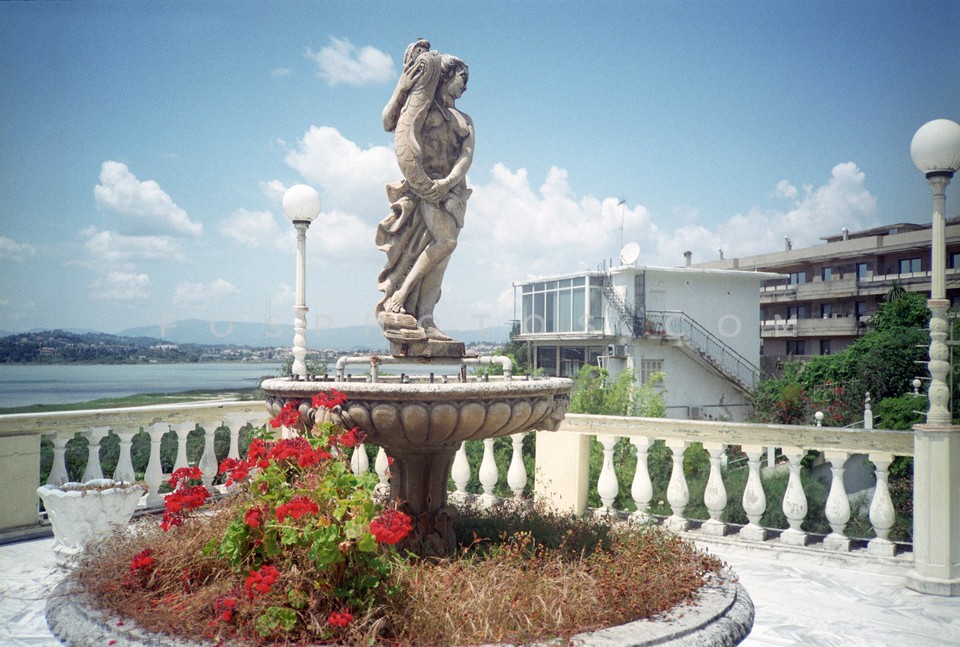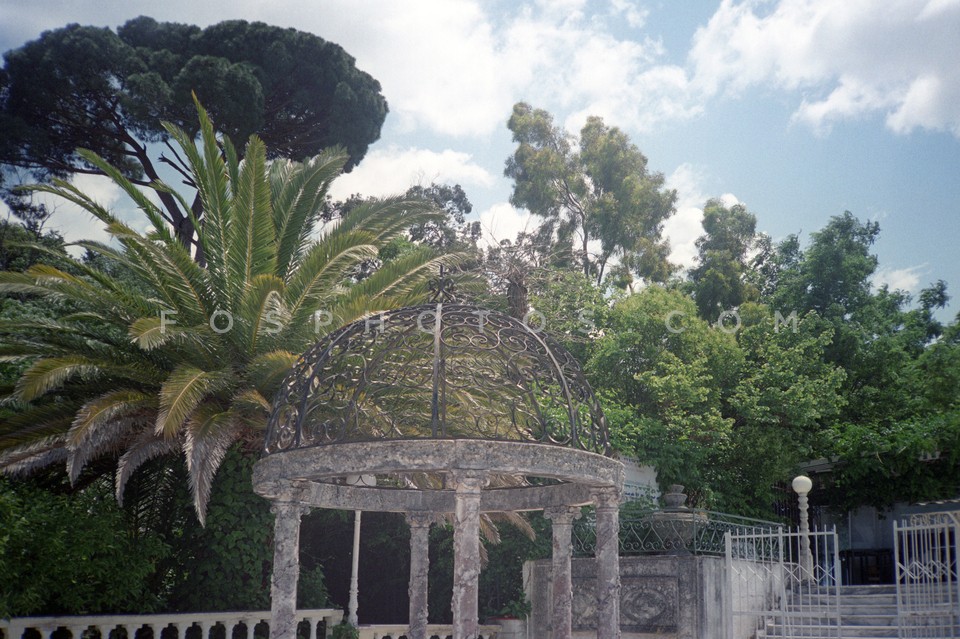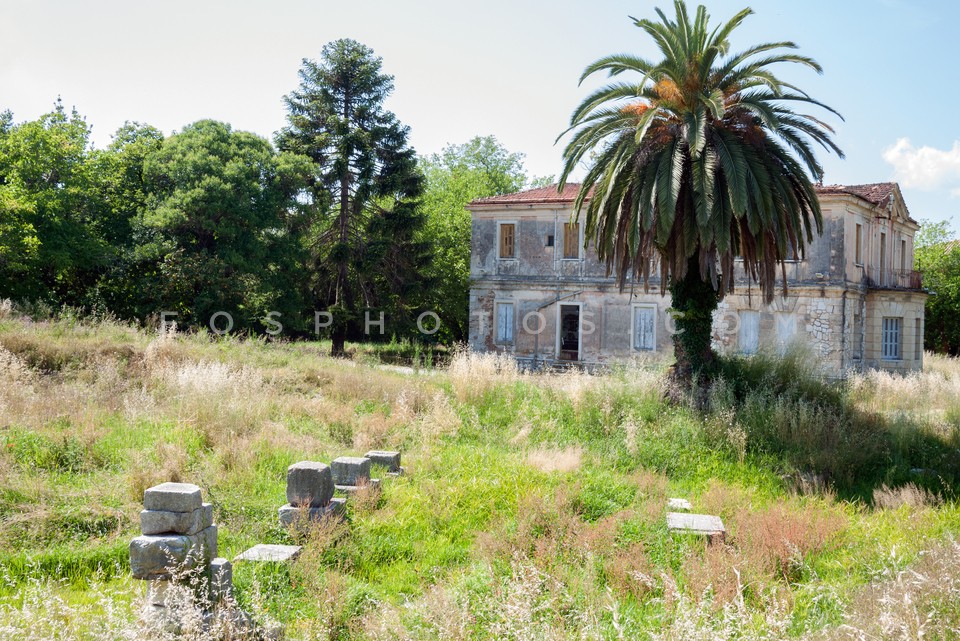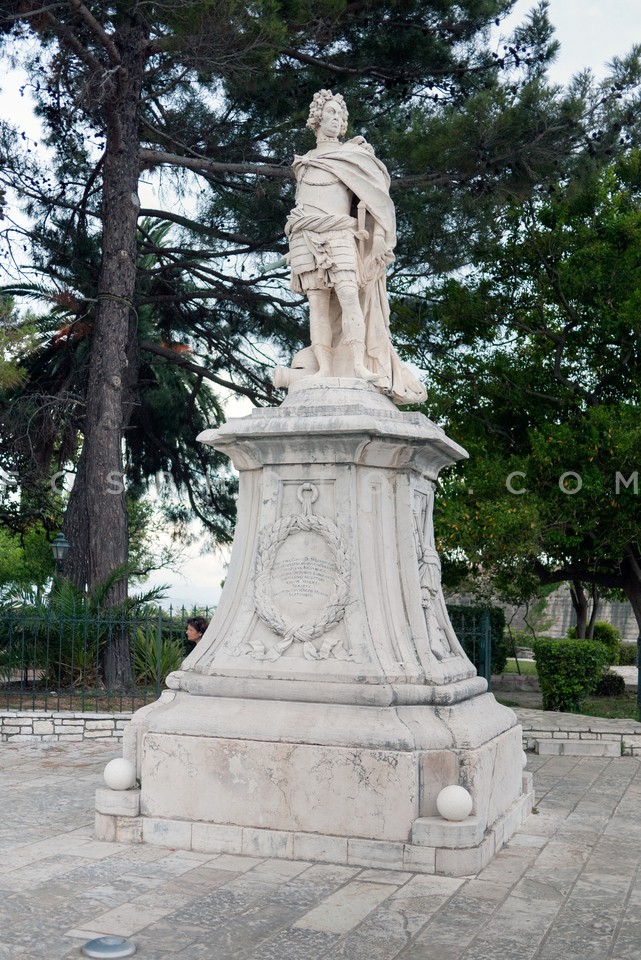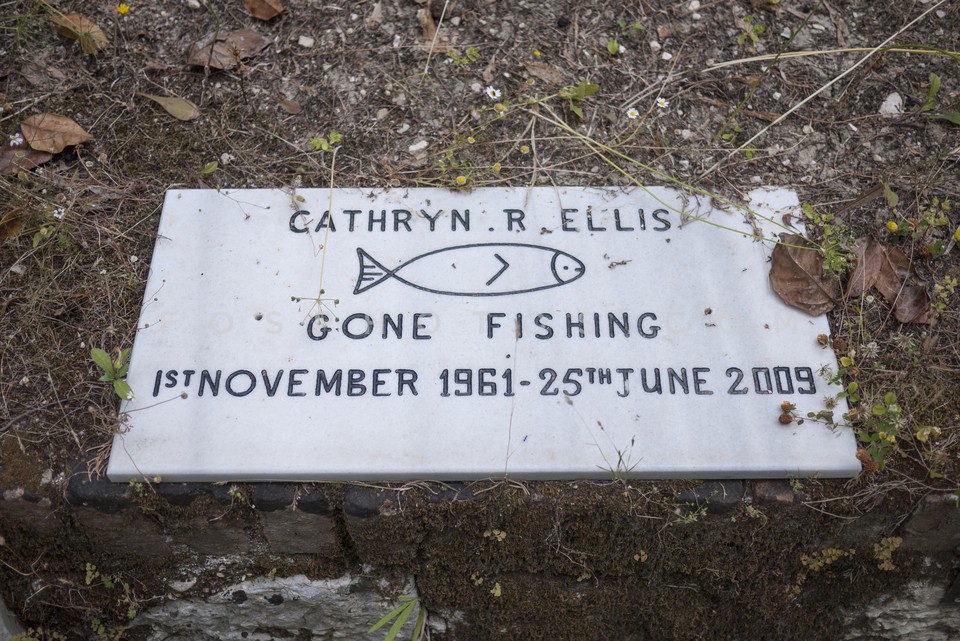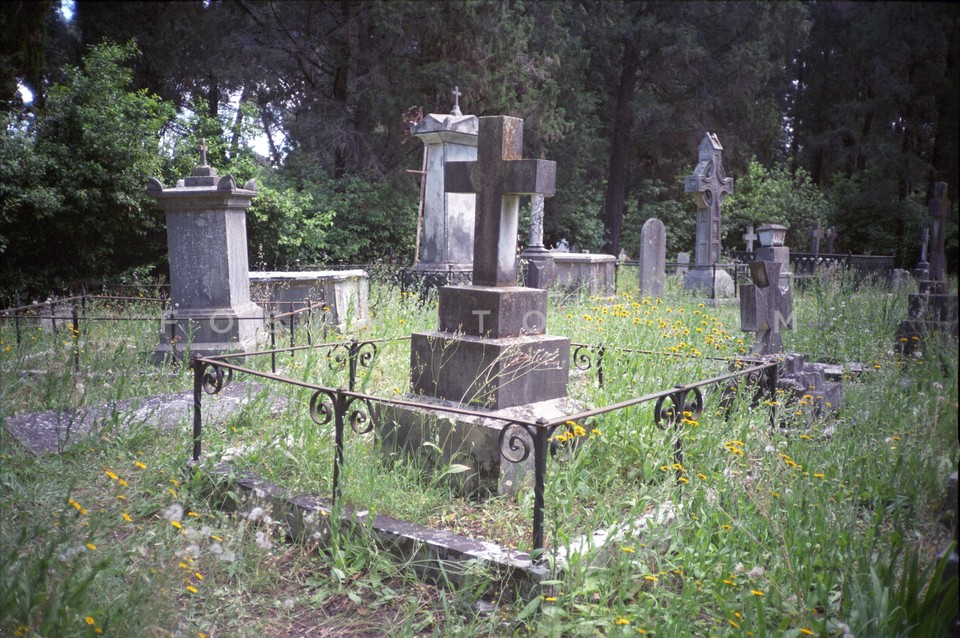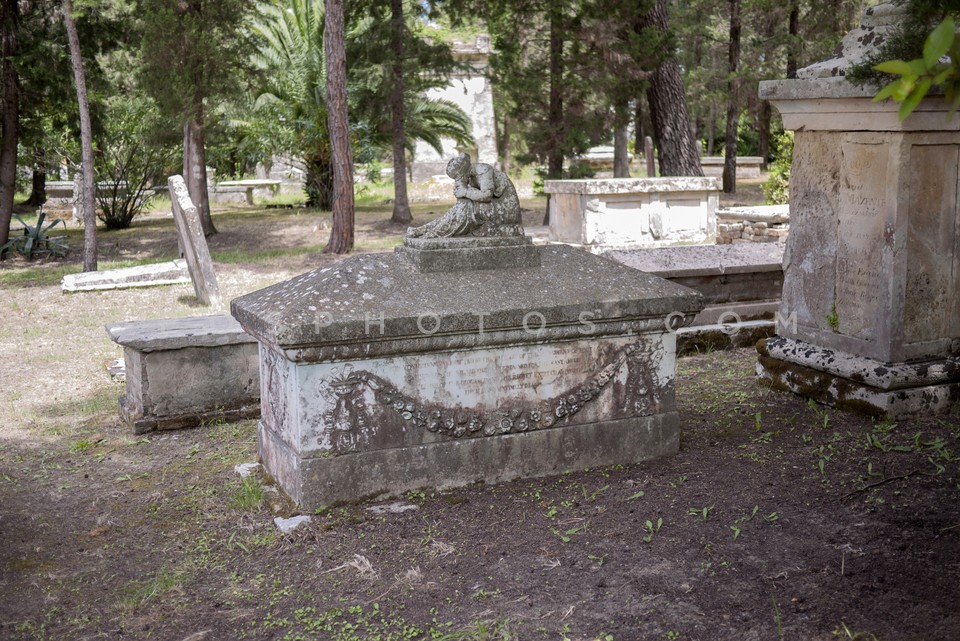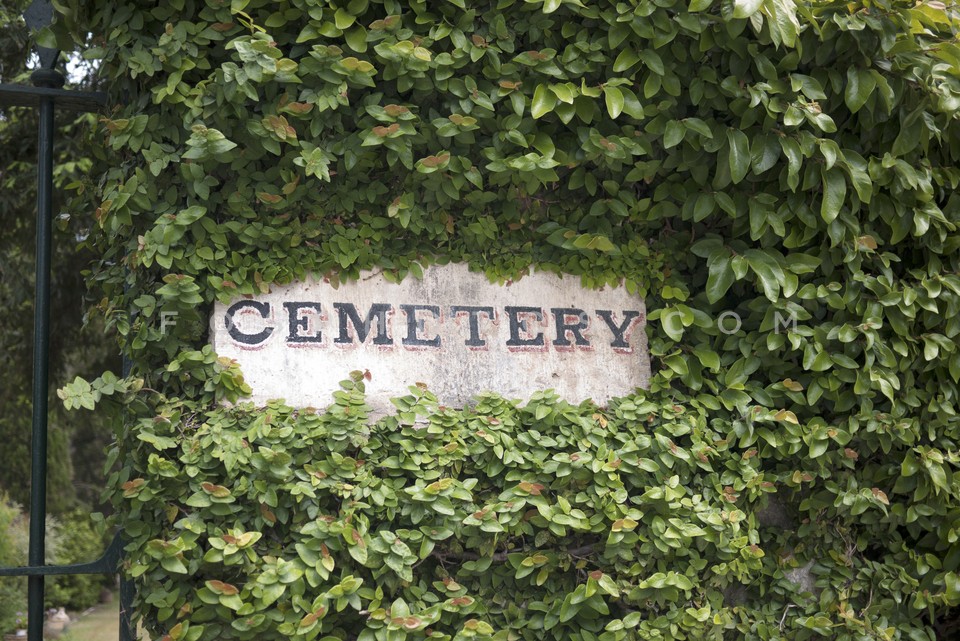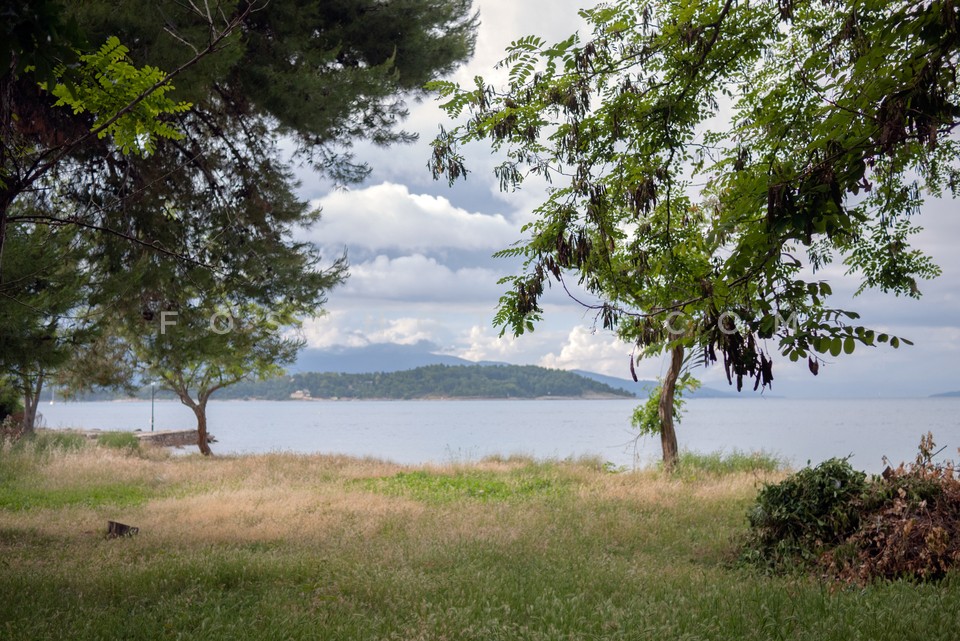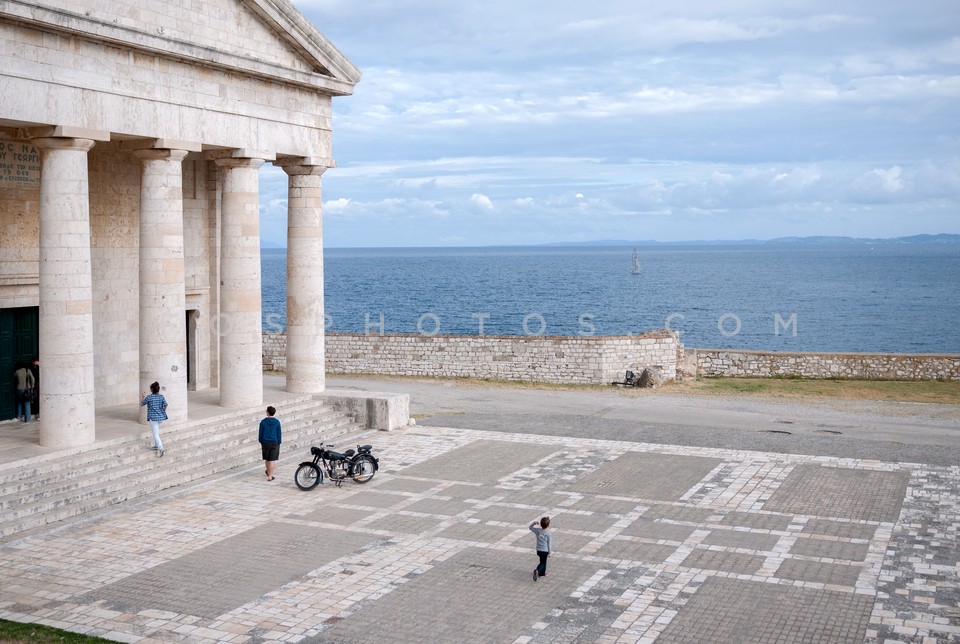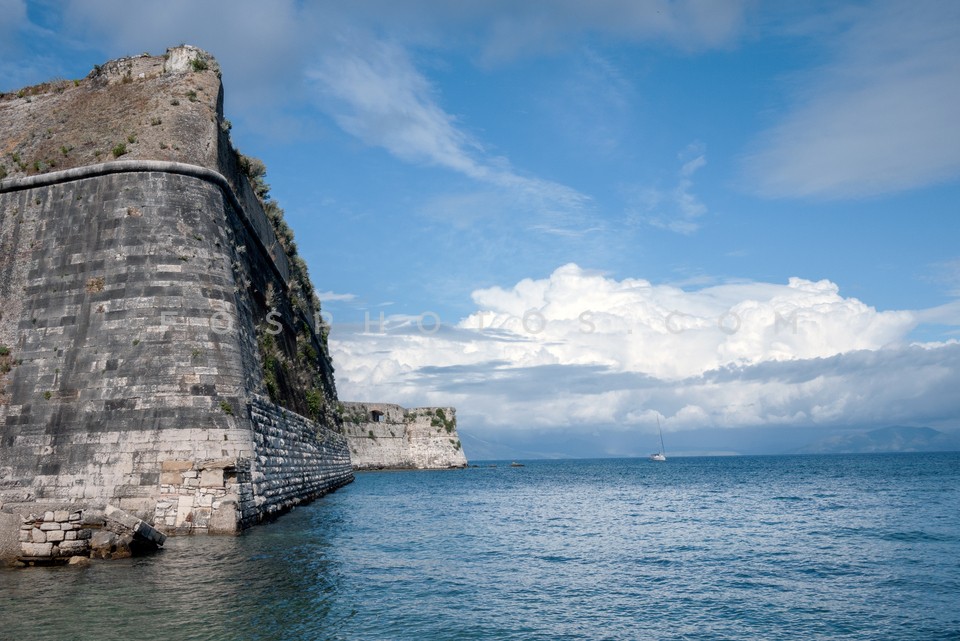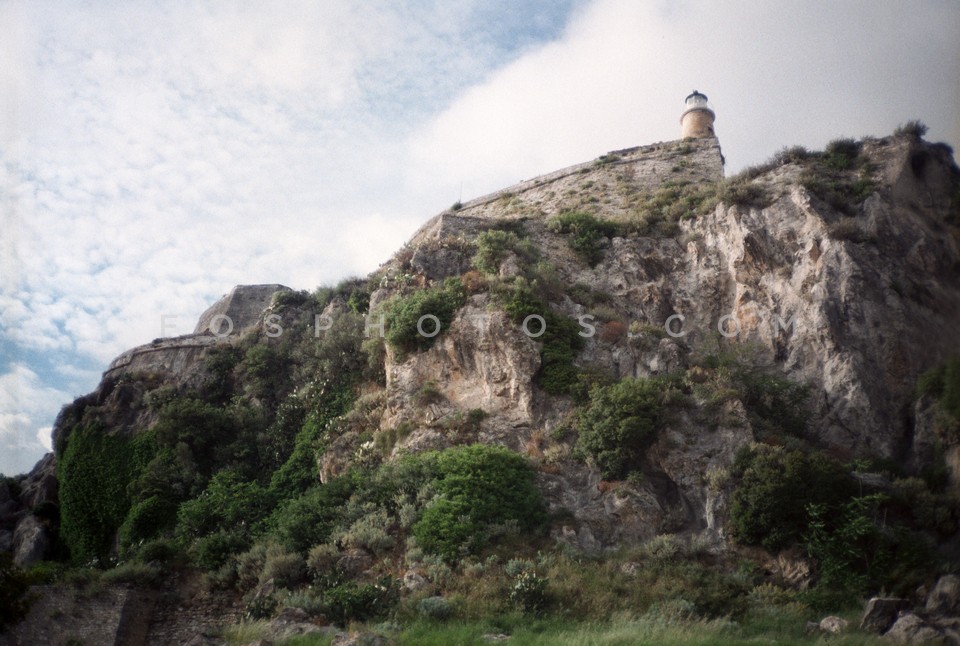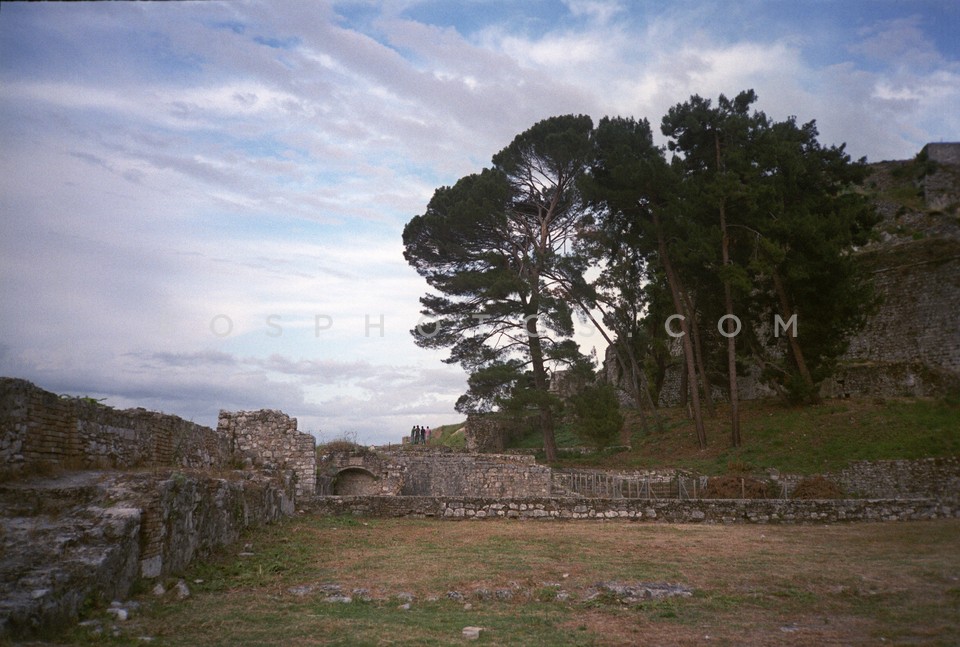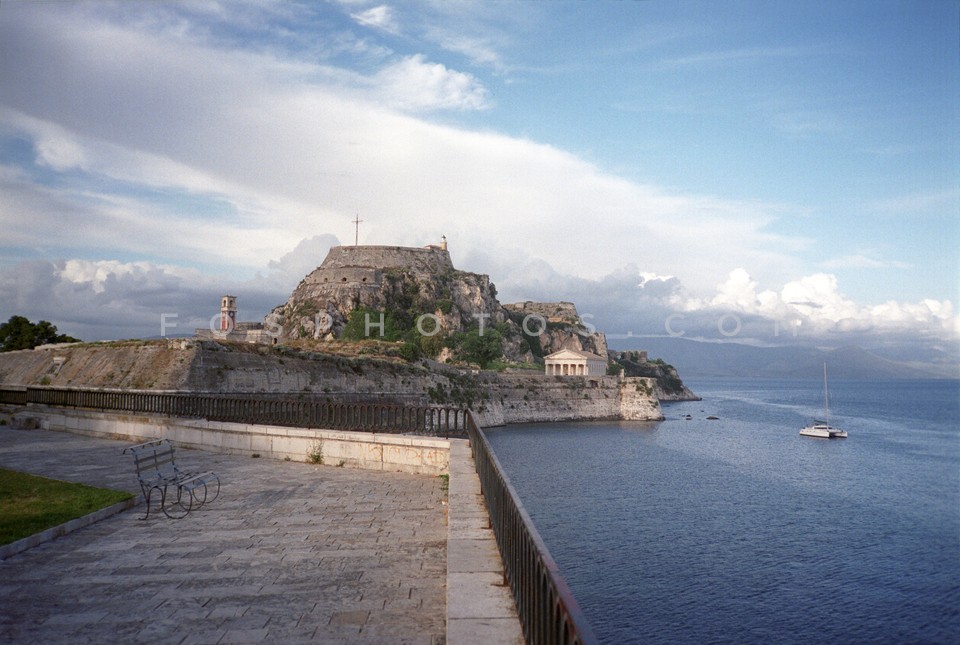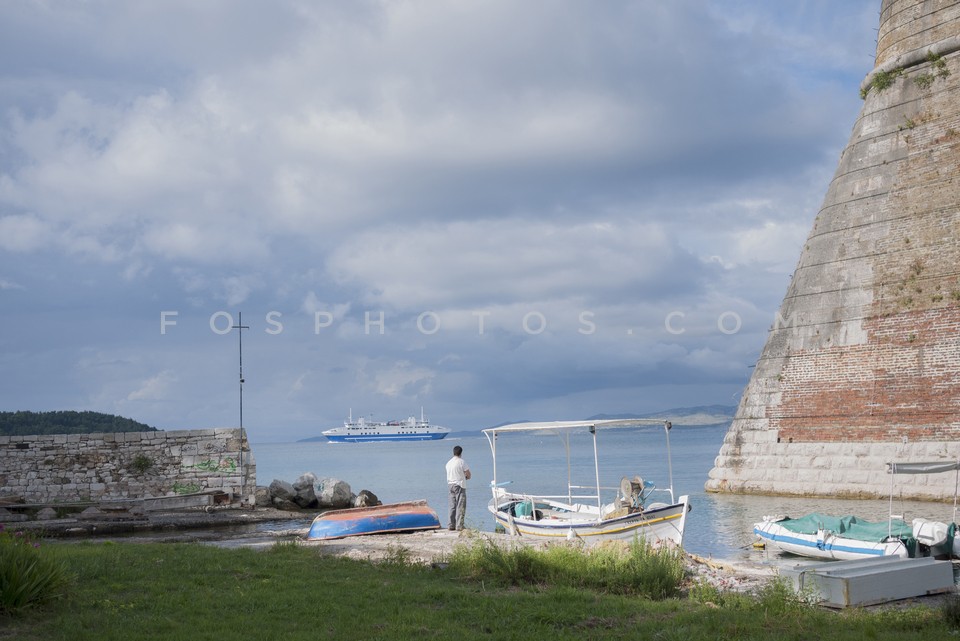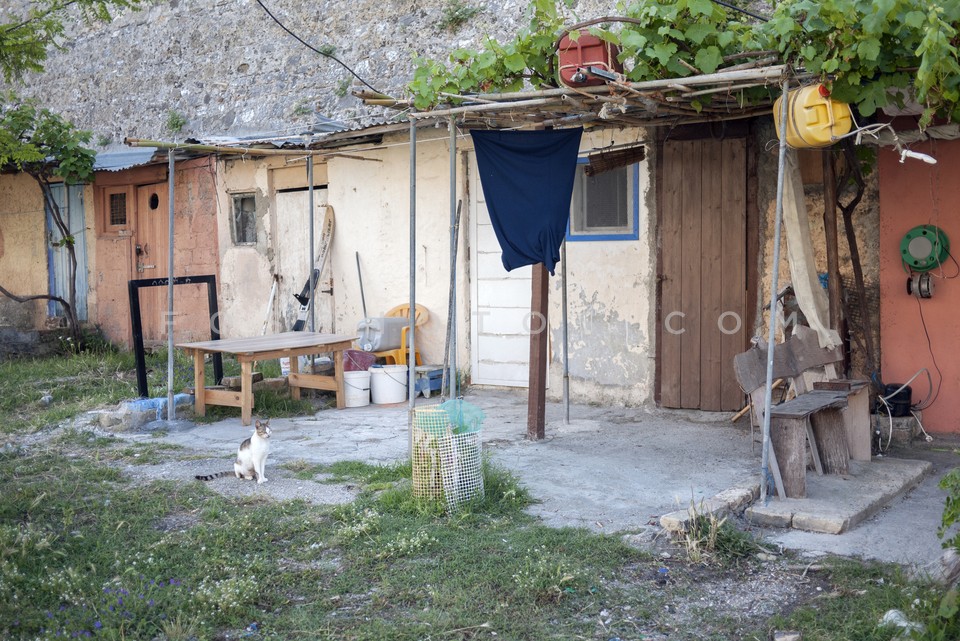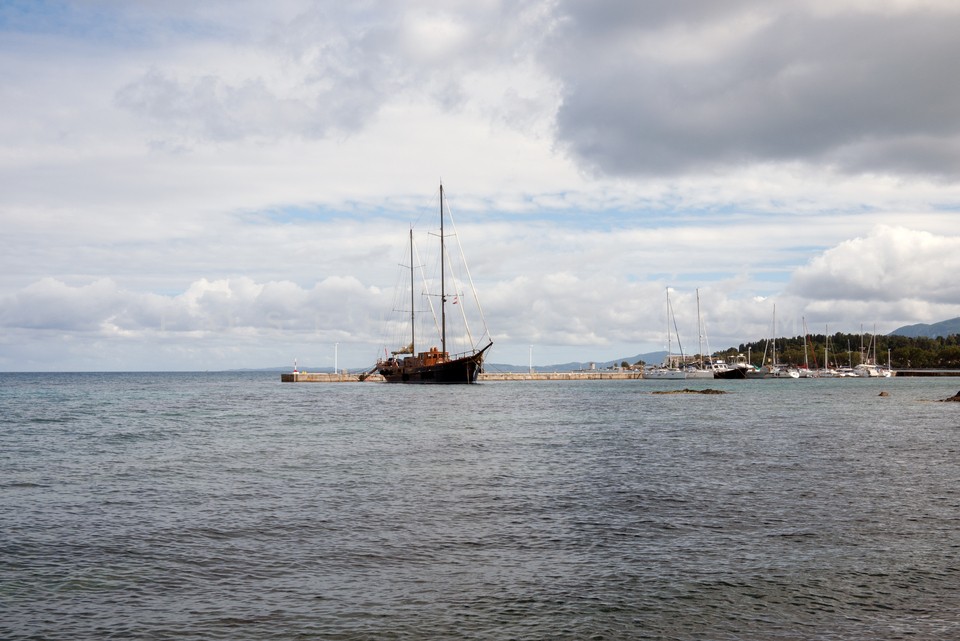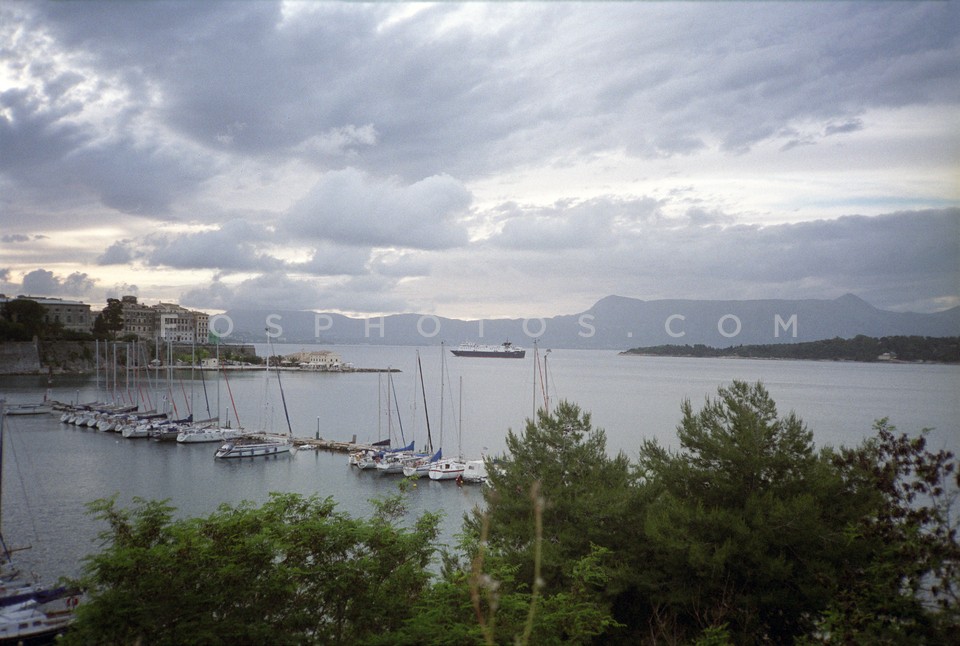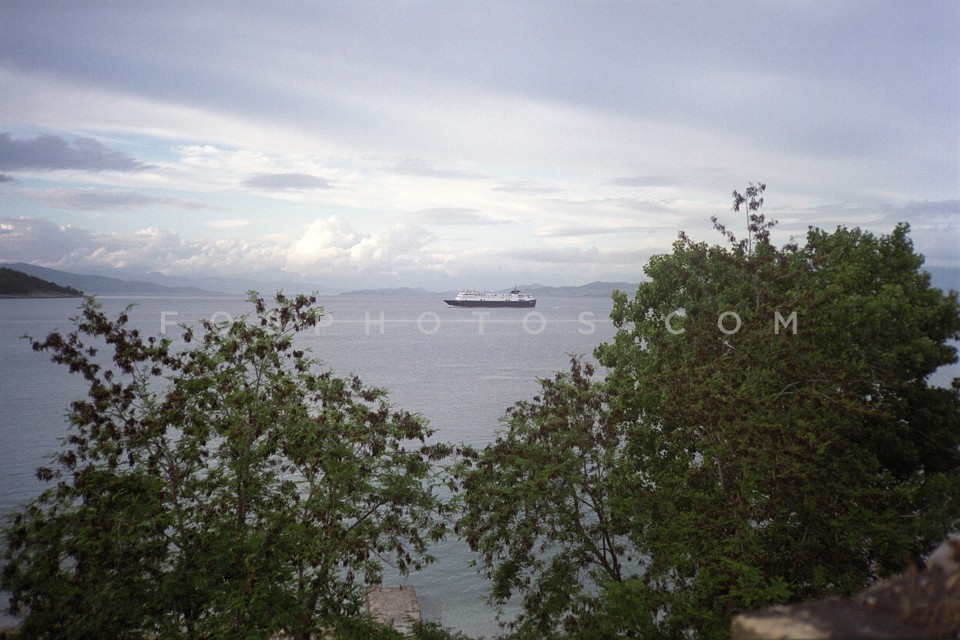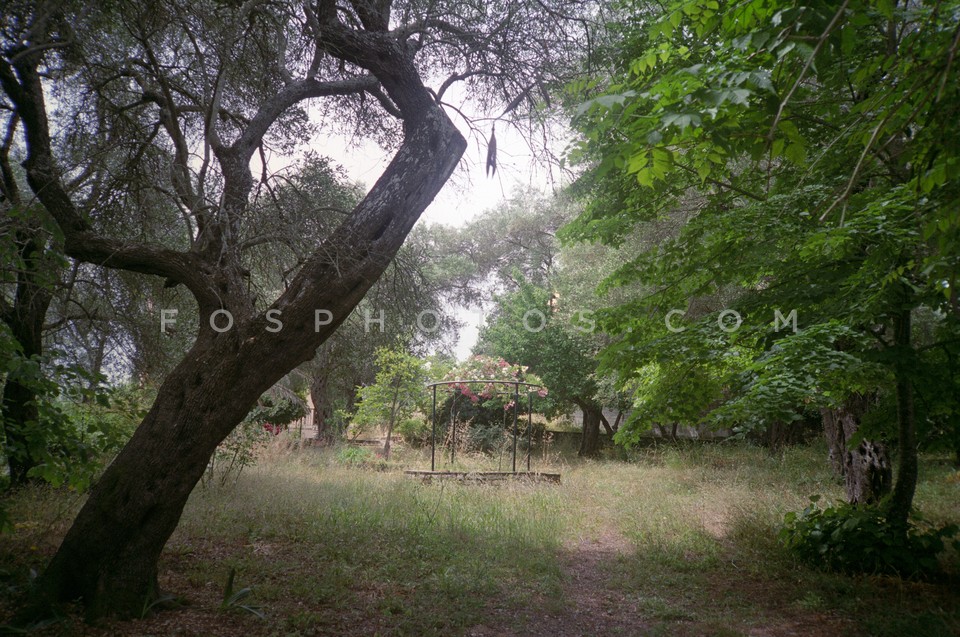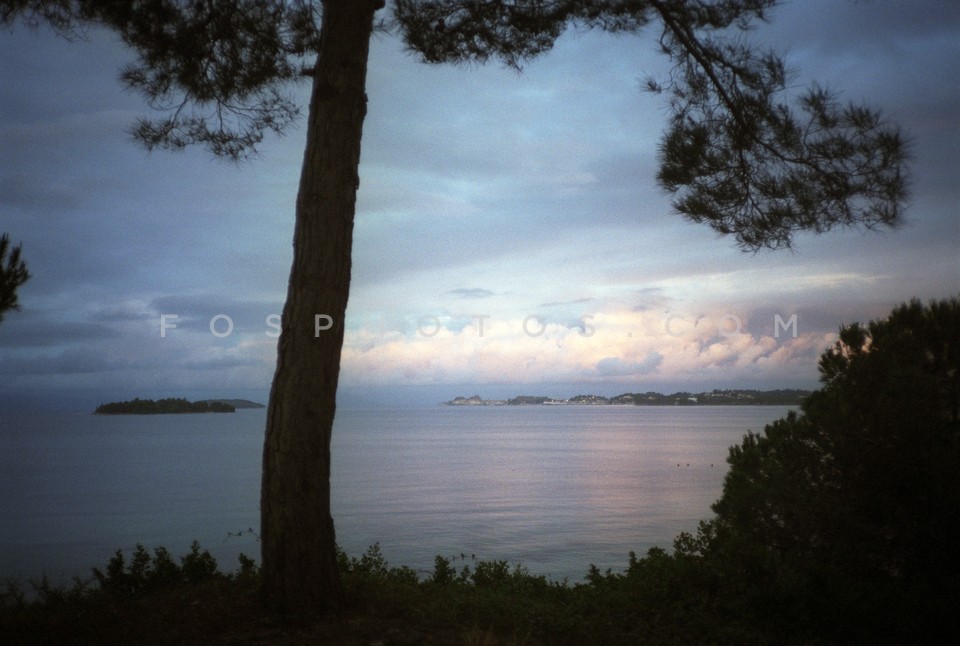 photos: Anastasia Voutyropoulou
There is an intimate feeling when one thinks of the island of Corfu, Greece. As, somehow, he has already traveled there, like he already dreamed of.
Reigning in the Ionian Sea, Corfu is cosmopolitan and capricciosa, surrounded by the nostalgic mist of past glories,
immersed in lush scents getting out of hidden gardens and orchards.
The island's glare fades in recent years, under the pressure of uncontrolled exploitation of its image used as trademark and also due to the oblivion in which is condemned by the domination of the Cycladic landscape in the collective memory.
The photos here act like postcards, and, with names like: Mon Repos, Achilleion, Fortezza, Liston, Royal, Pontikonisi, they tell a story like of the sender, maybe a lyric poet, a romantic soul that was found at the evergreen Ionian island in a wandering through the forgotten paths of the European heritage of the Mediterranean.