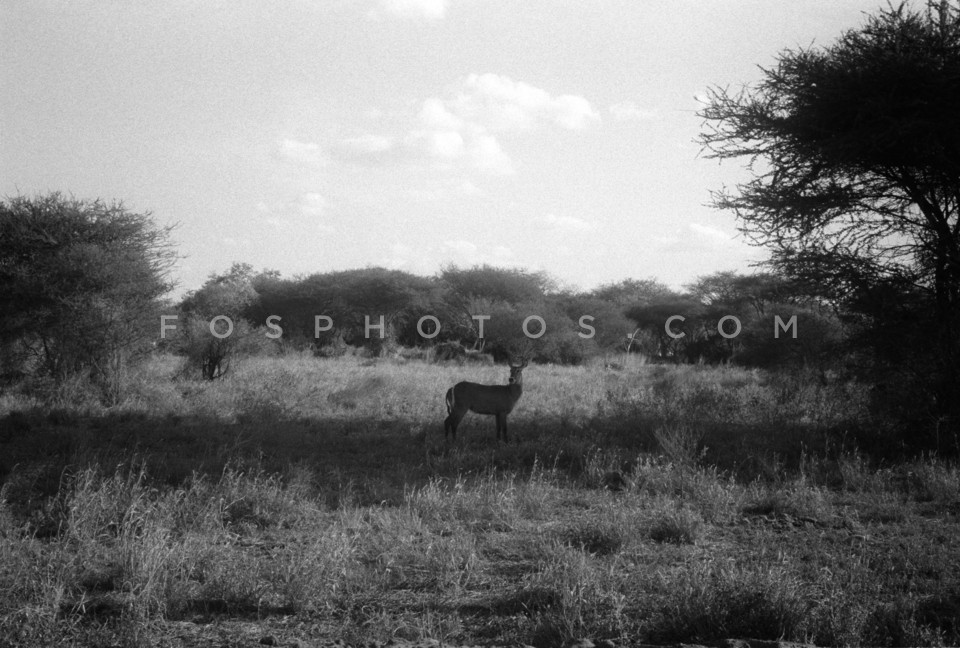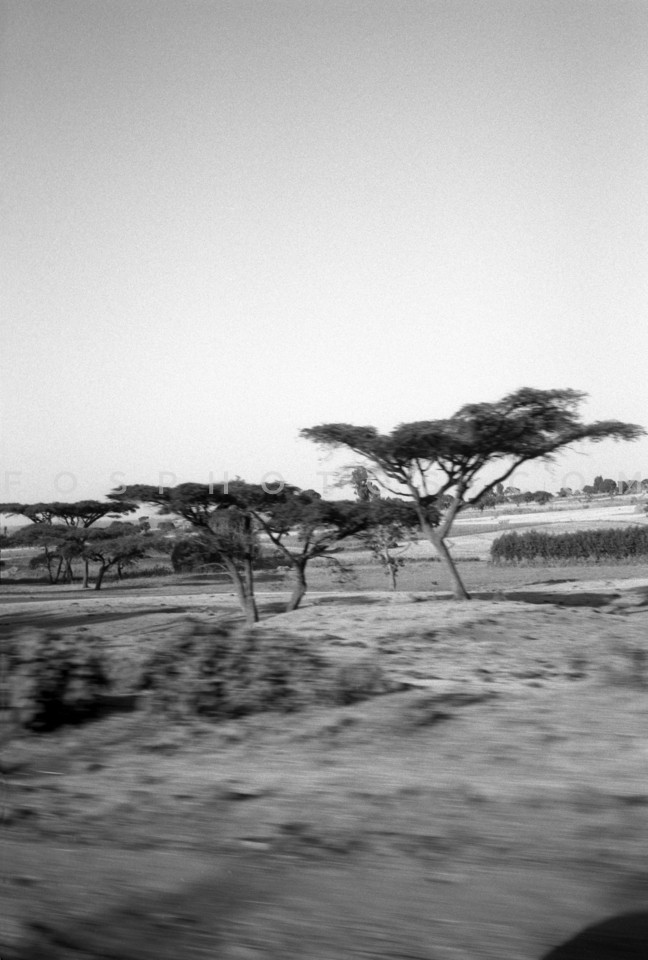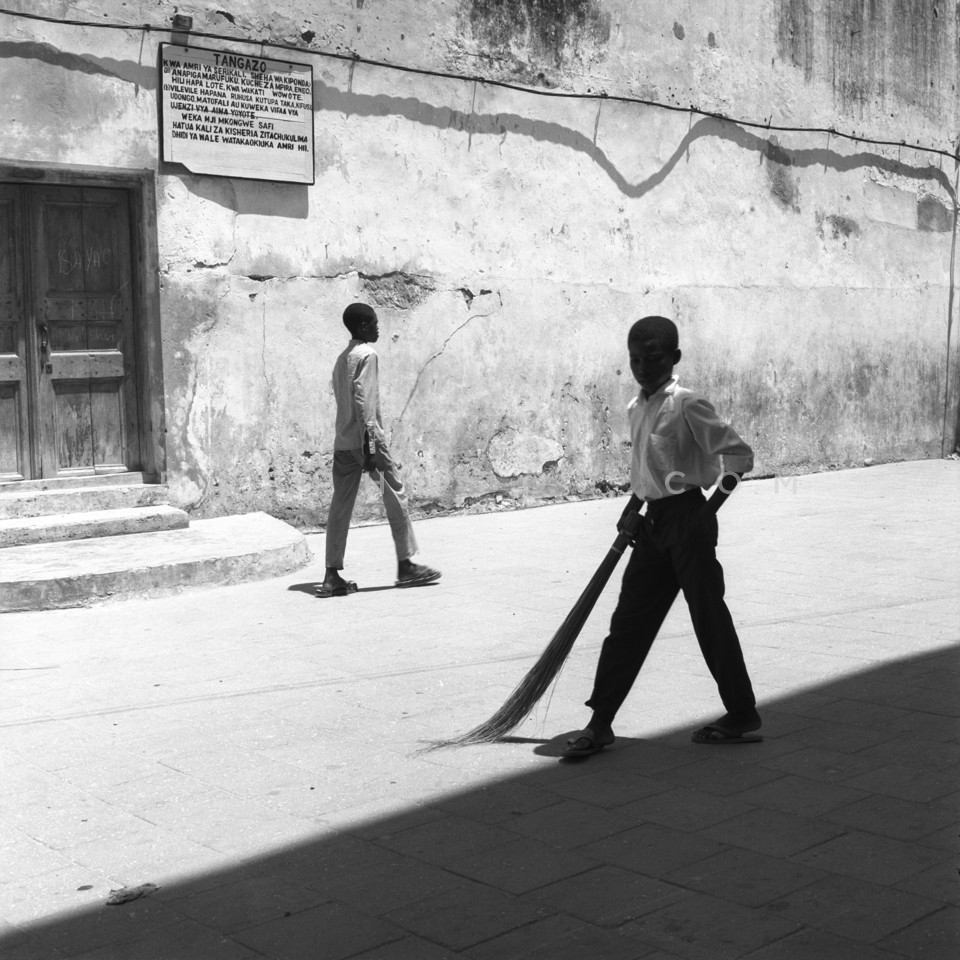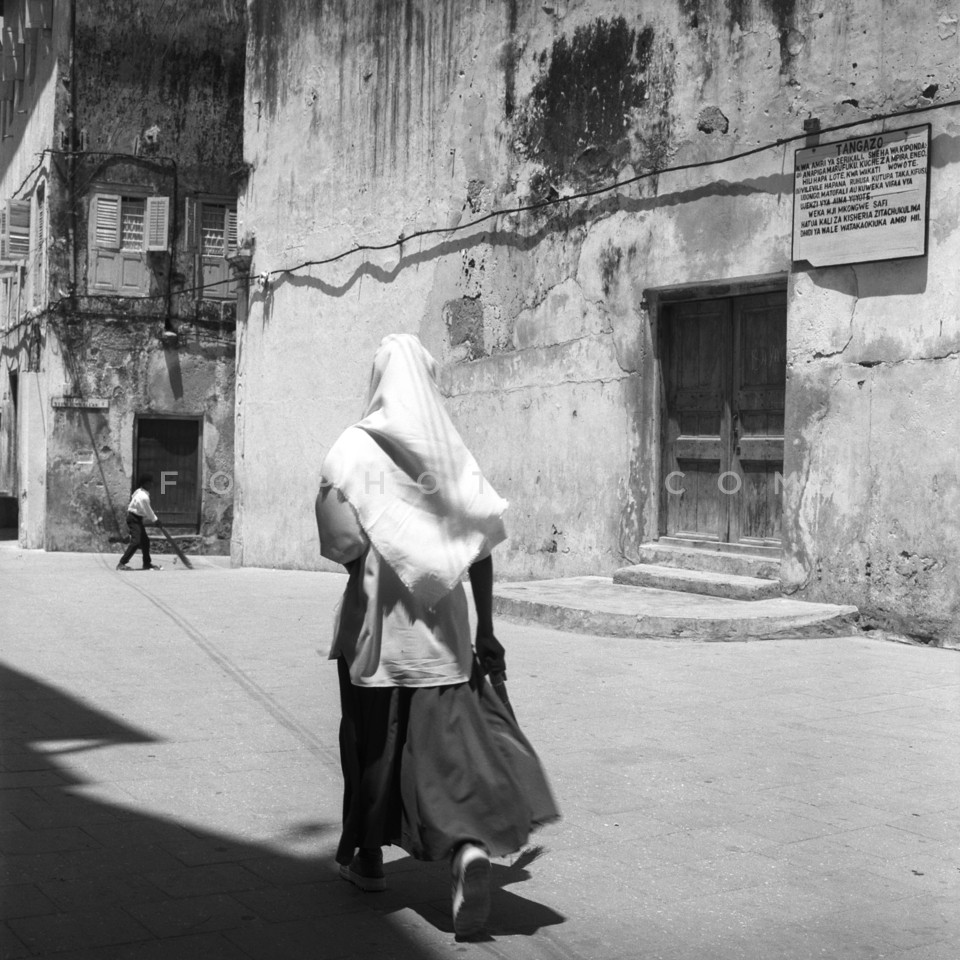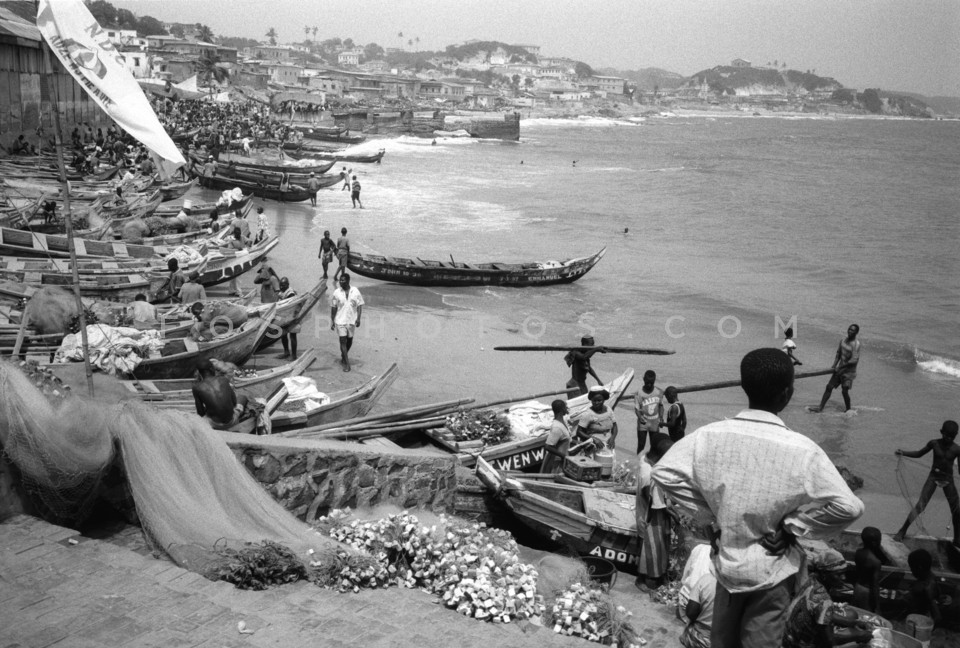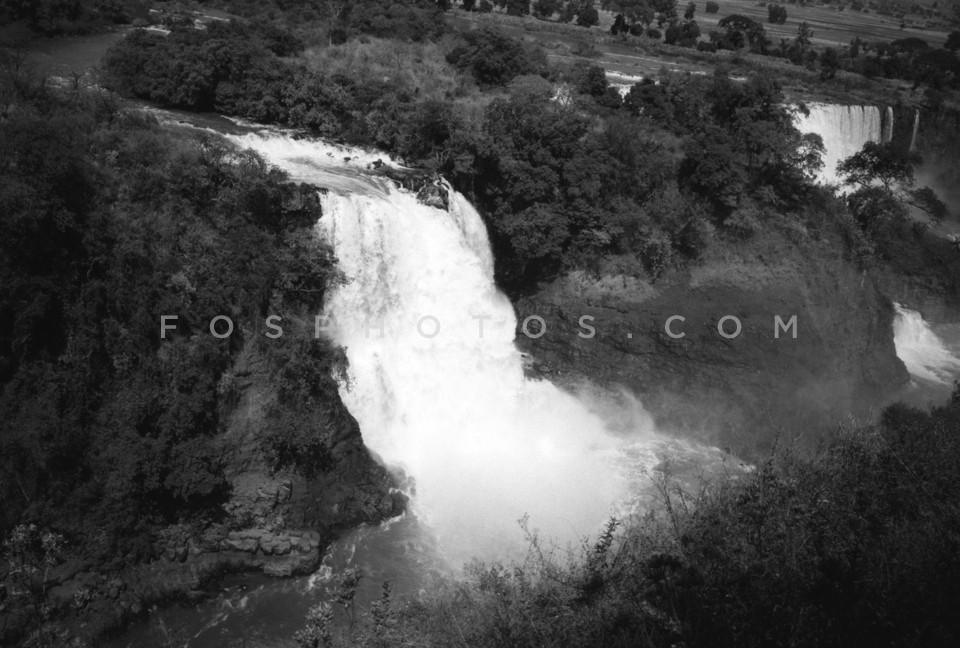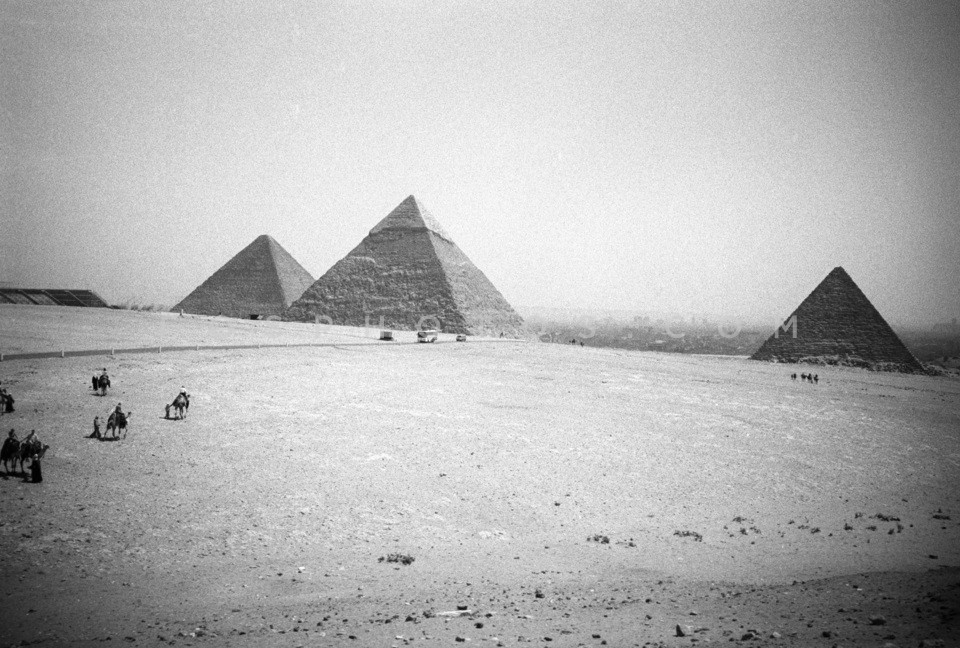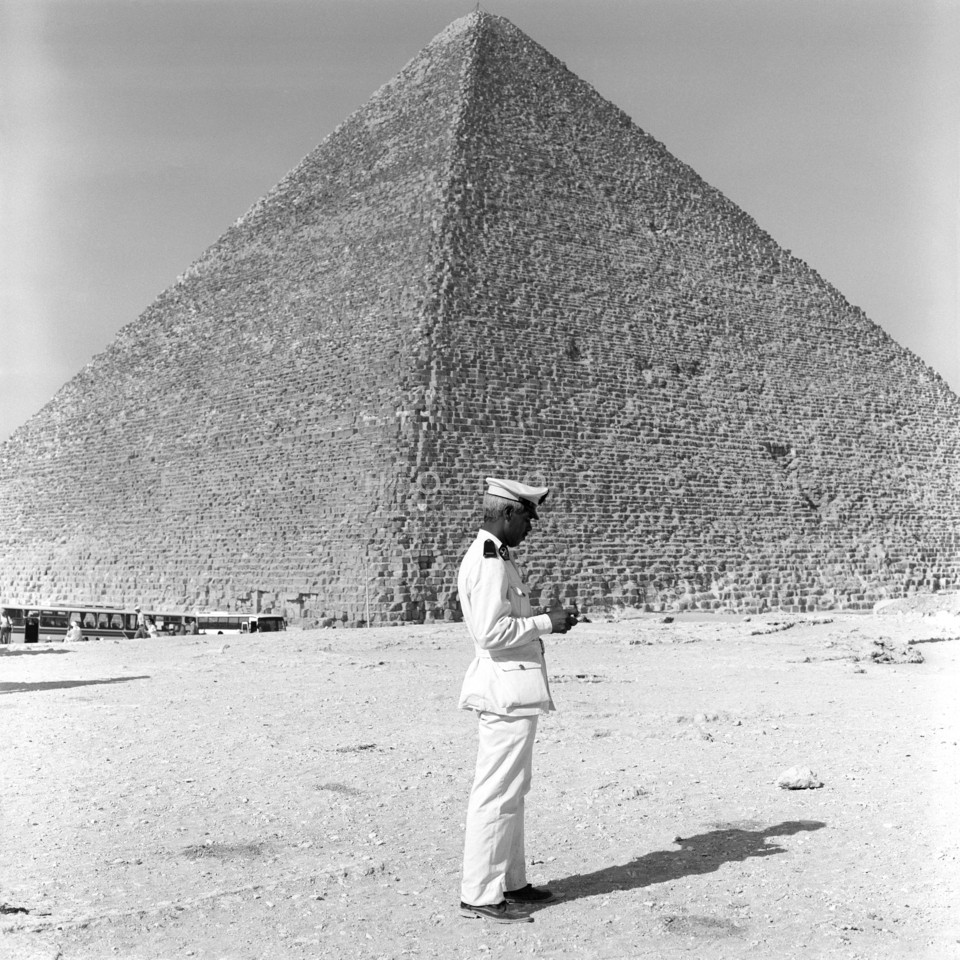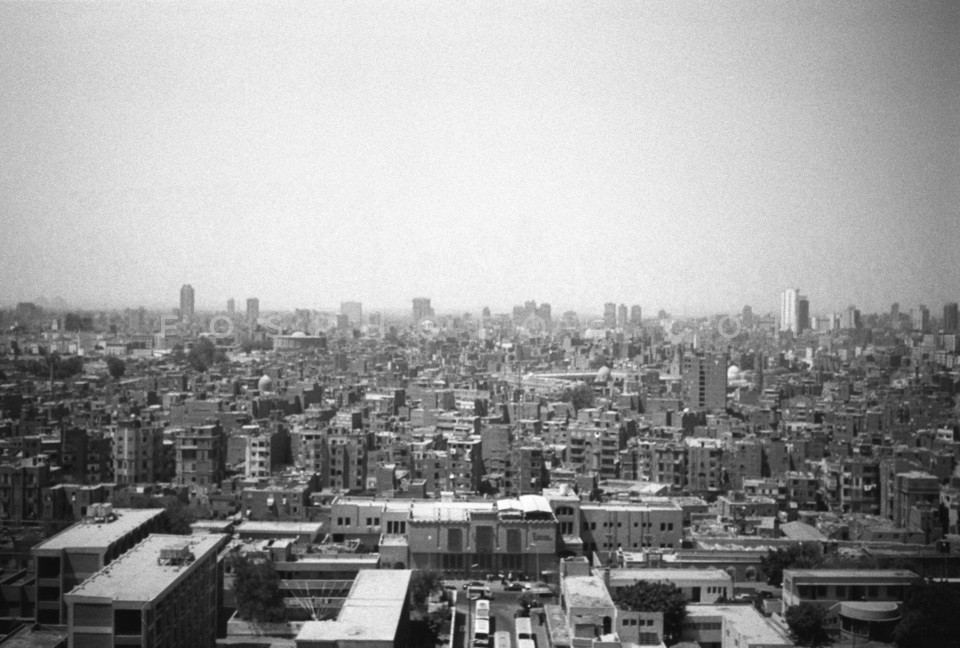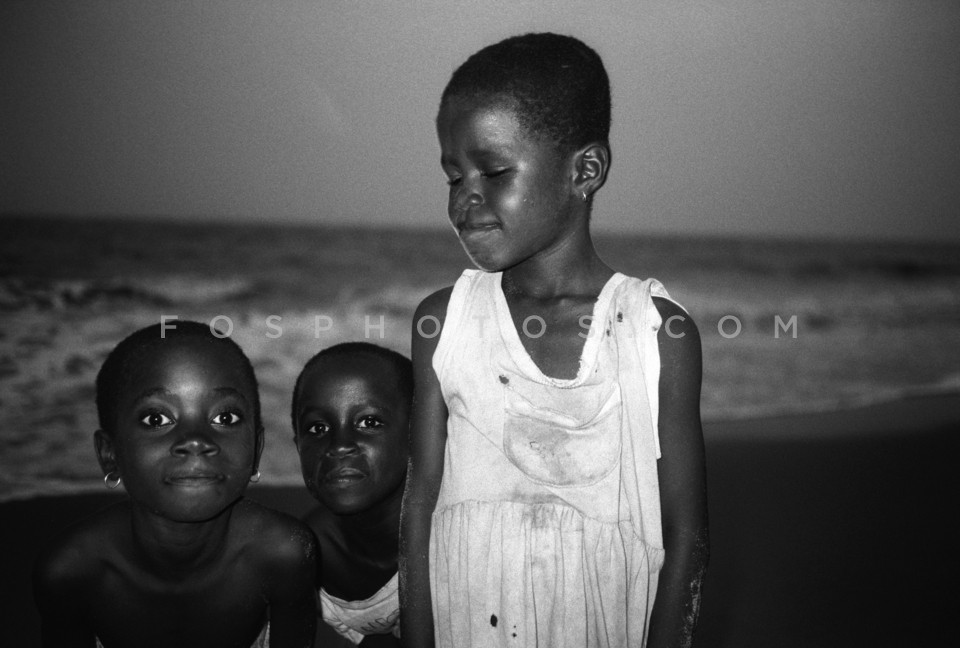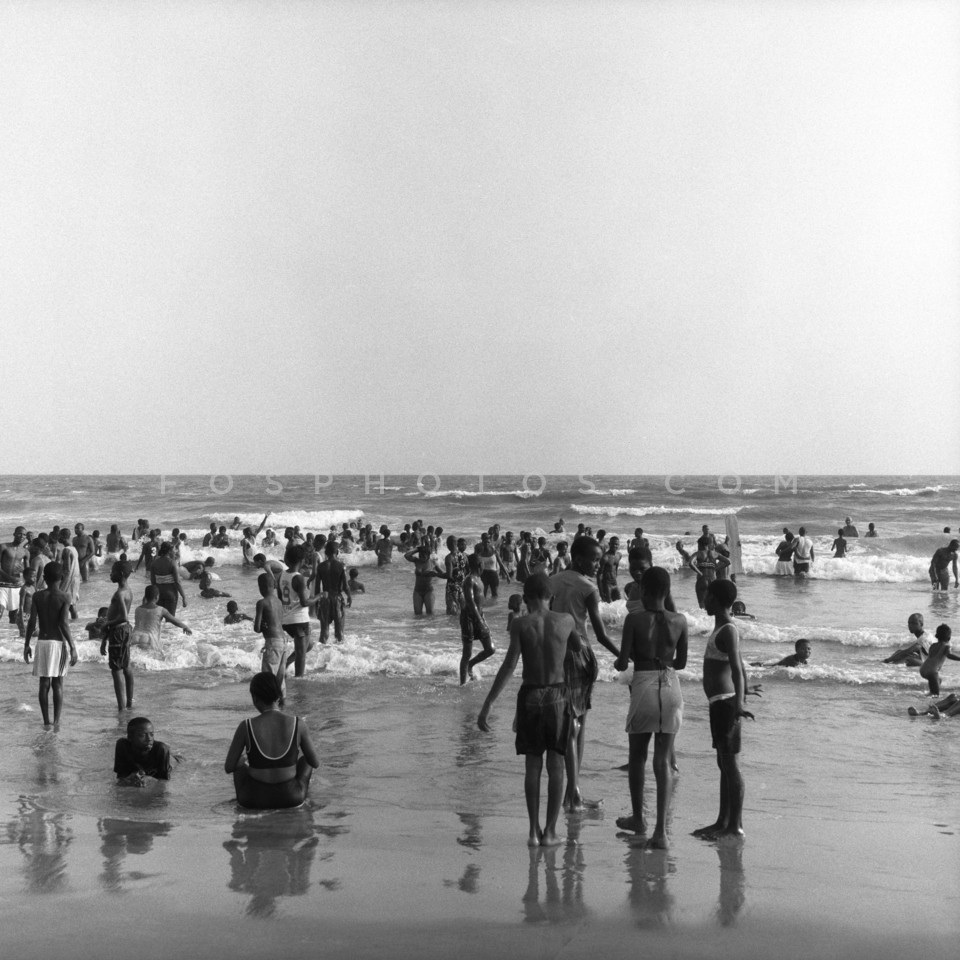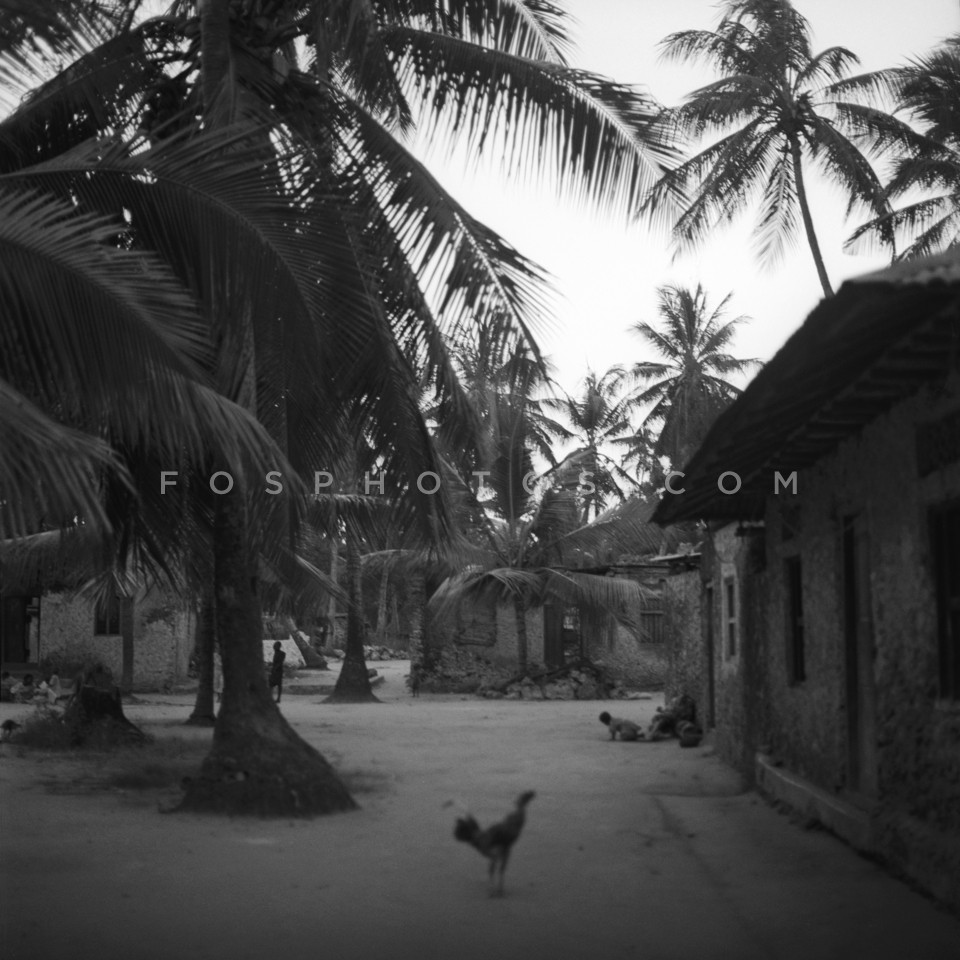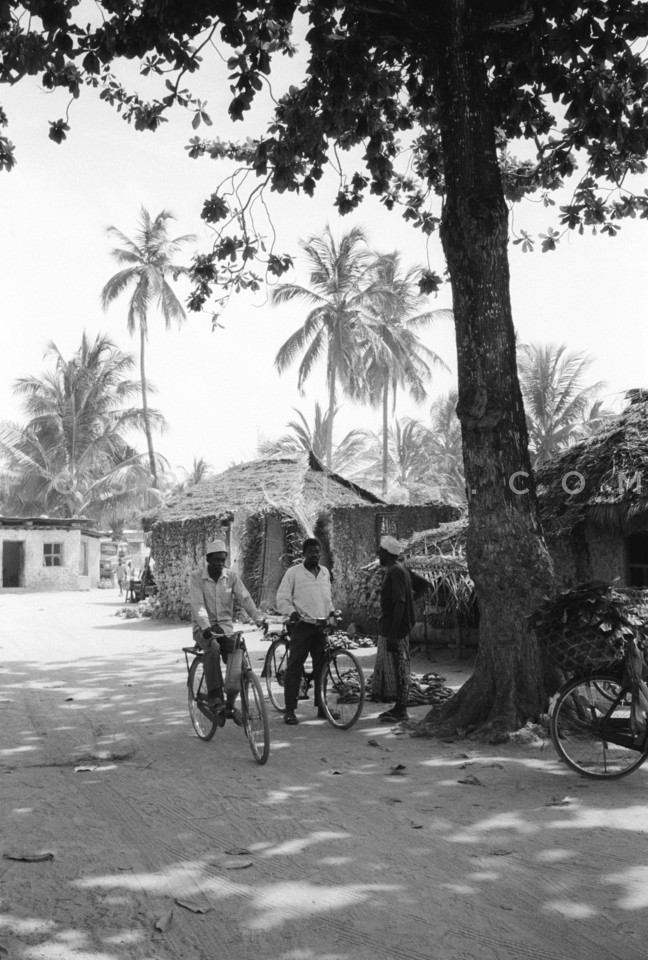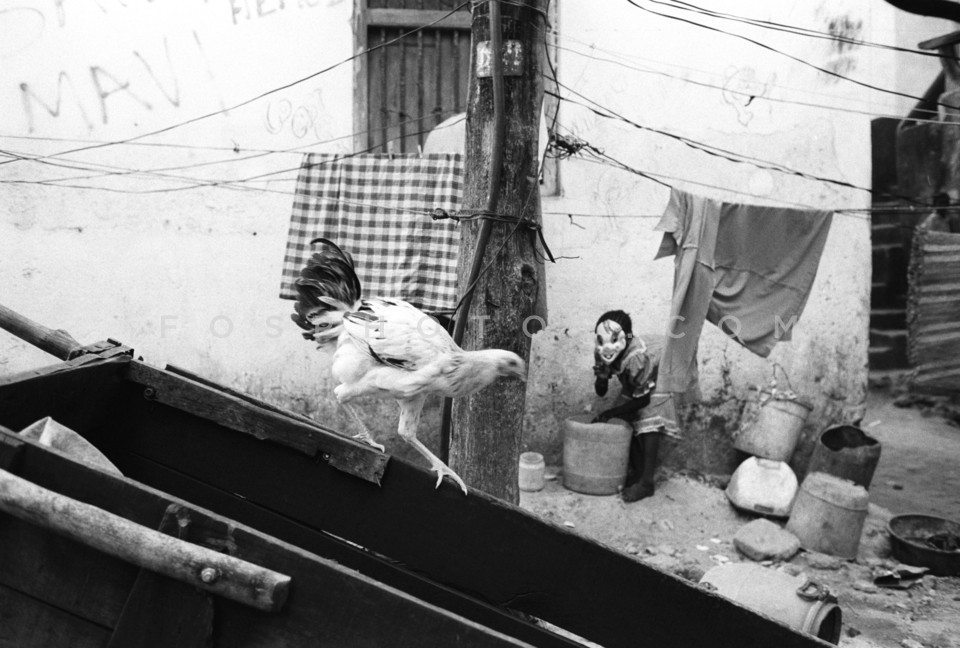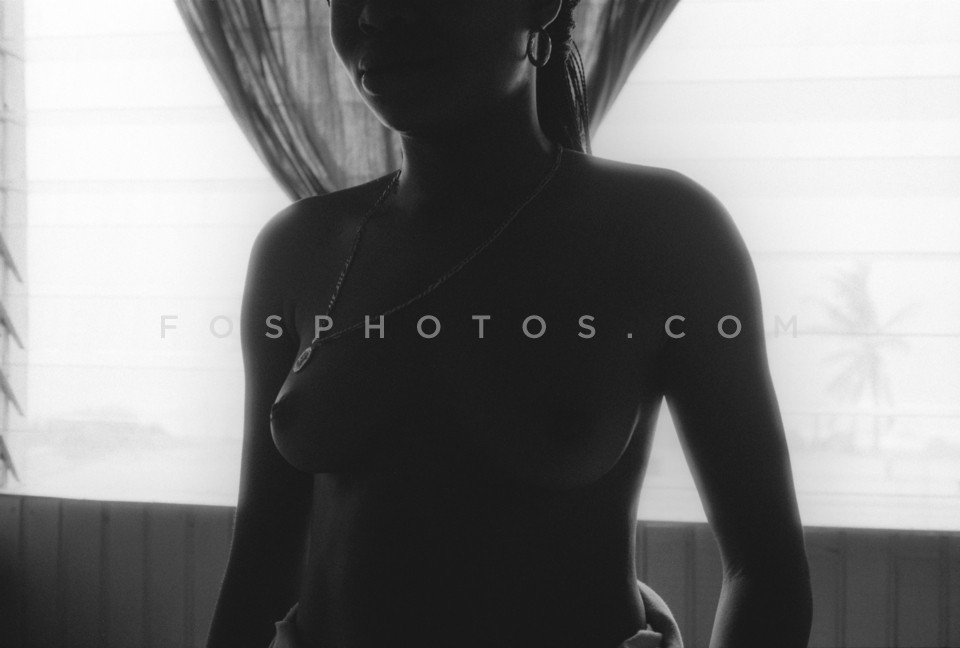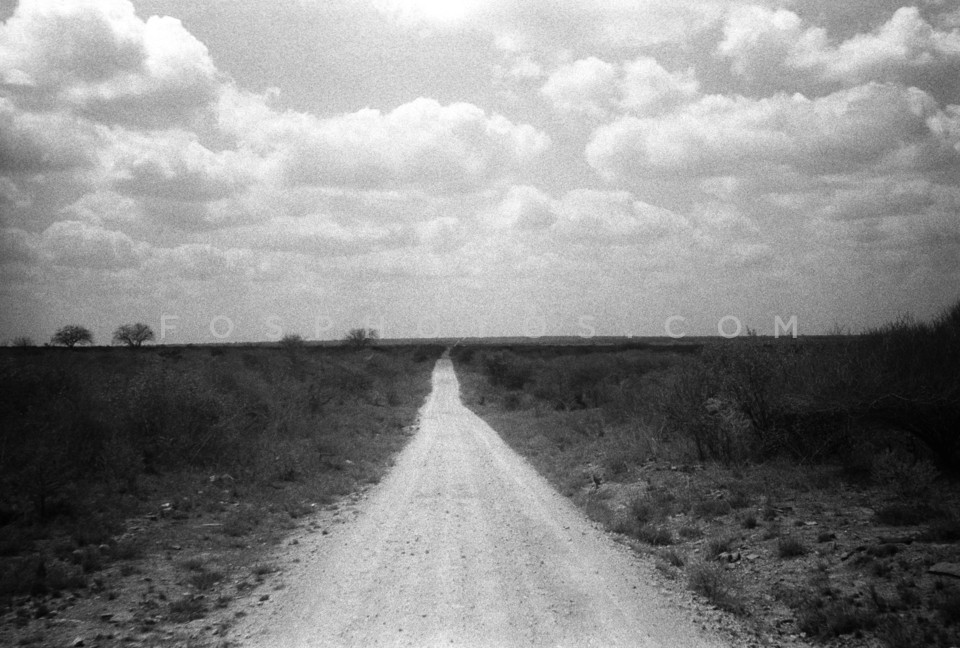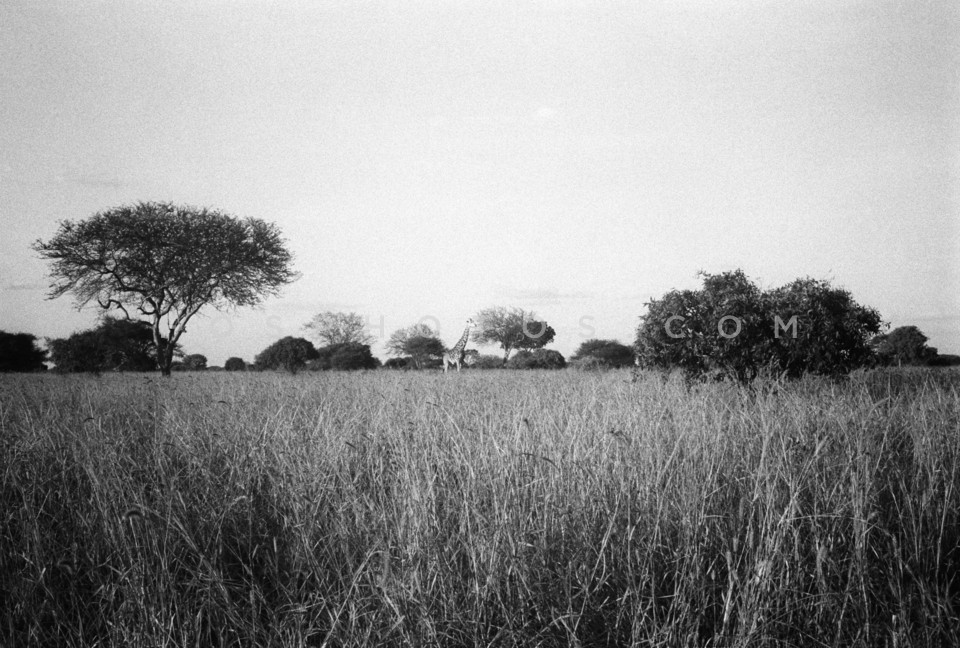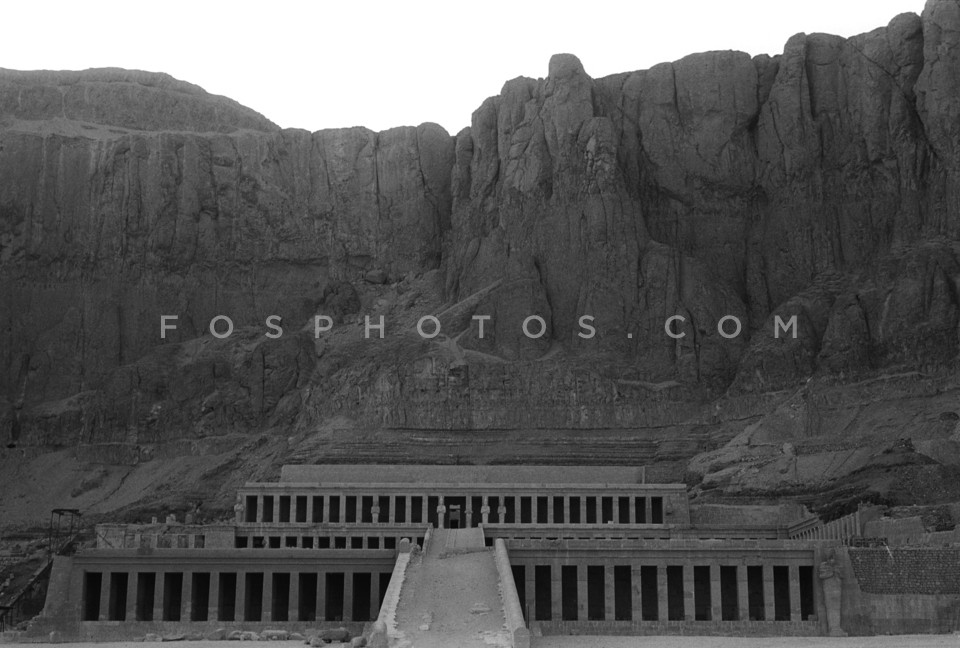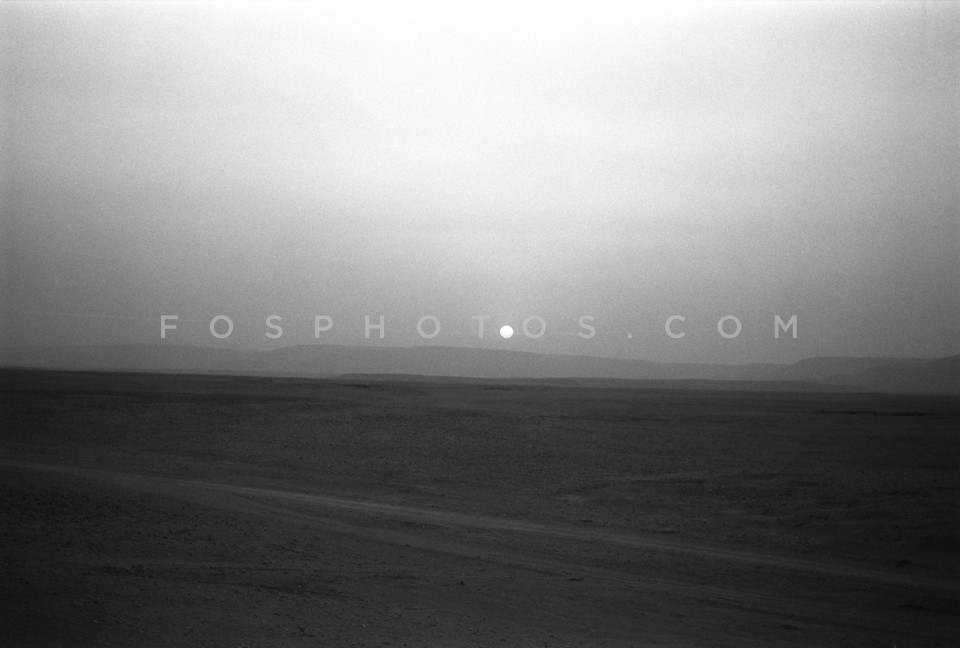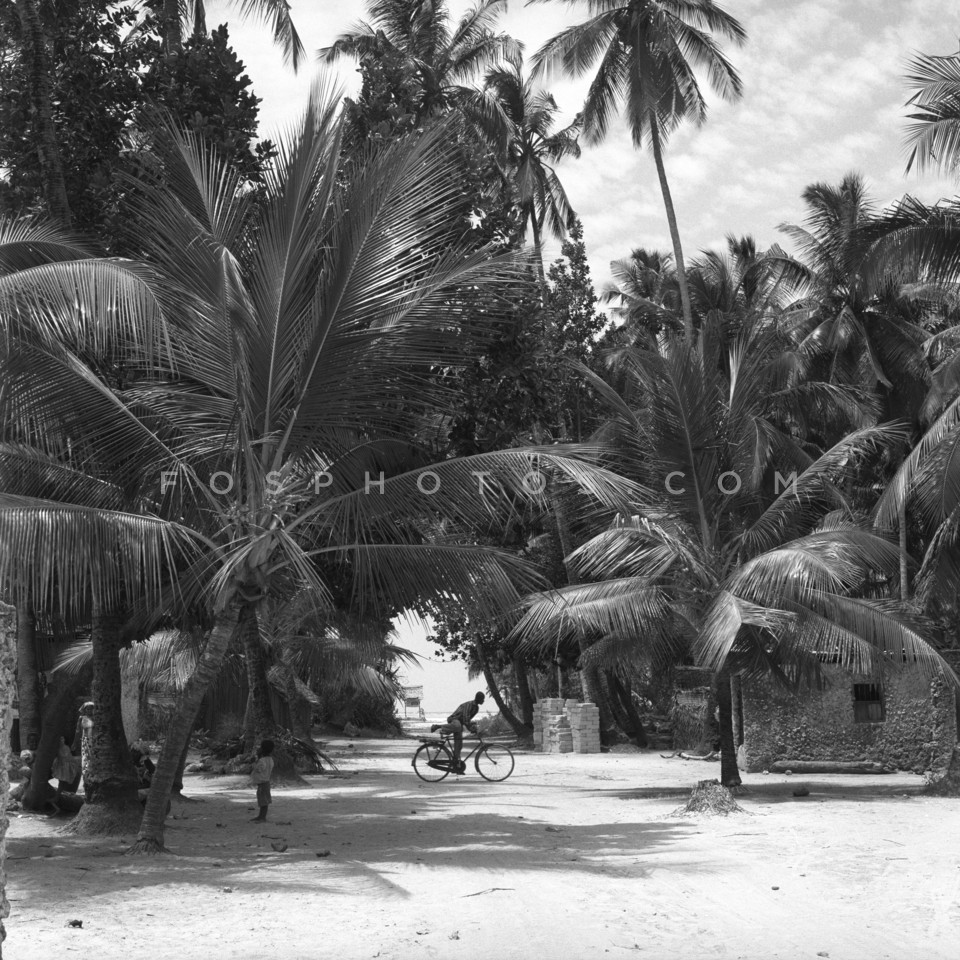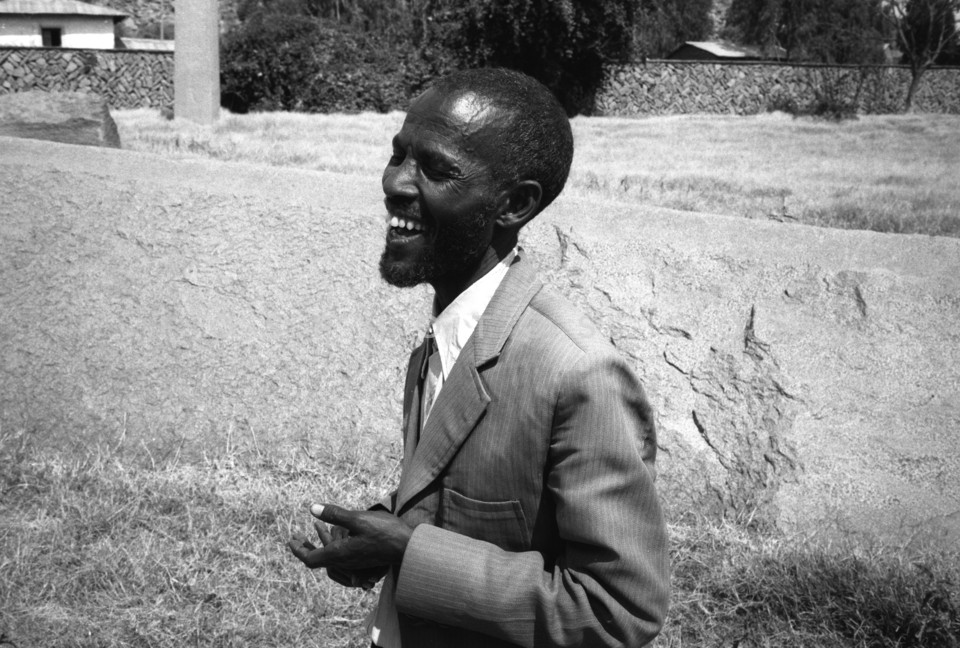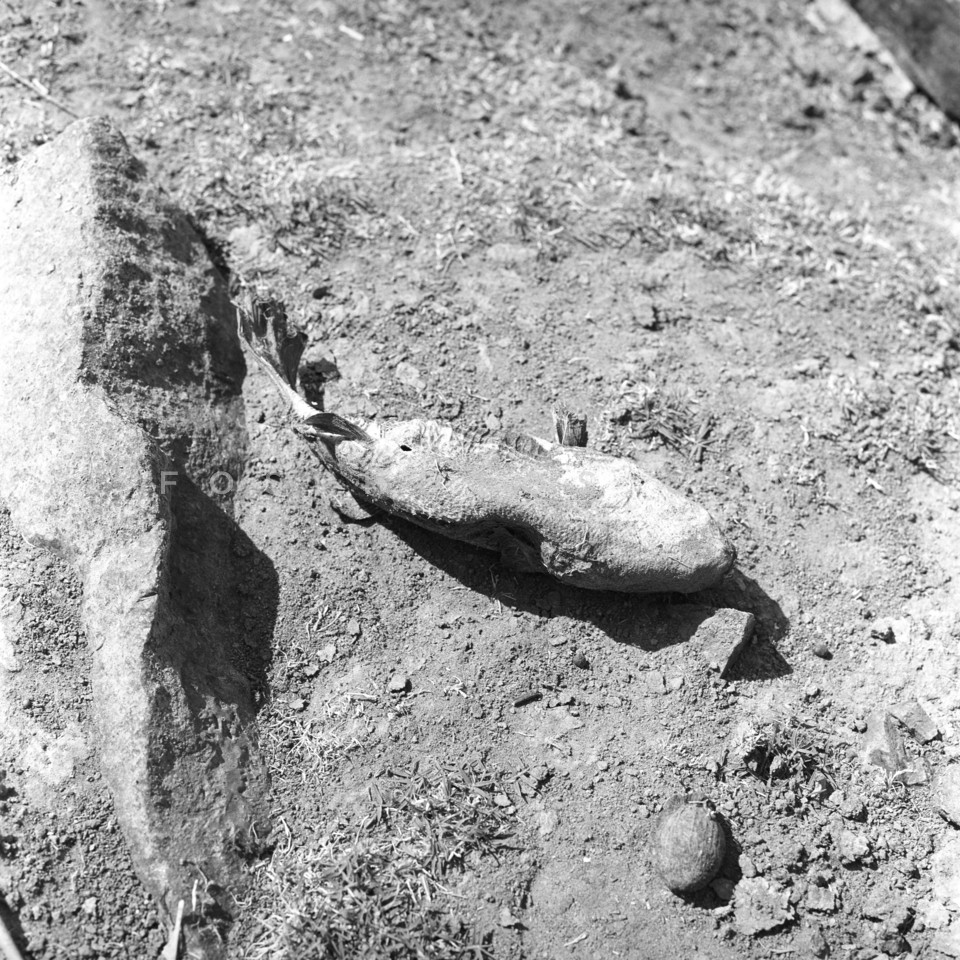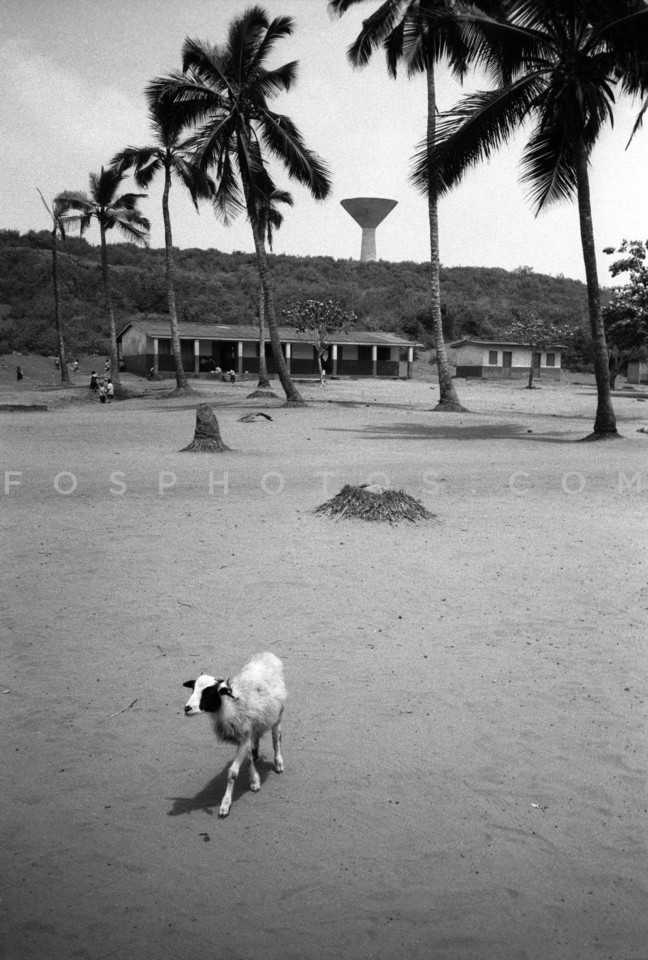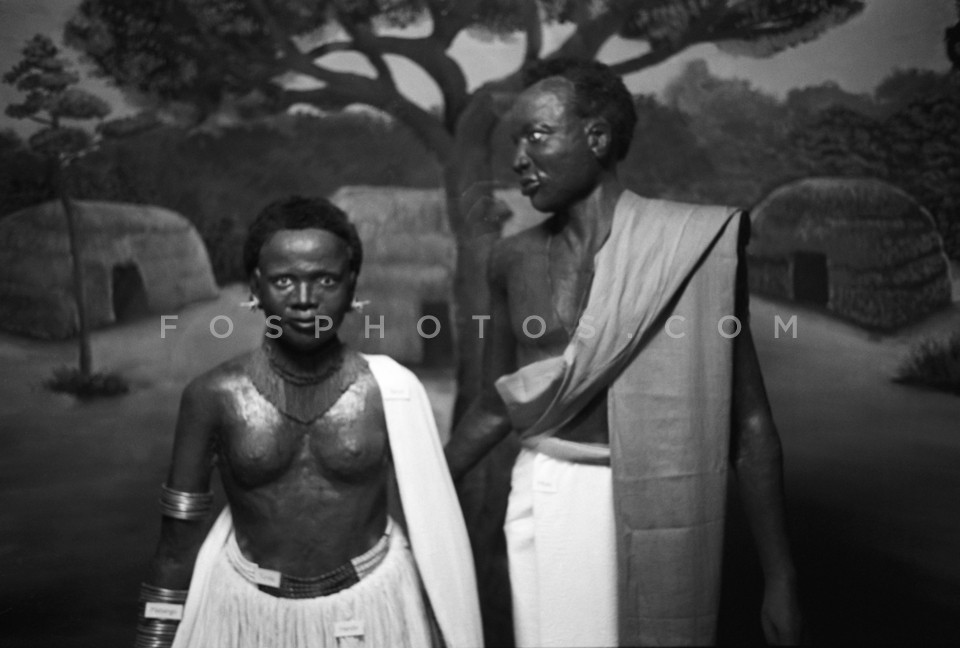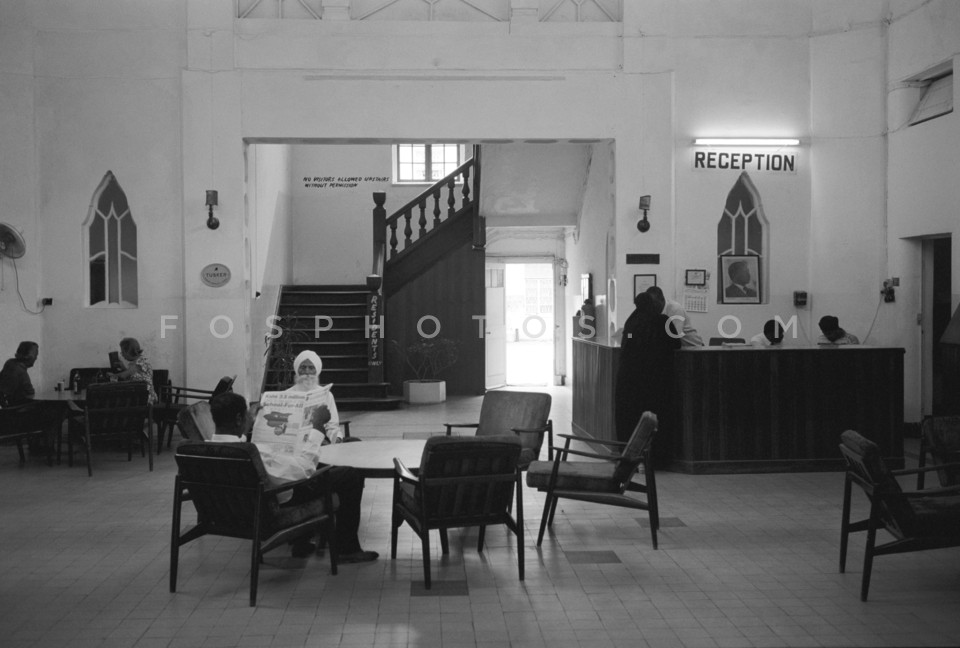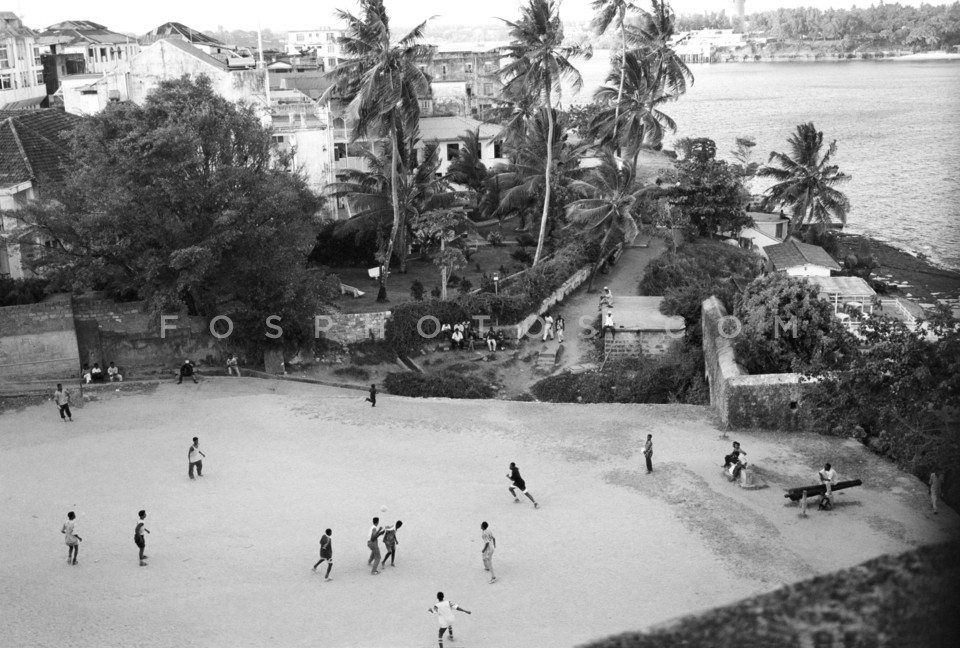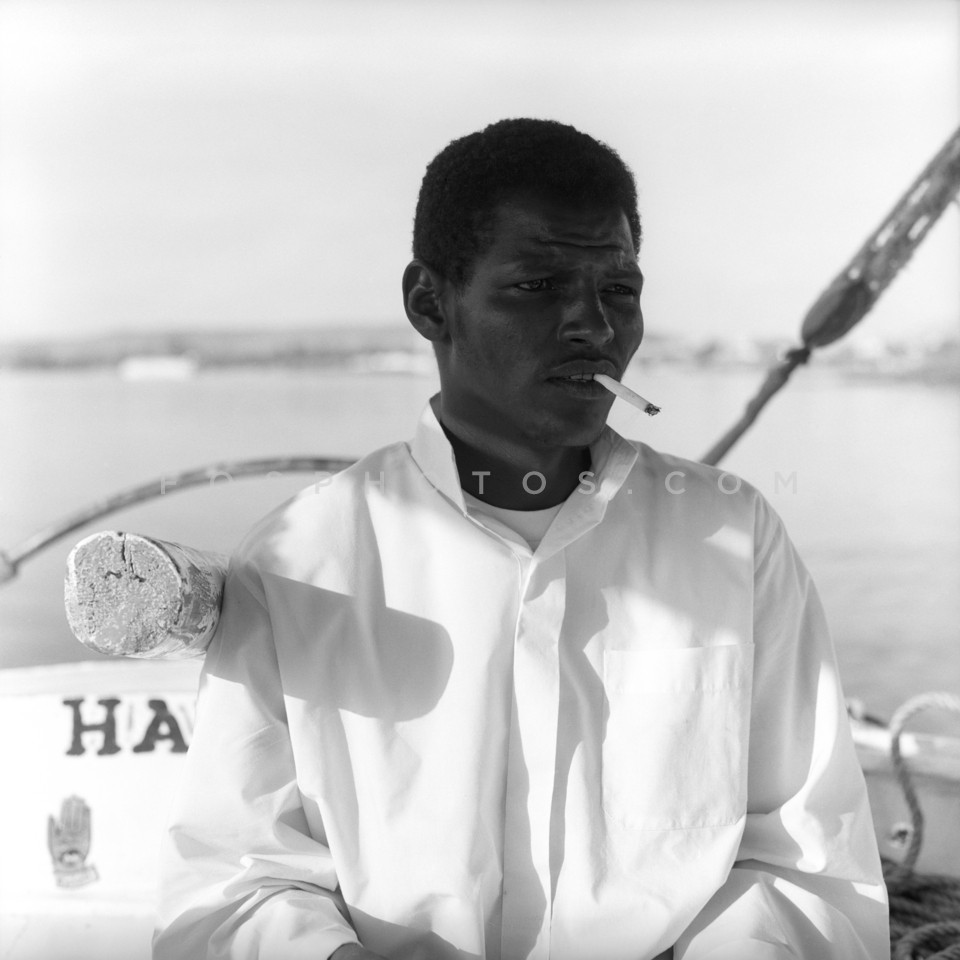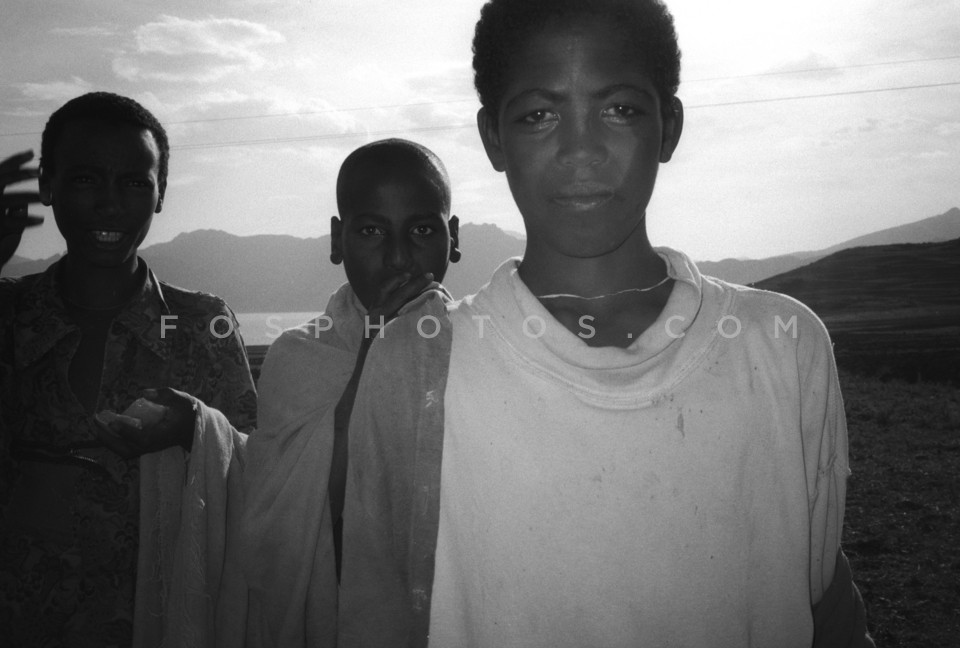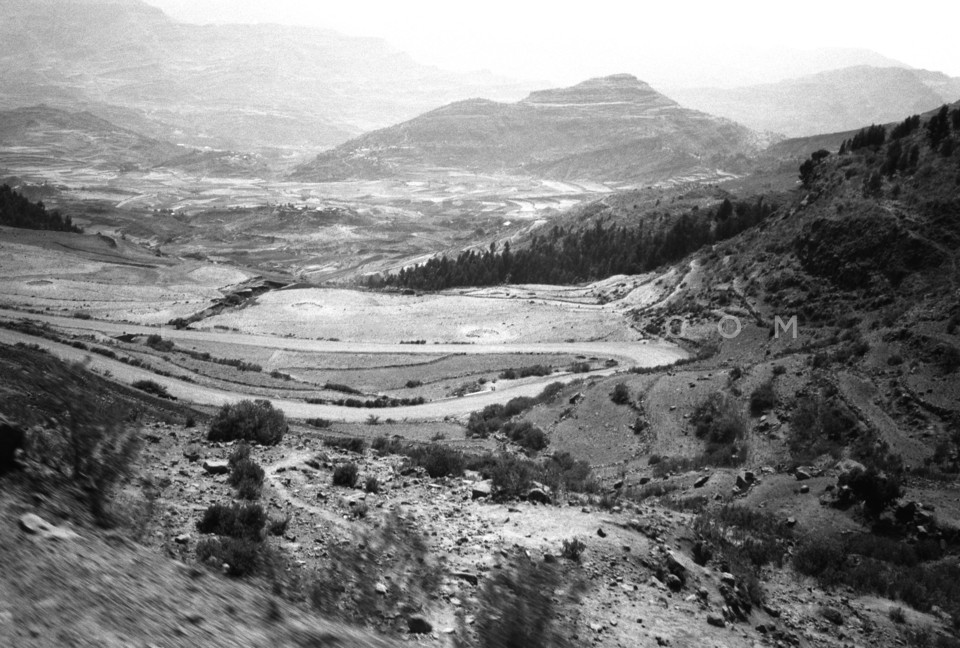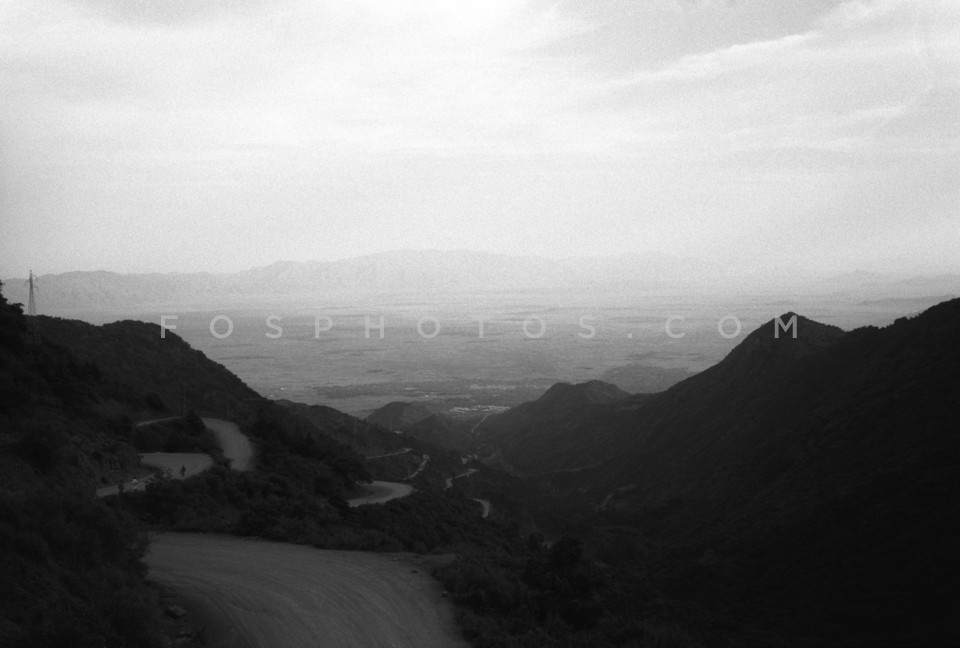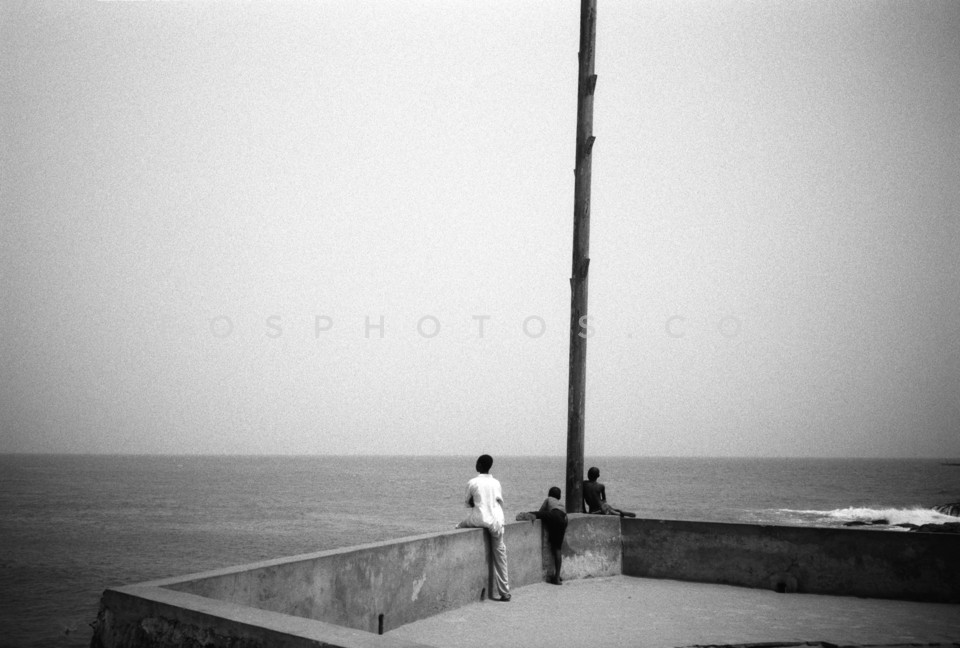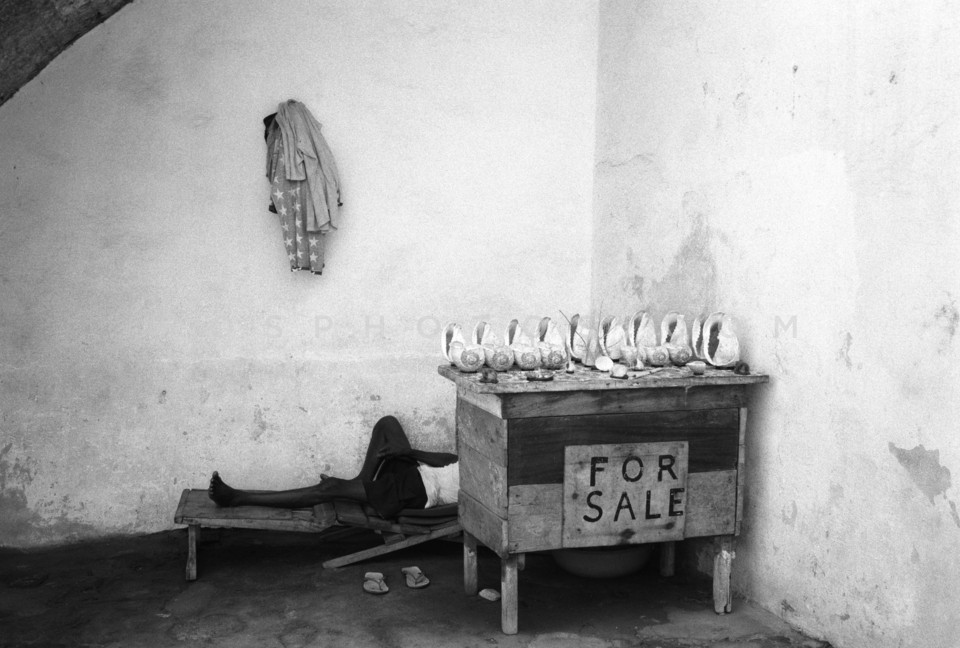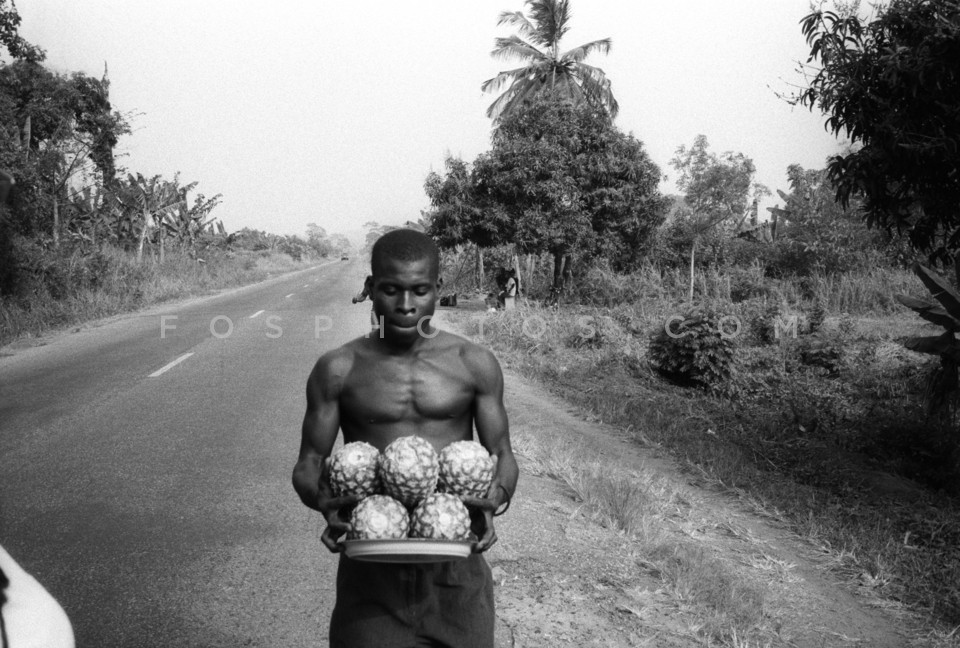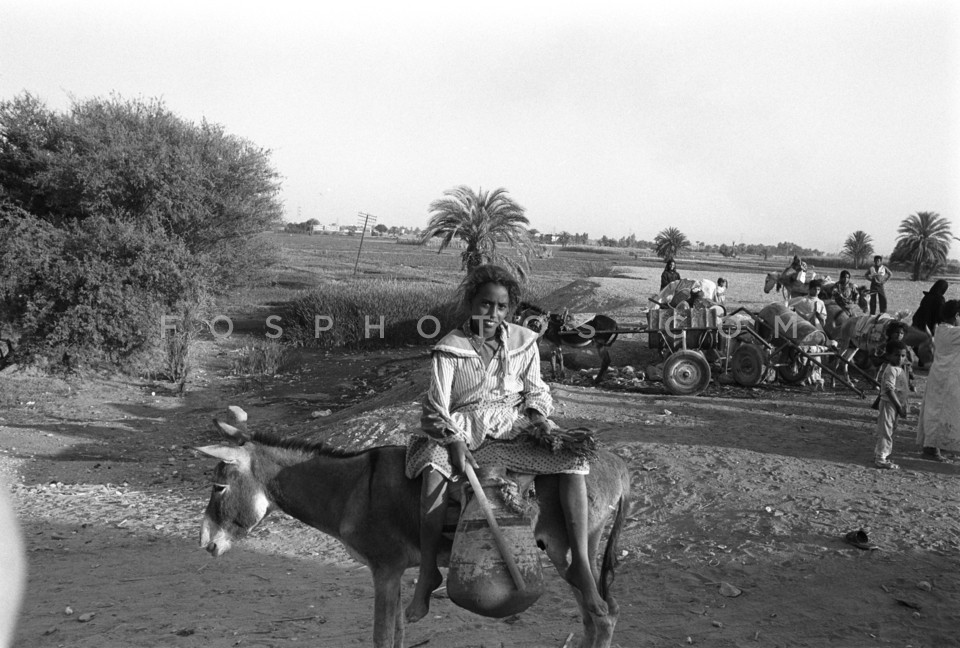 photos: Christos Potsios
" Now, looking back my life in Africa, I feel that it can be completely described
as the existence of a person who came from a hasty and noisy world to a peaceful place. "
Karen Blixen, Danish female writer (1885-1962).

Photos of a continent that seduces with its mystic silence. A continent just under the sun.