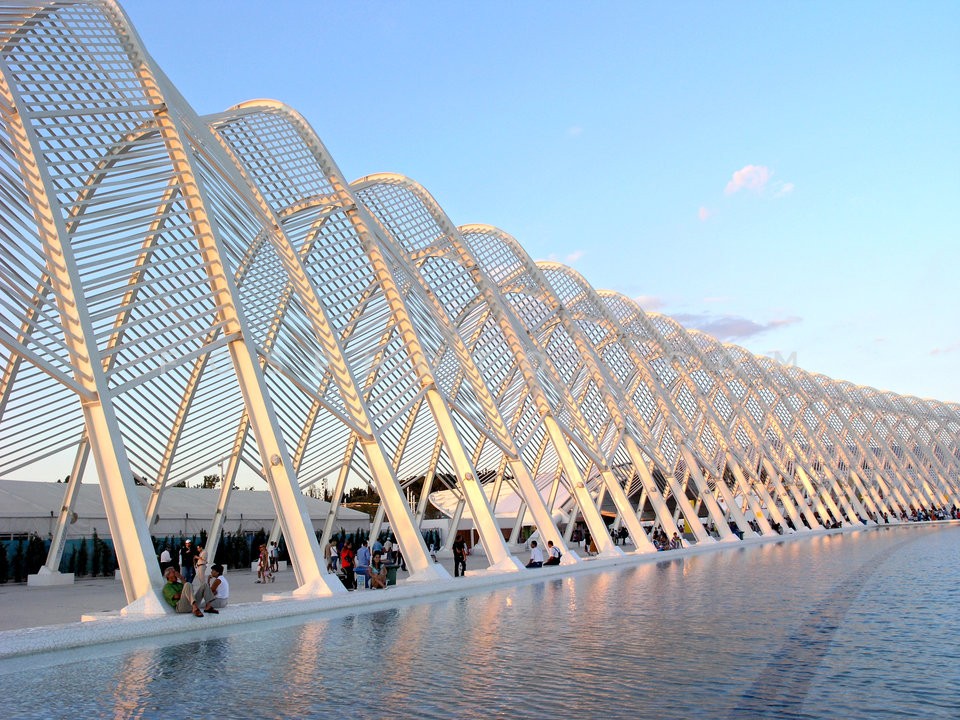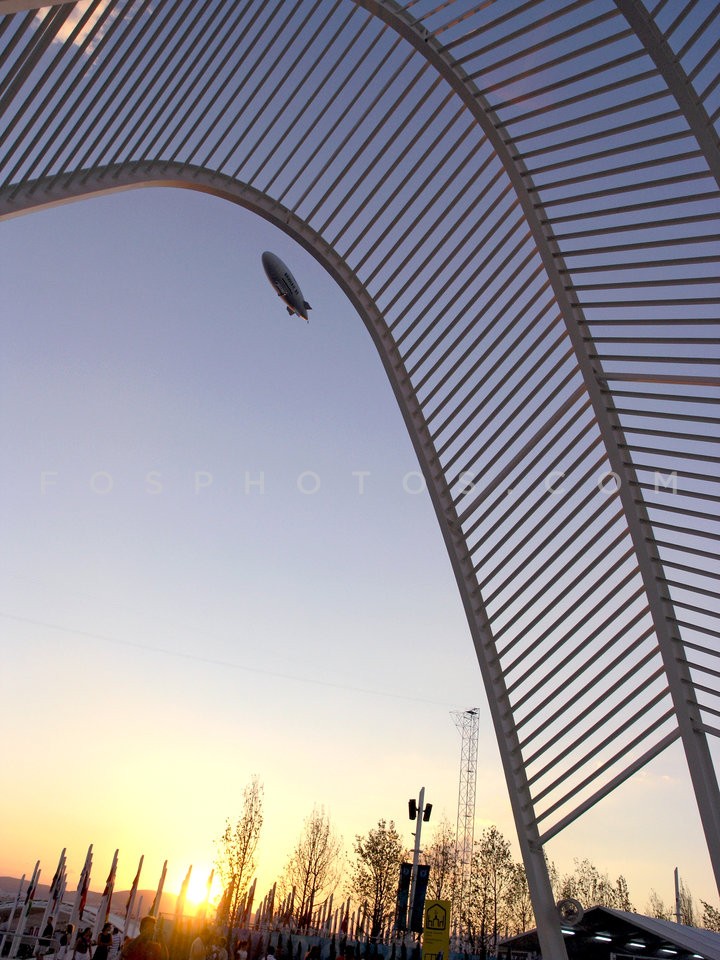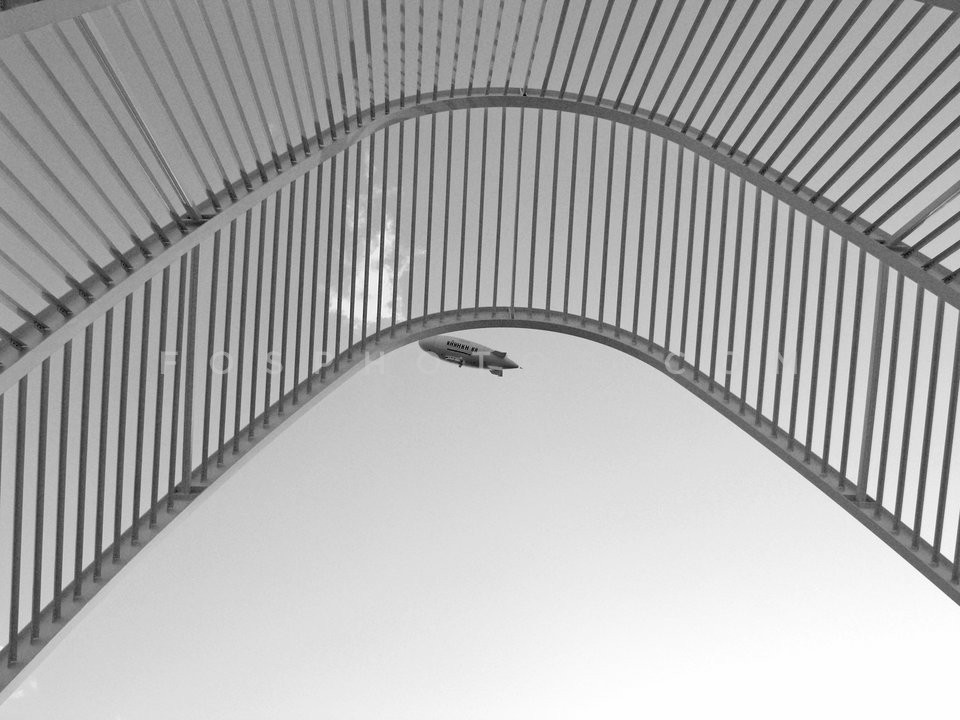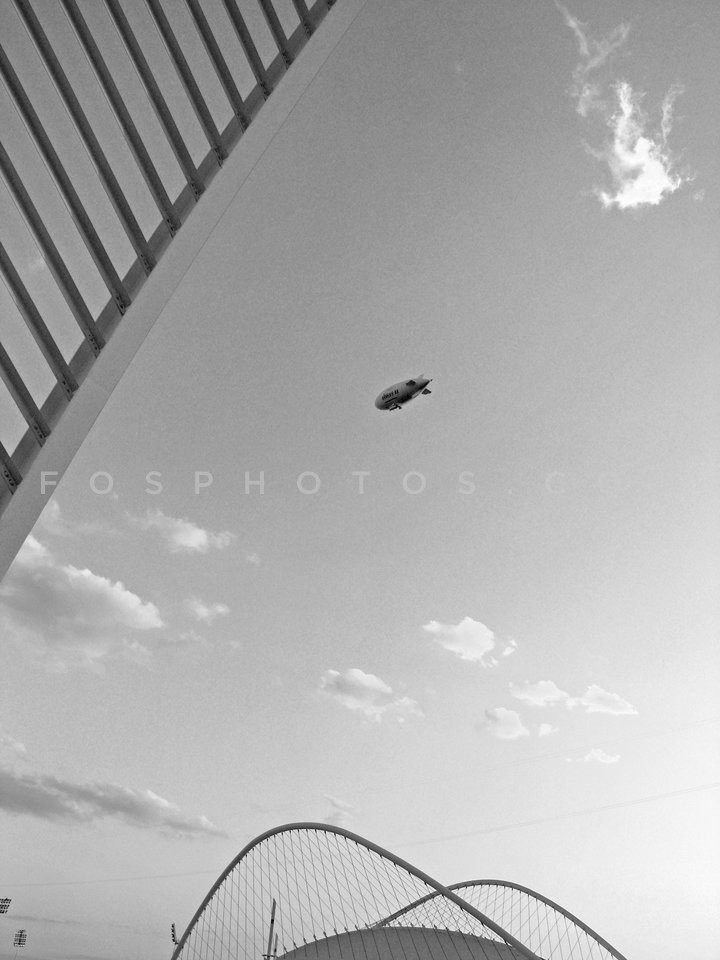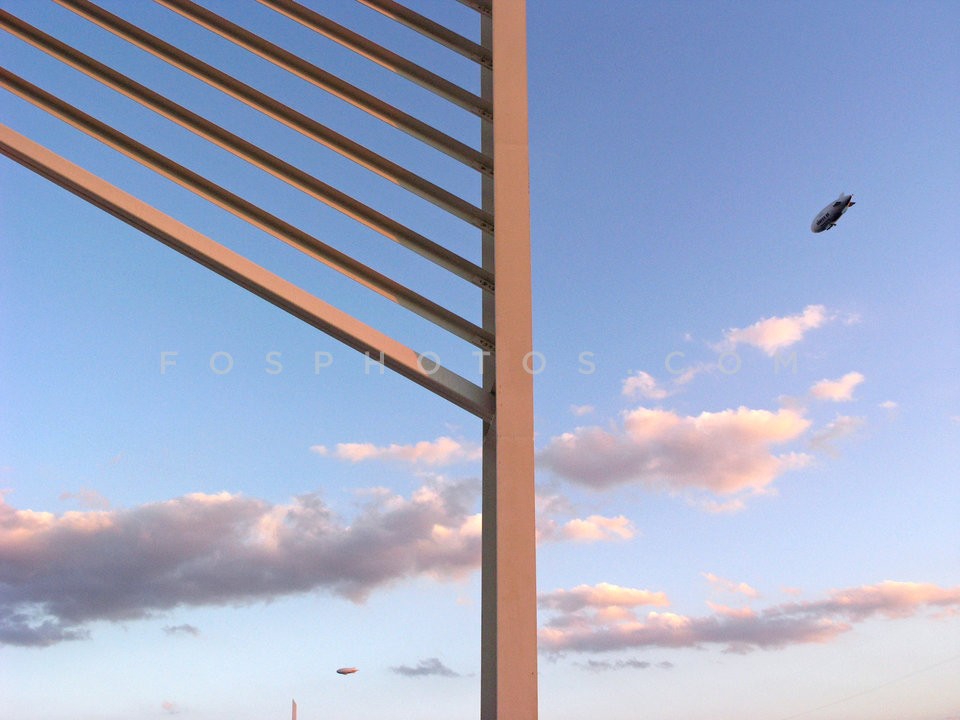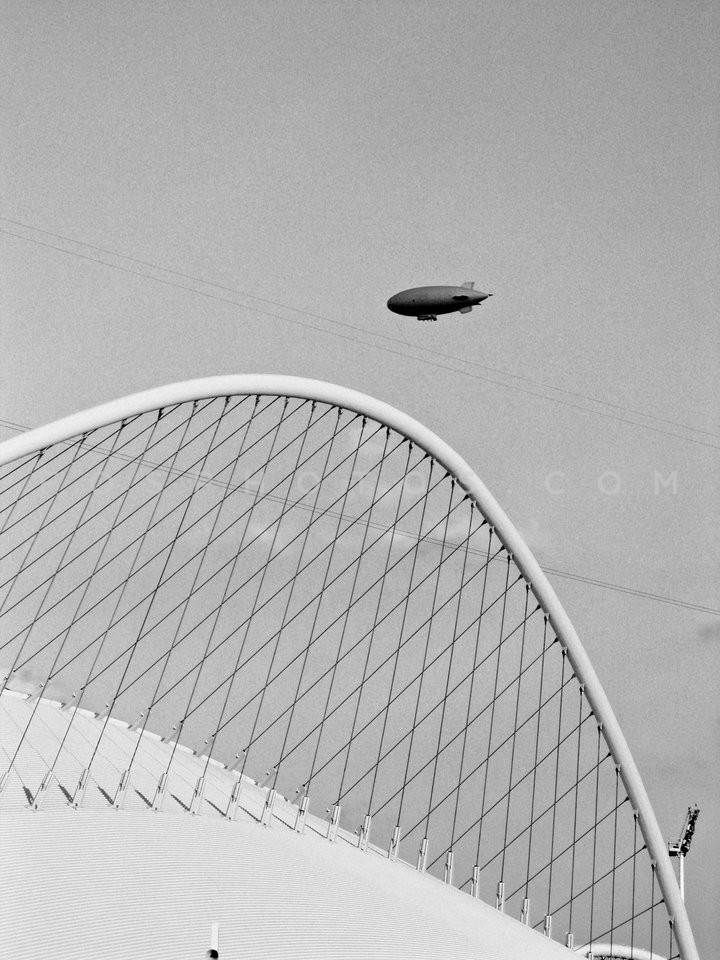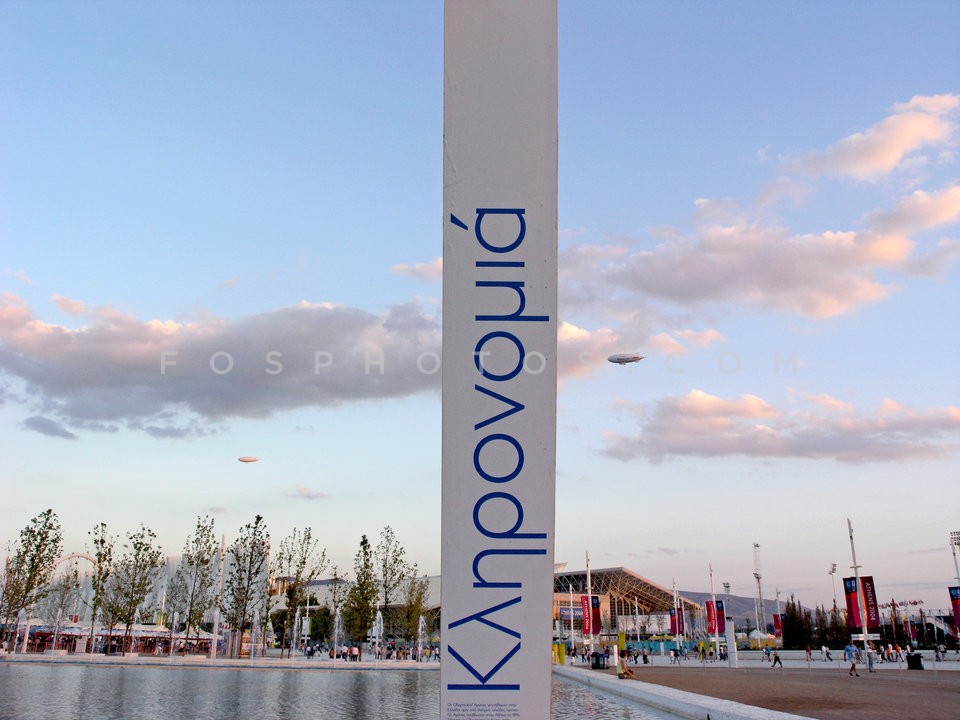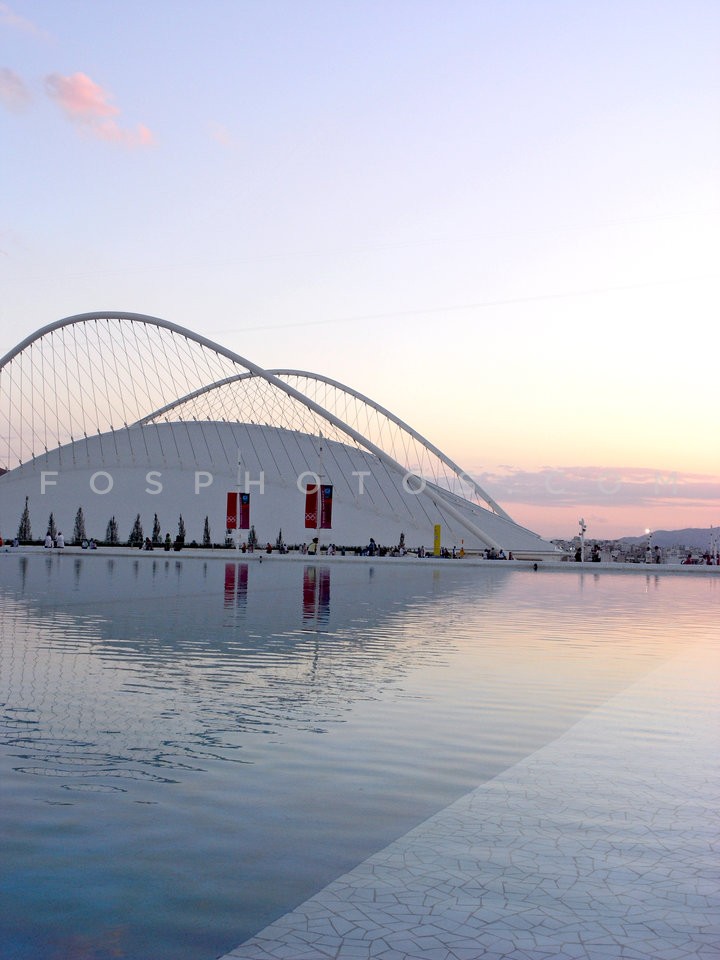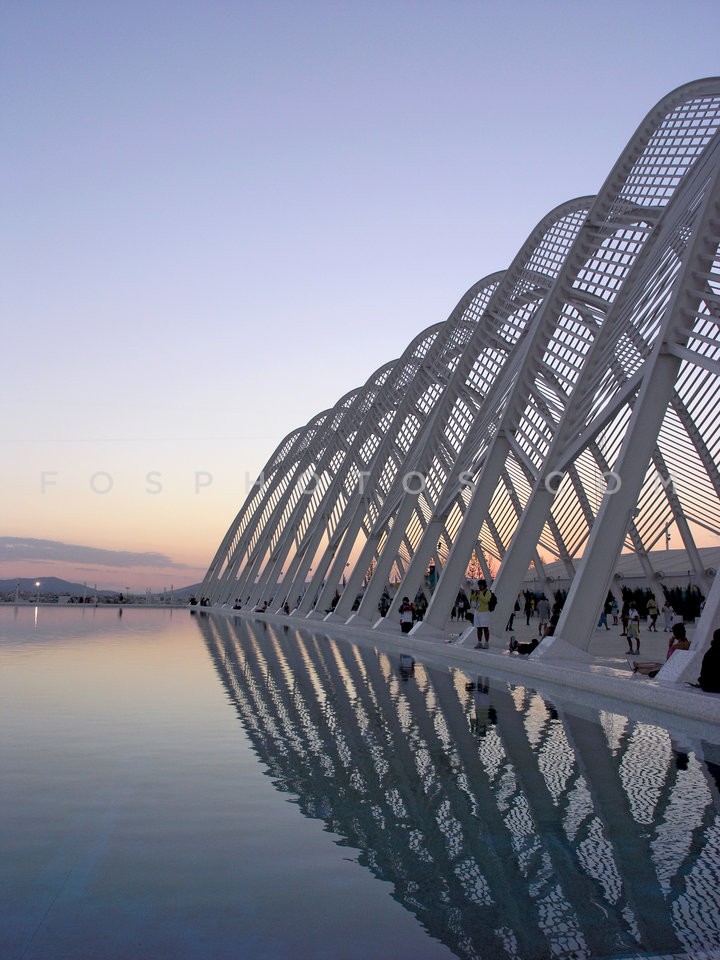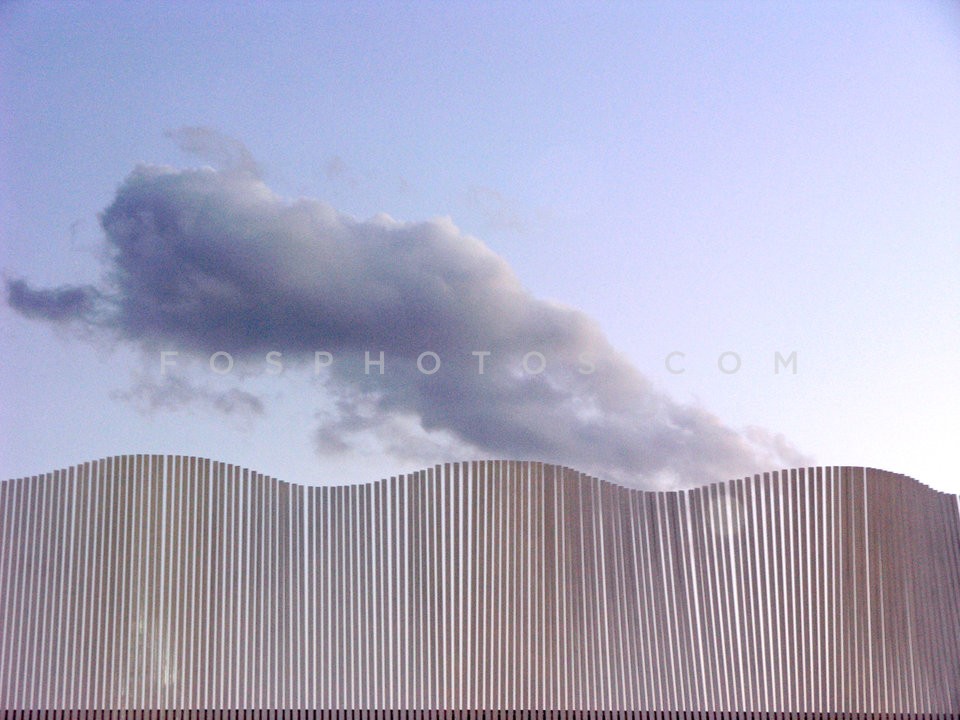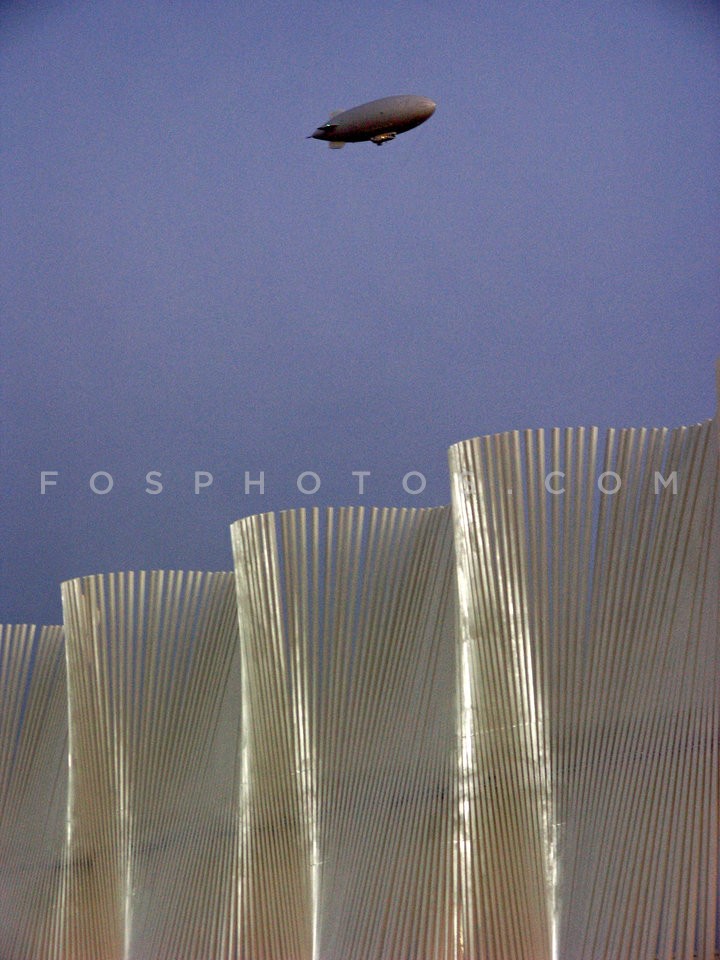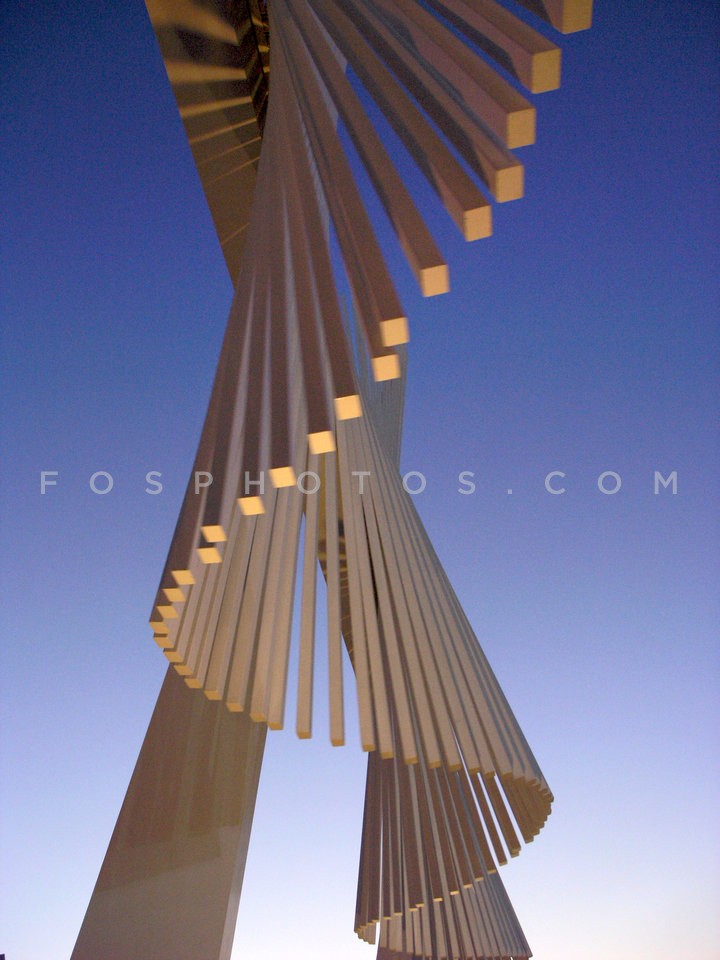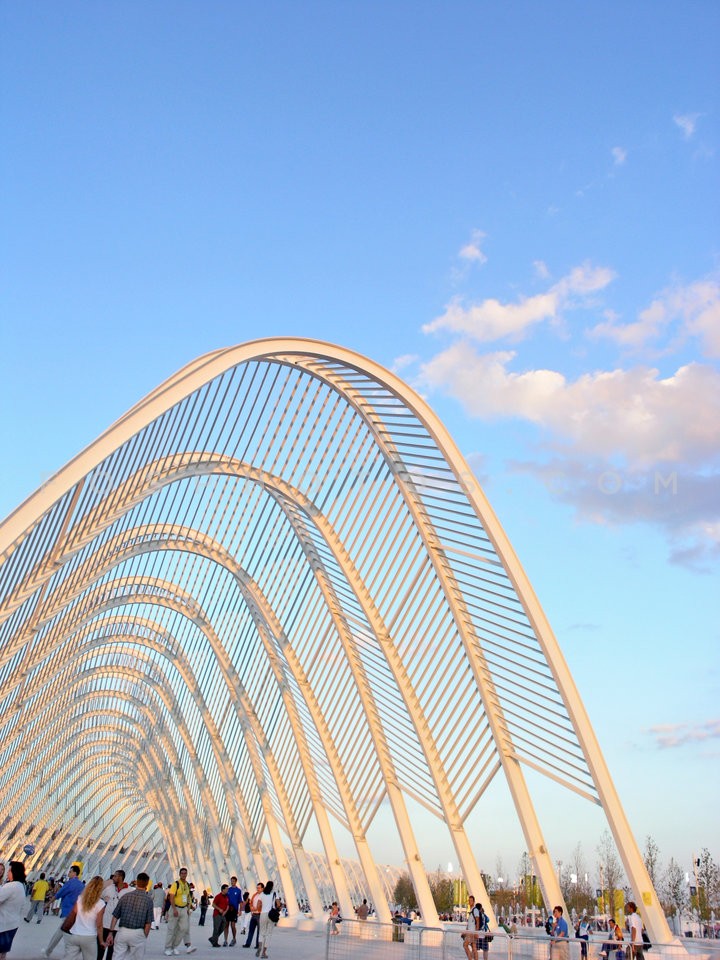 photos: Gerasimos Domenikos
The Agora, covered arcade, and the Wall of Nations, both impressive steel constructions of the Spanish architect Santiago Calatrava in the surroundings of Olympic Stadium, Athens, Greece. Structures designed and created for the great celebration of the Olympic Games in the city, on the year 2004.
National heritage of great aesthetic and symbolic value, depicted in the abstract images of photographer Gerasimos Domenikos, as a game of forms, shapes and lines .