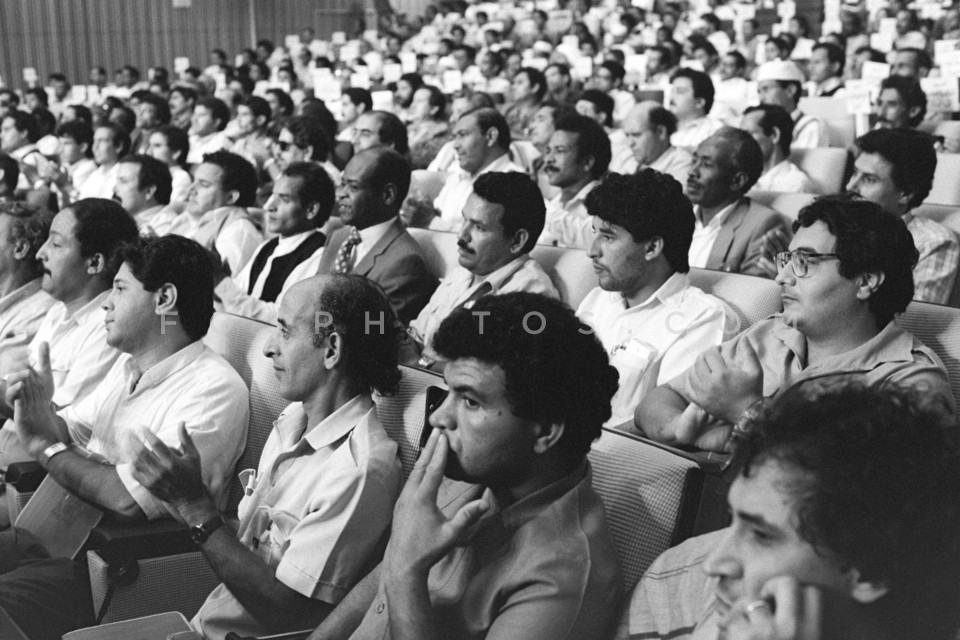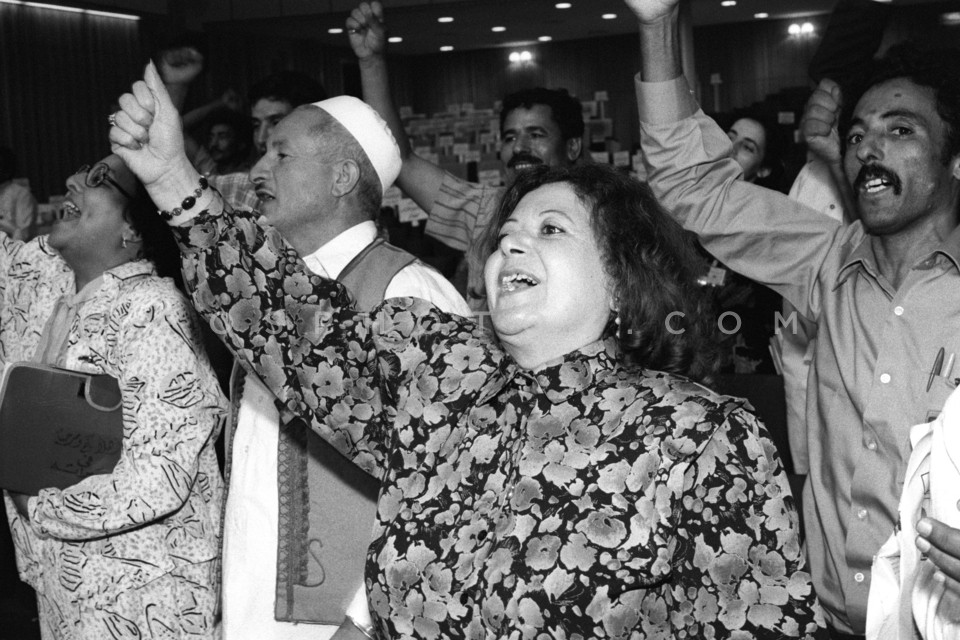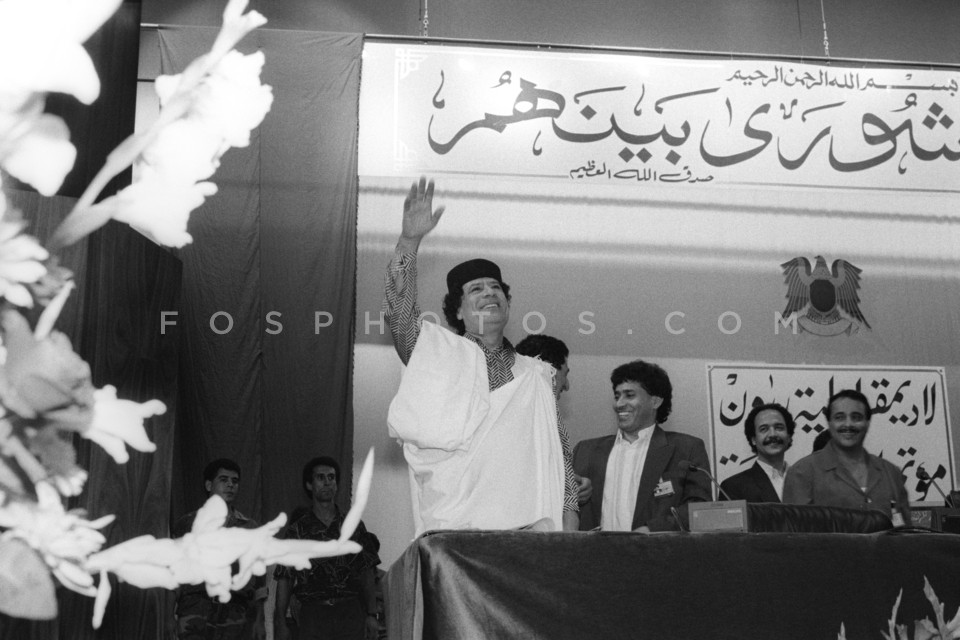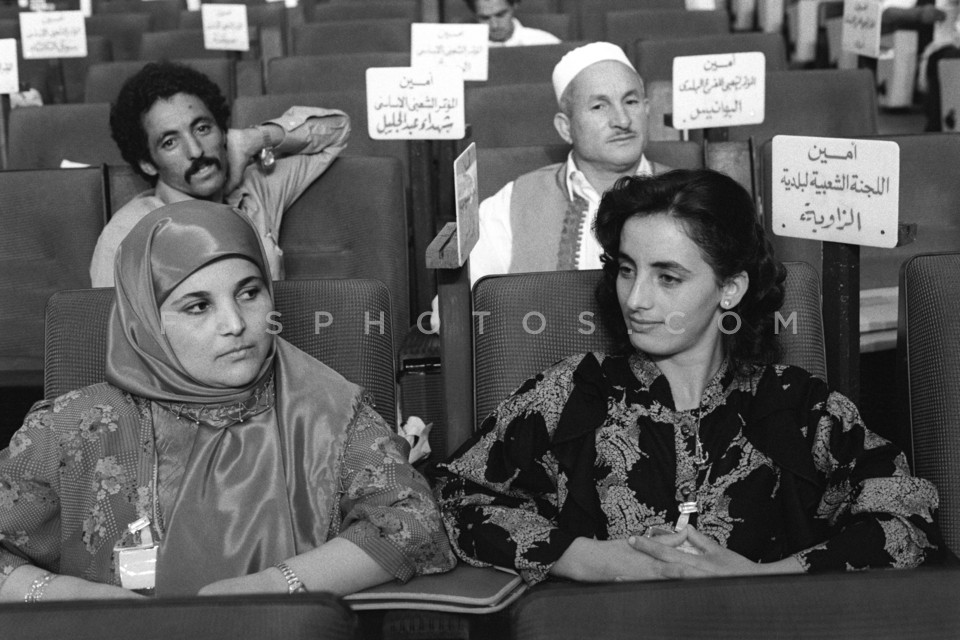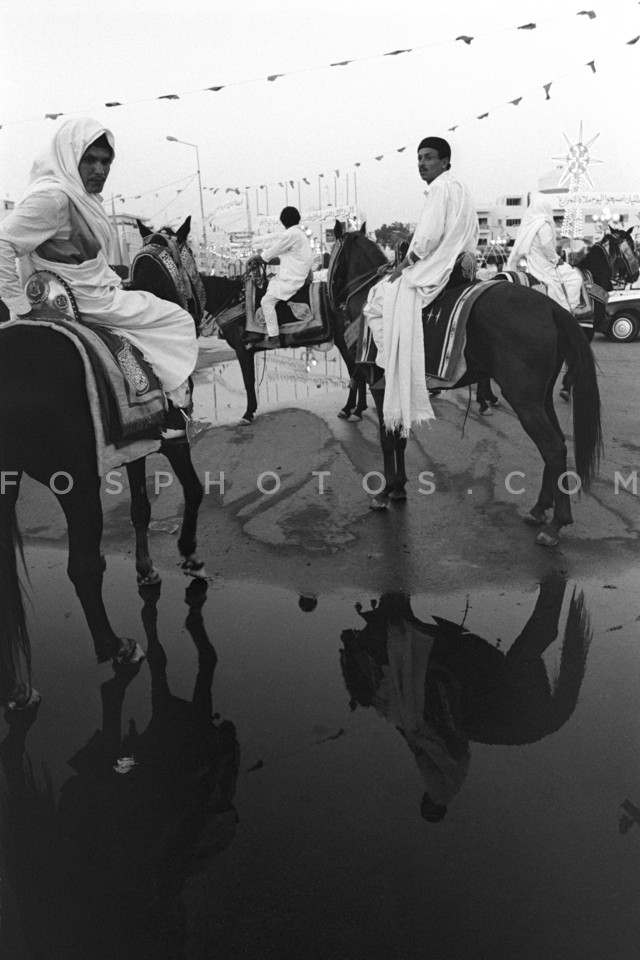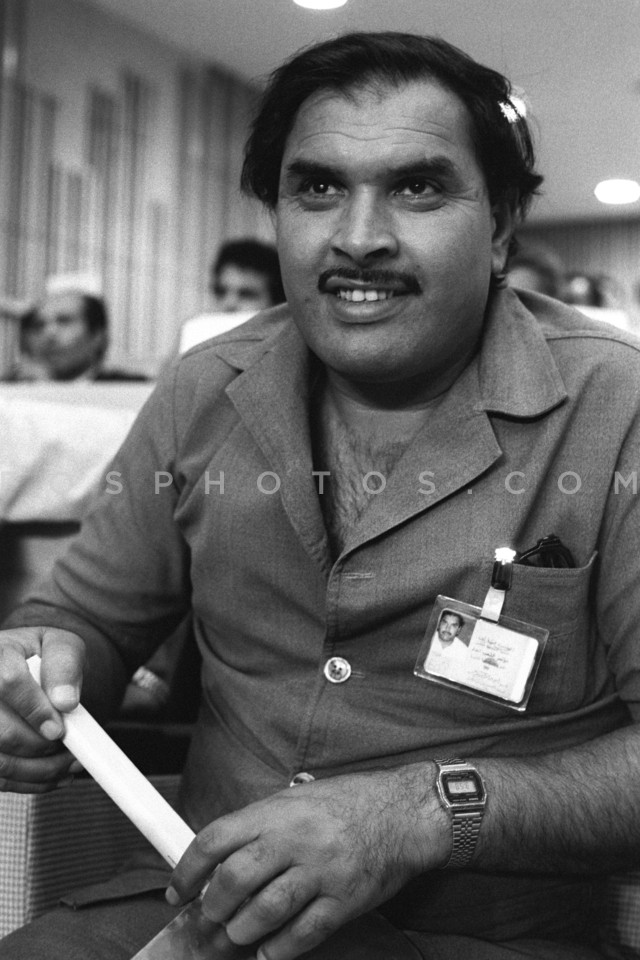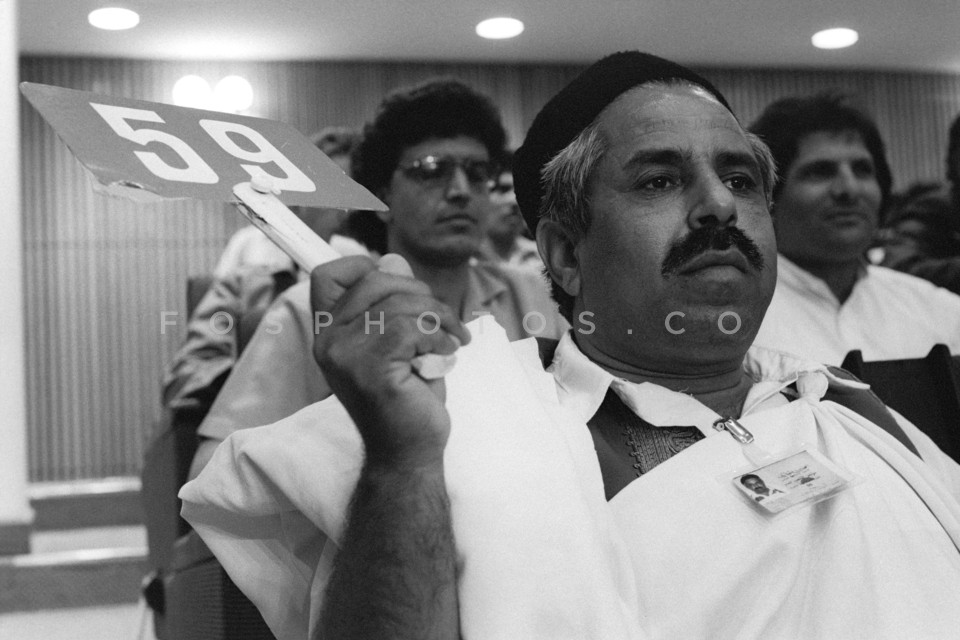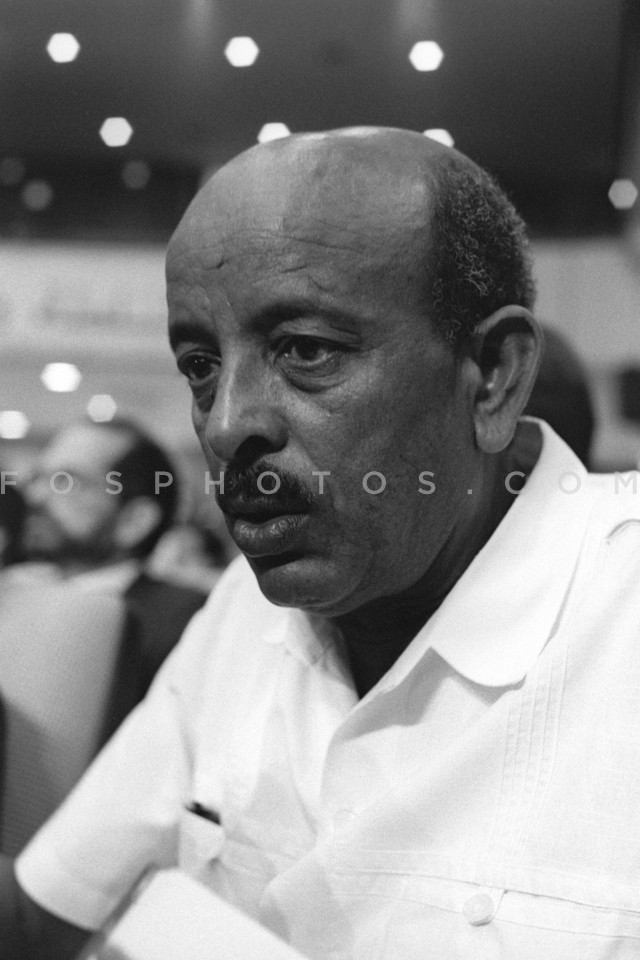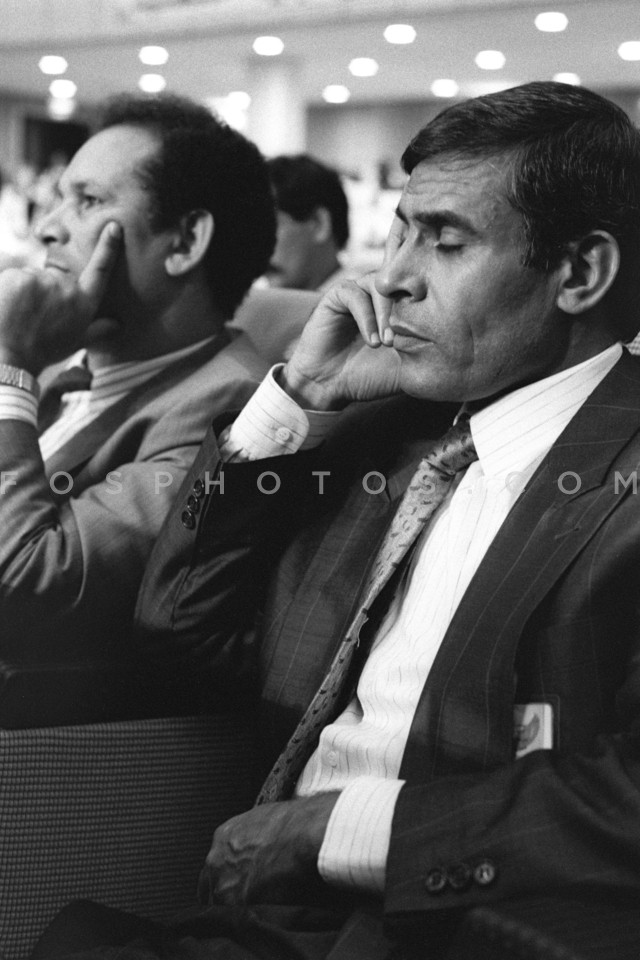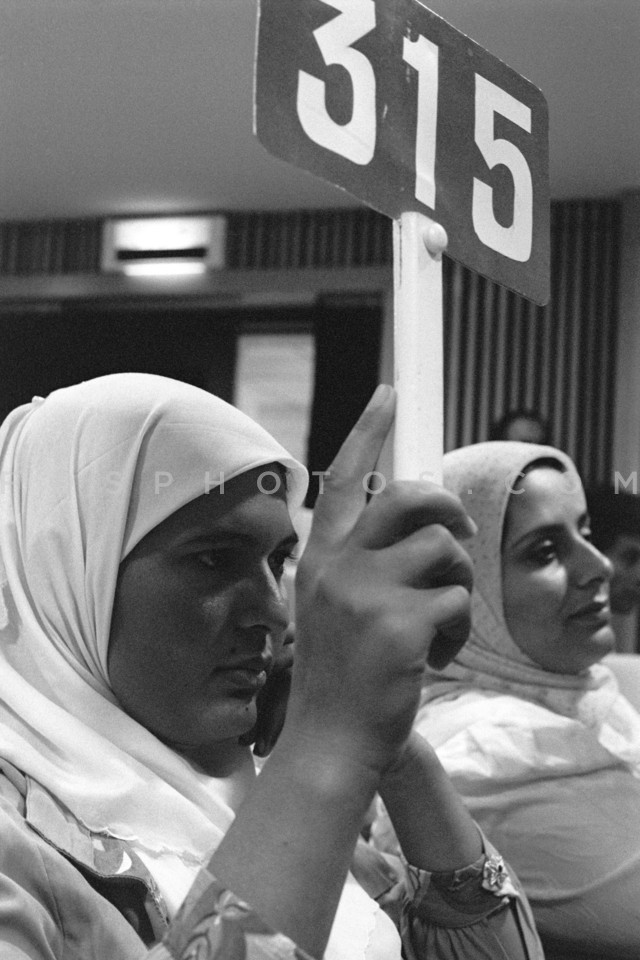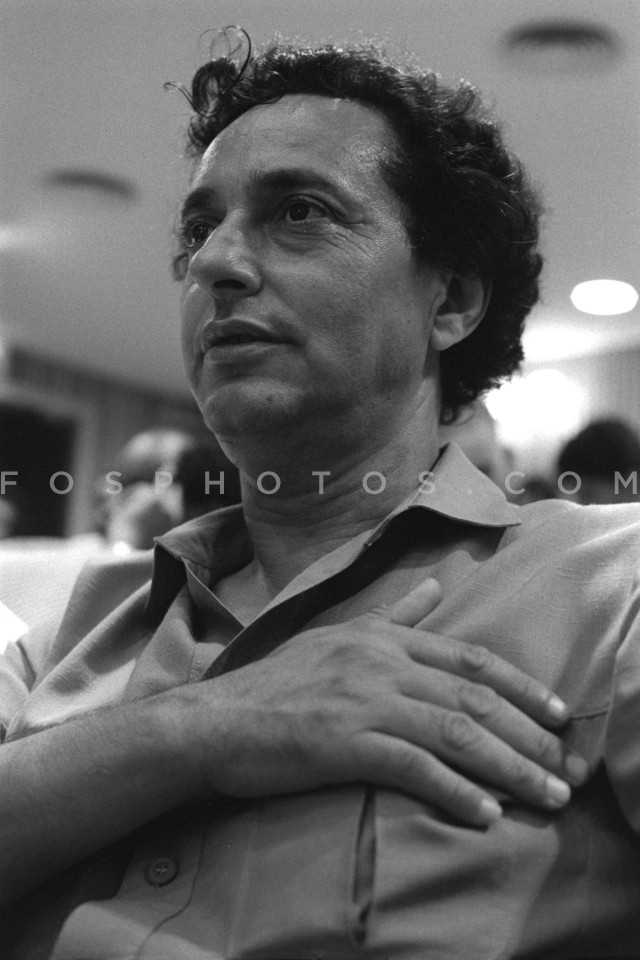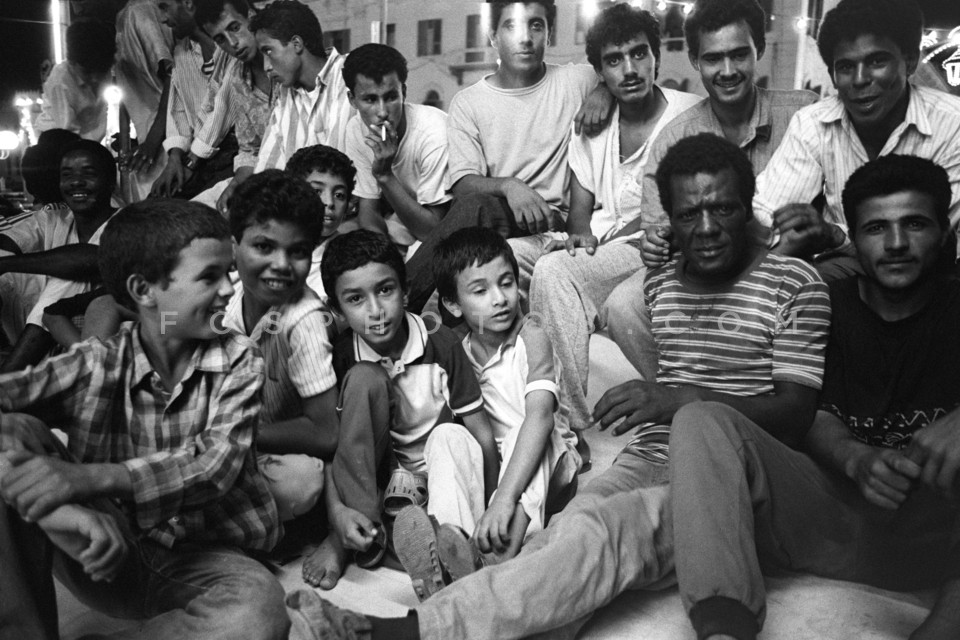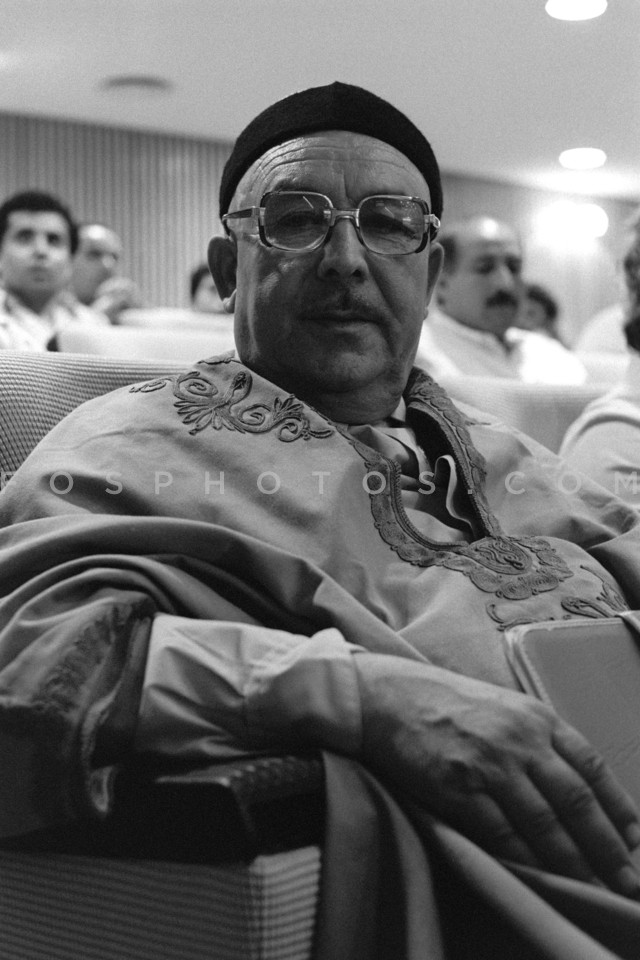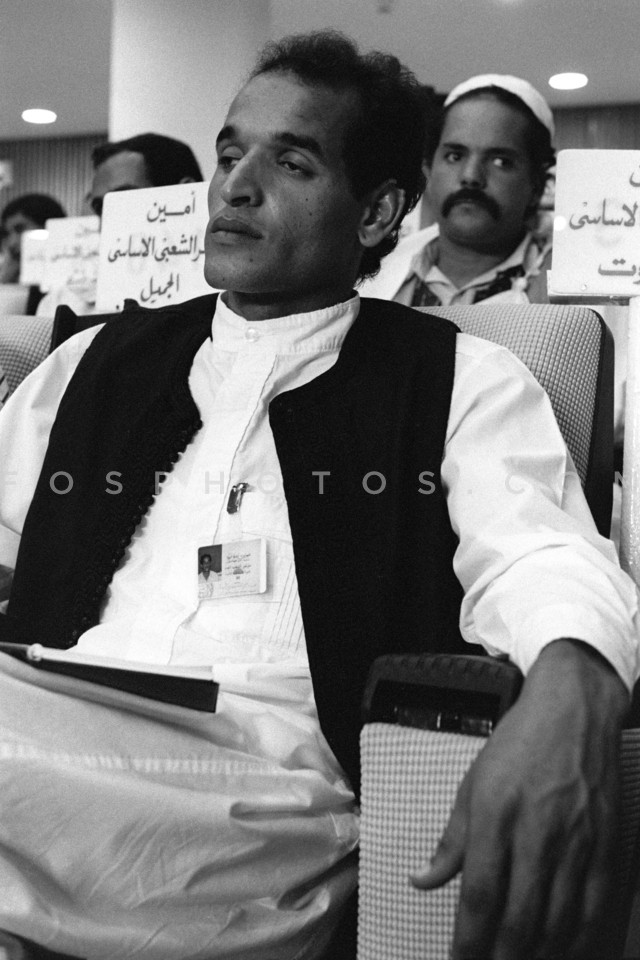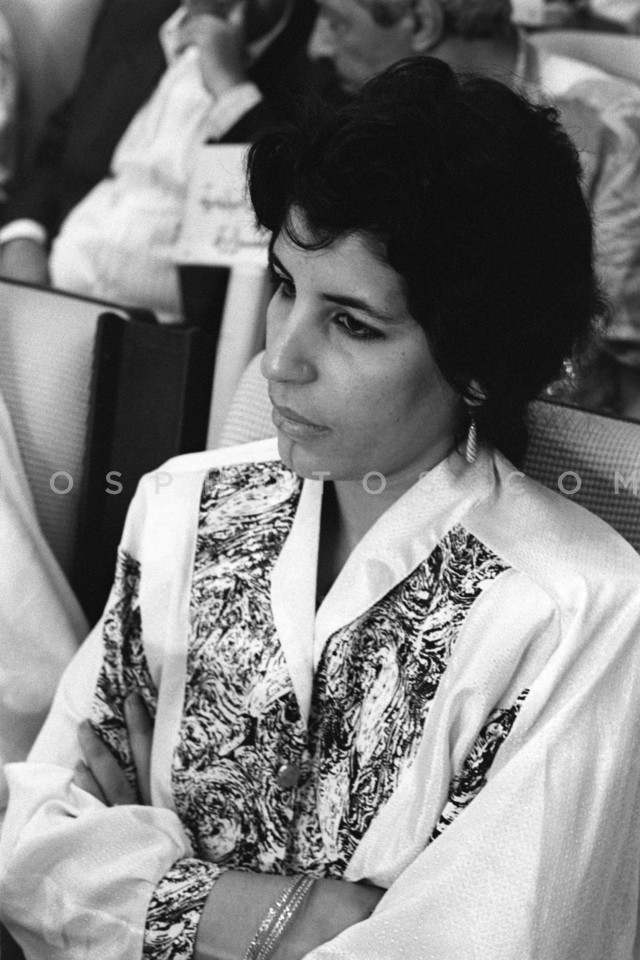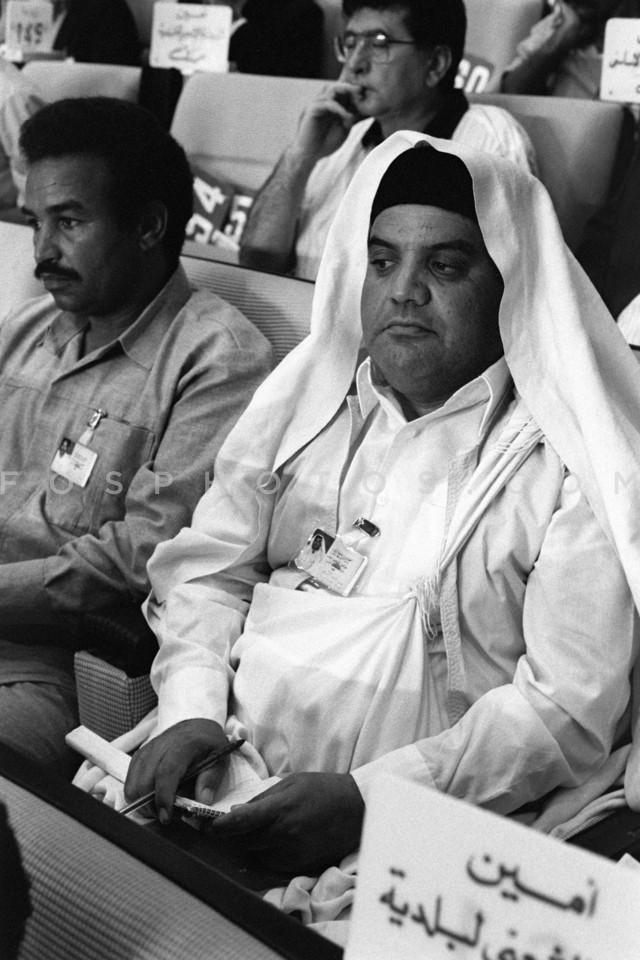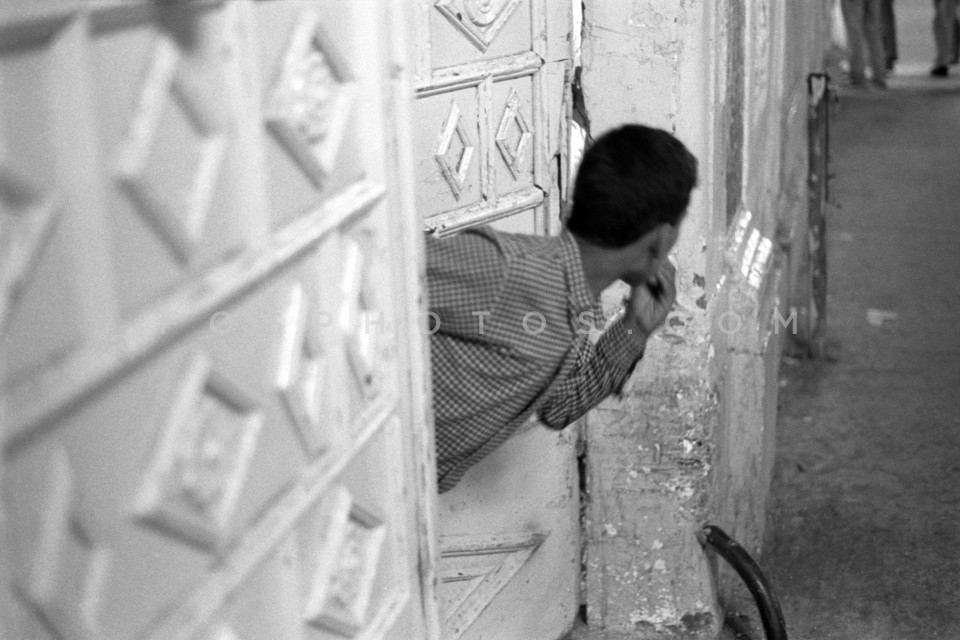 photos: Spyros Staveris

Muammar Gaddafi (7 June 1942-20 Οκτωβρίου 2011), commonly known as Colonel Gaddafi, was a Libyan revolutionary and politician, and the de facto ruler of Libya for forty-two years. He came from a family of Bedouin. He studied law and later followed a military career.
Taking power from the absolute monarchy of King Idris in a 1969 bloodless coup d'etat, he ruled as Revolutionary Chairman of the Libyan Arab Republic from 1969 to 1977, and then as the "Brotherly Leader" of the Great Socialist People's Libyan Arab Jamahiriya from 1977 to 2011, creating one of the most authoritarian and corrupt regimes in North Africa.
On February 17, 2011, a day that has since been named as Day of Wrath, major demonstrations broke out against Gaddafi's government, following the start of the Arab Spring in Tunisia, and this had as result the death of at least one thousand protesters. The riots have led the country into civil war, and forced Gadhafi into hiding to save his life.
On October 20, 2011, the channel Al Jazeera reported that Gaddafi was wounded and later other international press resources reported that Muammar Gaddafi was killed near the city of Misrata. The death was confirmed by publications in major international media of images of dead Gaddafi.
Photographer Spyros Staveris visiting Libya in October 1990, took pictures of pan-African Conference in the city of Misrata, organized by the Gaddafi regime to mark the anniversary of the revolution  of September 1. The presence of Gaddafi was grandiose, conference participants were just bored.