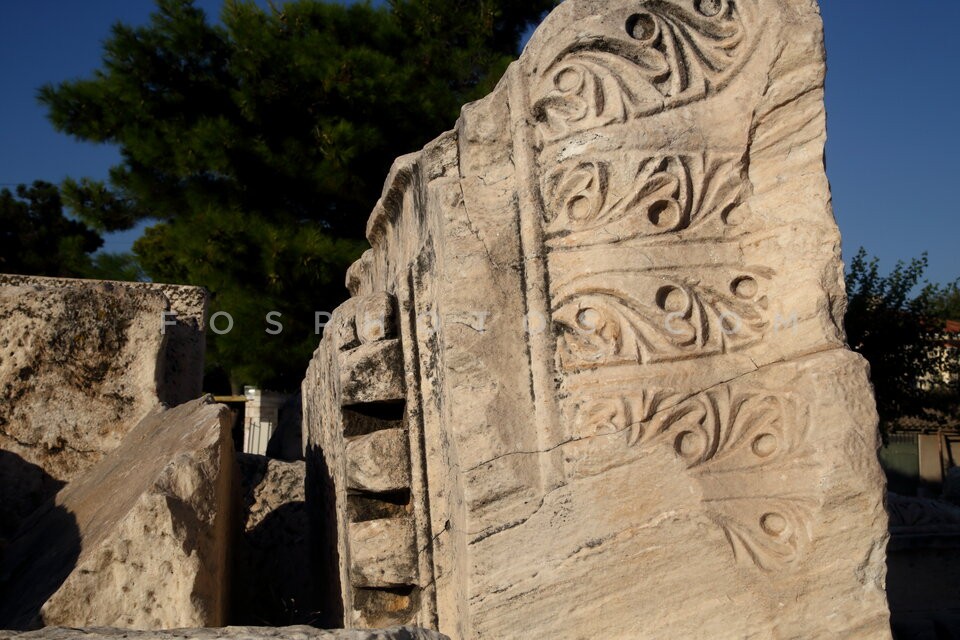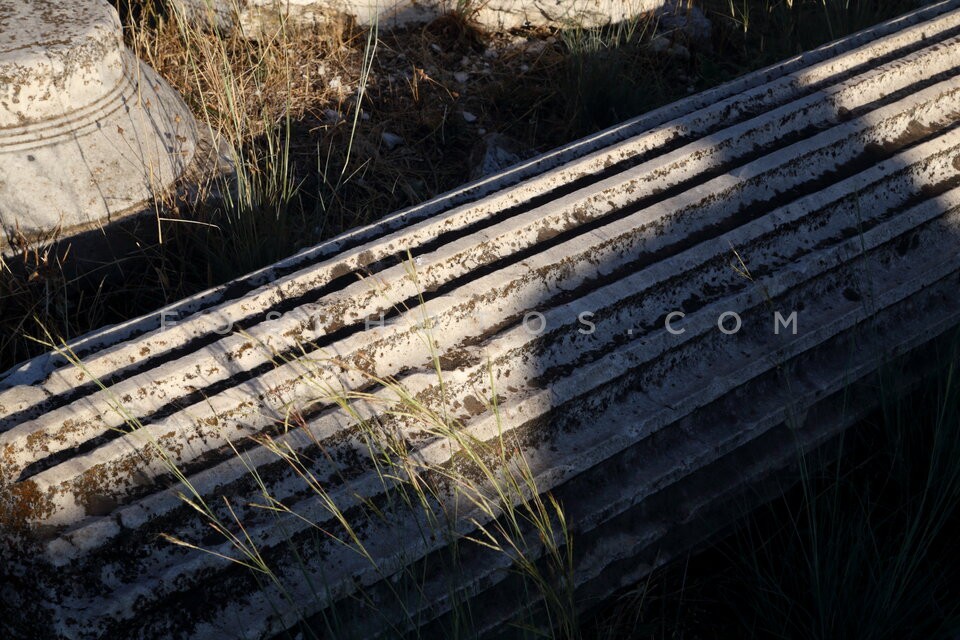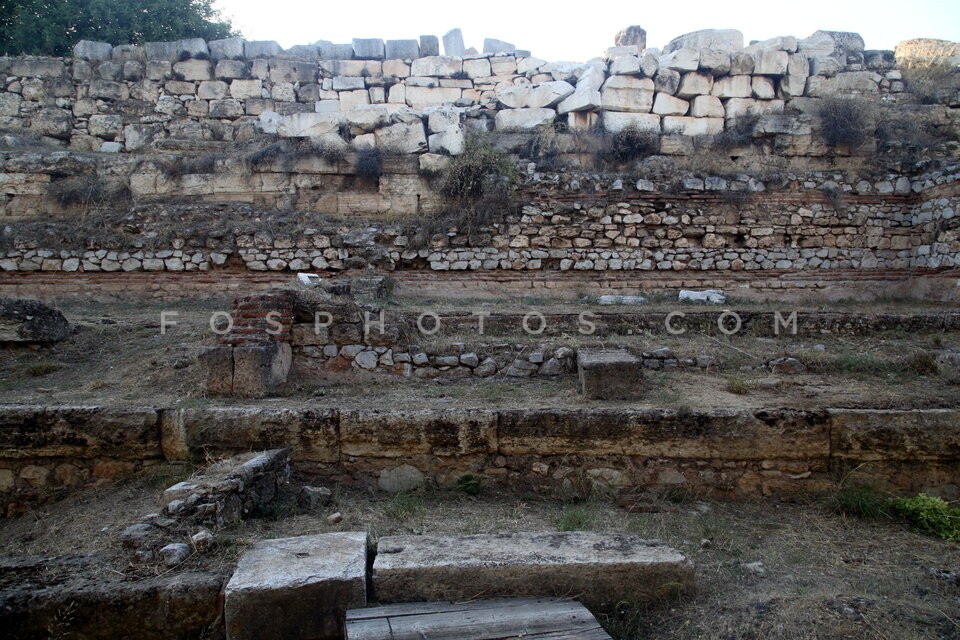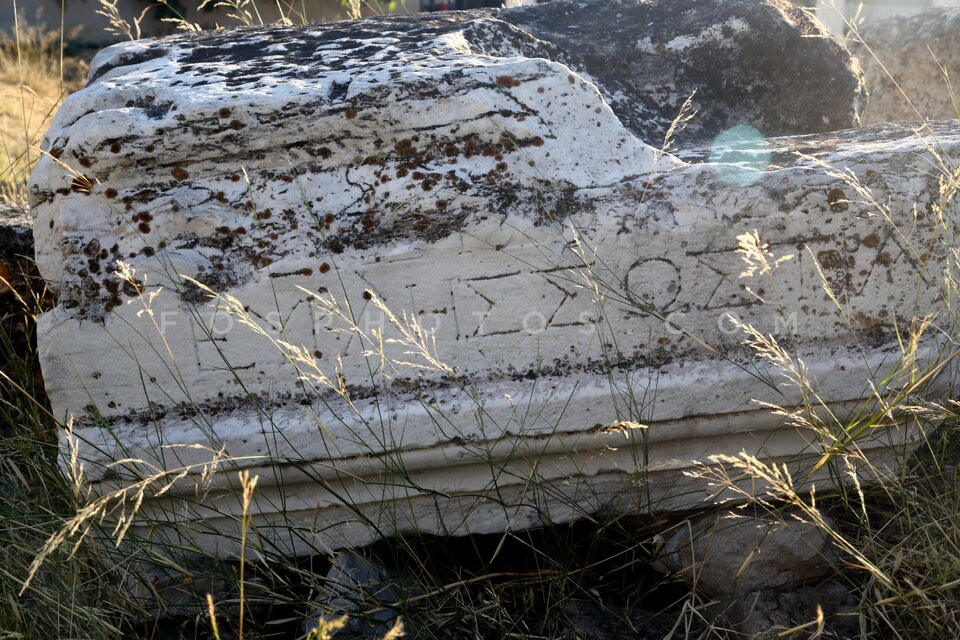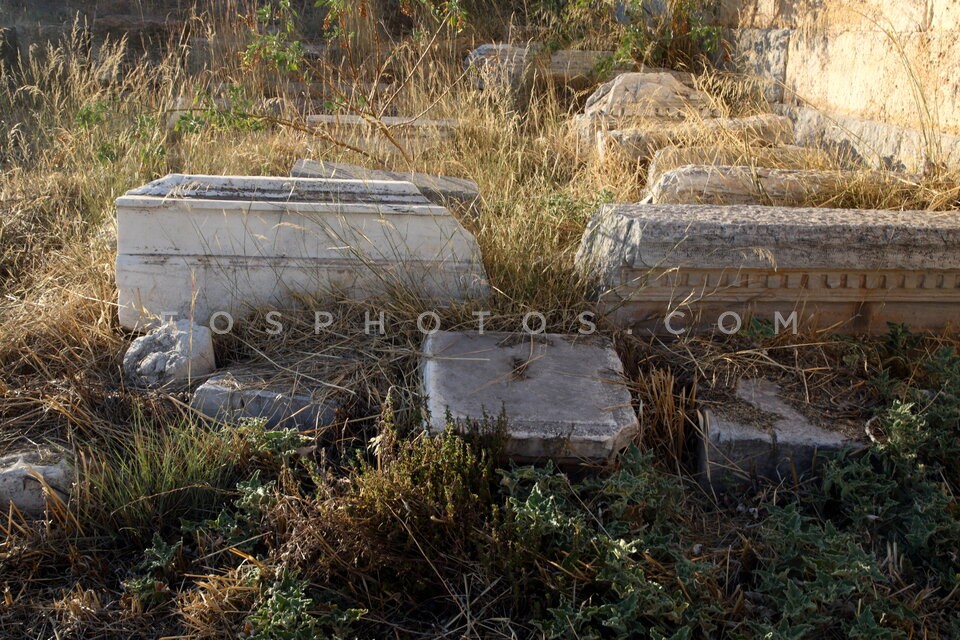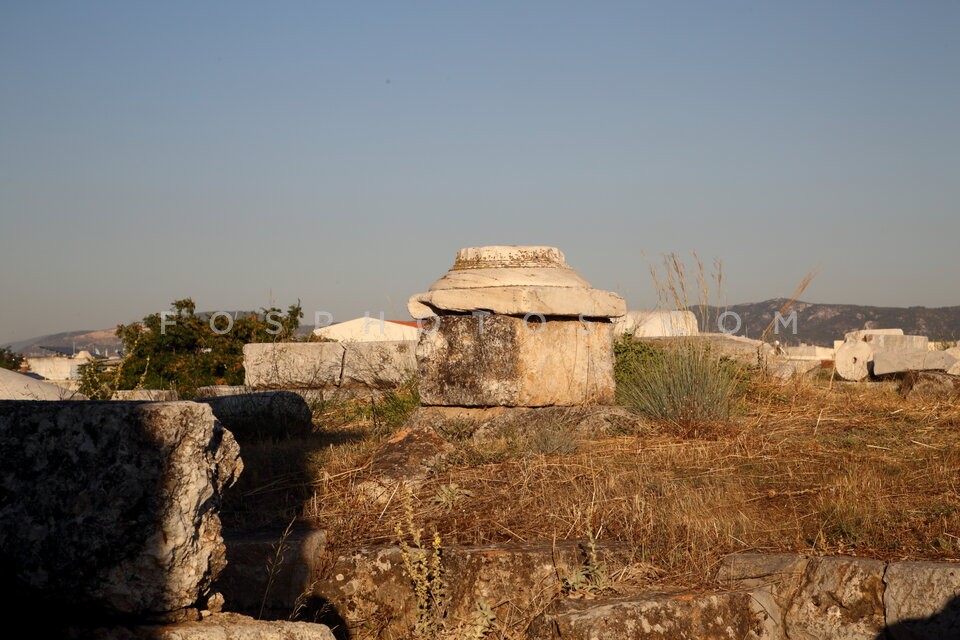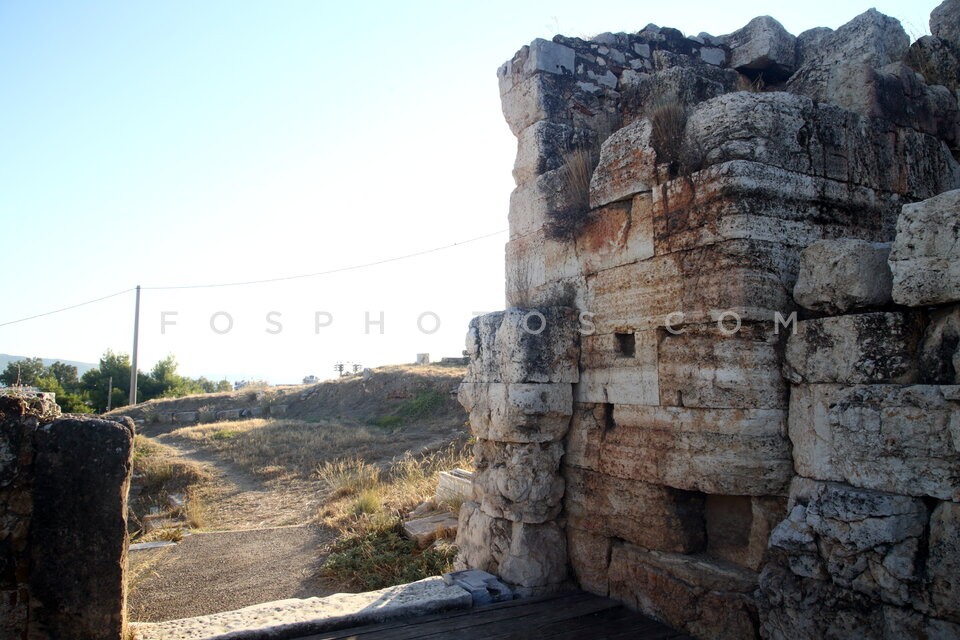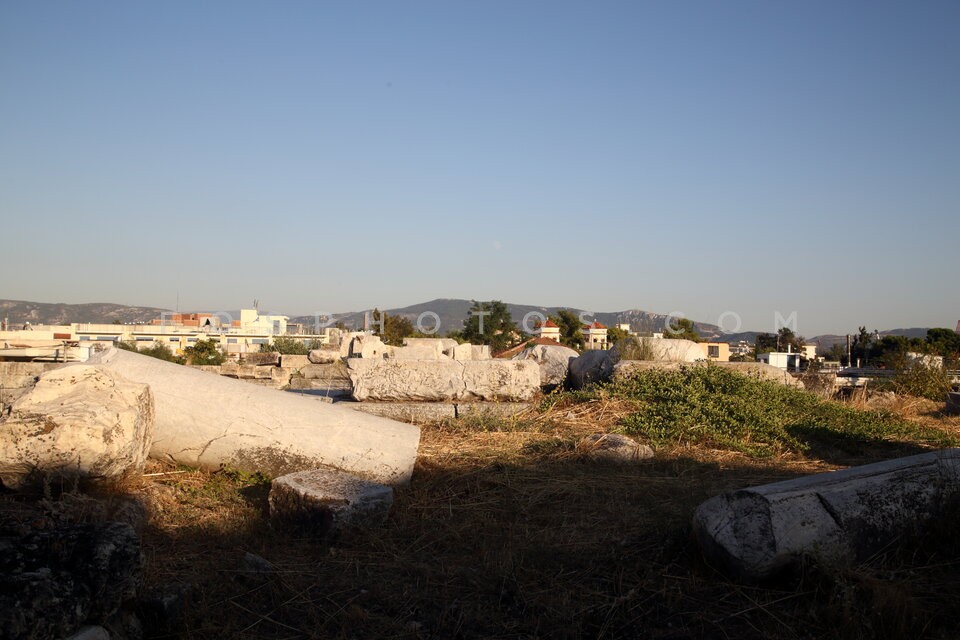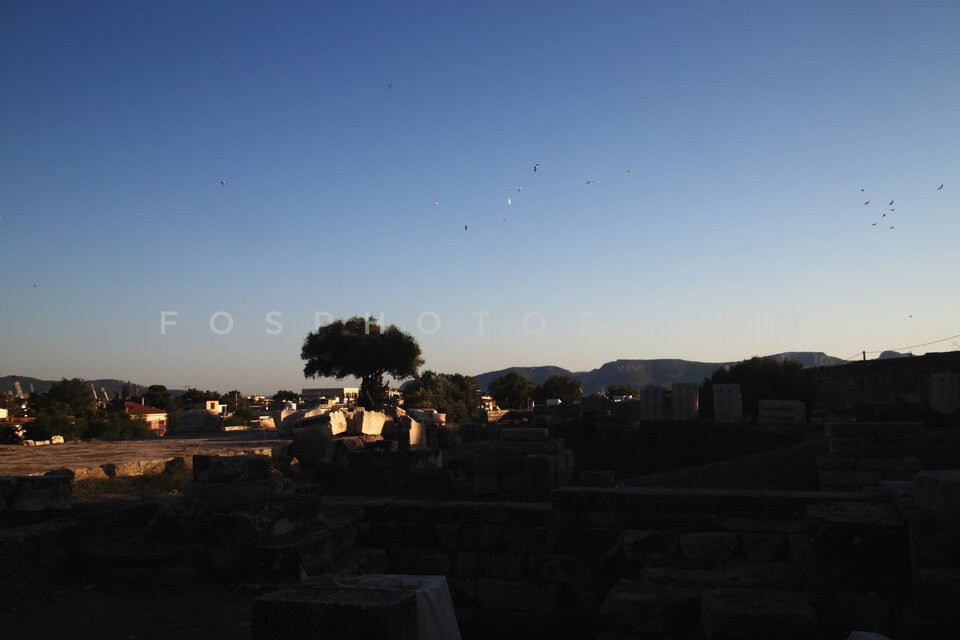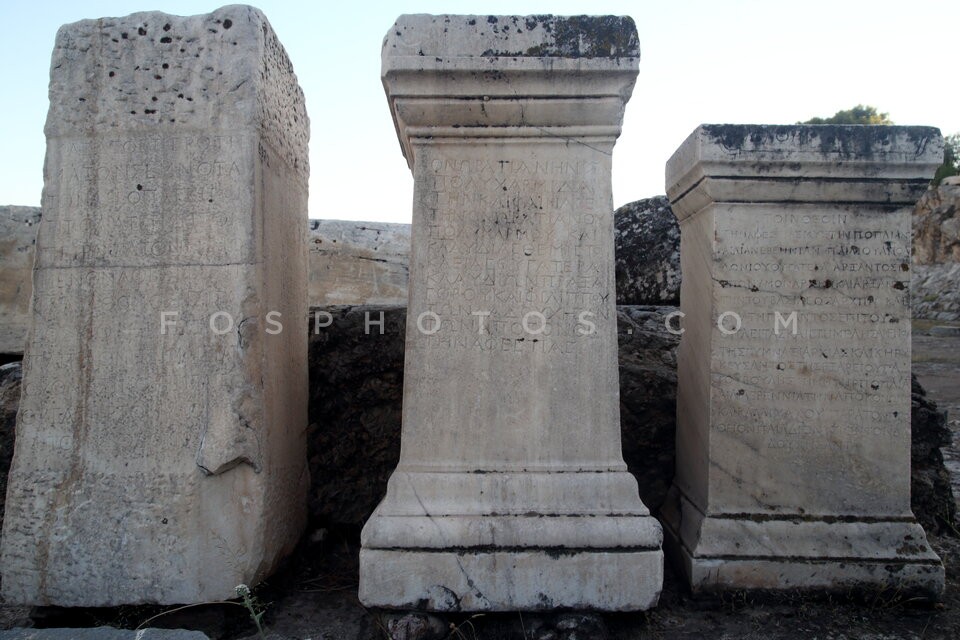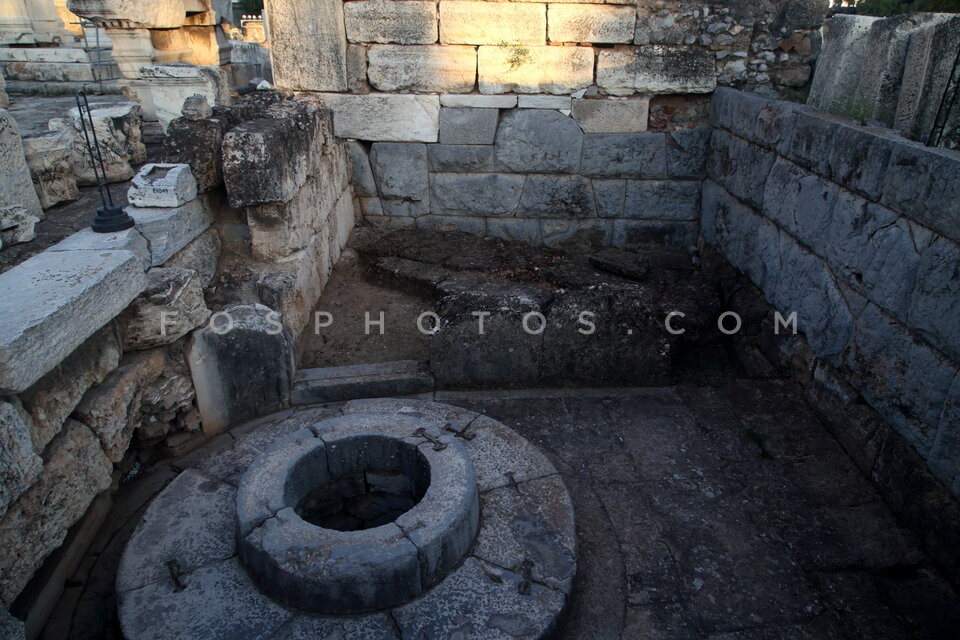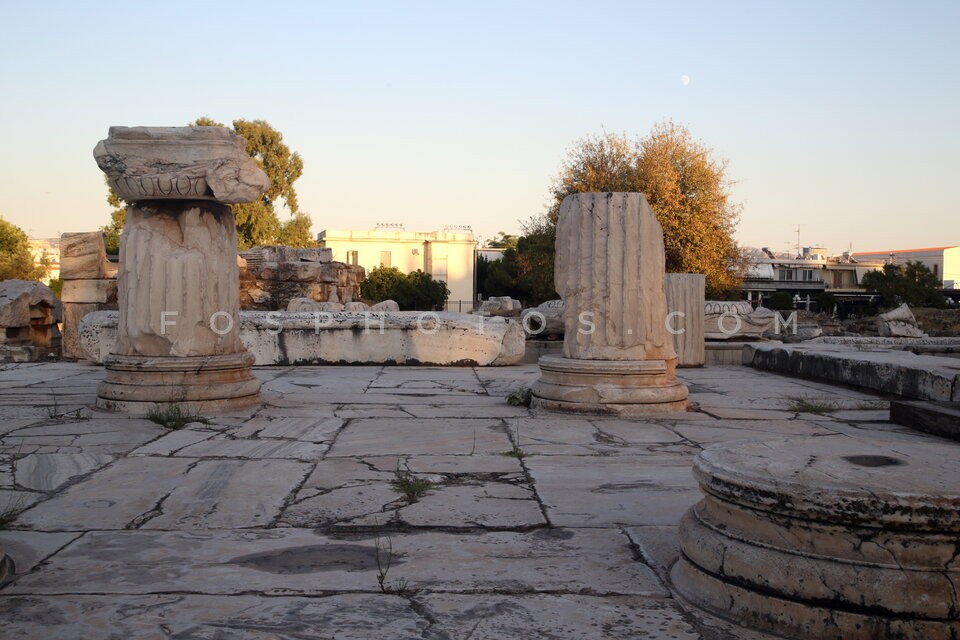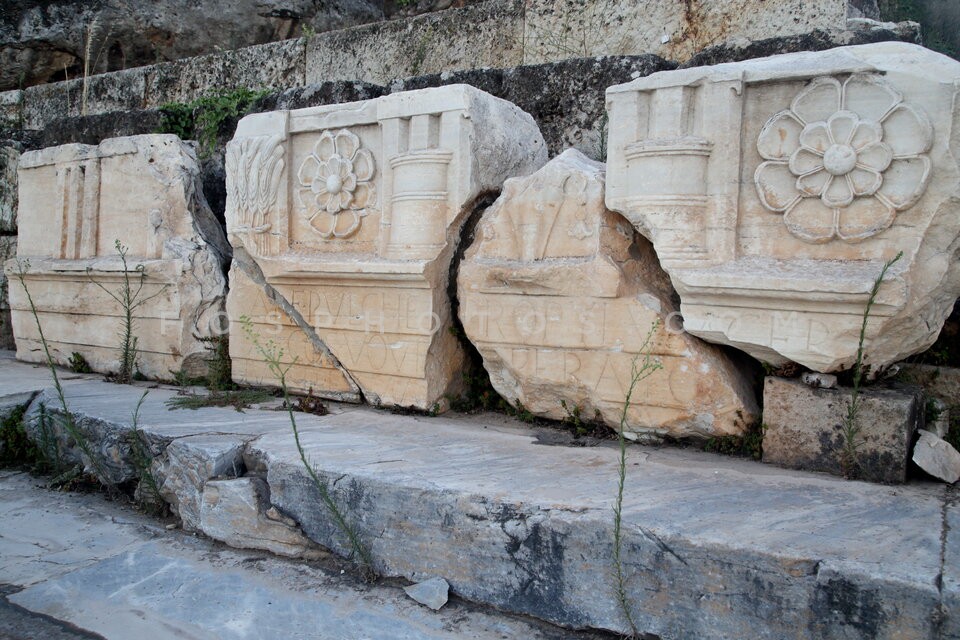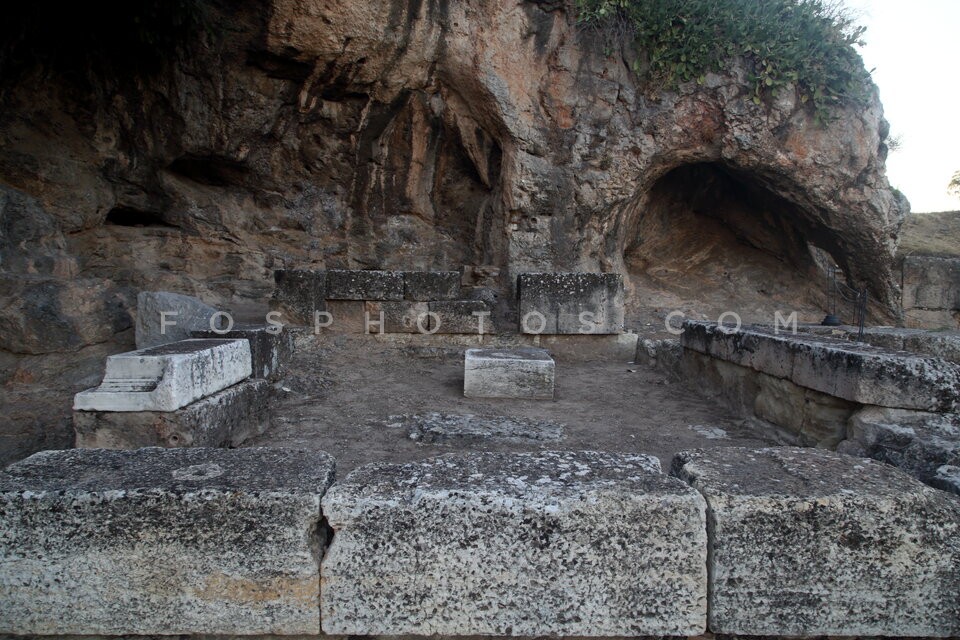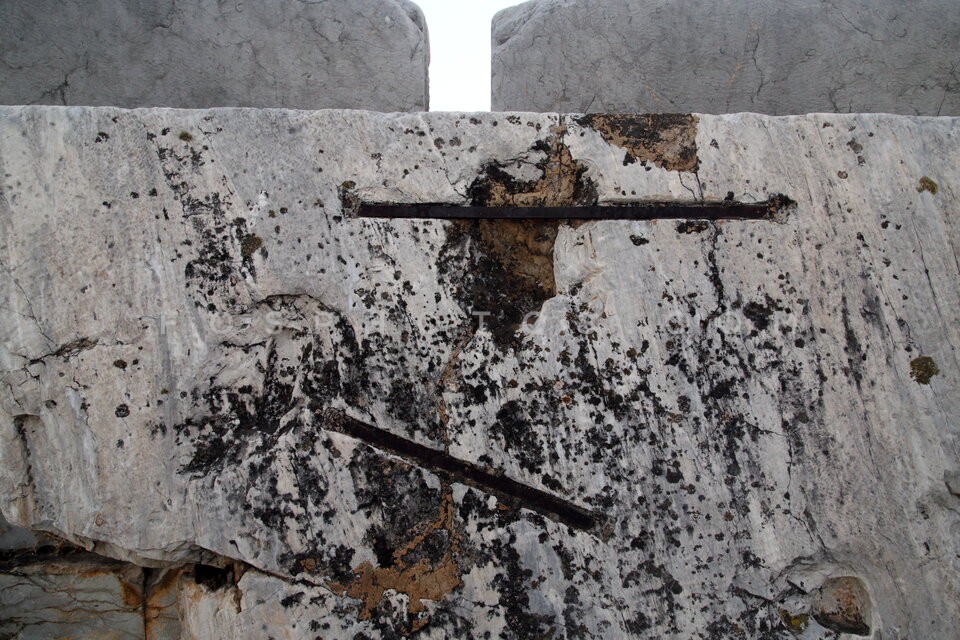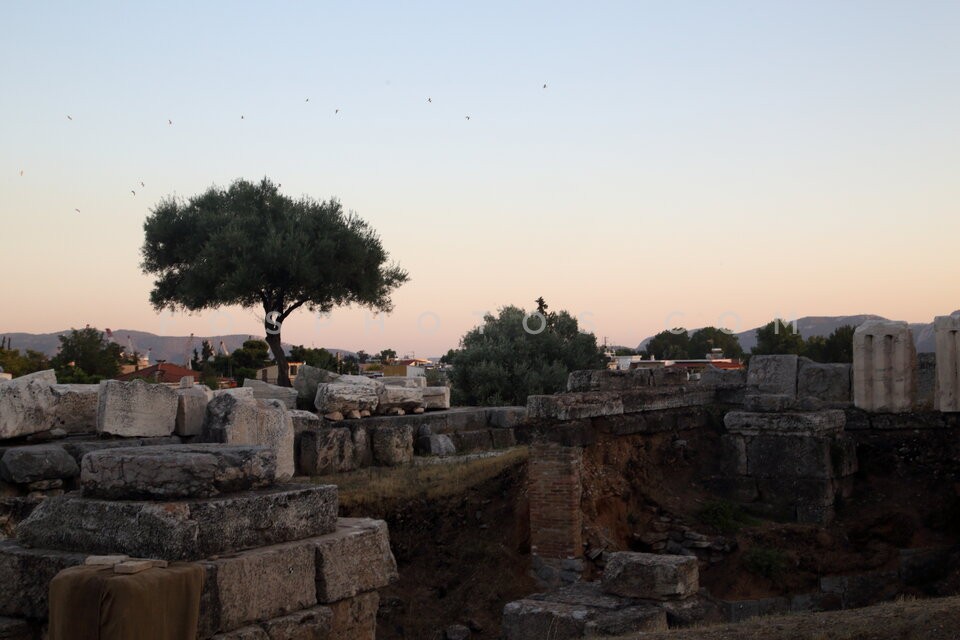 Photographs: Natasha Pantazopoulou
A hot September afternoon, I went for a ride in Elefsina, near Athens. Walking through the peaceful city Ι arrived at the ruins of ancient sanctuary of Demeter and her daughter Persephone. My visit was felt like a small humble reminder of the great Eleusinian Mysteries, which the ancient Athenians celebrated every two or four years, in mid-September and for nine days.
Eleusinian Mysteries were the most famous of the secret religious rites of ancient Greece. It was the holiest and most revered ceremony of all the festivals. They were in honor of the chthonic Demeter, the Greek goddess of fertility, of sowing and of harvest. Legend has it that in those coastal fields of Attica the goddess, in despair was looking for her daughter Persephone, whom the god of the underworld, the dark Hades, had snatched and married.
The mysteries represented the myth of the abduction of Persephone from her mother Demeter by Hades, in a cycle with three phases: the descent (loss), the search, and the ascent, with the main theme being the ascent (anodos) of Persephone and the reunion with her mother. For the initiated, the rebirth of Persephone symbolized the eternity of life which flows from generation to generation.
The mysteries contained two basic elements. On the one hand was the agricultural element, which is the basic jurisdiction of the goddess, as goddess of agriculture and donor of all goods that come to people from the womb of Mother Earth. On the other hand, there was the eschatological element, with Demeter herself guaranteeing the initiated ones a blissful afterlife.
There have not been saved many details about the Eleusinian Mysteries, as the authors avoided writing about them. Anyone who participated in the Mysteries and revealed something from the rites was punished with death. Known is that there was purification, fasting, ritual acting, the sacrifices, the offerings. The initiate one, before the ritual begin, drank the Kikeonas, a drink that consisted mainly of water, barley and herbs, some of these said to be psychotropic. The initiation was aimed at reconciliation with death and at peaceful expectation of the afterlife.
Cicero wrote that through the initiation into the Eleusinian Mysteries: "we gained the power not only to live happily, but also to die with a better hope."