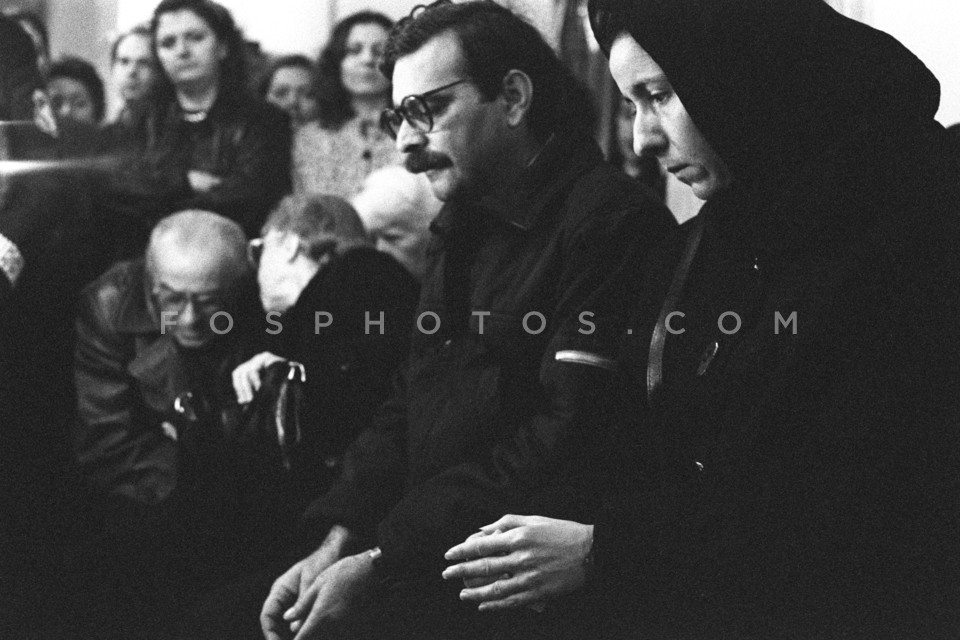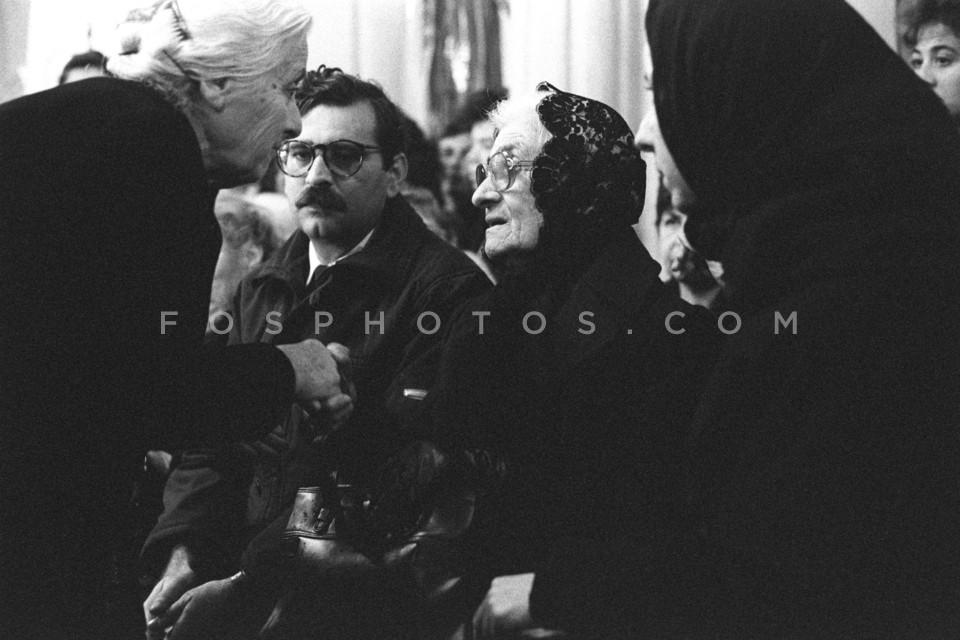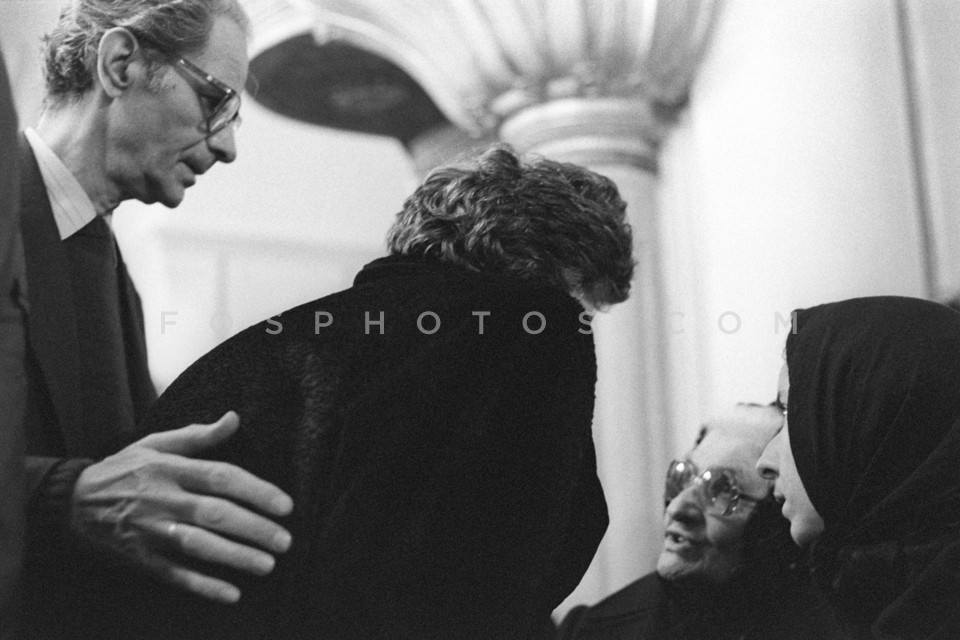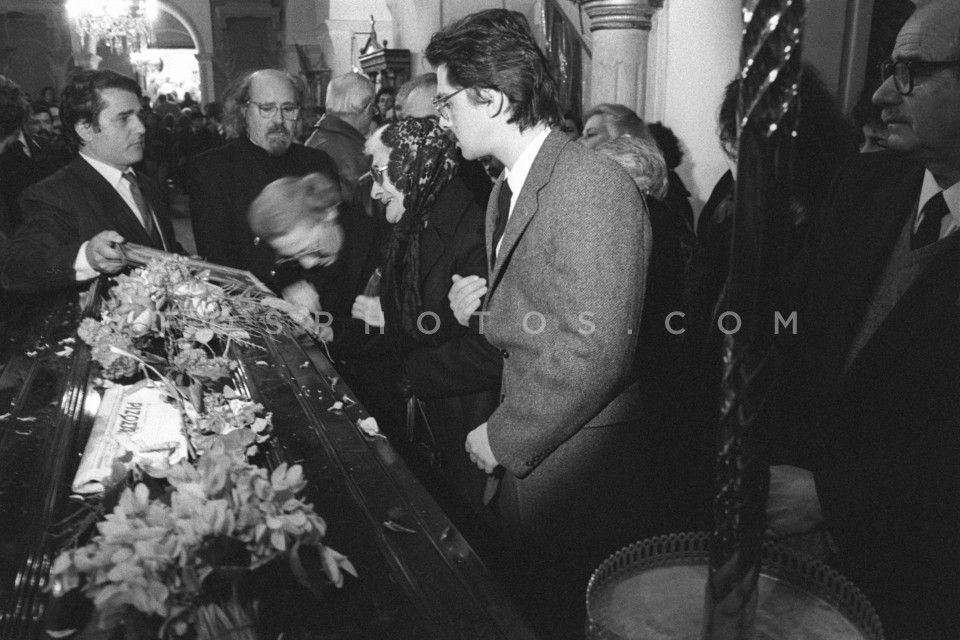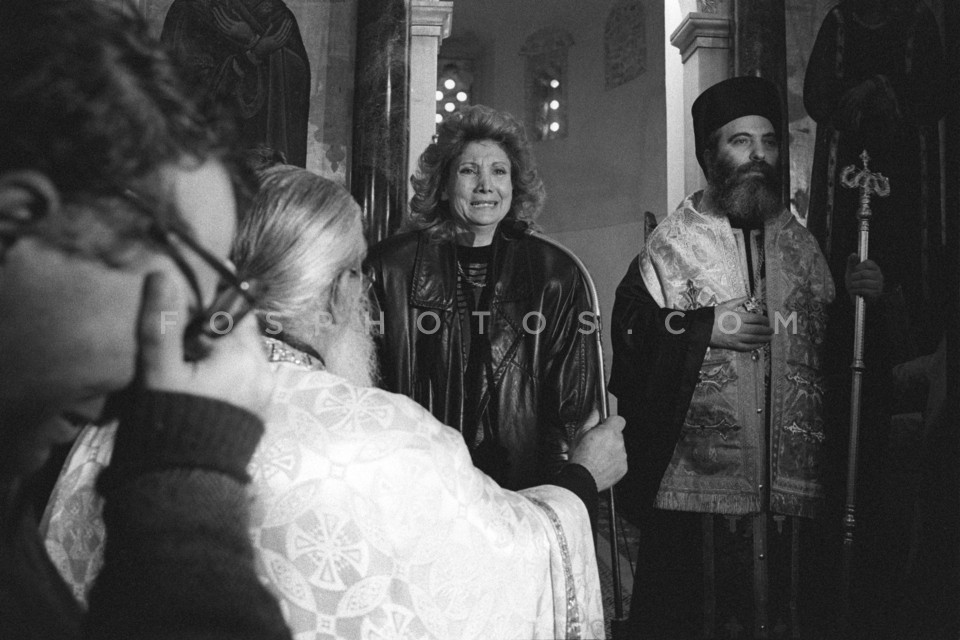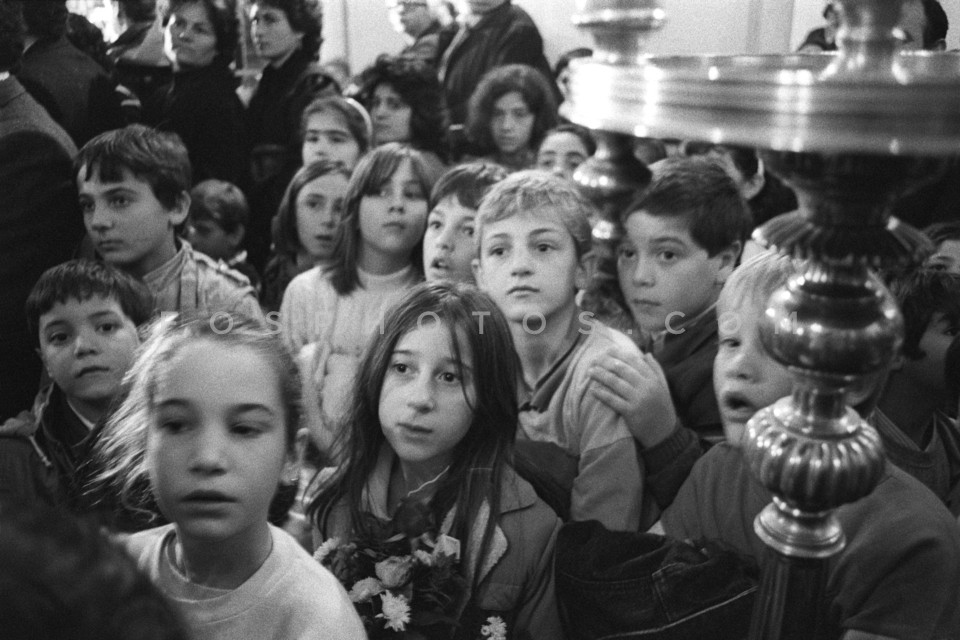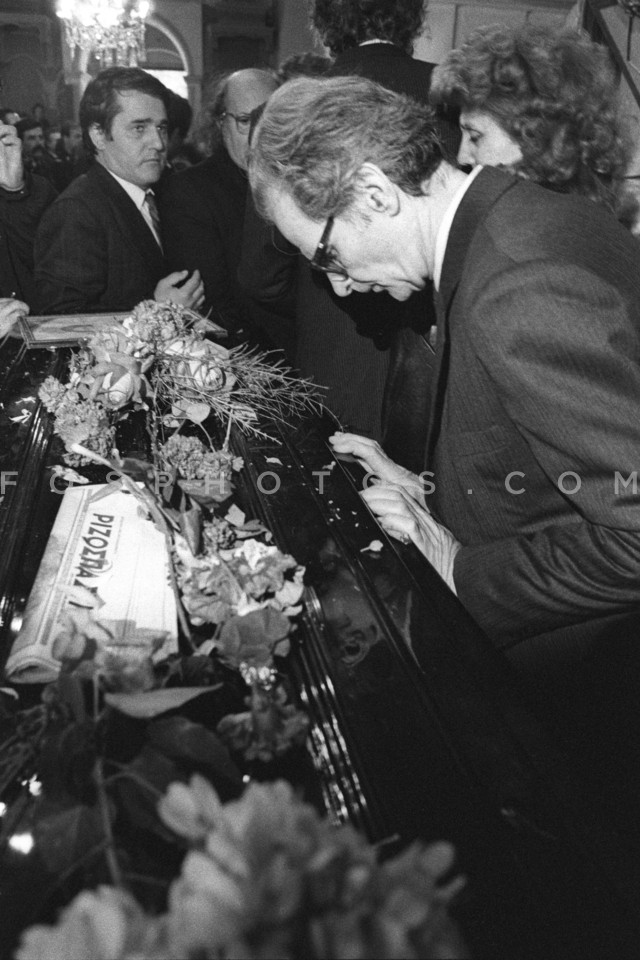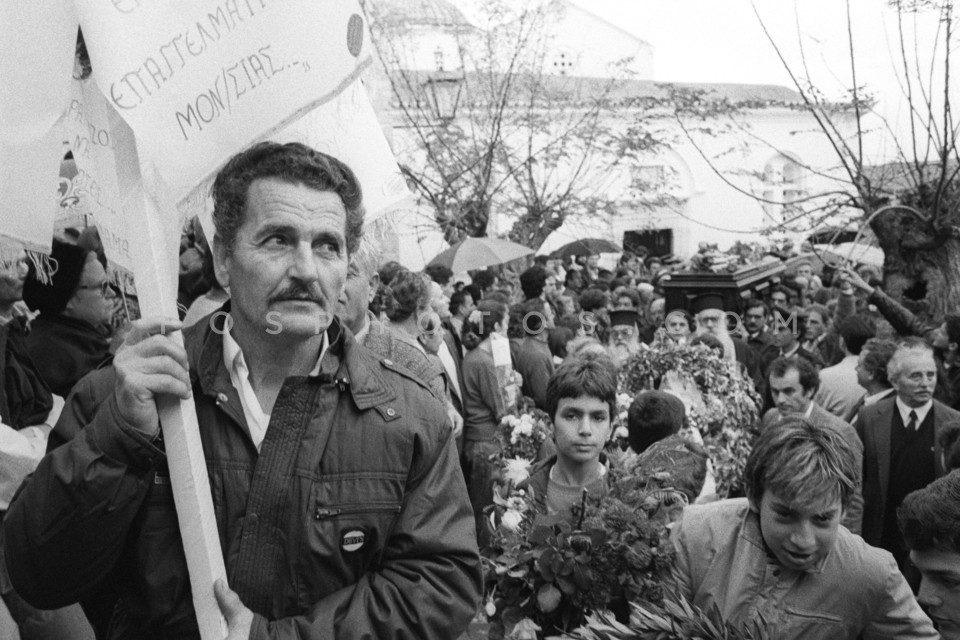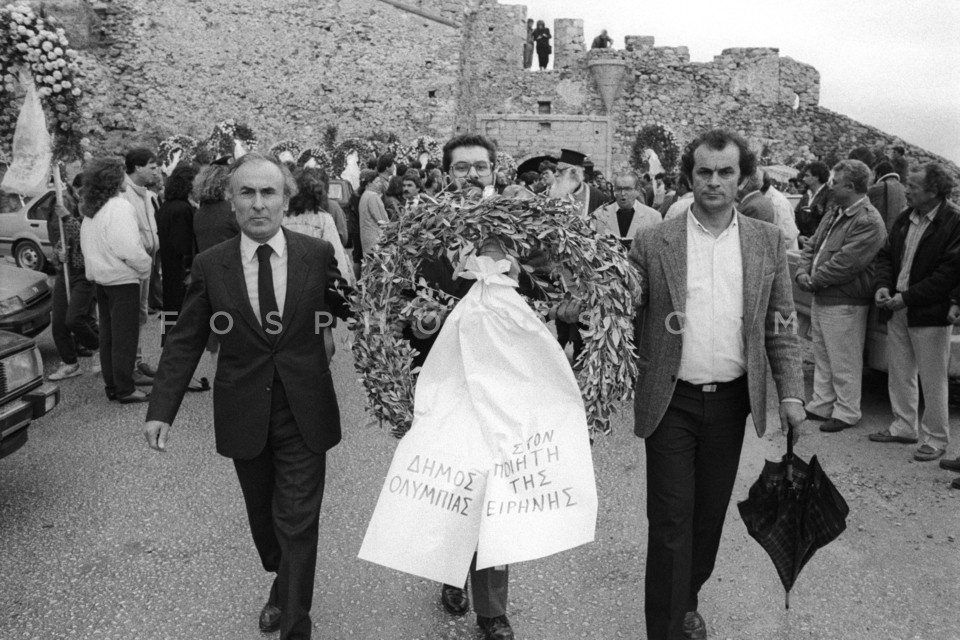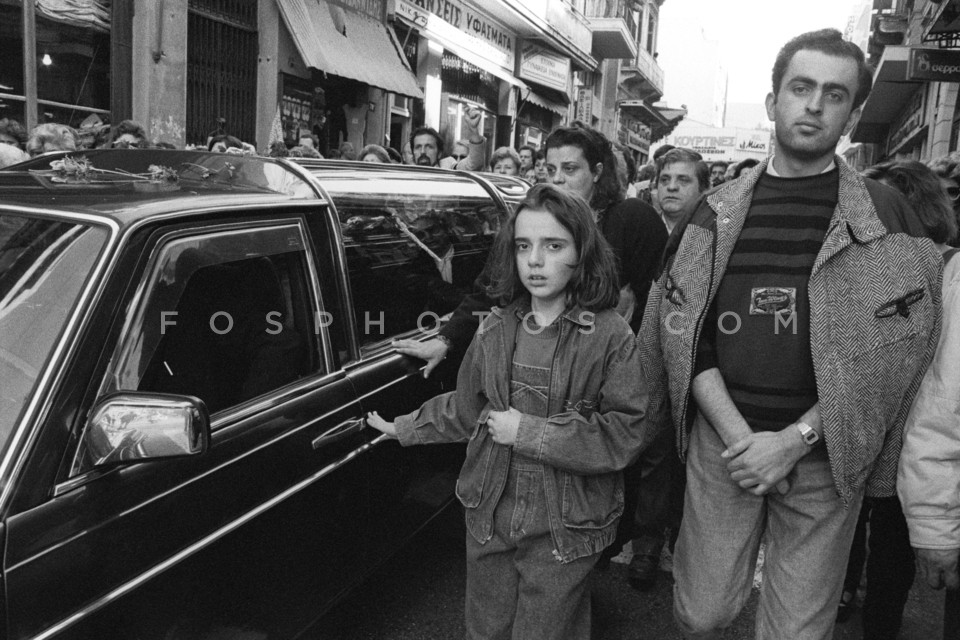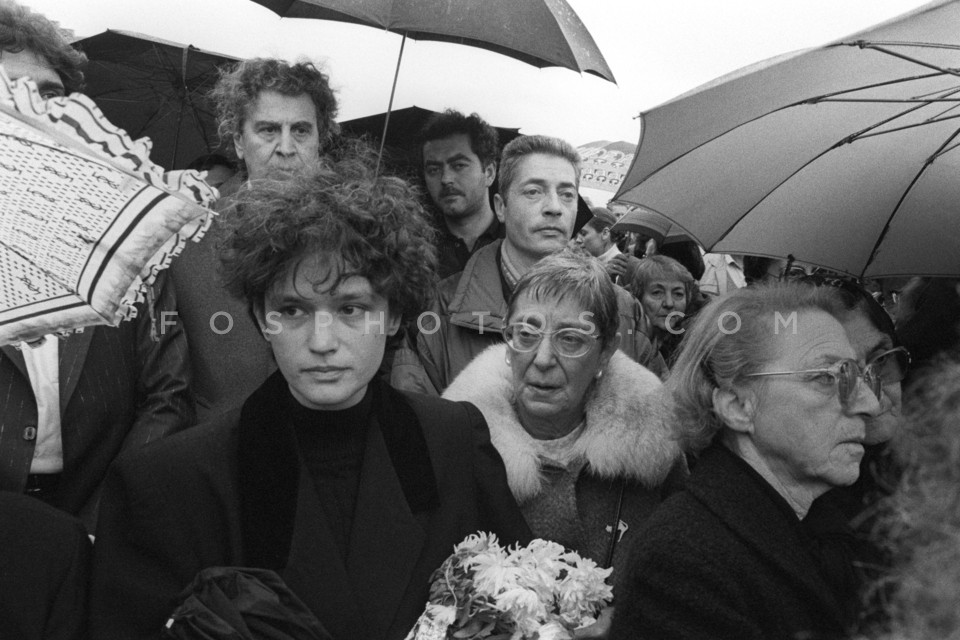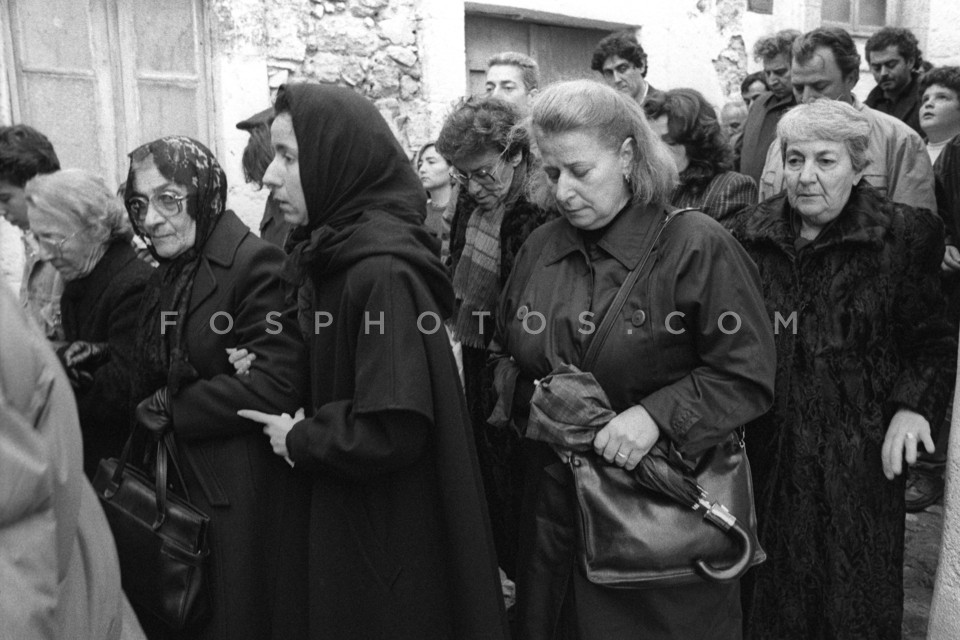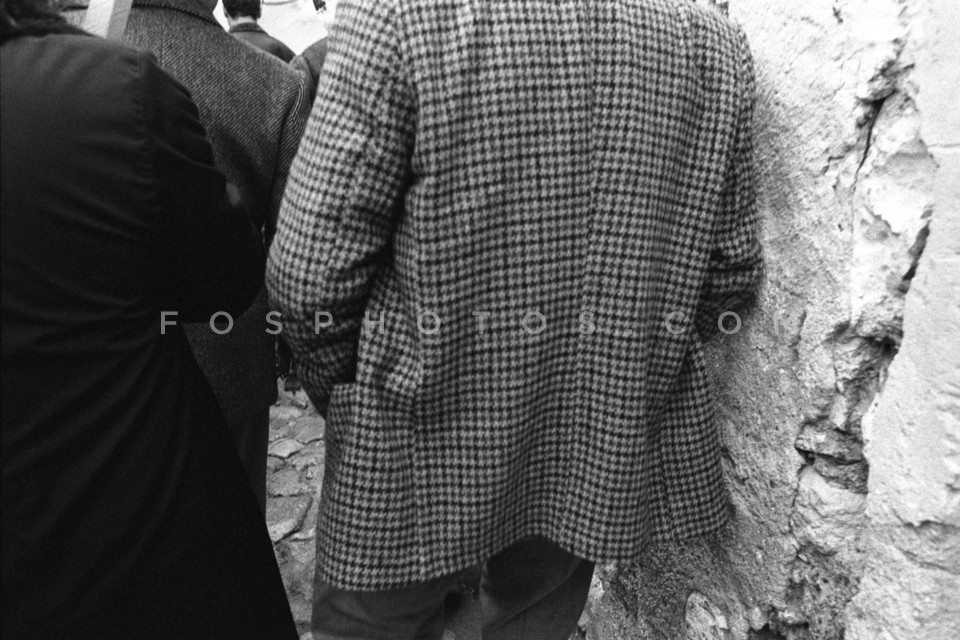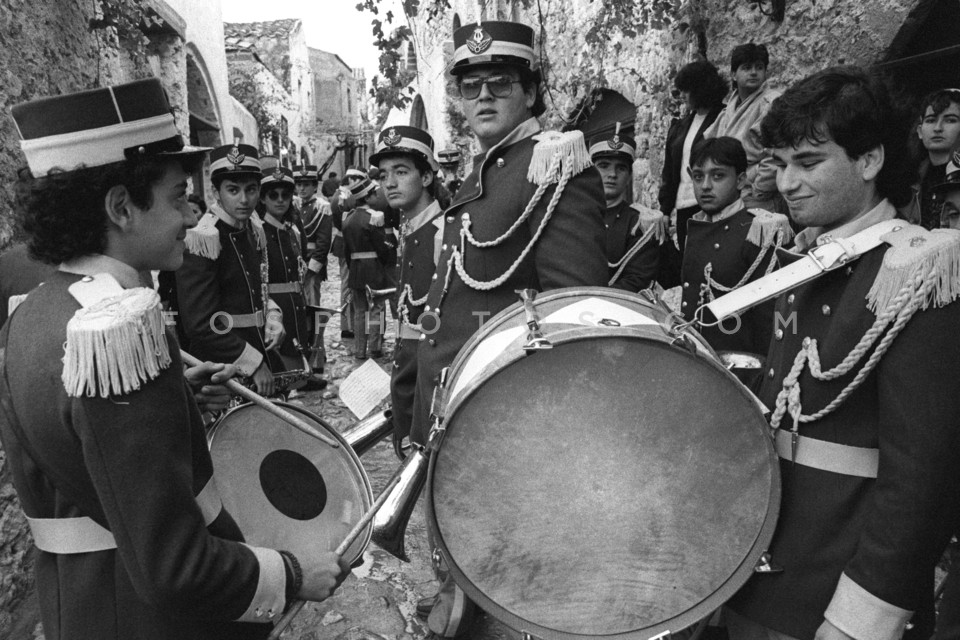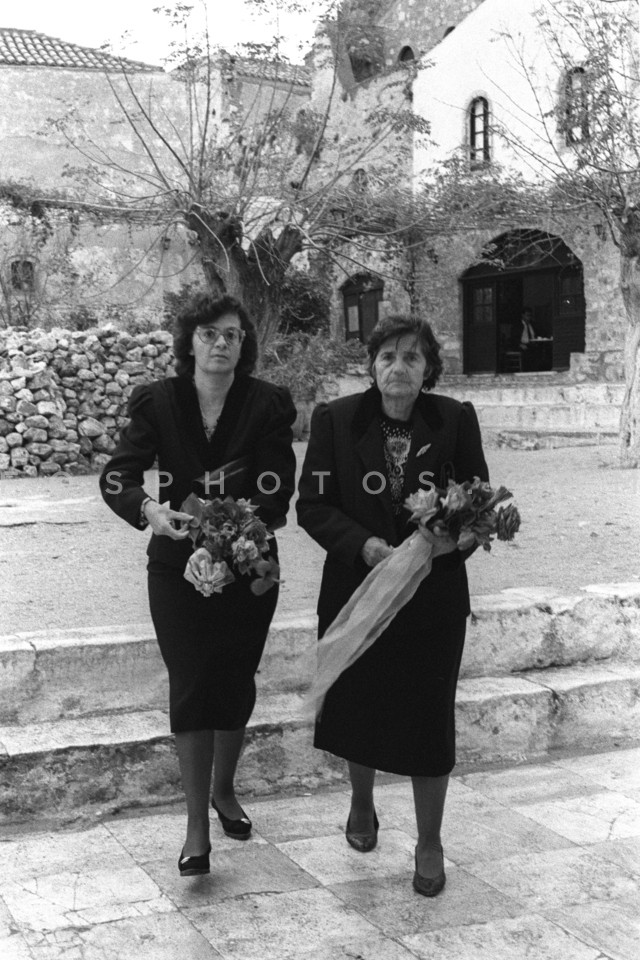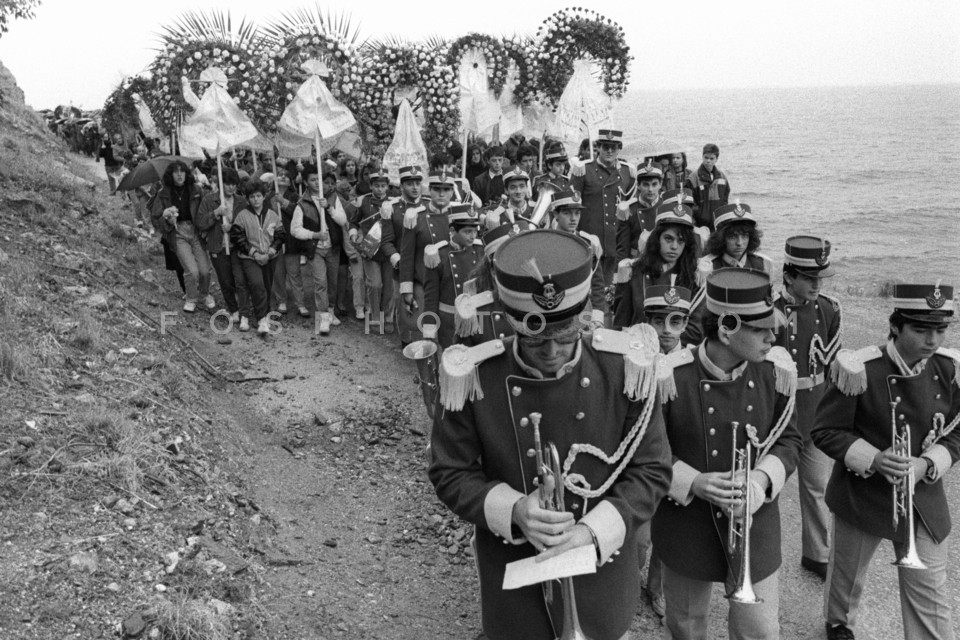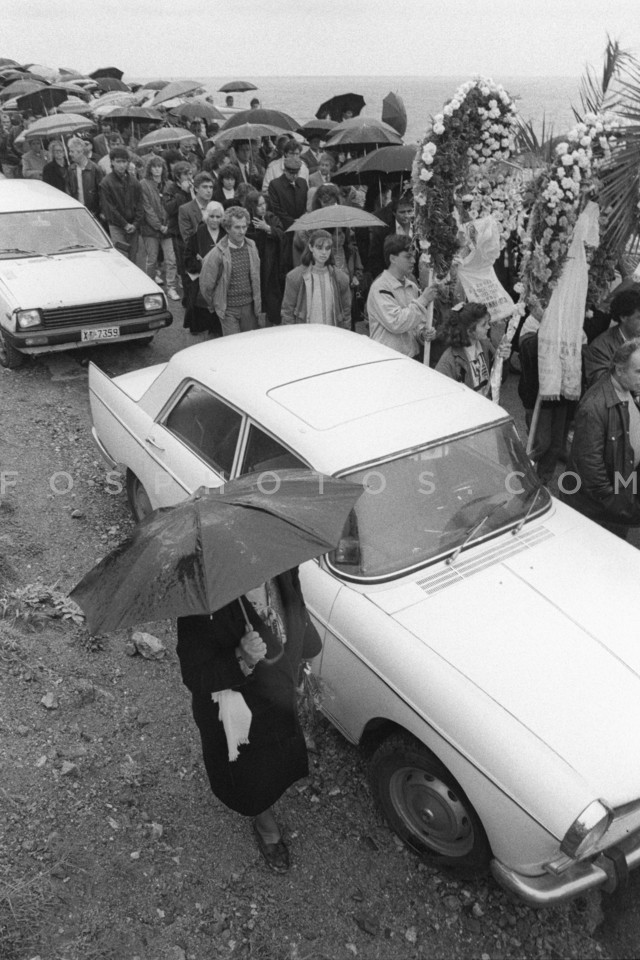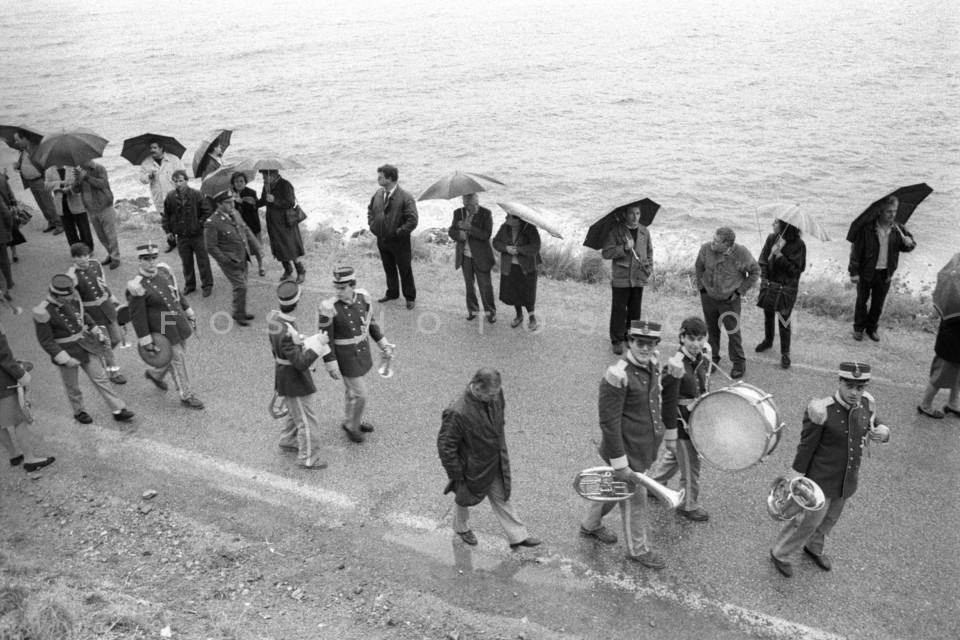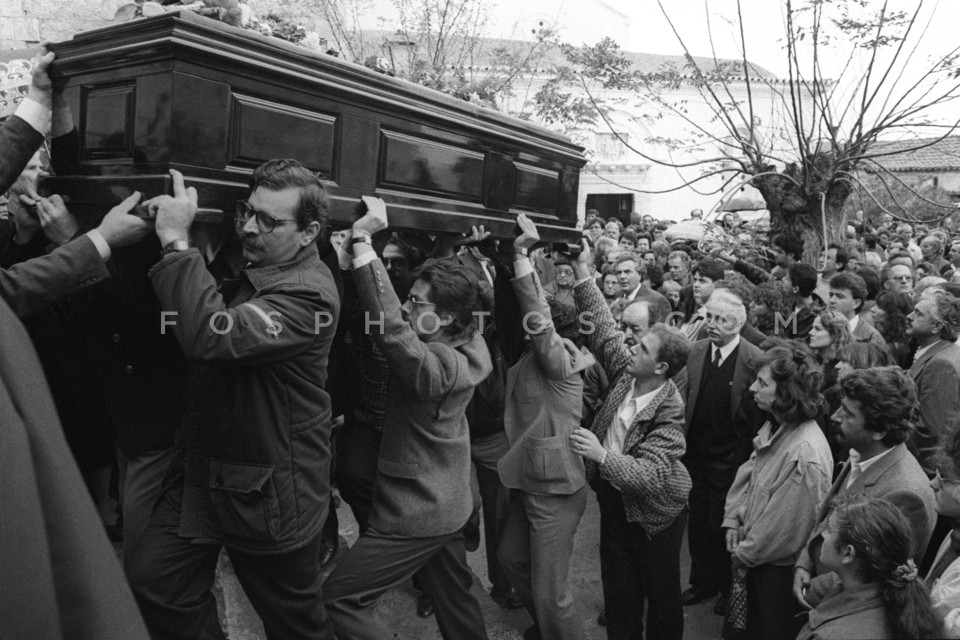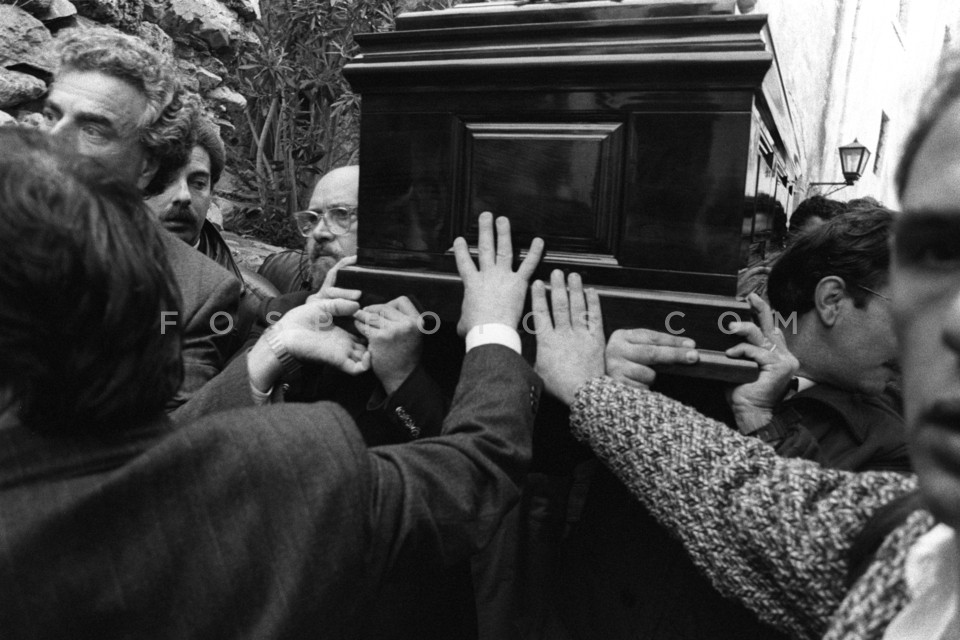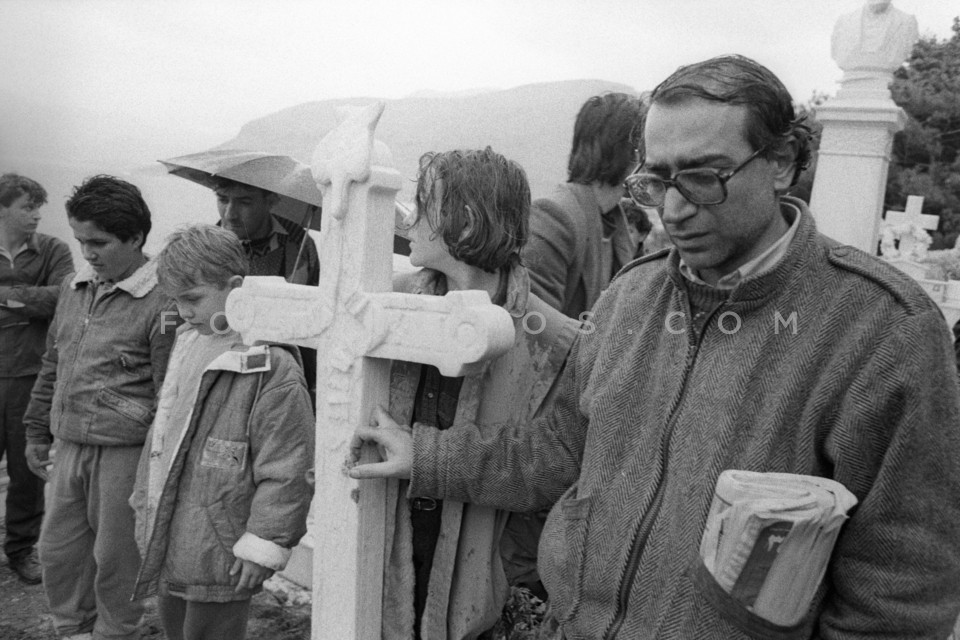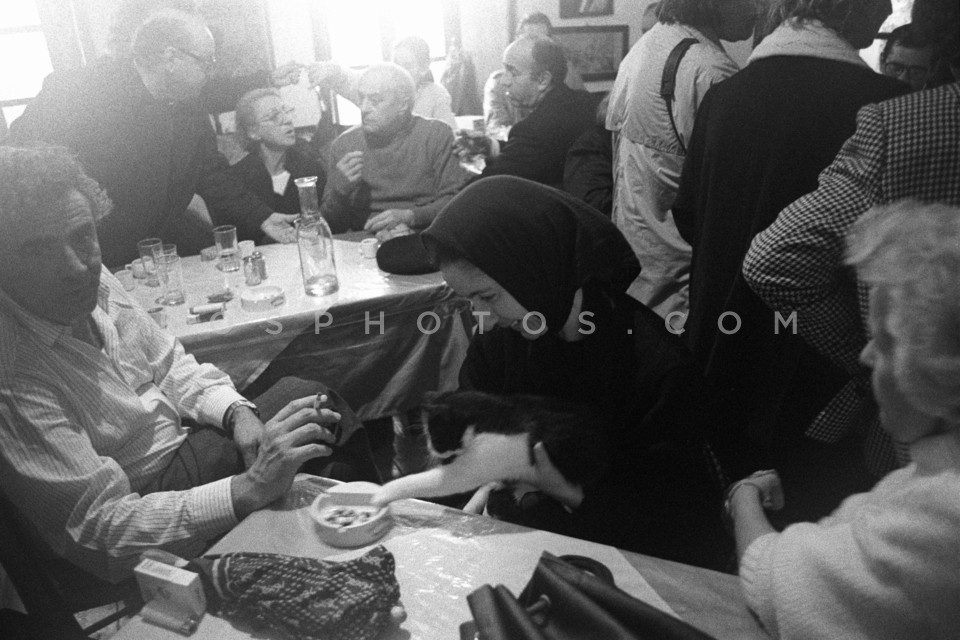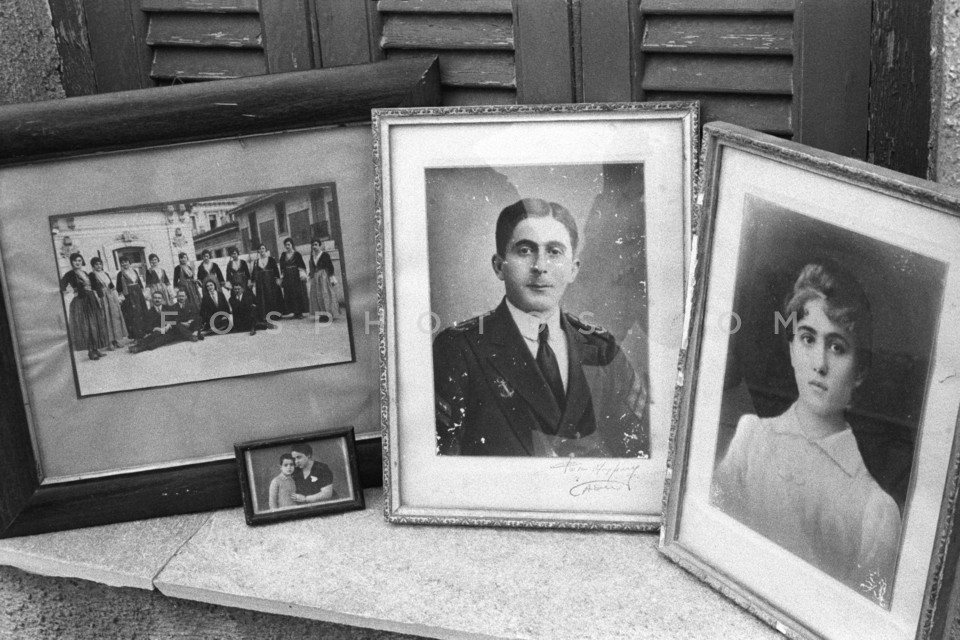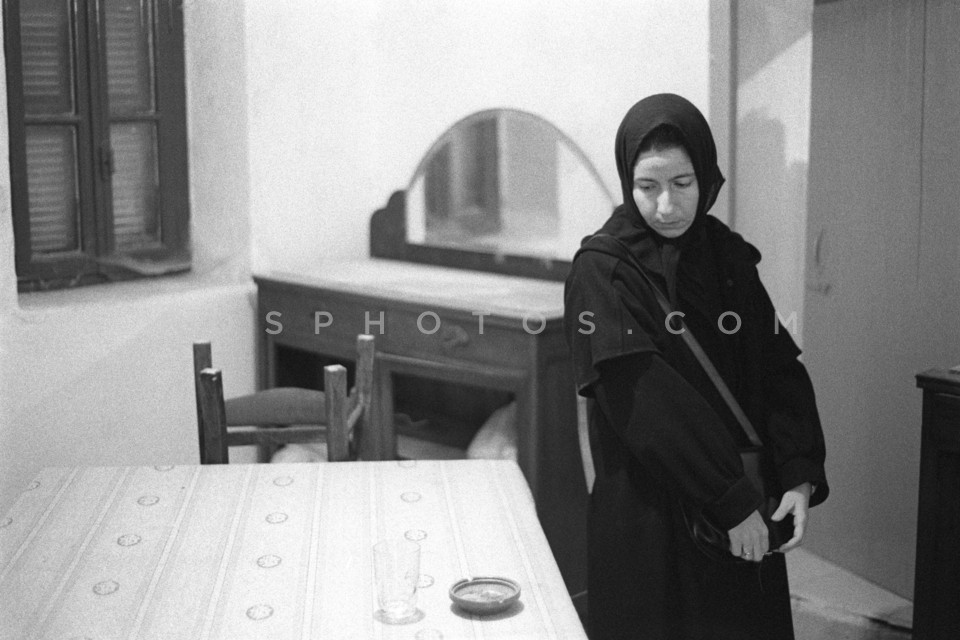 photos: Spyros Staveris
Yannis Ritsos, one of the greatest Greek poets of the 20th century, was born in Monemvasia, Lakonia, Greece on May 1, 1909.
His father was a well-to-do landowner and his life began in a rich urban environment.
In 1921 his mother and his older brother died of tuberculosis and he, also, he did not ever freed from this disease. He was tied closely with his younger sister, Lula, and especially after the collapse, economic and social, of his family, they supported each other in the difficult times that would come for them from very early on.
He began writing poetry in early age and his beloved mother encouraged him. His first poems published in a very popular and sophisticated Greek newspaper for teenagers and students called Deaplassis Ton Paidon.
The Greece in the first half of the twentieth century, was trying to be reborn from the ashes of wars, the uprooting, the loss, the discord. The revolutionary ideas of creation of societies of equality and justice for the people, that spread throughout Europe, as a salvation from the darkness of war, create the militant ideology which Yannis Ritsos joined (he became a member of the Communist Party of Greece in 1934), loyal to it until the end of his life, as a response to inner dilemmas about the agony of the human being when standing helpless confronted with historical time. The elite of the Greek intelligentsia stood by him, supporter and judge. Kostas Karyotakis, Maria Polydouri, Kostis Palamas, Nikiforos Vrettakos, Tassos Livaditis, Titos Patrikios, all great Greek poets of their time, and music composer Mikis Theodorakis, all recognized his talent and Yannis Ritsos mets with them at some point in his life, either by offering his poems of ineffable lyricism to uplift the spirit and the soul, or as brothers -mates at
hostile places of exile, in which the Greek, political status quo obliged him repeatedly; a frustrated attempt to silence, through hardships and illness, the dreamy voice of the Epitaph, Romiosini, The Moonlight Sonata,
the Spring Agreement, Vigil, and so other great poems, essays and prose he wrote tirelessly until the end of his life.
In Karlovasi, at the island of Samos, Greece, one year before he died, on September 3, 1989, he writes :
...The few days that we have left yet, I look back
lyrics I wrote in July and August
although I fear that nothing added, rather
I have removed many, as among them appears
the dark suspicion that this summer
with the crickets, its trees and sea,
with the whistling of ships in glorious sunsets,
with the boatings in the moonlight beneath the little balconies
and with its hypocritical compassion, it'll be the last.

" Last summer " (from his last collection of poems: Late Too Late Into The Night).

Honors and awards in Greece and abroad: First Greek State Poetry Prize for " The Moonlight Sonata " (1956),
Great French Poetry prize " Alfre de VINYL " (France, 1975), " Lenin Peace Prize " (USSR , 1977), International award " Bontelo " (1978).
He was unsuccessfully proposed nine times for the Nobel Prize for Literature.

He died in Athens on November 11, 1990. He was buried in Monemvasia, his birthplace, three days later.

source archives: http://ritsos.ekebi.gr/eisagogi.asp